Maybe something like this magnaflow would be nice for you.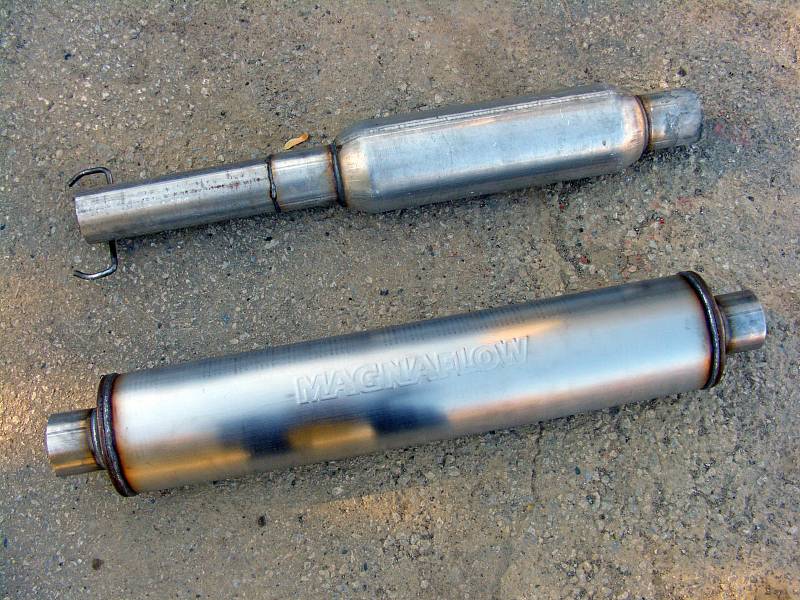 I'm about to add my catback with only one small borla muffler, if it's too loud and obnoxious I'm gonna get one of those resonators myself.
BTW can someone explain the difference between a muffler and a res? I'm sure I can google it, but why would one want to have a res in the middle instead of a second muffler?