Discussion Starter
·
#1
·
Well I sold my Viggen a month or so ago and slowly searched for a new vehicle while relying on the train for my daily commute. In that time someone also ran my motorcycle over in my apartment complex! So I was really vehicle-less. Funny enough it worked out to my advantage since the bike was totaled and they gave me a $1,000 over blue book value for the bike. With the money I payed off the lien to the bike and threw extra money onto my down payment..making this payment less than my motorcycle per month!
On to the new car...MKV GLI Package 2(Leather recaros, Sat. radio, sunroof, dual climate control) 6 speed manual. 37k miles with a 2 year or 24,000 mile bumper to bumper warranty. Car is such an upgrade, it rides oh so smooth. Cruising at 90 mph on the highway feels like your going 65. While it doesn't pull like the stage 3 Viggen, its still a fun little car in stock form.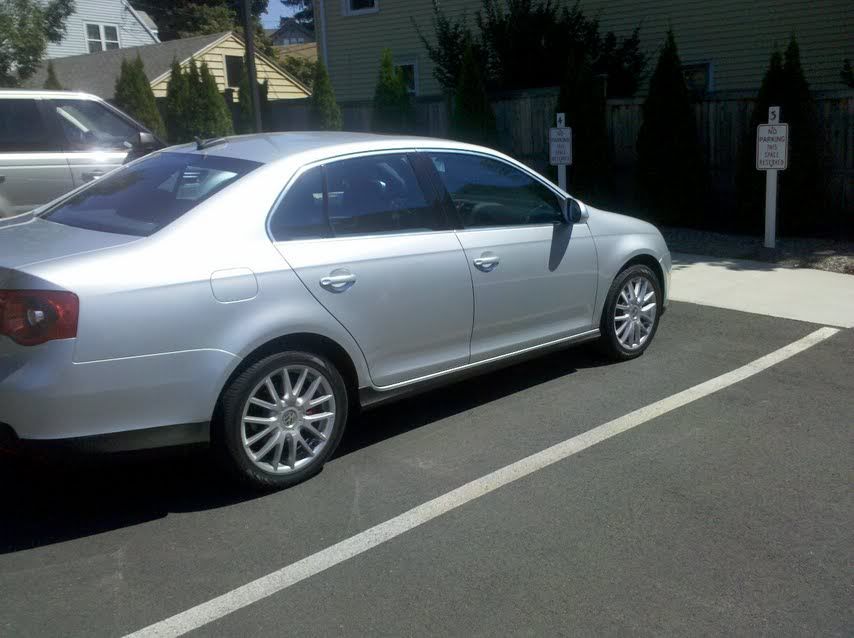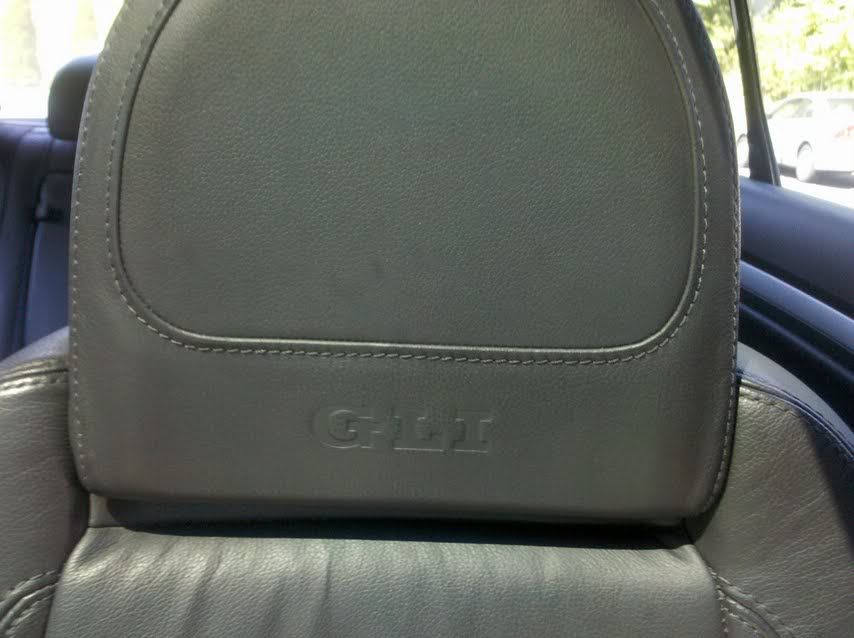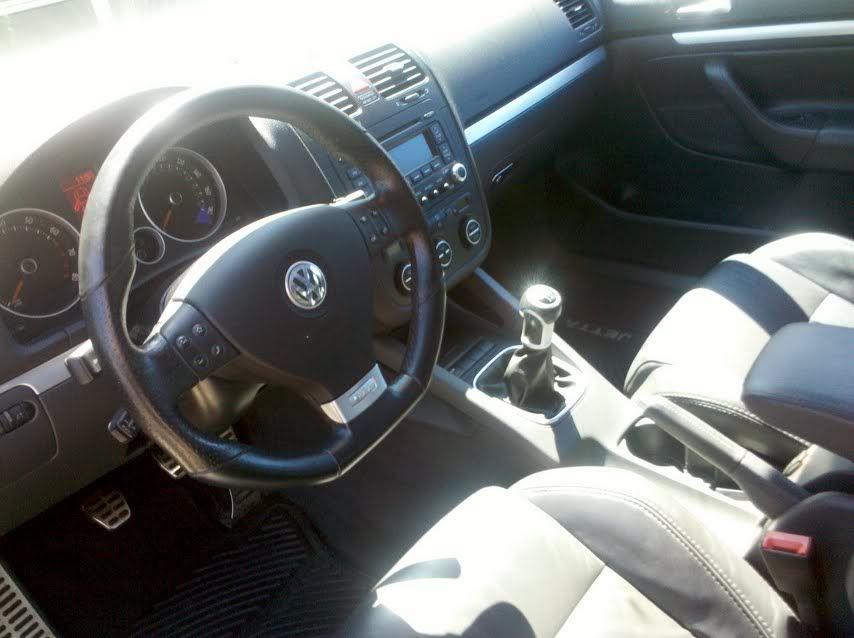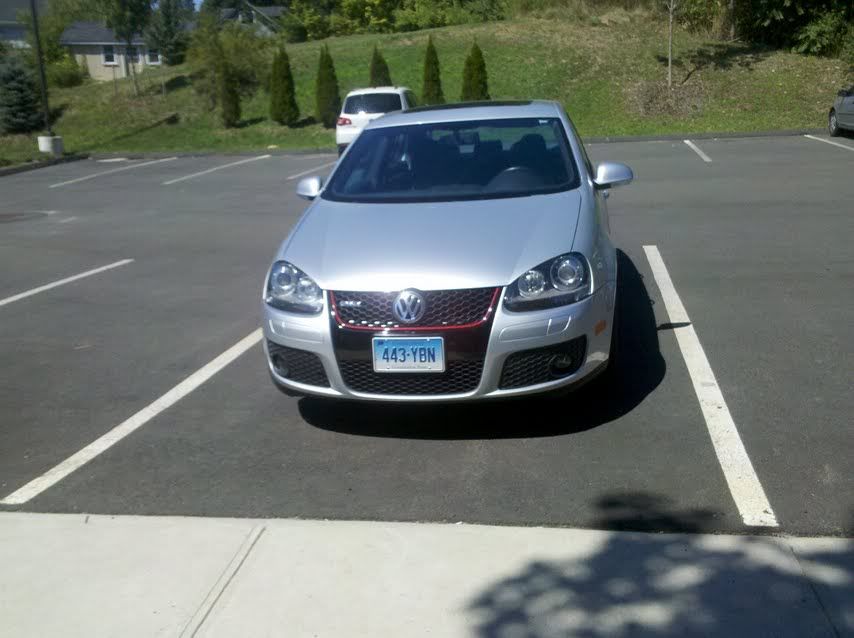 When the warranty comes to an end I plan on APR flashing and adding a down pipe, which should make for some fun. Until then, I'll enjoy her as she is.