For sale is my SAAB 9-3 Viggen coupe.
Its a 1999 model in blue with blue/black leather interior.
Its taxed unitil April 2011 and has mot untill jan 2011.
This car is my pride and joy, i have owned it for 3.5 years and it has been cared for to a very high standard.
The car currently has 107k on the clock but has been totally rebuilt mechanicaly since ive owned it from 91k.
The engine was fully rebuilt at 94k with a b234r (9000 aero) bottom end and the orginal b235r (viggen) top end.
This combo was choosen for the strength of the older engine but with the better and more modern cylinder head and ancilaries.
While apart i also had the crankshaft lightened and balanced, removed and blanked off the balancer shaft chain drive and fitted a lightened Abbott racing billet flywheel. The result is a nice responsive engine that revs very freely but with a small increase in vibration.
The engine has always been run on fully synth oil and never uses a drop. I have just serviced the car with new 5w40 oil and saab filter ready for the new owner.
The engine was also fitted with the latest revision of breather kit, a part often overlooked and know to cause problems if not updated.
Not long after the engine rebuild the gearbox gave up so was replaced with a lower millage unit and a quaiffe atb diff fitted at the same time. the diff makes a massive differance to the drive of the car offering more grip and increased cornering control.
As for the rest of the car its in generaly good condition apart from 3 areas the front splitter, rear bumper and leading edge of the bonnet. the front splitter hads been scuffed on both sides, the rear bumper has a scuff on the o/s where the owner before me scuffed it when reversing. the front edge of the bonnet has been sprayed by chips away and is a slightly different shade and from certain angles in certain lights if your looking for it you can just make out the differance.
the interior is very clean and tidy with just the usual wear on the drivers bolster.
Ive fitted many other extras to the vehicle to improve and remove some of the orginal cars handling issues.
these include...
koni adjustable viggen specific shocks
h&r lowering springs
polly bushed rear axle, front tca bushes, arb drop link bushes and inner wishbone bushes
modified front strut brace
6 point lower subframe brace
22mm rear arb
steering rack clamp and brace
to help the car stop better ive fitted.. (extra to the orginal cars already uprated 308mm front grooved discs)
ebc red stuff pads front and rear
motul rbf600 brake fluid
9-5 aero 300mm vented rear brake conversion
on the performance side and to make the most of the new engine and handling benefits ive fitted...
De-restricted airbox
large turbo intake pipe
forge motorsport intercooler
T5 camshafts
abbott racing ecu remap
full 3" jt exhaust system from turbo back
abbott racing dumpvalve
red silicone vac hoses
stage 2 paddle clutch 400ft'lb rated
uprated engine and gearbox mounts
this gave a result of 302bhp and 323ft'lb of torque on the rolling road.
with the current hardware it possible to take the car further, i was planning over 350bhp and 360ft'lb but will take over 400bhp should you desire!
Other notes:
The car is hpi clear
is fitted with S44 BVT number plates which will be included in the sale, unless the original reg was prefered.
Has 2 keys one later all in one style and an early 2 piece key
Has full service history to when i purchased the car then serviced religiously by myself (ex saab tech)
The windscreen picture doesnt show up on climate control but works fine if not overly cold.
Comes fitted with original 17" wheels which are a bit scuffed how ever still straight and with hardly worn nokian winter tyres which cost £400 a set.
Compomotive wheels are available at extra cost.
Has orginal 6cd changer/stereo
Loads of invoices and bills for all the parts and work carried out totaling way more than the asking prices in extras alone!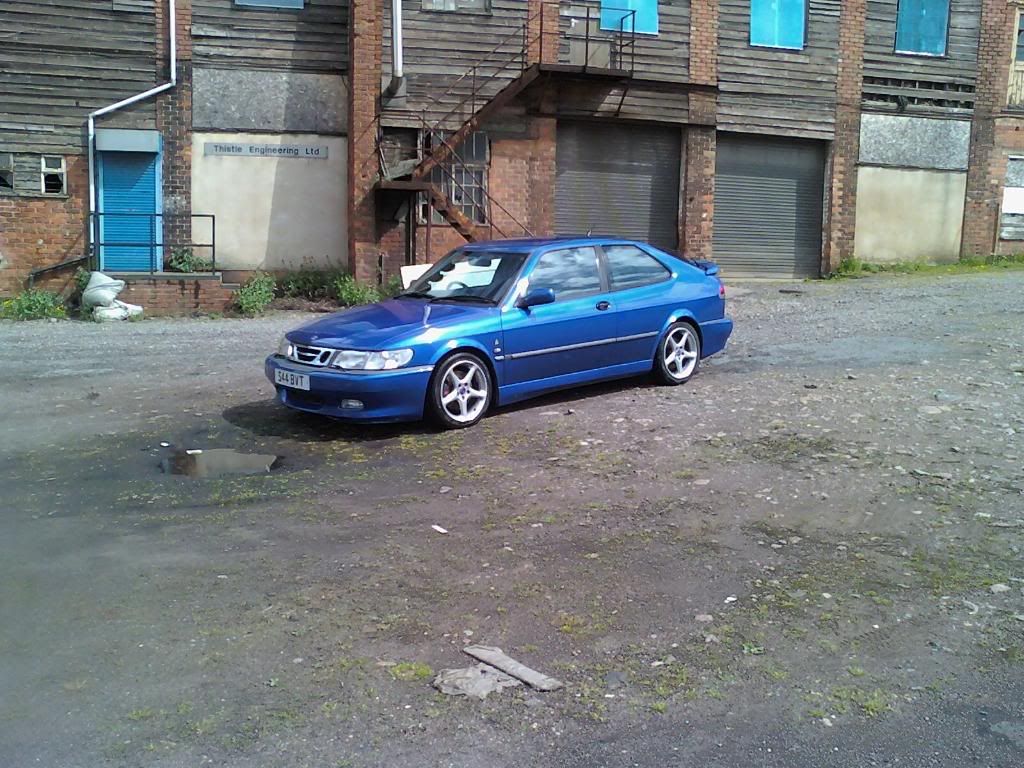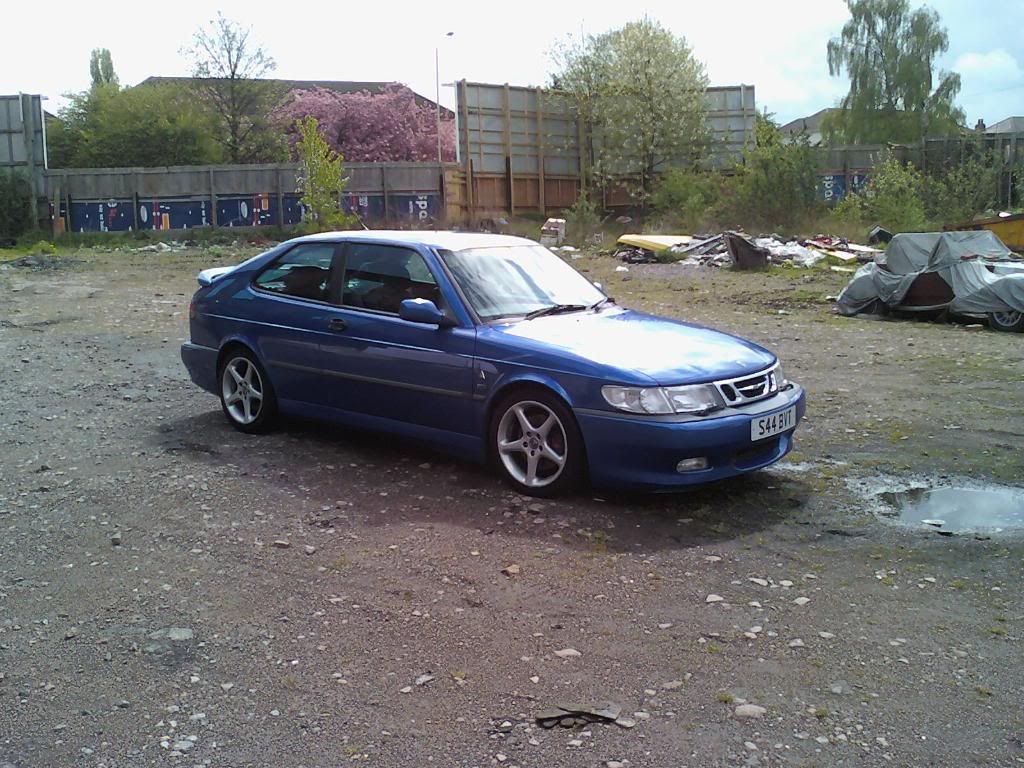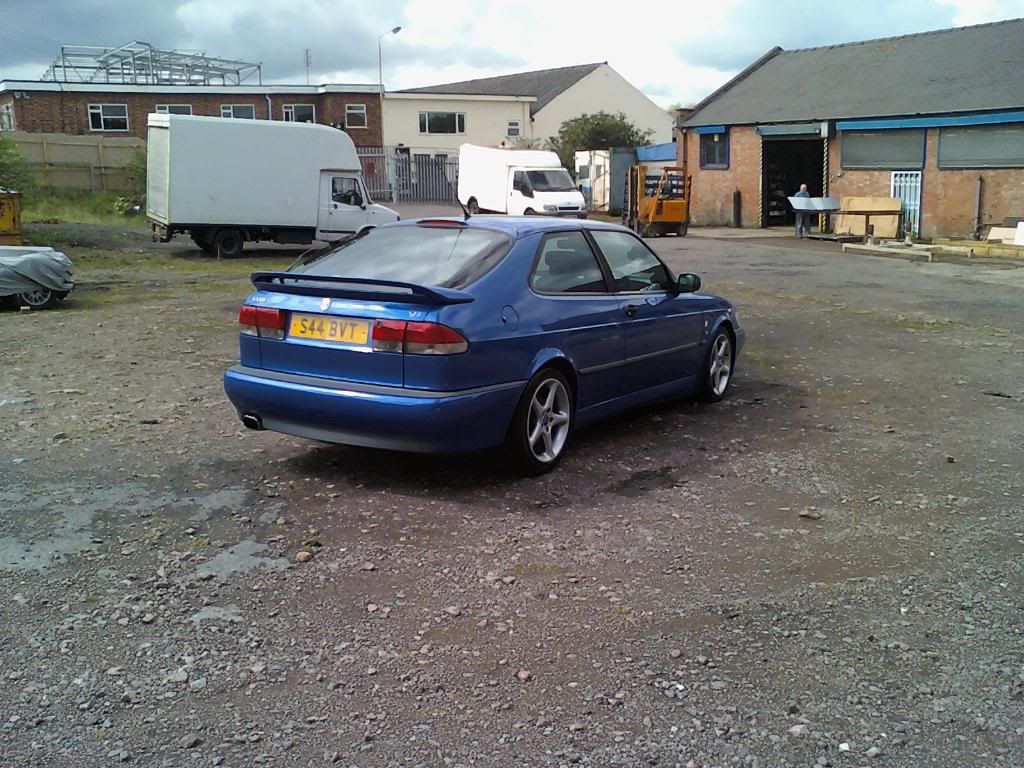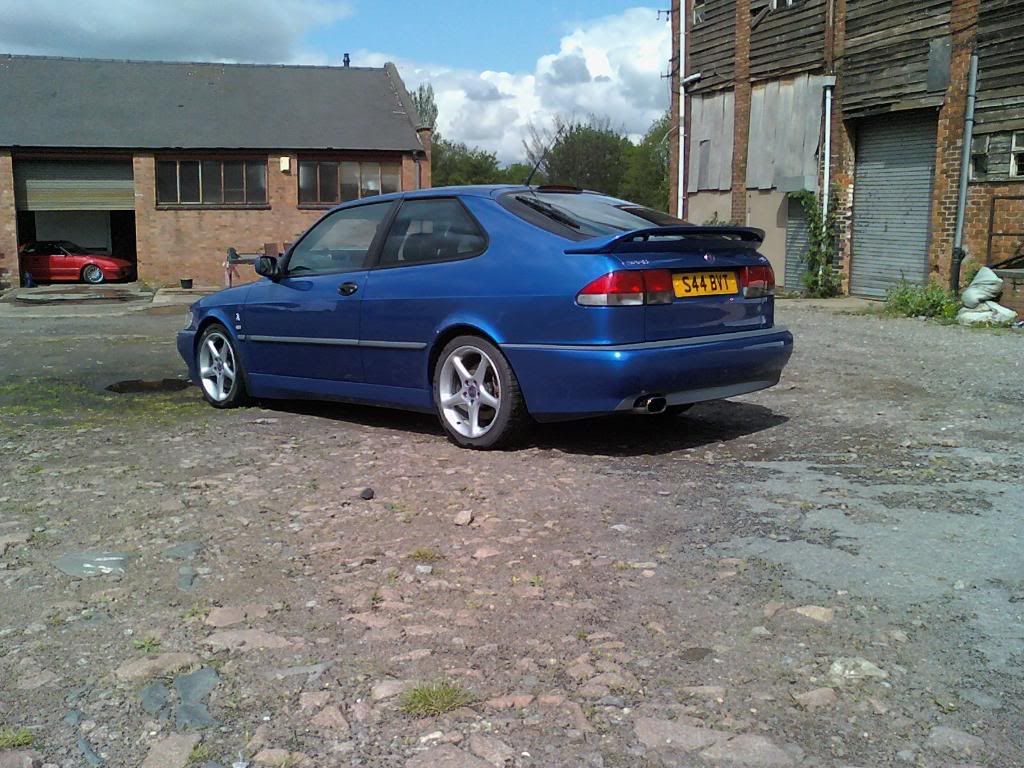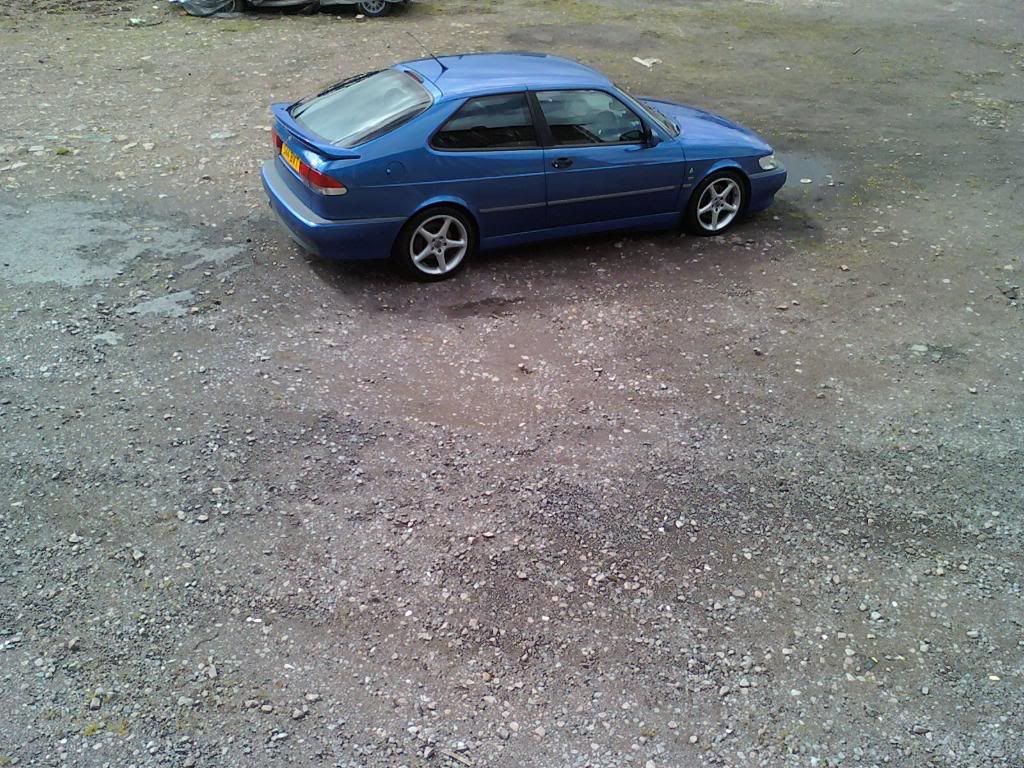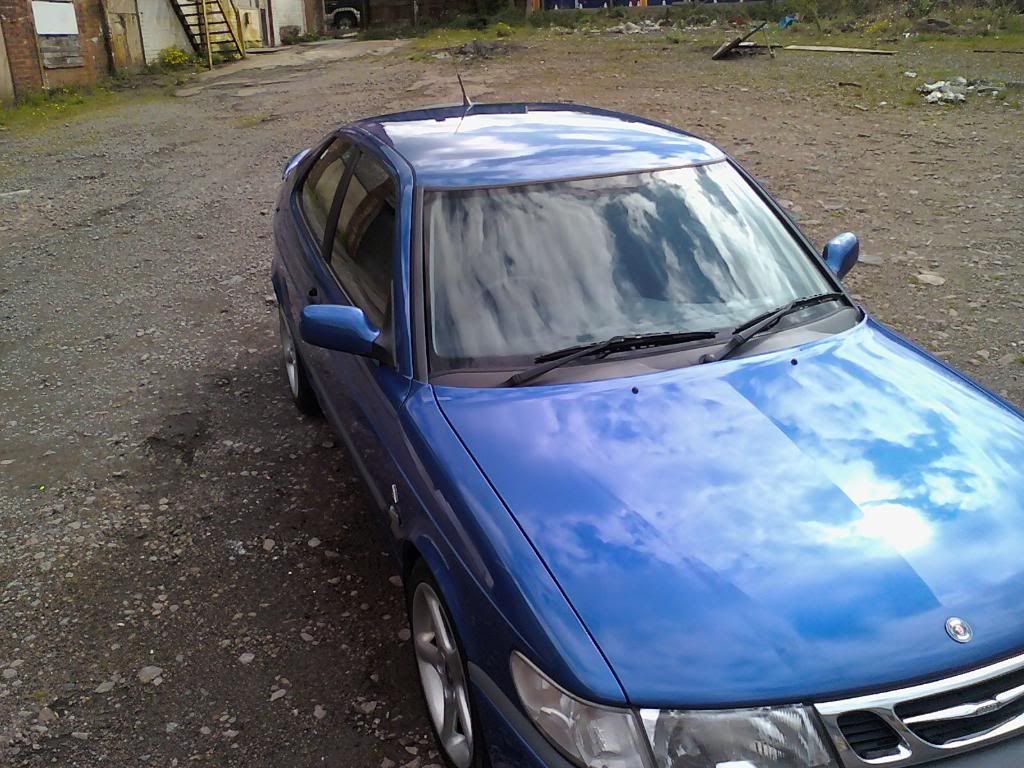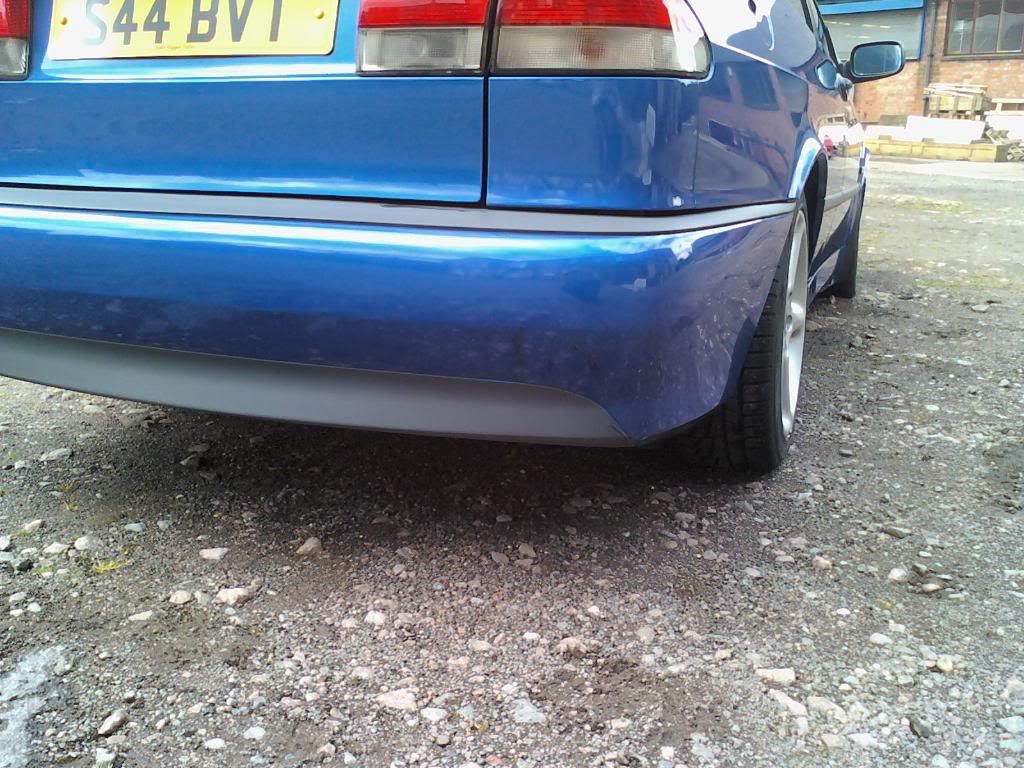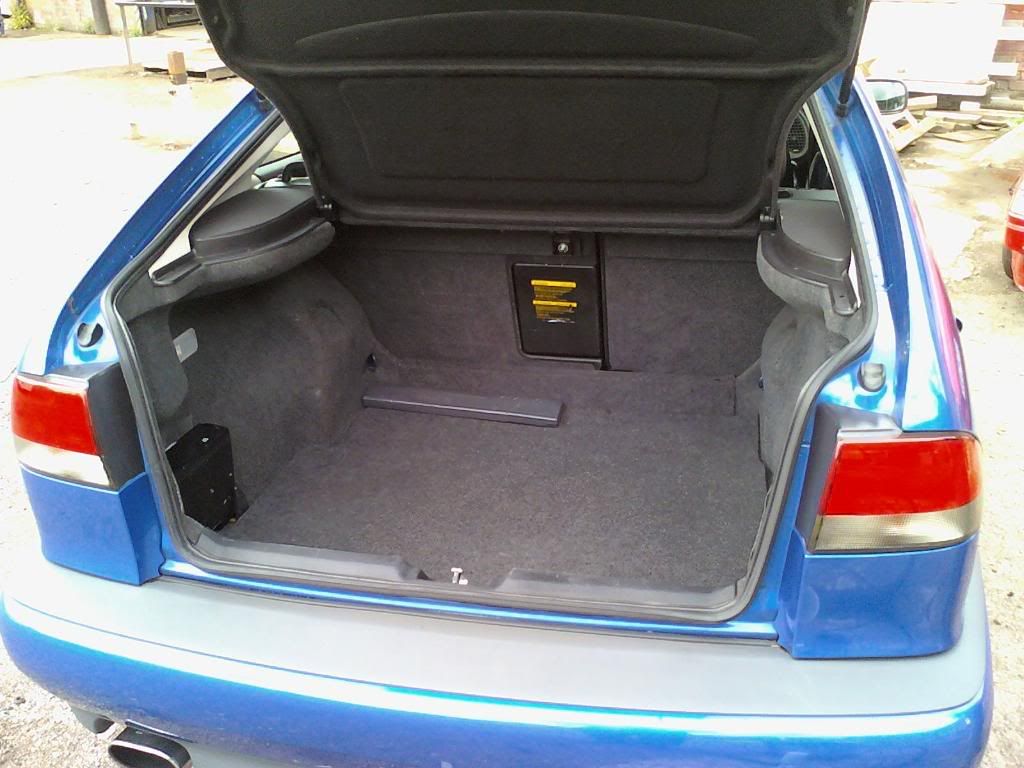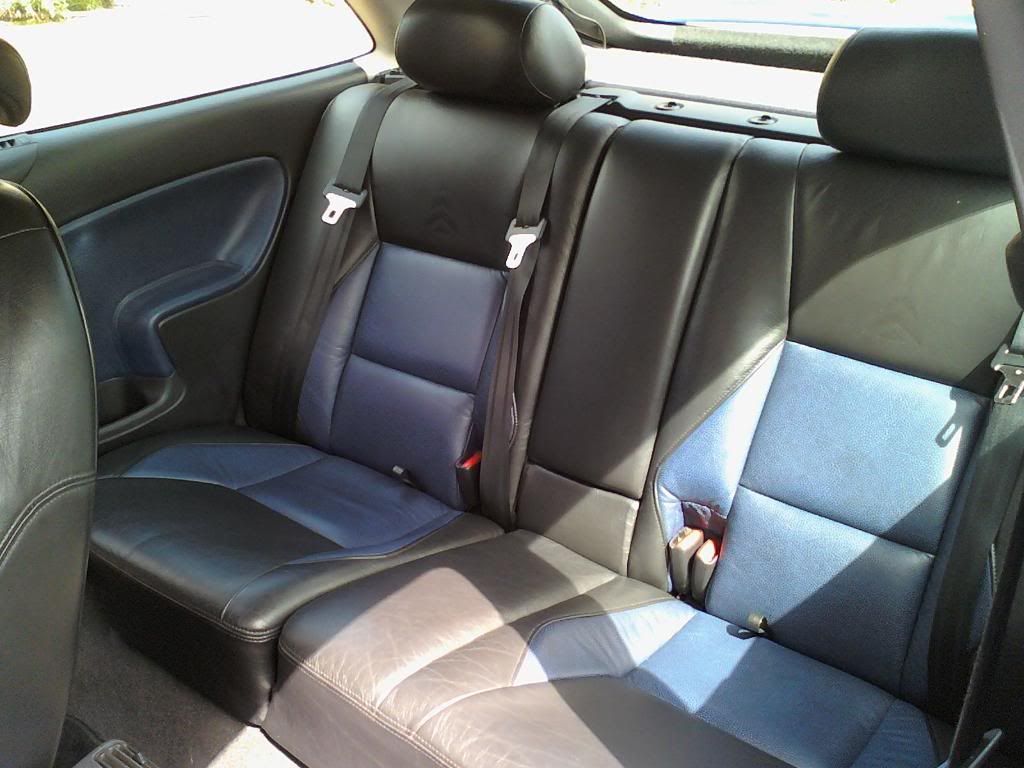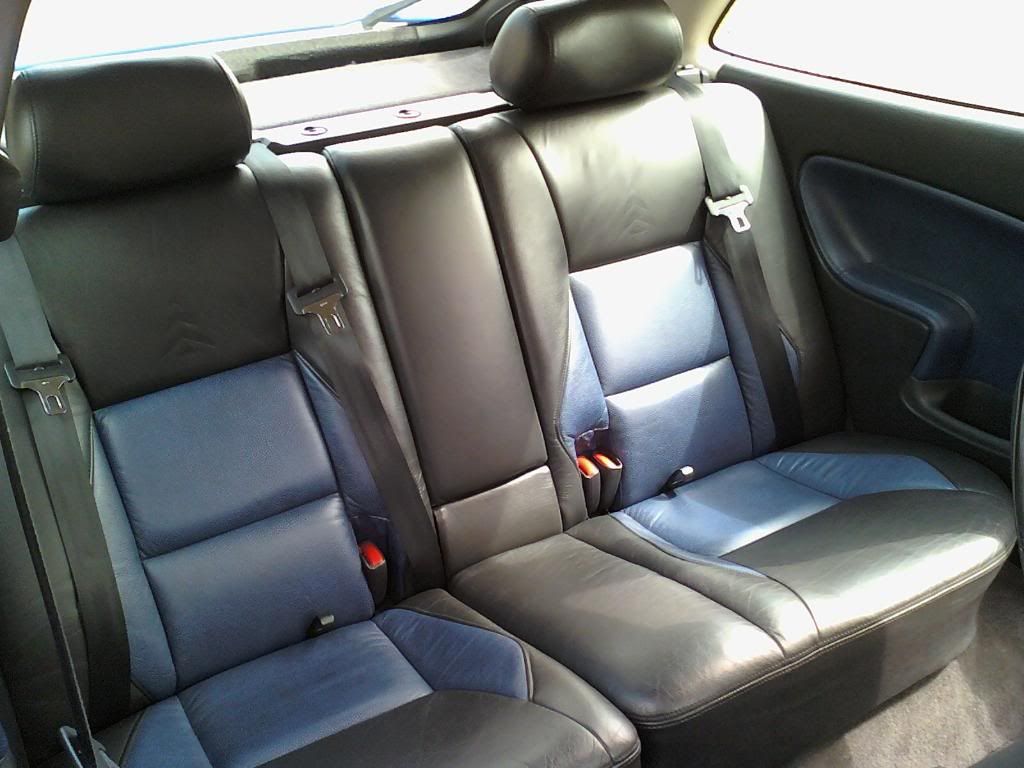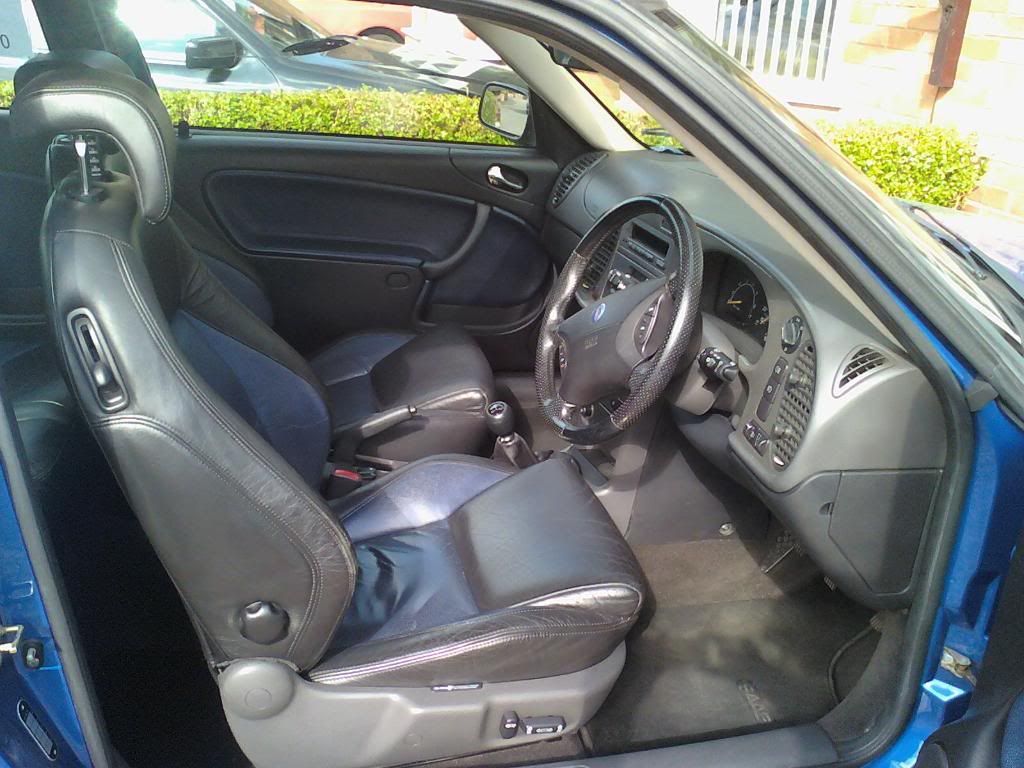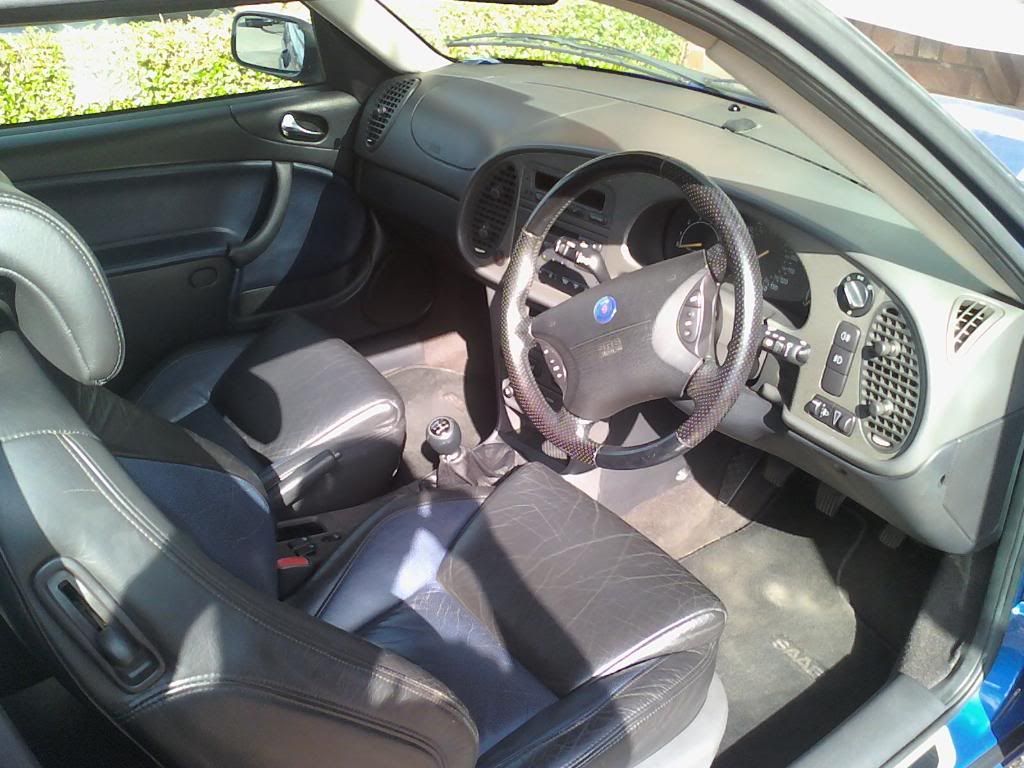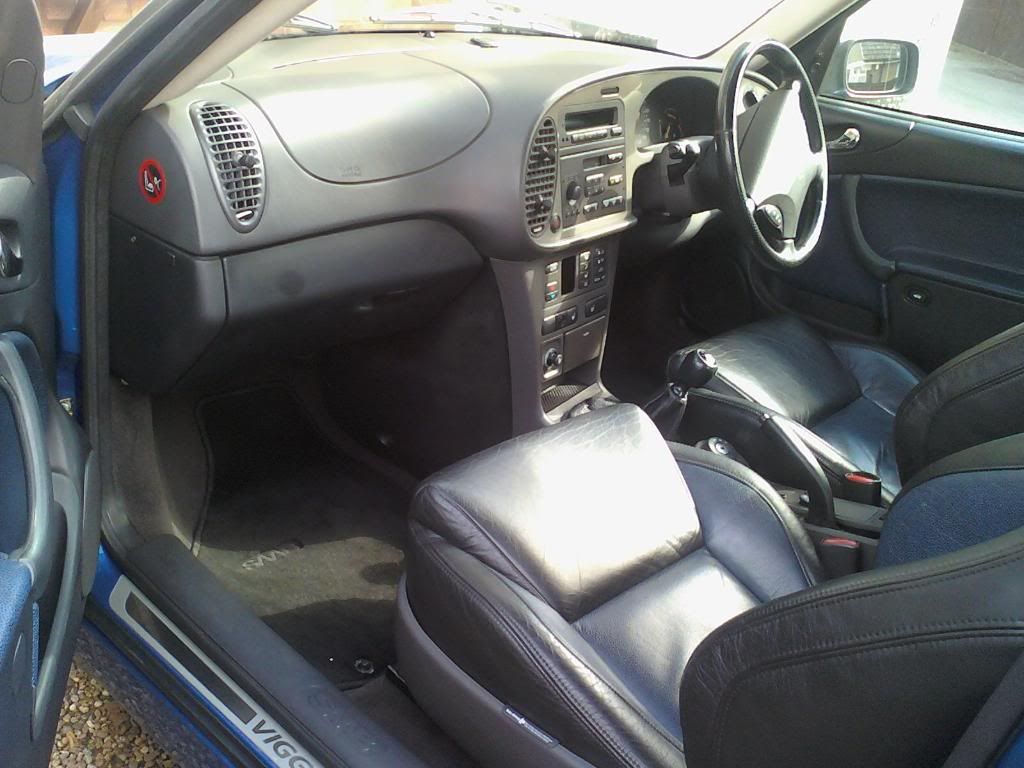 £4995ono
Thanks for looking, please call with any questions.
Open to offers or px for something cheaper.
contact:
[email protected]
07938410567
01509 416429