Discussion Starter
•
#1
•
I installed the TD04 15T today, didn't take long at all. But I can say that it really helps not having an AC condenser in the way when doing a turbo swap, that's for sure, it would have been much harder had I not removed the AC system a few weeks ago.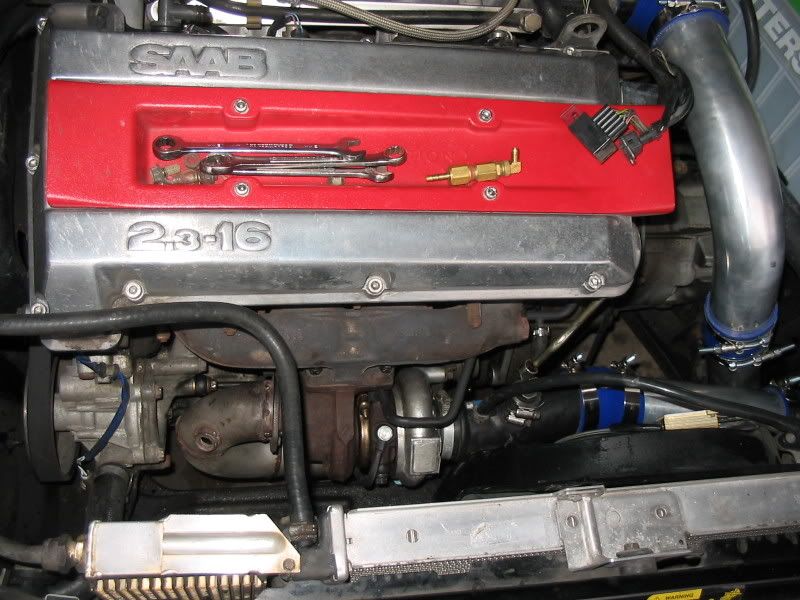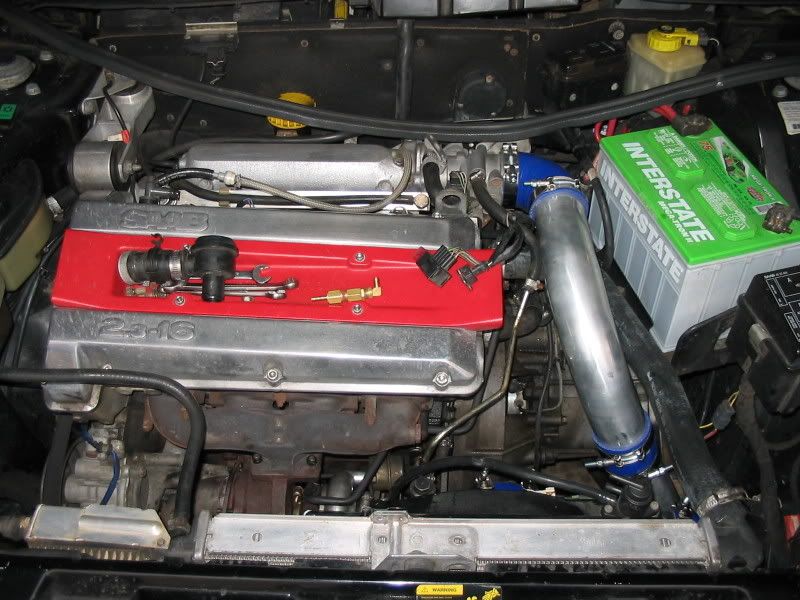 I also decided to hack the stock filter-turbo tube up and replace much of it with 2.75" straight tubing and silicone couplers...I doubt it will help anything, but I think it might match the rest of the tubing a bit better.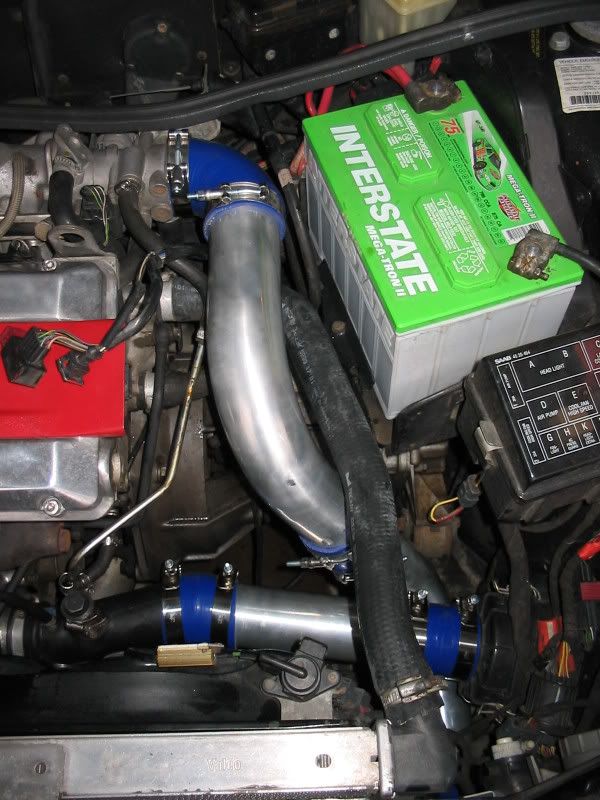 Anyway, I have not driven it yet, because I am waiting for my epoxy to harden up on the BOV bung; I epoxied it to the upper intake tube along with a bung for the AITC.
Also, it seems that the old T25 was blowing quite a bit of oil out if it into the intake stream :-? Oh well.
Lastly, it seems that I will be changing the PCV system a tad, since the PCV/TB coolant hose broke apart in my hands wen I removed it...oops :lol: