Discussion Starter
·
#1
·
Pics taken at my father's 75th Birthday a week ago Saturday:
Ethan checking out Dad's G&T... (No worries. It's water...)
Ethan FLIES down the slide...
While Connor just kinda takes his time...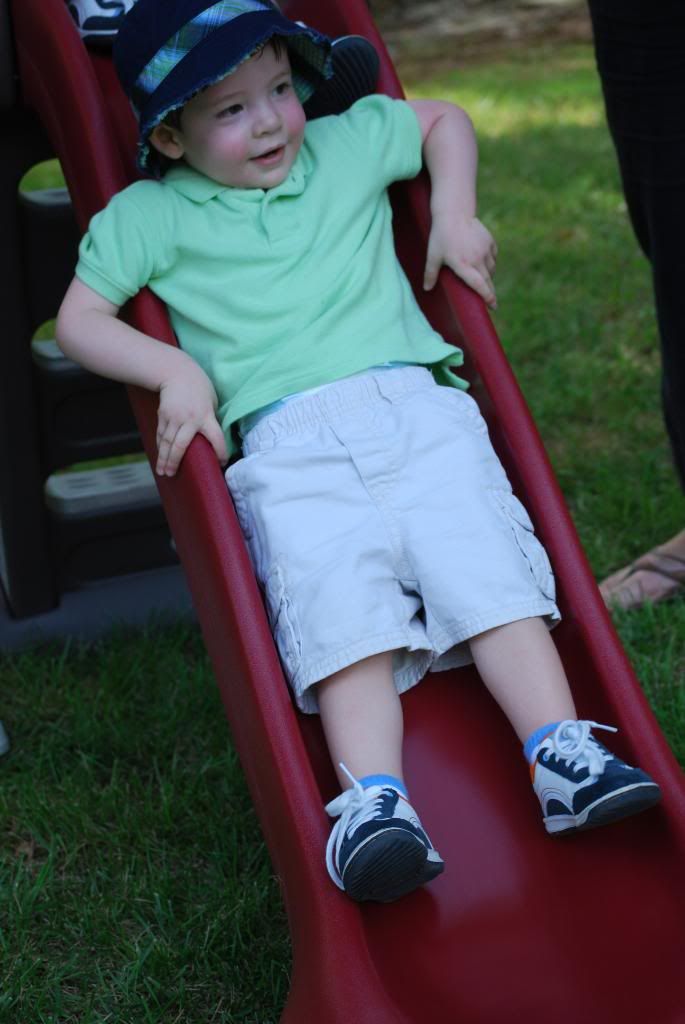 And still falls over...
Ethan with my brother, Chris having a conversation:
Connor coming through the screen door to get in on the debate...
Wait a second! It's Pop's birthday, not Ethan and Connors!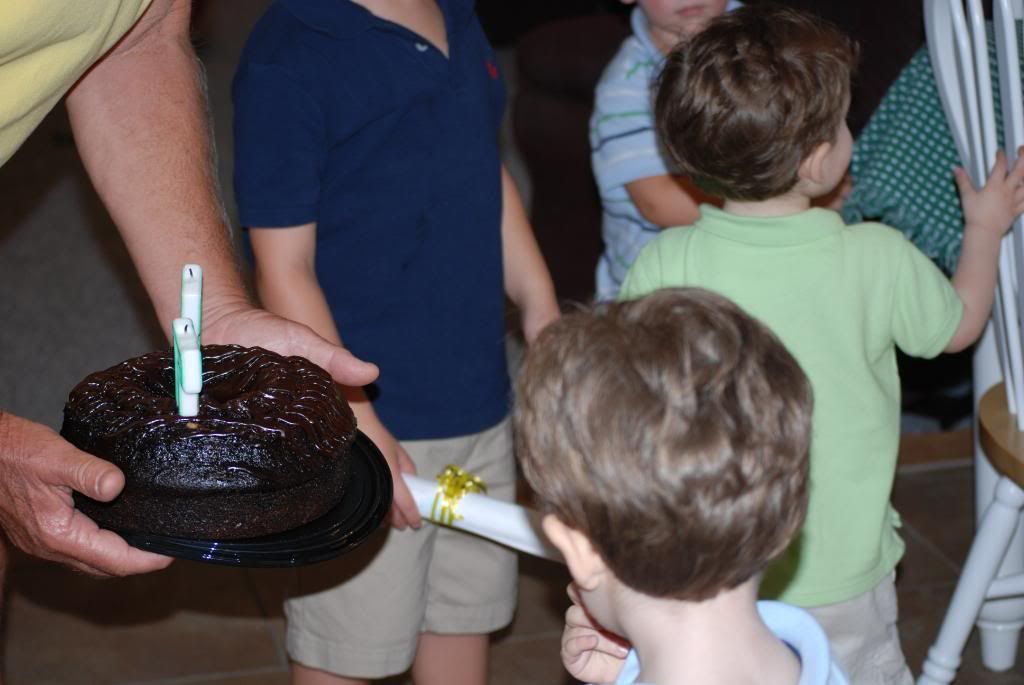 Problem with breaking out the camera is that the twins want to check the gadget out. The result is a blurry image, but fun none the less...
Okay, I'll stop boring everyone with the family slideshow... Just having fun with the whole fam-damily. :-D