Discussion Starter
·
#1
·
Semi-ambitious plans, TBD execution. Will use this to keep track of things I'm going with my '96 9k Aero. And probably ask some dumb questions along the way.
First, bought some wheels. Adapters are in the works, they may or may not work at this point :lol: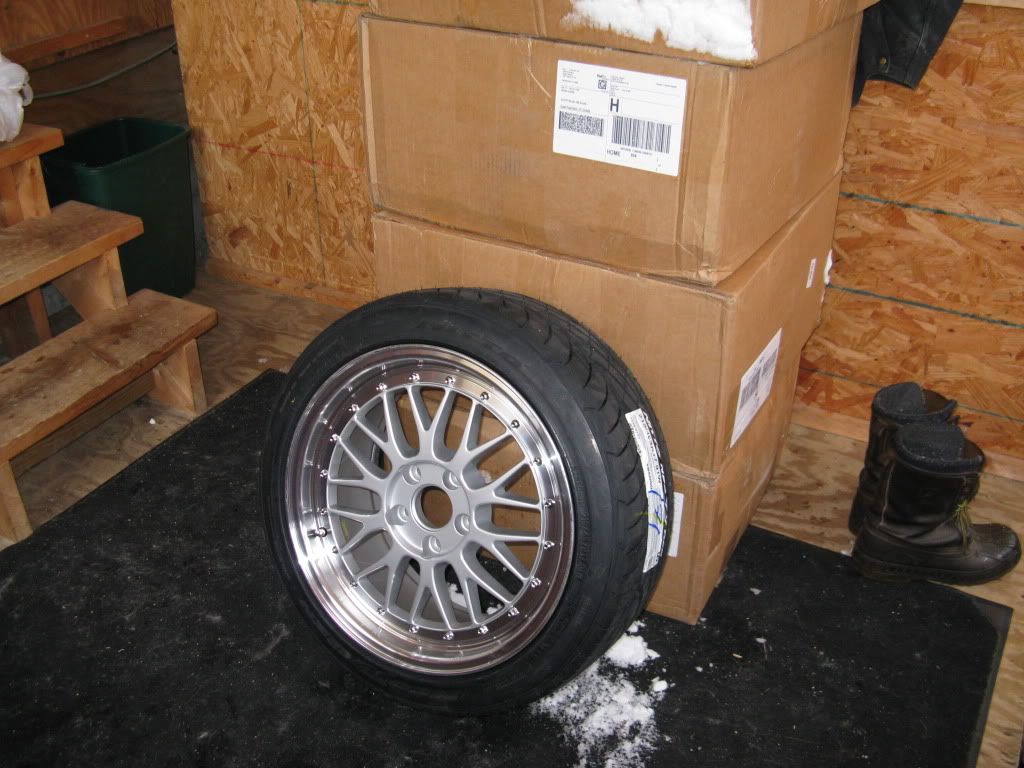 (test fitted on the '91)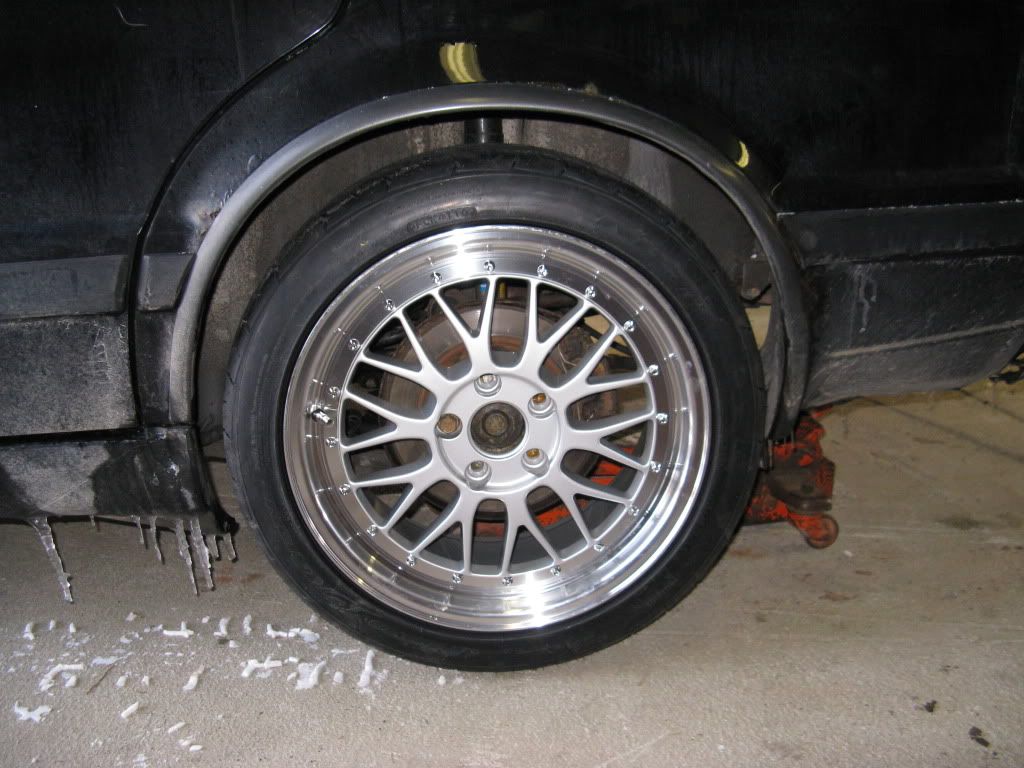 Then I got my valence and spoiler repaired (both were cracked) and painted.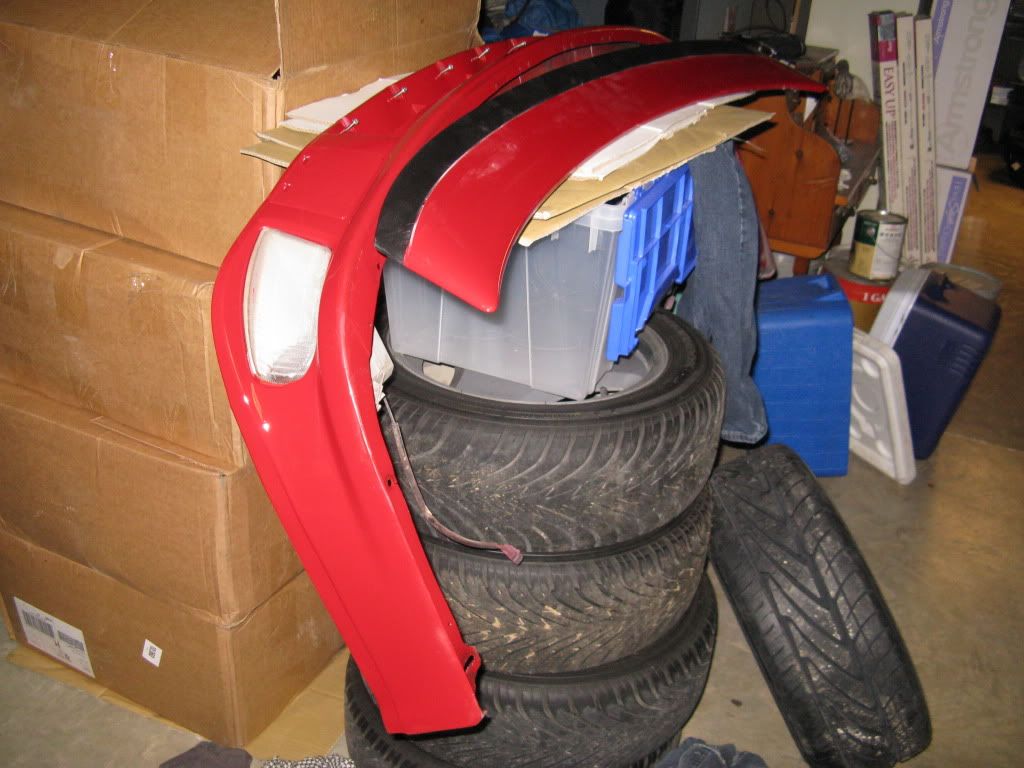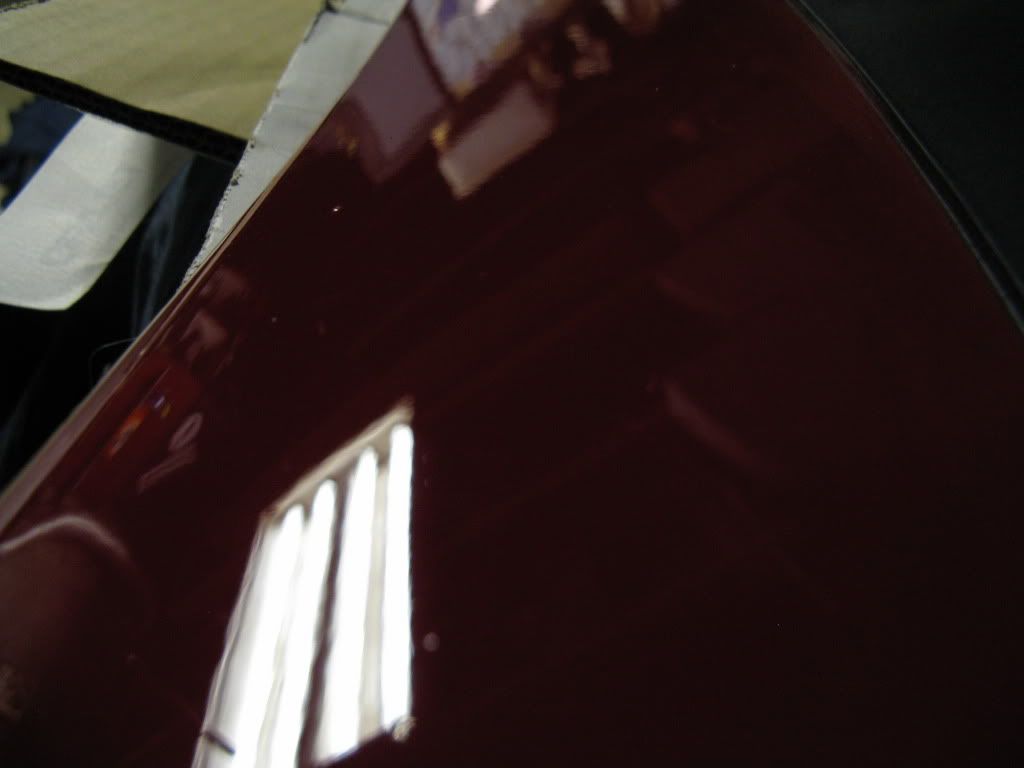 First dumb question... how different are the bodies of my '91 and '96 9000's? First, are the hoods interchangeable? Second... what about the fenders and 1/4's? Aside from the obvious light/bumper differences, are they the same shape? Specifically width. I used the '91 to test fit the wheels and the results were not what i was expecting, my error (more likely) or a difference of the cars?