Discussion Starter
·
#1
·
This car was my Grandfathers demo in 67. He drove it for a year and sold it to fellow who after a short while blew it up. Not only did this happen once but 4 times. Each time he traded it back in to us and we rebuilt it and he would buy it back. Once he was done we always sold it with the stipulation we had first chance to buy it back. It changed hands two more times untill about 10 years ago the original buyer bought it again. He has now decided he no longer wanted it and it finally home to stay.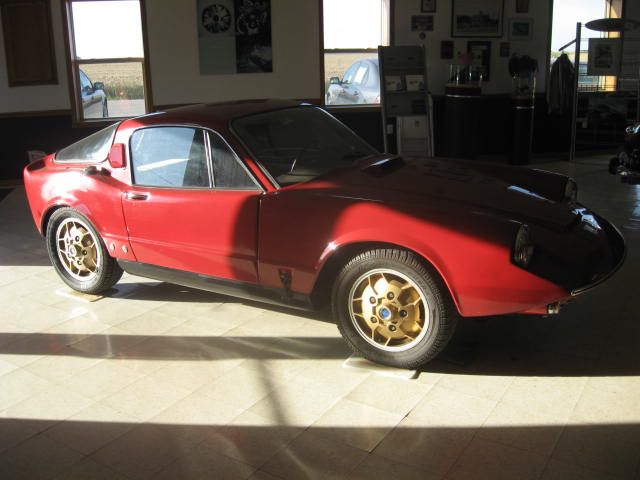 It was originaly white untill the mid 80's when my father decided red would look better.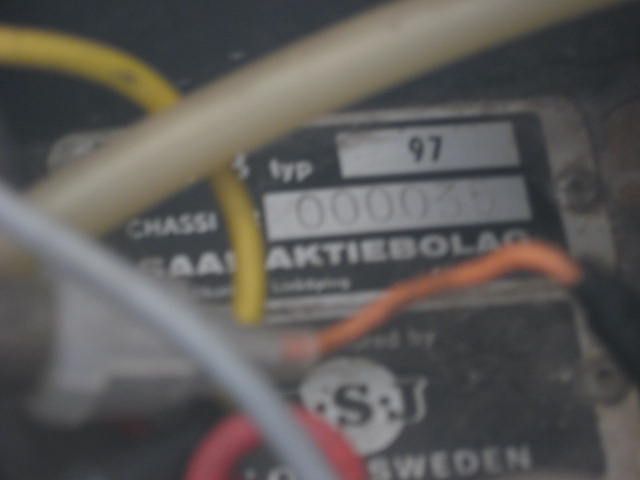 yes that is right serial number 35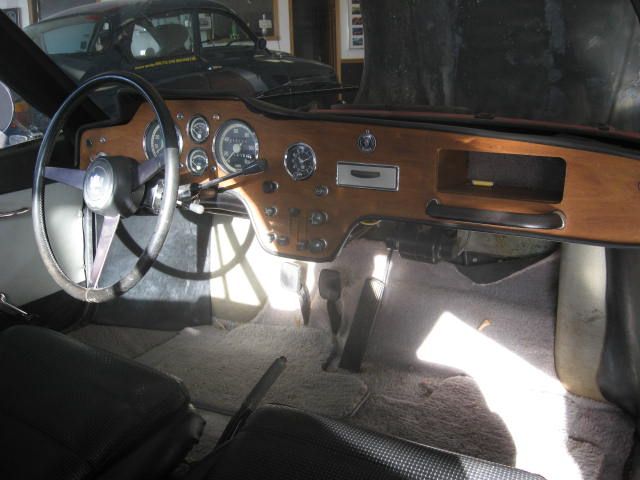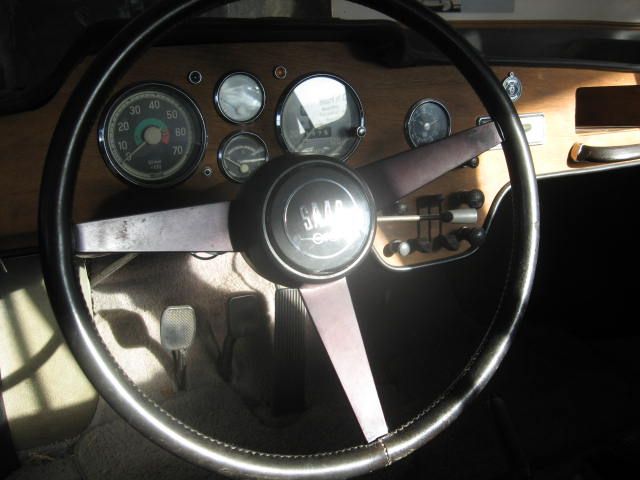 the best part of the car!!! 3 cyl of raw furry!