T25 off an NG900 - $90 - REDUCED
PRICE DROP -- $90 Plus Shipping
Garrett T25 turbo, off my 1998 NG900 vert. Has about 140,000 miles unless a previous owner replaced it. Full synthetic Mobil One oil changes under my and PO's ownership. I had a boost controller on it for some time, and it never saw over 15 psi. It boosted excellently, no smoke, no complaints. I just got a TD04 for cheap and got a tune for it, otherwise I would still be rocking this turbo.
Very little shaft play, none in/out, but a little side to side if you push it. No nicks on blades as far as I can tell.
Will include the intake piece if you want it, and if the price is right. I have a bunch of extra banjo bolts but I'm not sure off hand which ones go with the T25...could throw in some of these if necessary.
I would like to get $120 plus shipping for the turbo. But best offer will take it.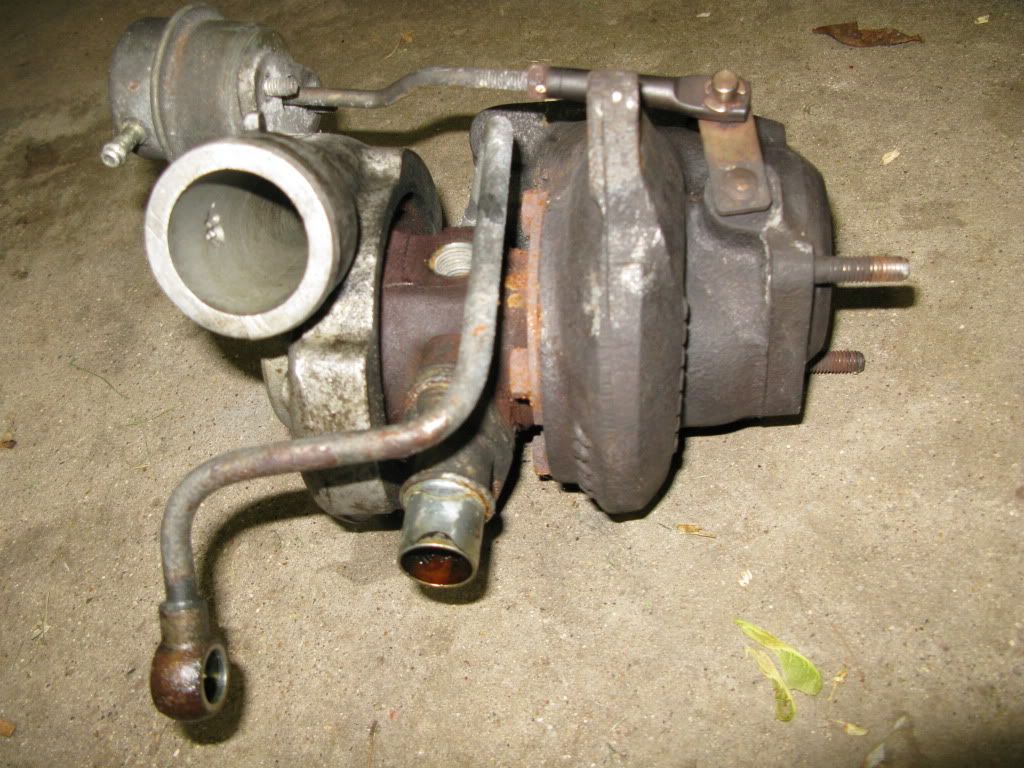 Video showing shaft play, etc.