First off, I have a 1999 9-3 Viggen, and I have been having some weird issues with the rear stanchion arm bushings. First, i ordered them from Saab and they were totally wrong shape and i figured maybe it was an error at the dealership. Now, i ordered the ones on here everyone said to, and still way different. Aside from the other bushing being more flat than the aftermarket ones, my bolt is too small for the new bushings, even with the sleeves in.............anyone run into this before?? My bushings are shot and i need to get these things in ASAP.
I ordered number 5 here
http://www.thesaabsite.com/93/93frontsuspension98-2003.htm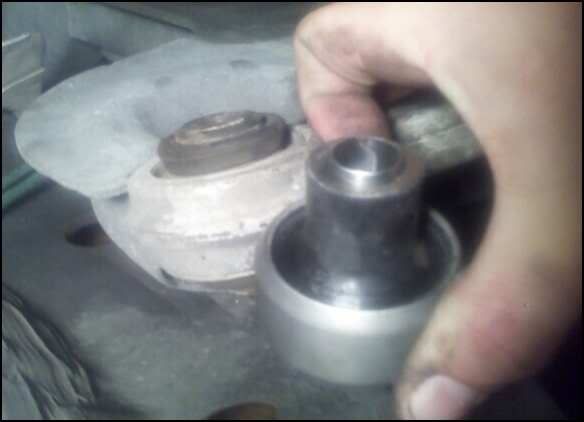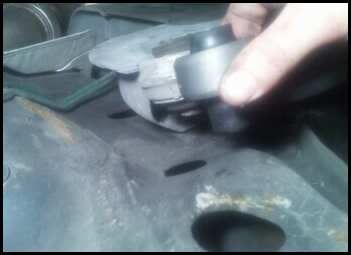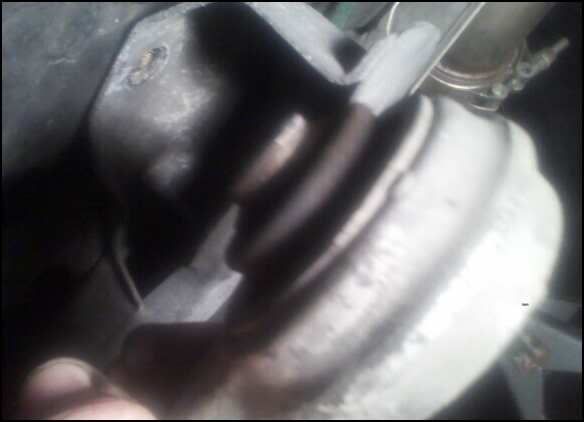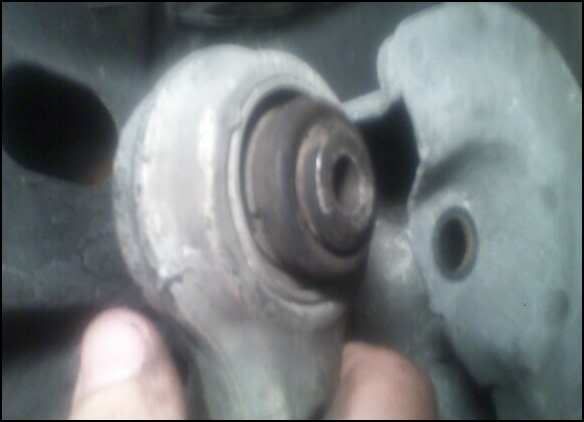 Some pictures to compare......one is upside down so dont be confused.