I have collected a few parts over the years of owning my NG900 but now I have no reason to hold onto them any longer... Everything is located in Newport Beach, CA and is in great condition.
OEM Saab Silk Car Cover
-Bought in 1996, it is a 100% silk indoor car cover made for Saab specifically for the 3 door/convertible ng900/og9-3 models. It is bar none the most gentle cover I have found and my proof of this is that I use it to cover the car whenever it would not be driven for a couple days. It is super breathable and in excellent condition with no rips, tears, or any other imperfections. Asking $150 or best offer.
T5 Redtop Injectors
-OEM redtop injectors with a 34lb per hour flow rate. Perfect for anyone looking for replacements or for the C900 crowd looking for more fuel to balance out other mods. Two injectors have a small crack in the bottom plastic tip however they are flow tested and were functioning perfectly when removed. Top and bottom o-rings come with the injectors. Asking $100 shipped.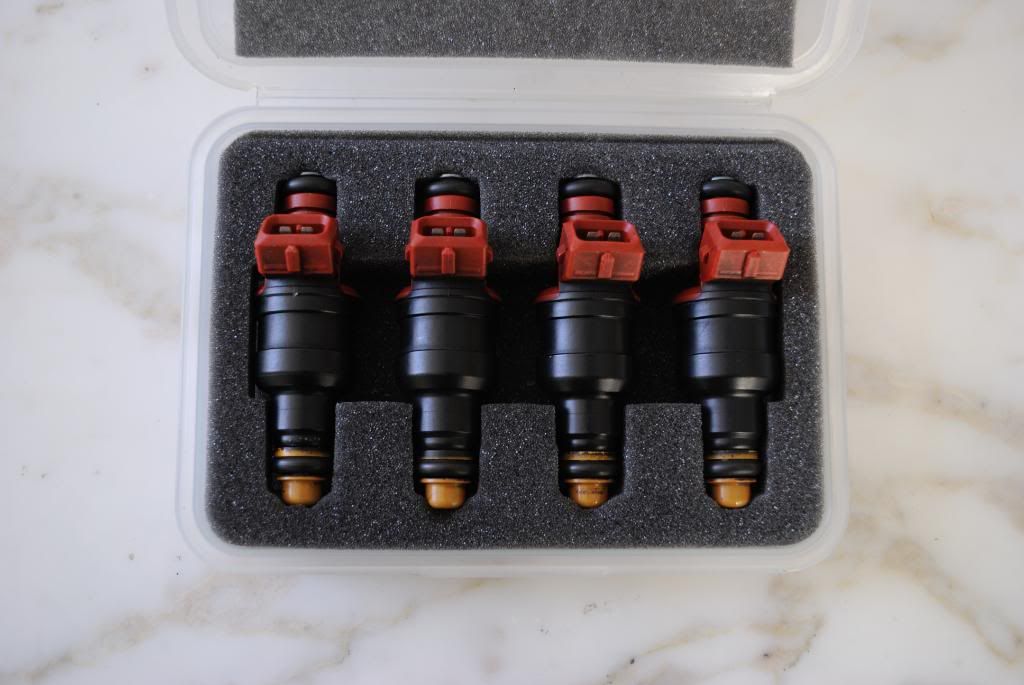 T5 ECU
-Working perfectly, has a JZW stage 5 tune loaded on for a T28 turbo, 50# injectors, and all supporting mods. A great core for those who need a spare to load a tune onto, it is a proven tunable ECU. Asking $100 shipped.
Brand New Stock Intake w/ brand new filter
-My dad ordered this intake to try and replace my GS unit while I was away at school but the part was on back order so I found out about his plans before he was able to swap it on. This is the perfect candidate for a 3" snorkel mod and has a brand new filter. $40 shipped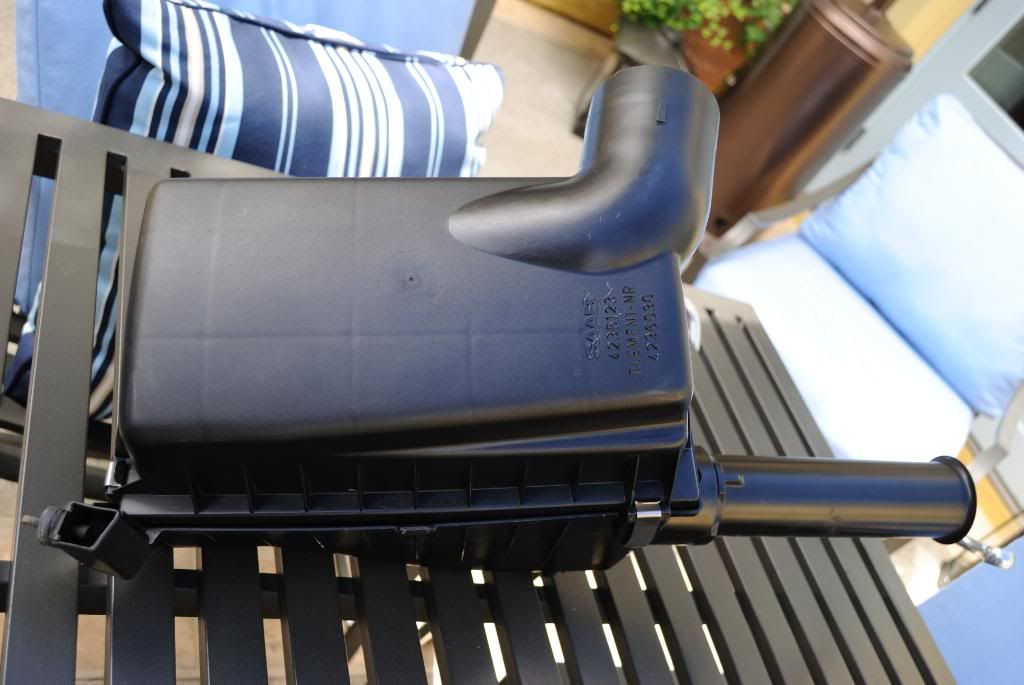 T7 TD04 turbo inlet pipe:
$15 plus shipping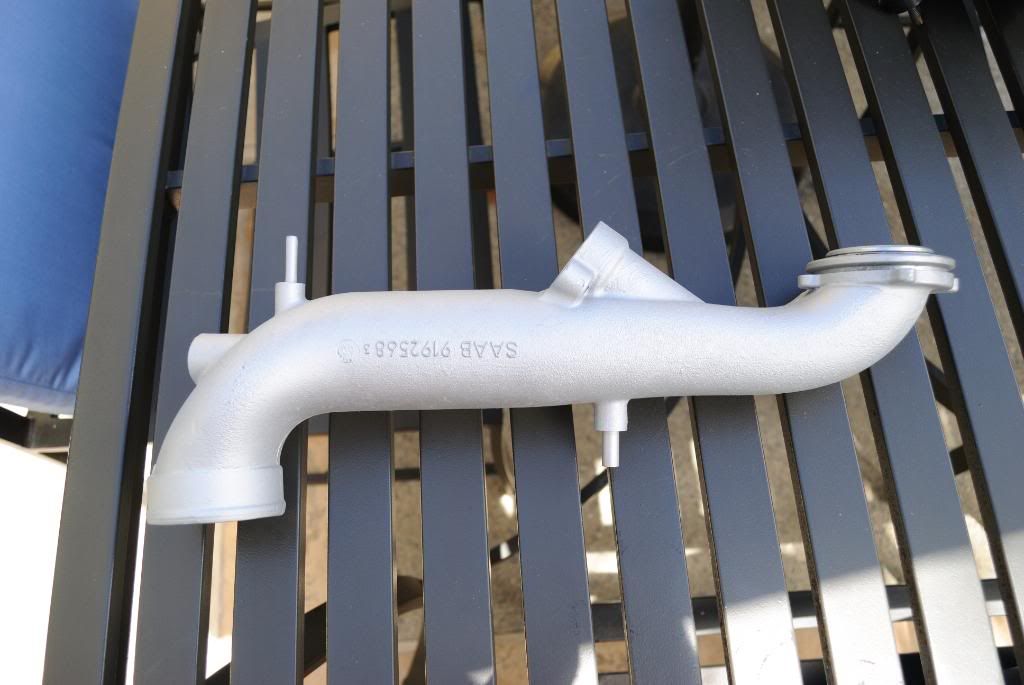 T5 PCV Vent Hardpipe:
Goes from the PCV nipple to the inlet pipe, it is oil free and polished. Make an offer.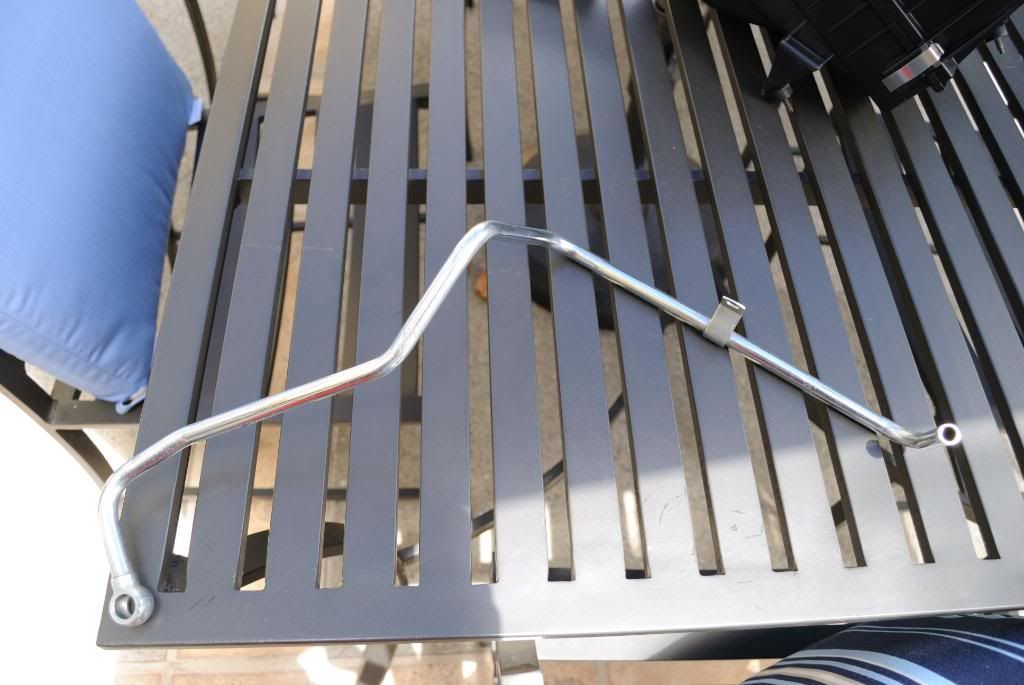 T5 OEM BPV hose:
goes from your BPV to the OEM intake hose. Make an offer.