Discussion Starter
·
#1
·
So with the death of my NG, I was in need of a new winter beater. Once the lady's insurance co. finally paid up, I bought this '91 9000 Turbo. It has Aero interior, Aero TD04, Aero springs, Aero side skirts, glass moonroof, rear Bilstiens, Swedish Dynamics stage 3, short shifter, some stuff I'm probably forgetting, and lots of new replacement parts.
It was like this: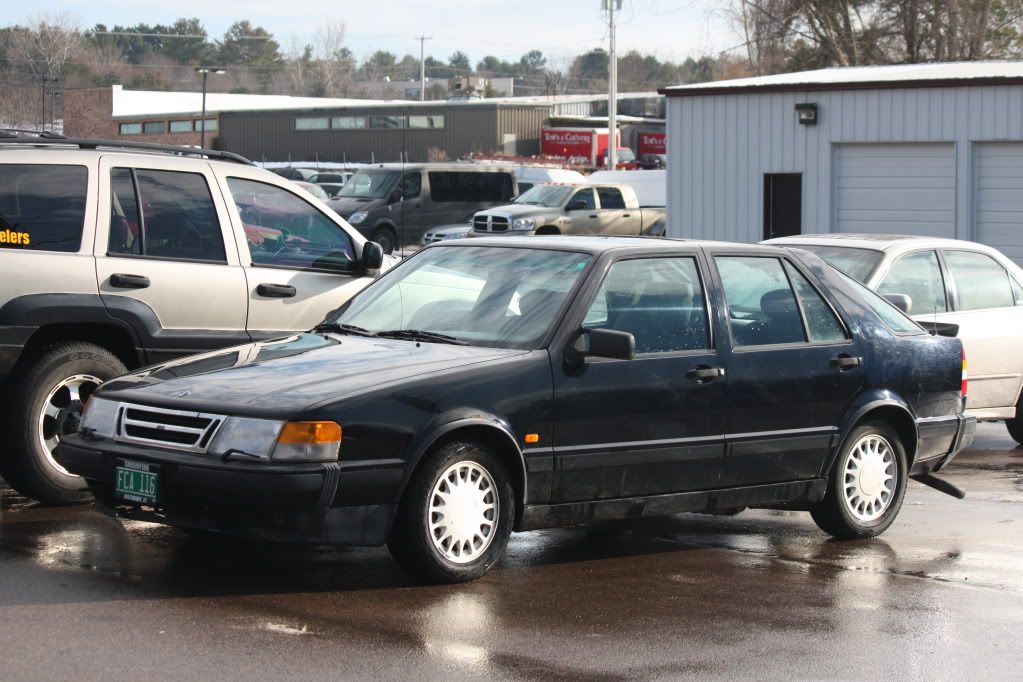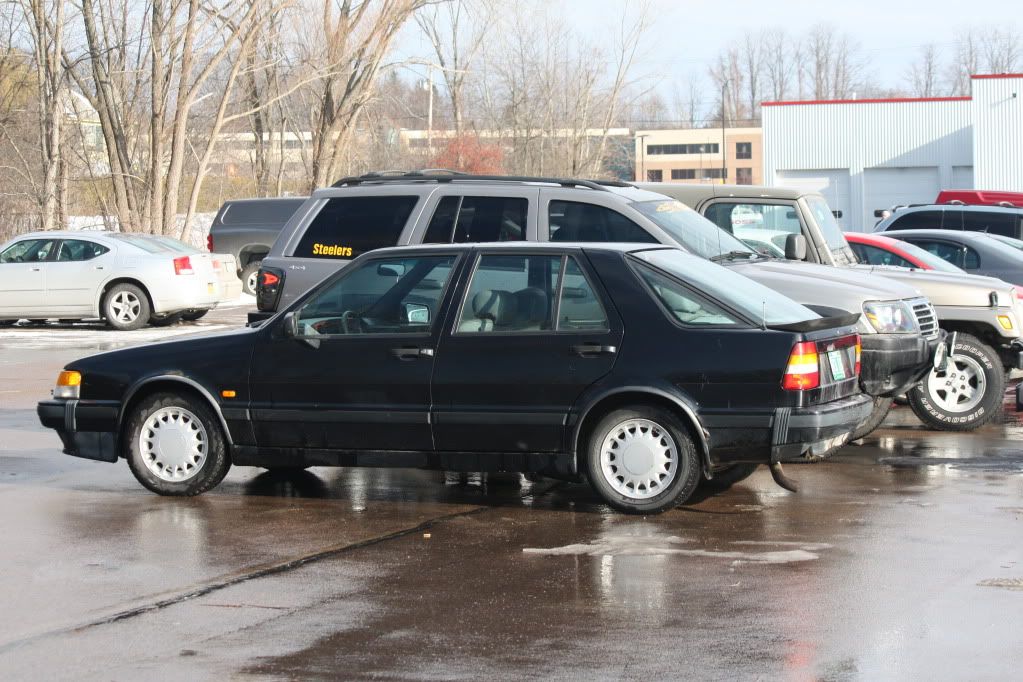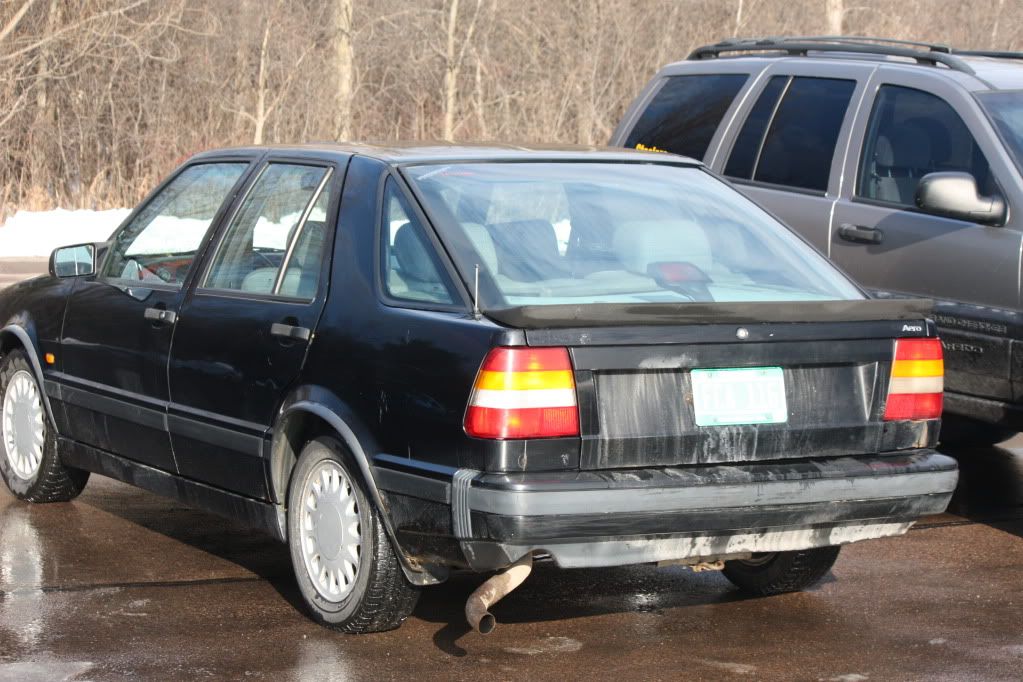 Then we were totally dead at work so I decided to punch out a little early and buff half of the hood to see how well it would come out. Next thing I know everyone is grabbing buffers and going to town. Totally OOF, but you get the picture...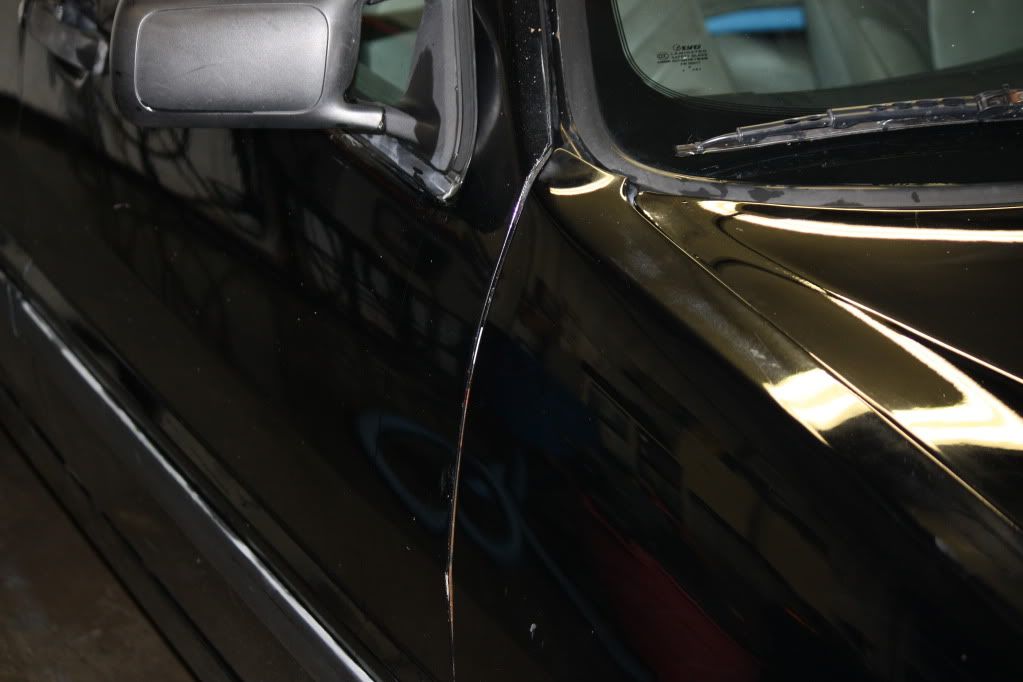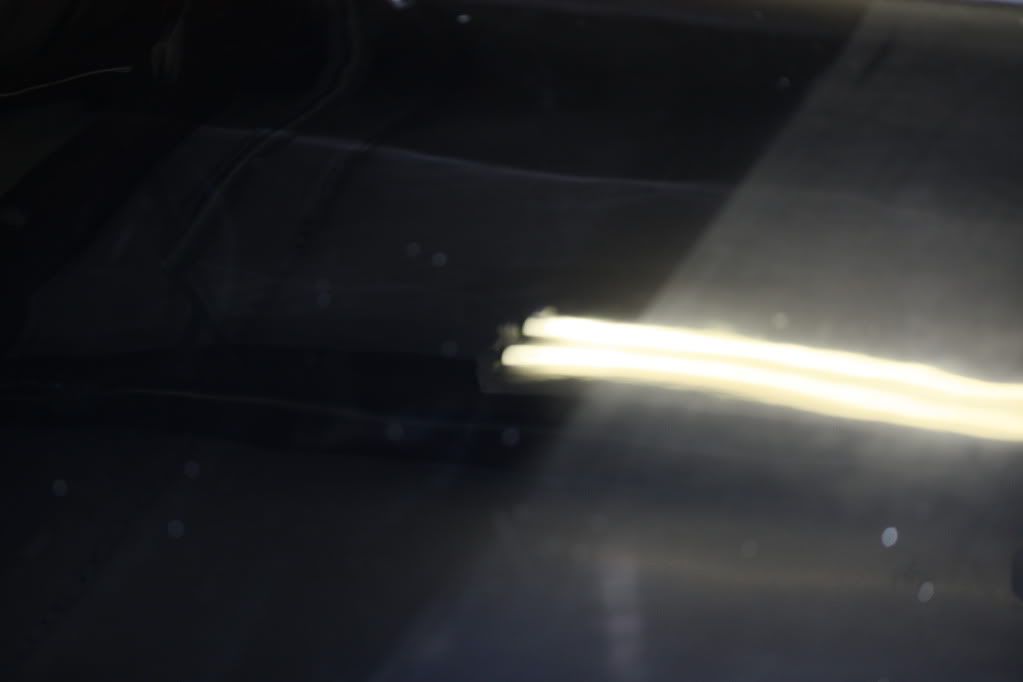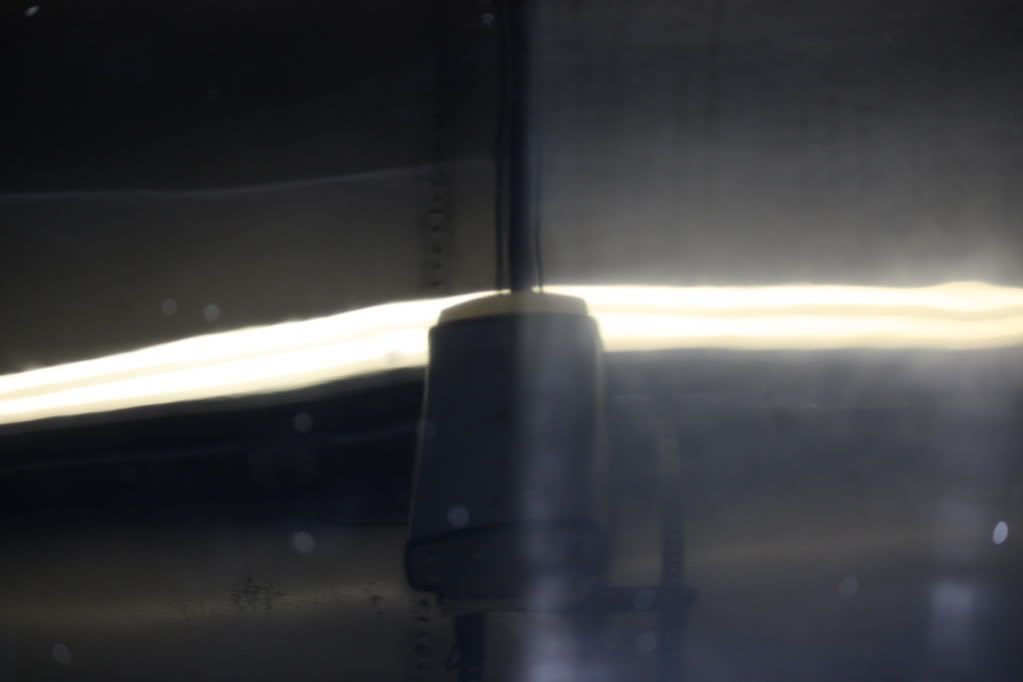 Unfortunately, that's when things started going downhill. First the clutch started intermittently staying on the floor, and then the exhaust fell off. Directly in front of the only muffler. Long 30 mile drive dragging it... Main problem being the exhaust is some ghetto shit that's welded into one piece from the downpipe on back, but progress is being made.
So now it looks like this: