Discussion Starter
·
#1
·
After being 99-less for a few months, I came across a deal I couldn't refuse on a rust-free '70 99 (thanks for the link, Hirsch). It looked like this when we went to check it out in Dayton, OH:
There are two owner's manuals and a LOT of 1970s-1980s SCNA newsletters in that old briefcase. I'm looking forward to looking through all of those as time allows.
We returned a few days later and dragged it back to KY. So far, I've aired up the tires and washed the outside of the car. It now sits like this: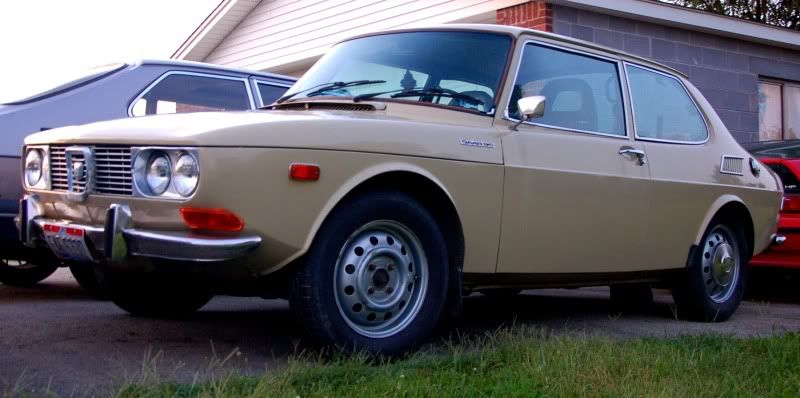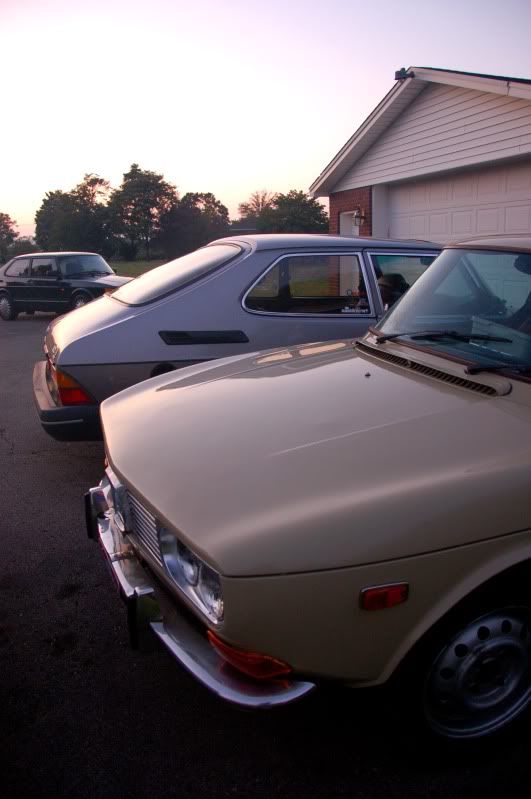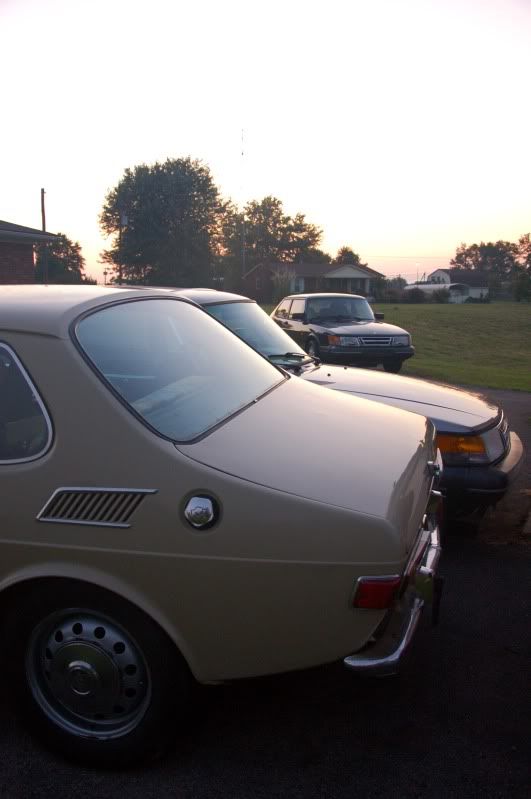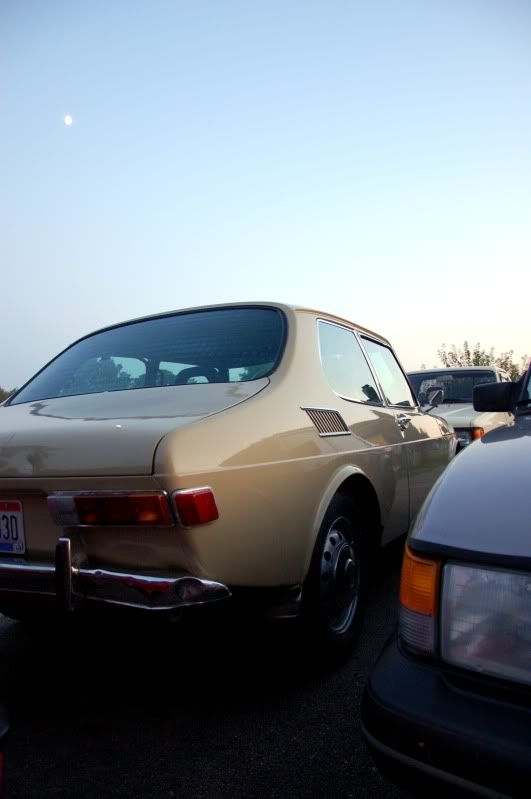 The next step is going to be to pull all of the spare parts out of the car and see what I really have. It came with pieces of 99s that the PO had driven and parted in the past, as well as things he had collected over the years.
The car was placed in storage in a barn a couple of years ago. The PO drained the water from the radiator, but not from the block. There was no antifreeze in the car... You can guess the outcome. I'm hoping that the crack is fixable, as I don't have any early 99 engines just laying around. If not, I'm open to swapping something a little more modern into the car, but currently undecided. I'll update this thread as I tear further into the car and figure out what I really have to work with.