Discussion Starter
·
#1
·
Incase you haven't visited this incredible (FREE) site,
the Acme License Plate Maker let's you generate most plates
from most states & provinces in US & Canada. Multiple years are
there for you to select from, but don't expect current plates (legal
reasons).
Have fun, kids!
http://www.acme.com/licensemaker/
PS: i created a few for you to see...enjoy!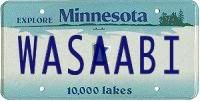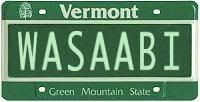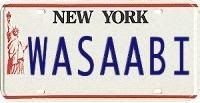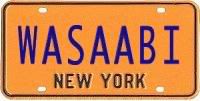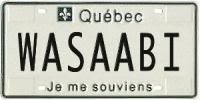 Here are a few more examples:
http://www.acme.com/licensemaker/licenses.cgi