Discussion Starter
·
#1
·
Here is another car I detailed, a 1999 911 (996) Carrera 4 with a 6 speed manual. I have always loved Porsches so this was a joy to work on and spurred me to do a bit extra for the owner. I figure that if I save time by having less surface area to work on, I would make up for it by spending some extra attention on the car.
It was in pretty good shape due to the fact that it lives in the garage, however the clear bra was looking a bit yellow and dull and there was some stupidly stubborn tire dressing on the front tires that took 5 hits of OPC at 3:1 to remove. Other than that, the car was washed, clayed, glazed, and waxed. I decided to spend the extra time giving the clear bra some attention; this was done by polishing it with Menzerna po87mc followed by the glaze and wax steps. It made a nice difference however there were areas where the adhesive was failing. Anyways, on to the products and pictures.
Products and Process:
-Meguiars Gold Class shampoo
-Optimum OPC with various brushes and mitts
-Wheels with Gold Class, OPC, and my Raceglaze XL wheel brush
-Dried with CG Miracle Dryer
-Clayed with Riccardo Yellow and CG Luber
-CG EZ creme glaze via DA
-PO87mc on a white LC pad via my PC
-Collinite 845 on everything
-P21s 100% as LSP since it is a German car
-Tires dressed with Opti-bond
-Planet Polish WS+S on the rims
-PB's trim restorer on the cowel and trim
-CG Barebones in the wheel wells
Interior:
-Vacuumed with the Shop Vac
-All plastics and vinyl cleaned with OPC
-Leather treated to Leatherique Rejuvenator Oil
-303 Aerospace applied to all plastics and vinyl
-DG Aquawax applied to the jambs
-AG Fast Glass
Onto the pictures; silver is great at hiding dirt and contaminants so the befores aren't too impressive: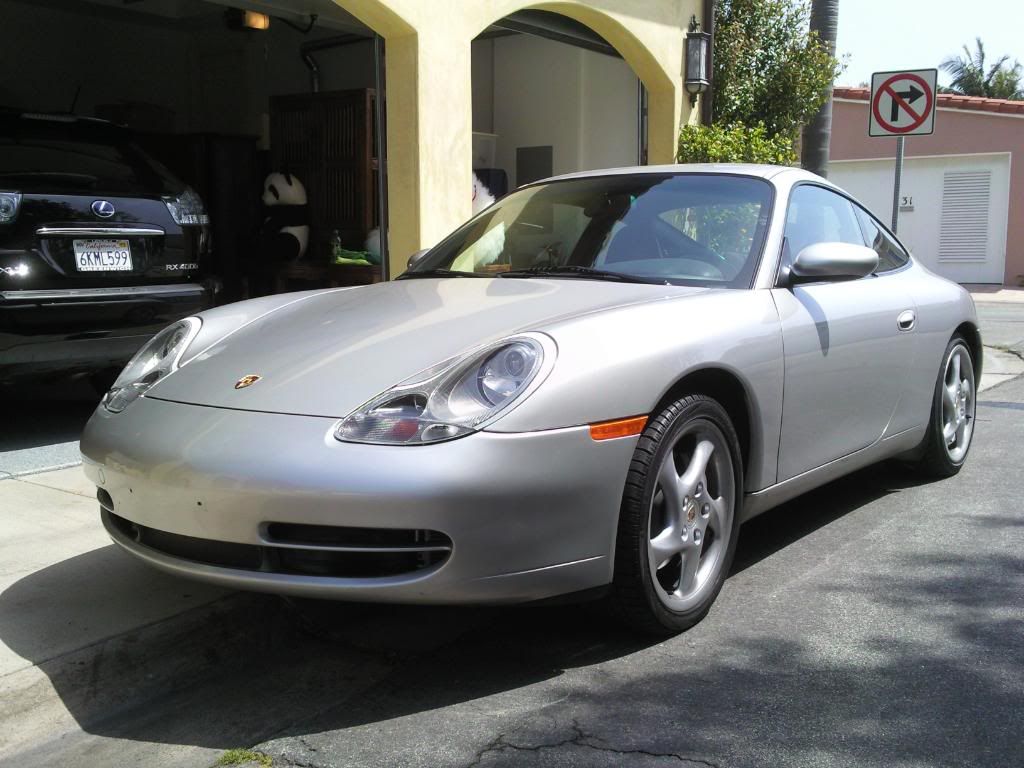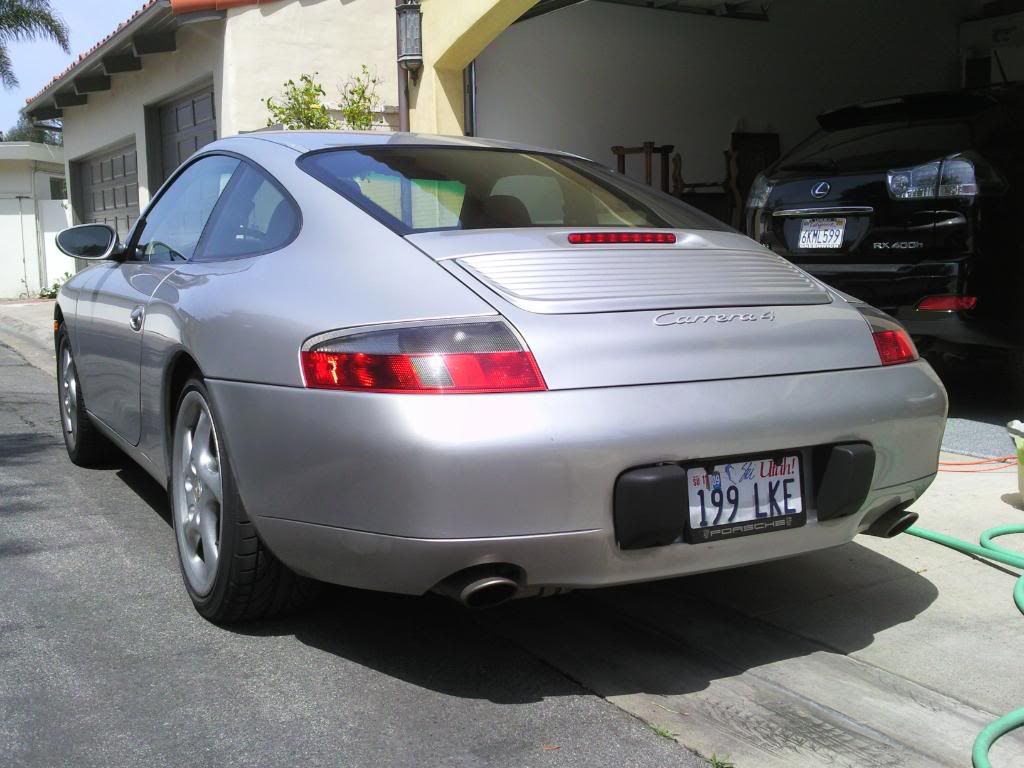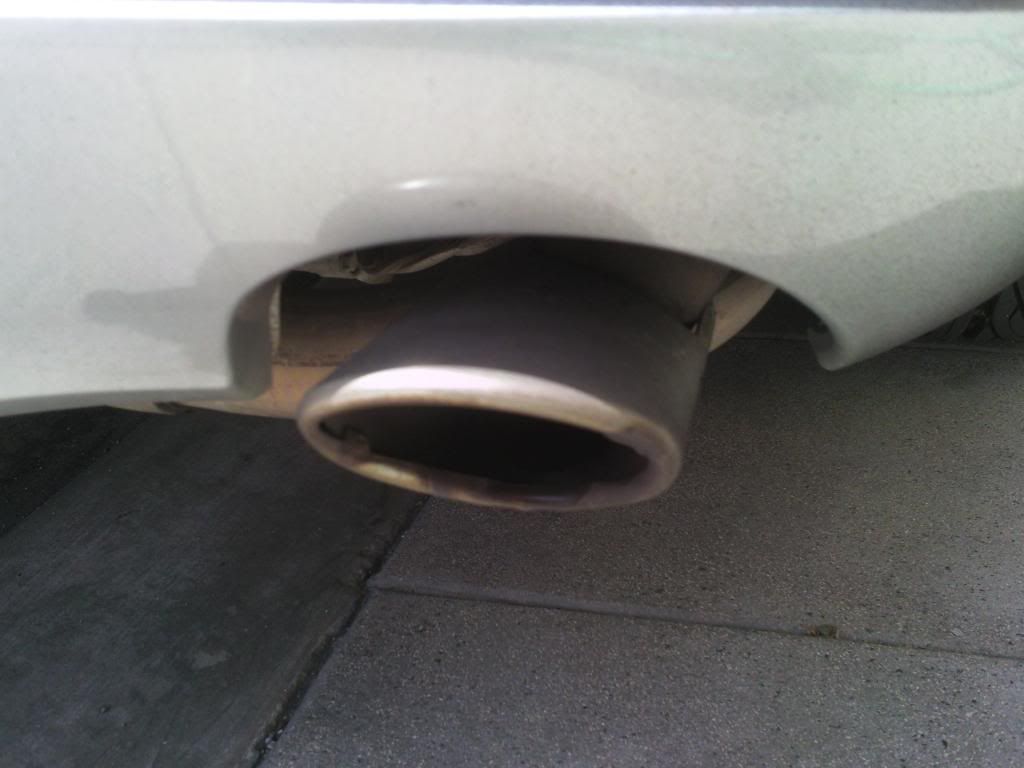 Here are the afters:
I am very happy with the results I achieved on the silver paint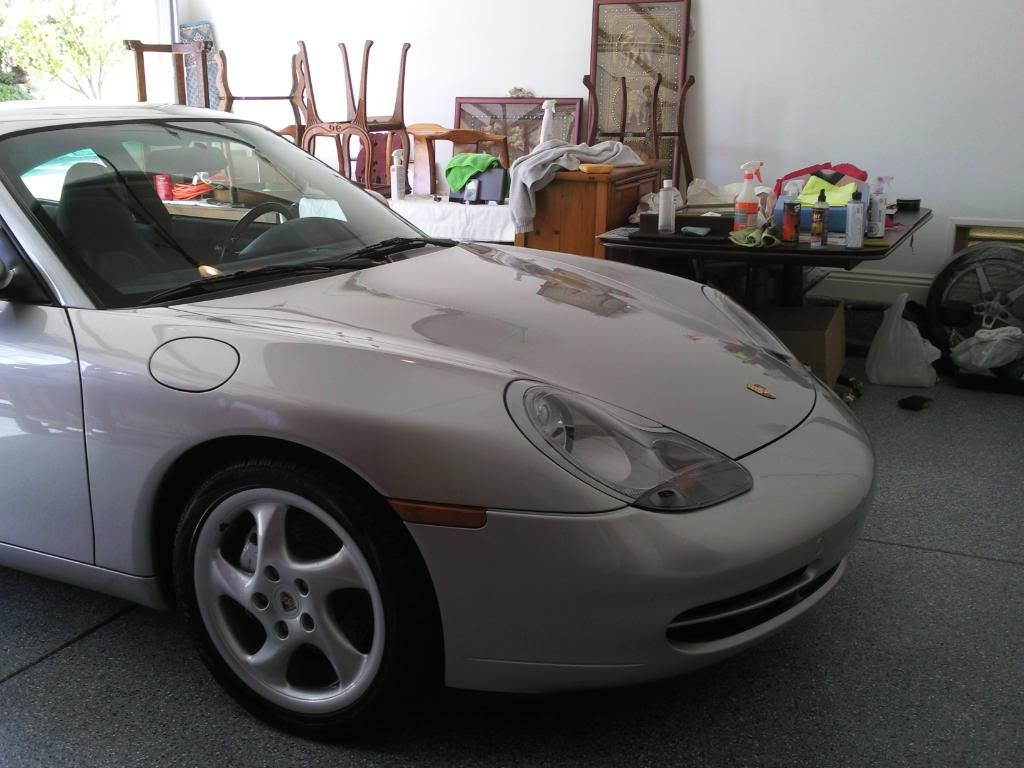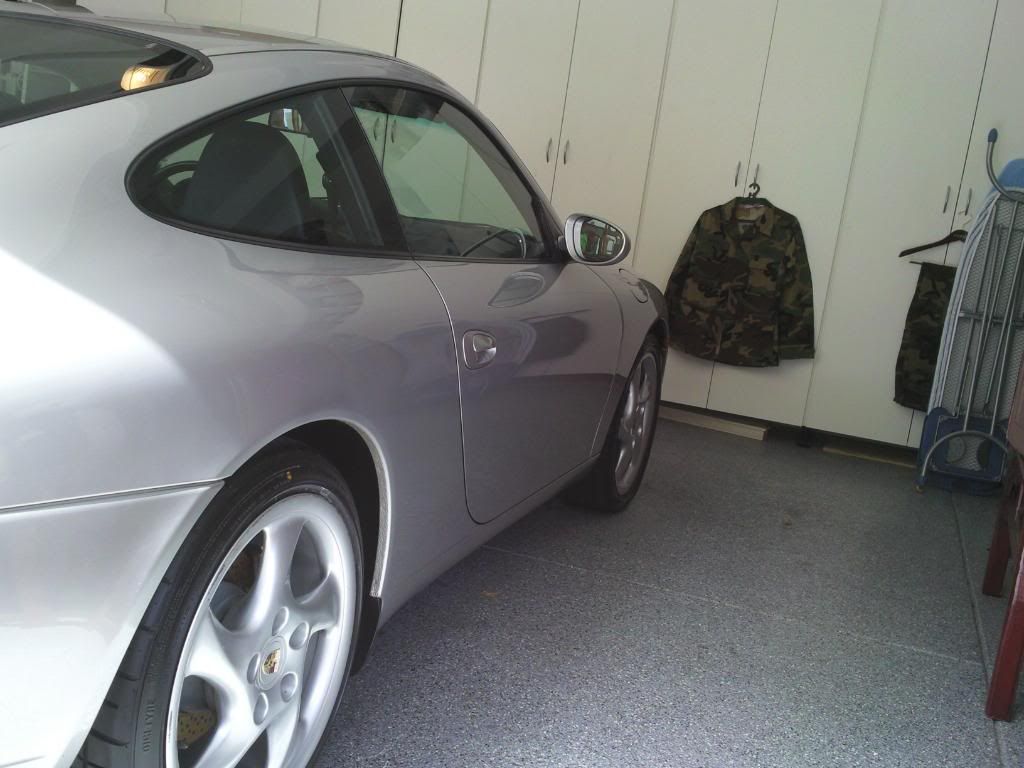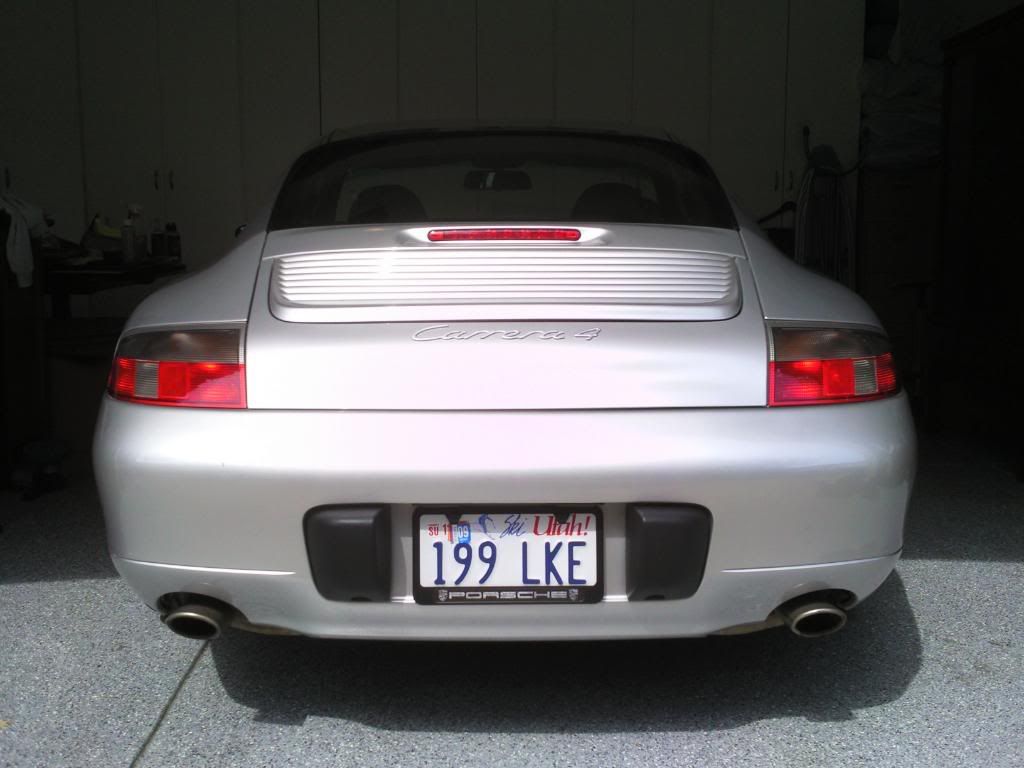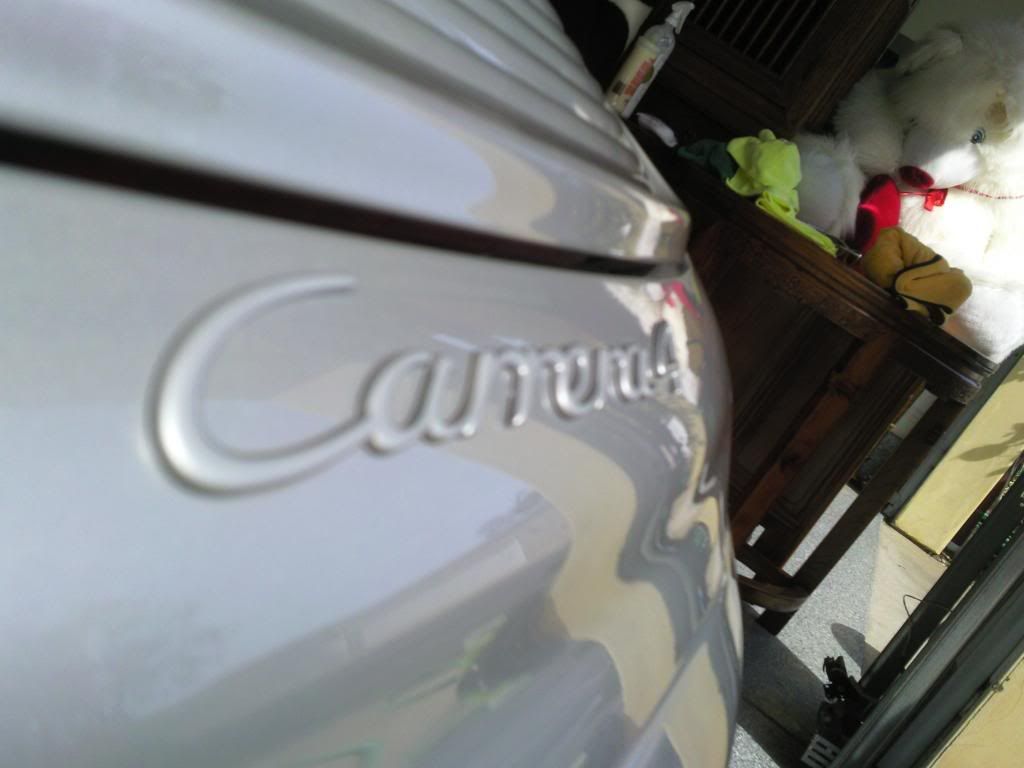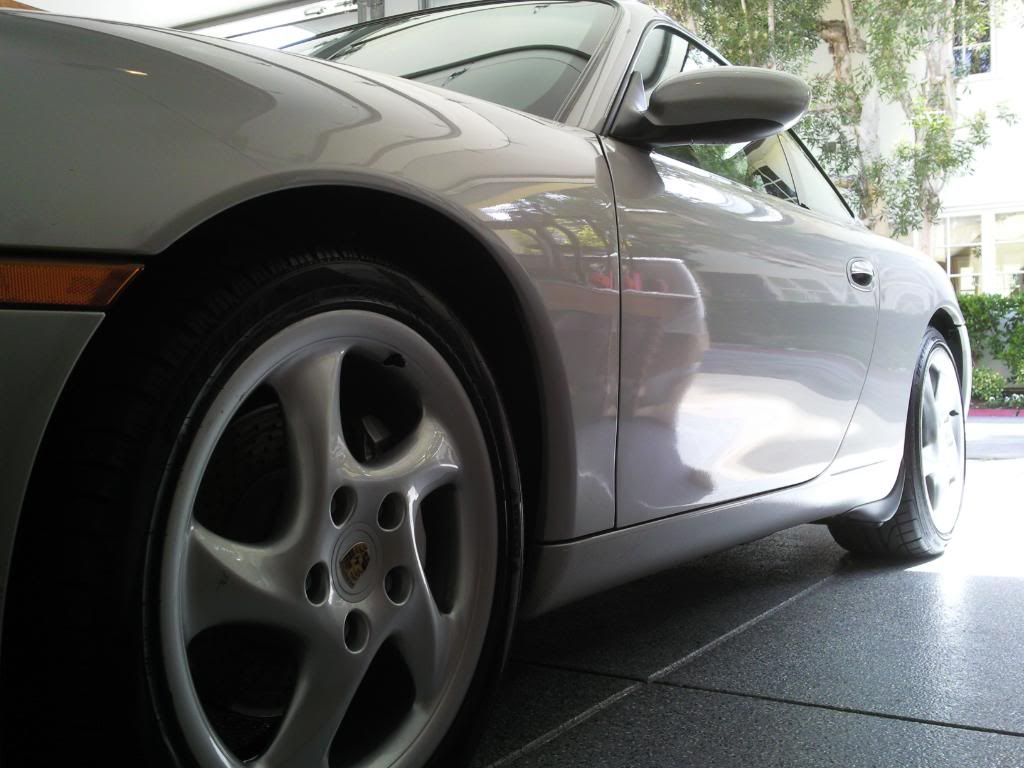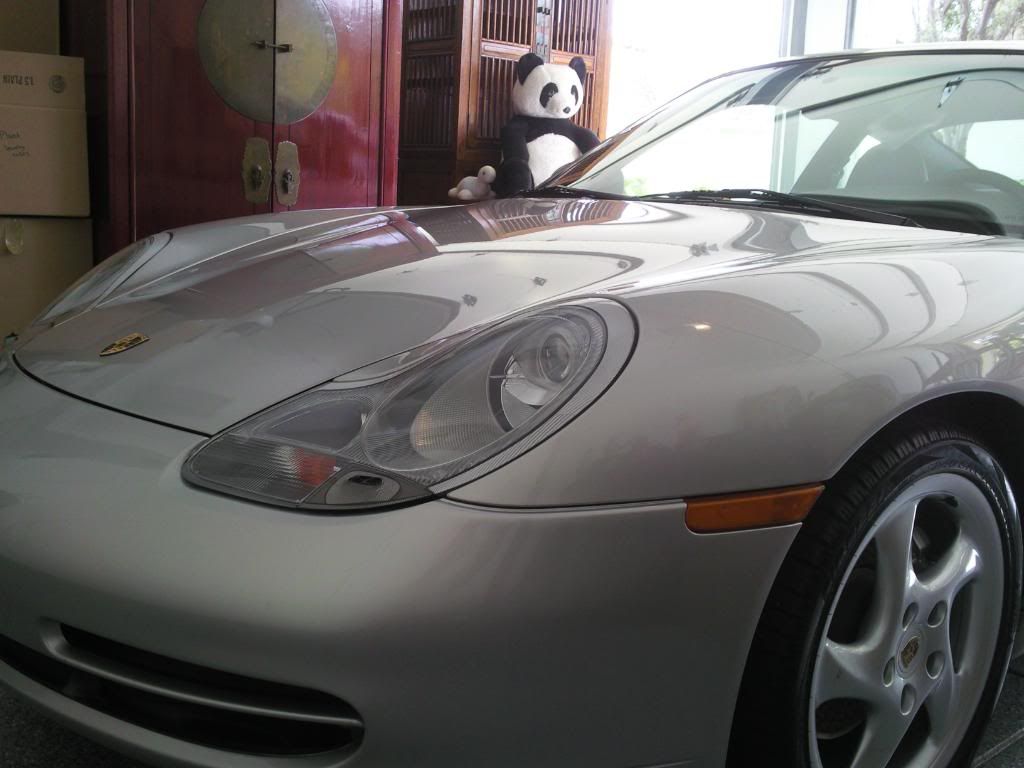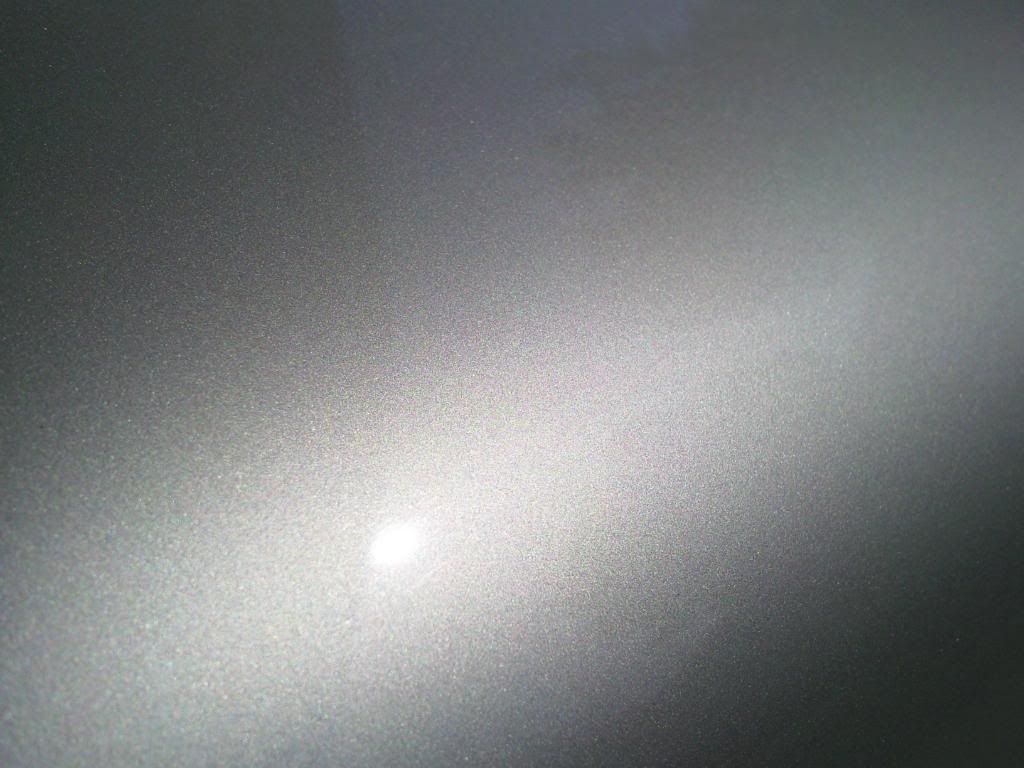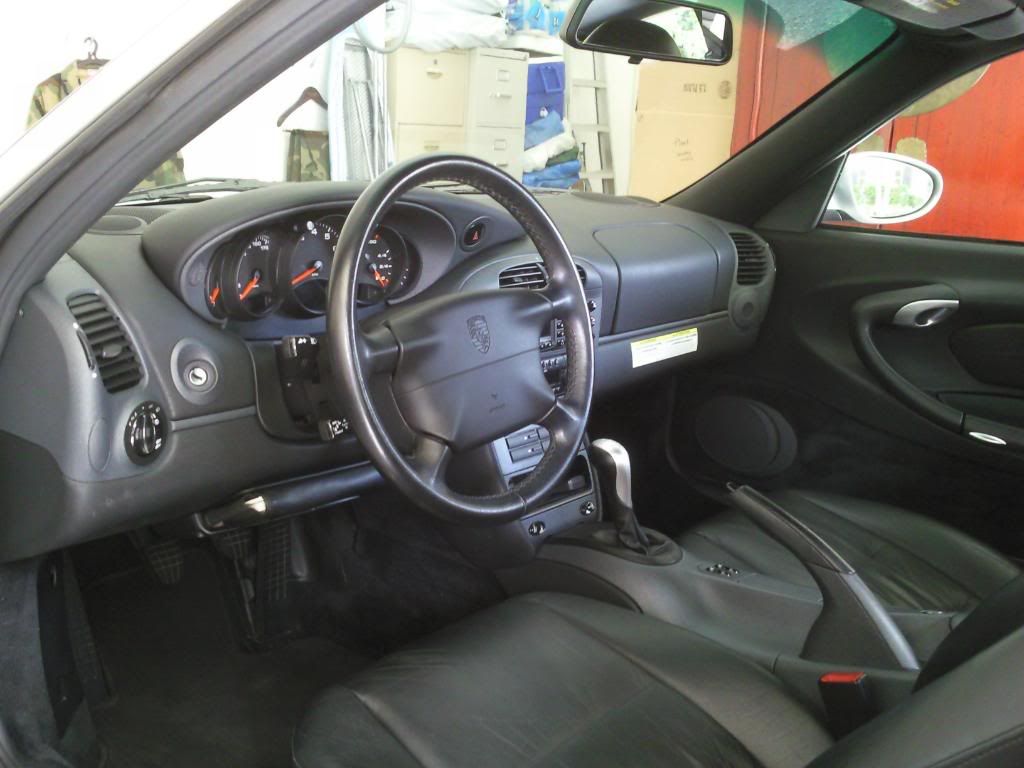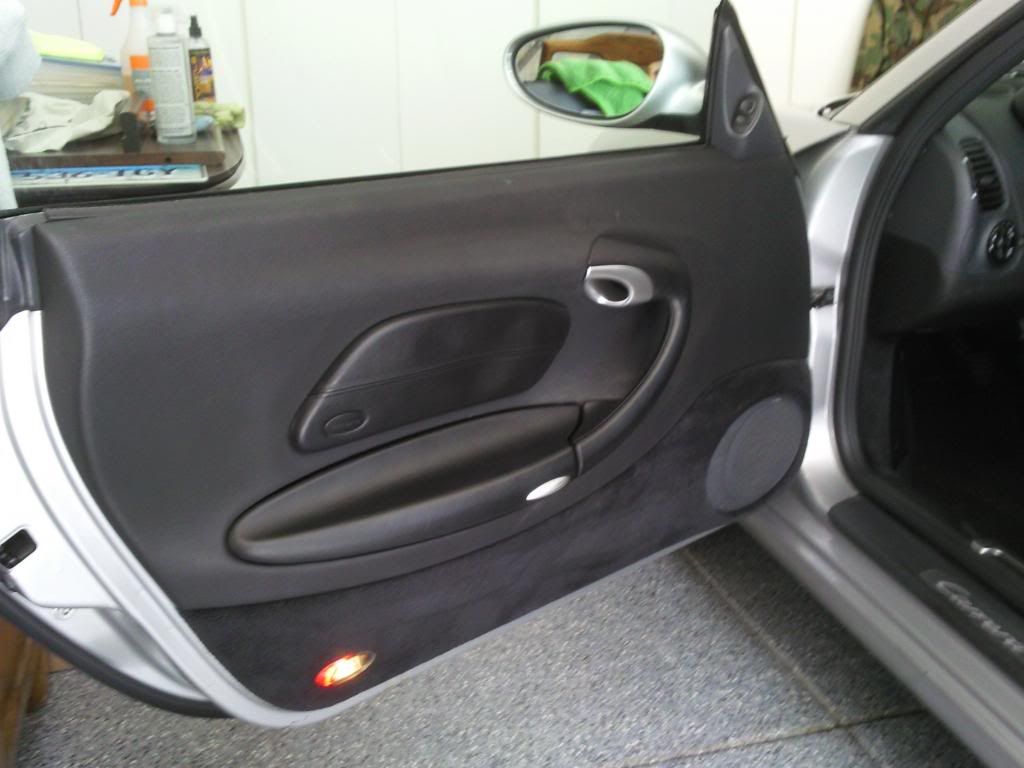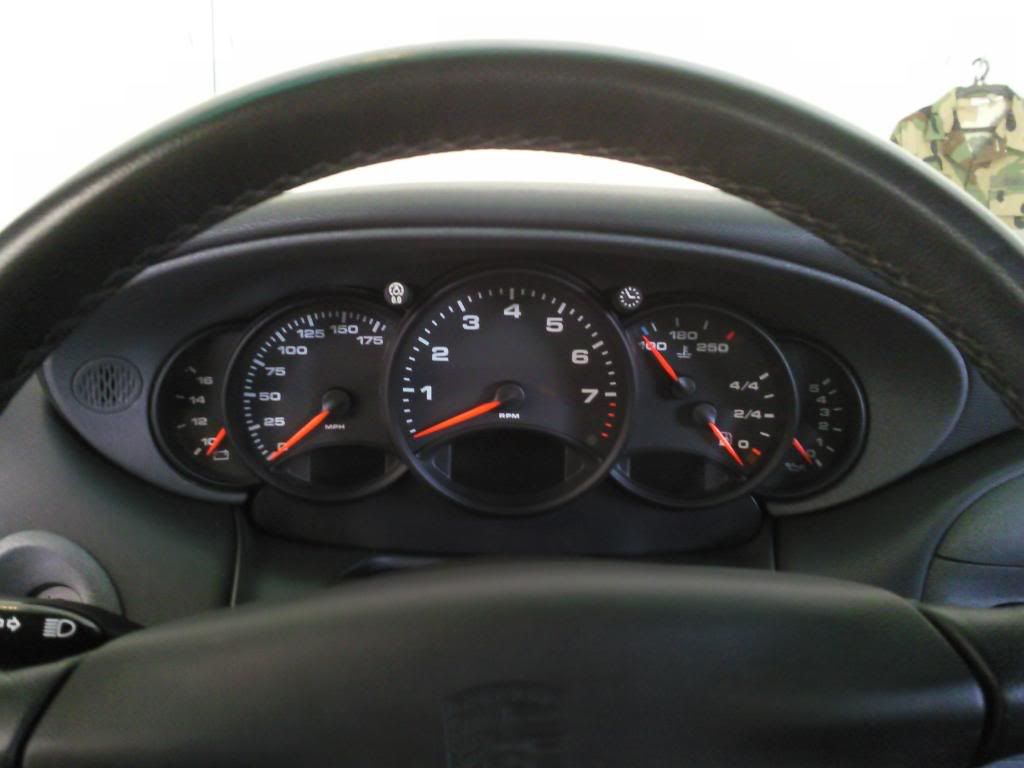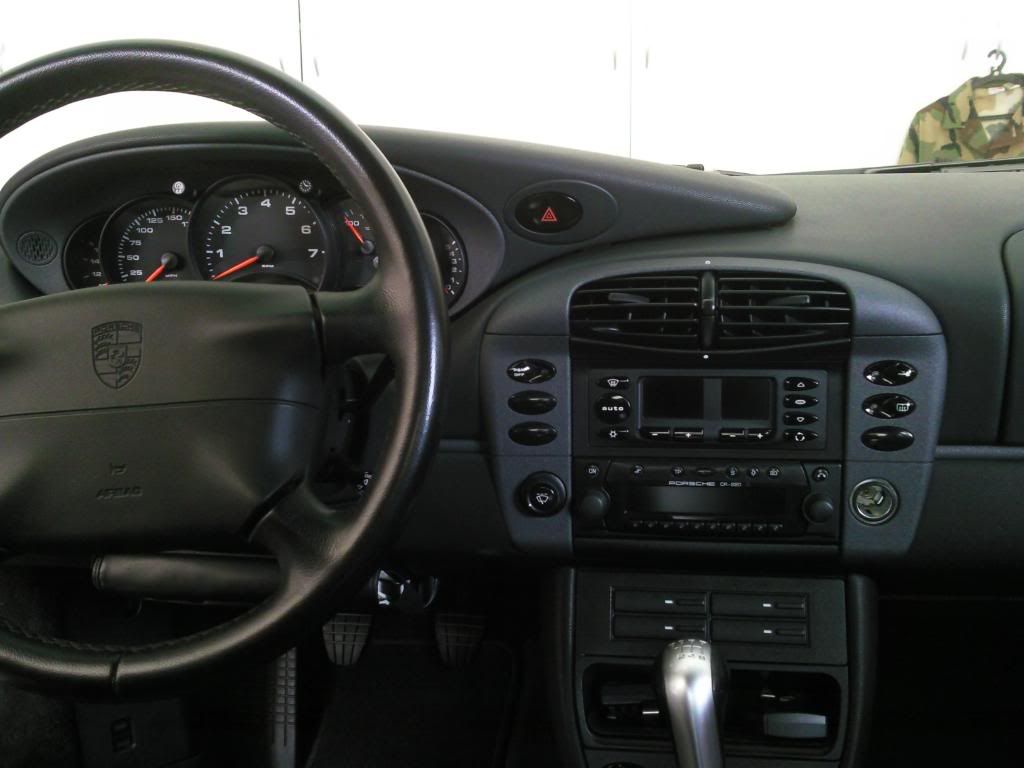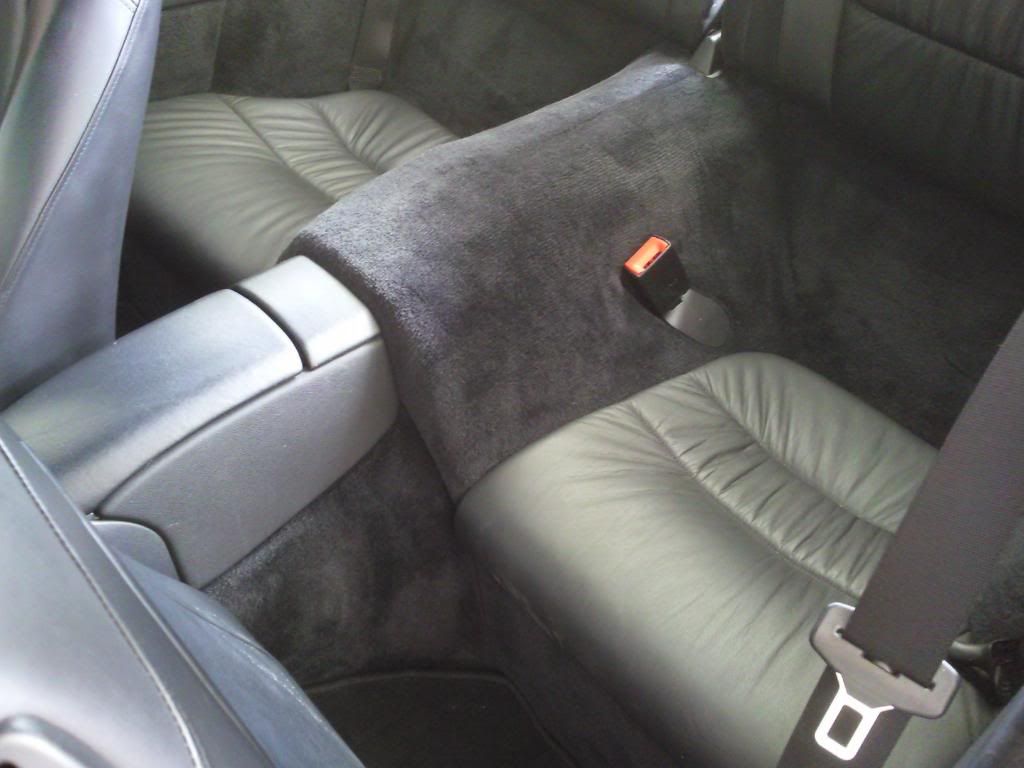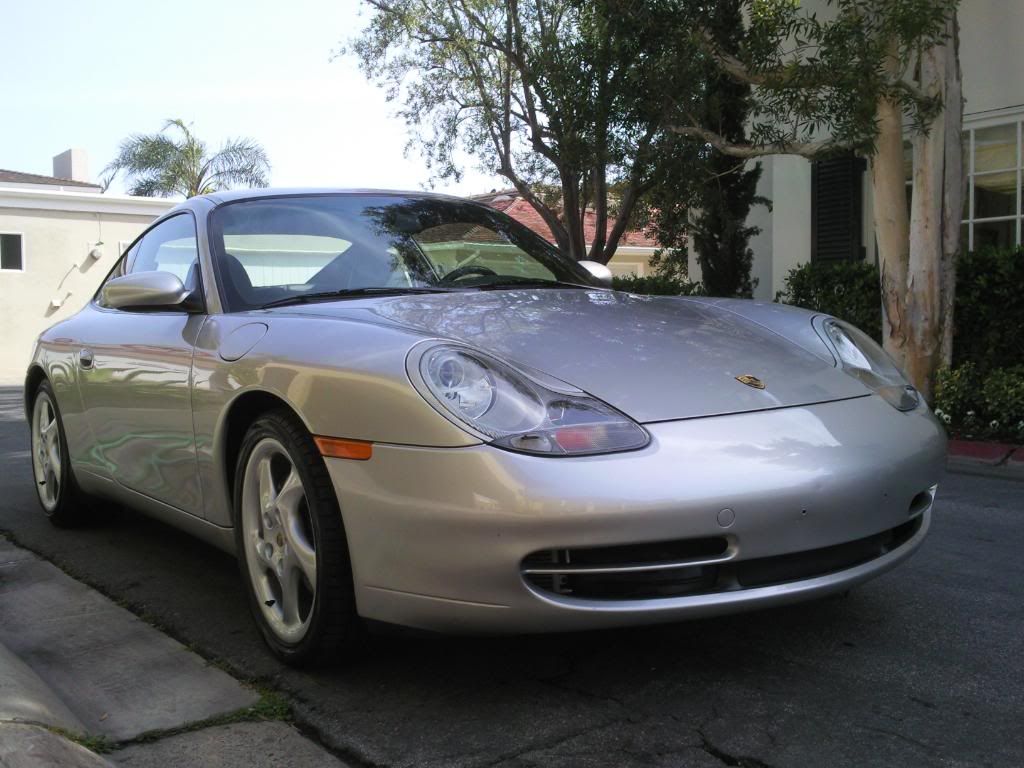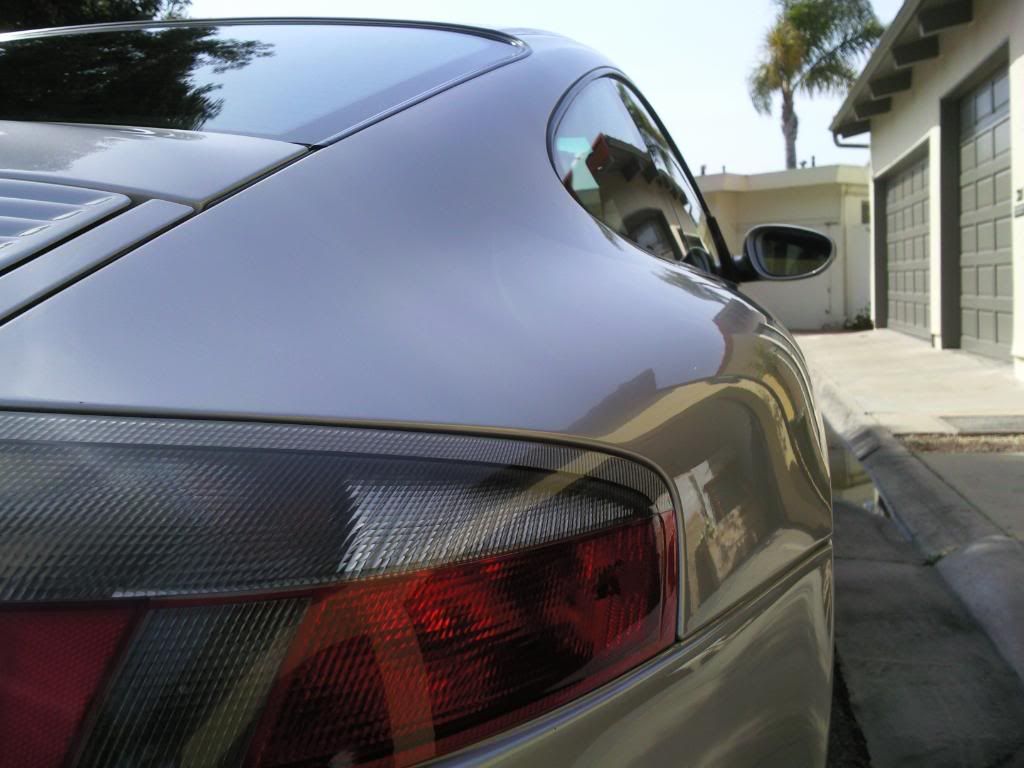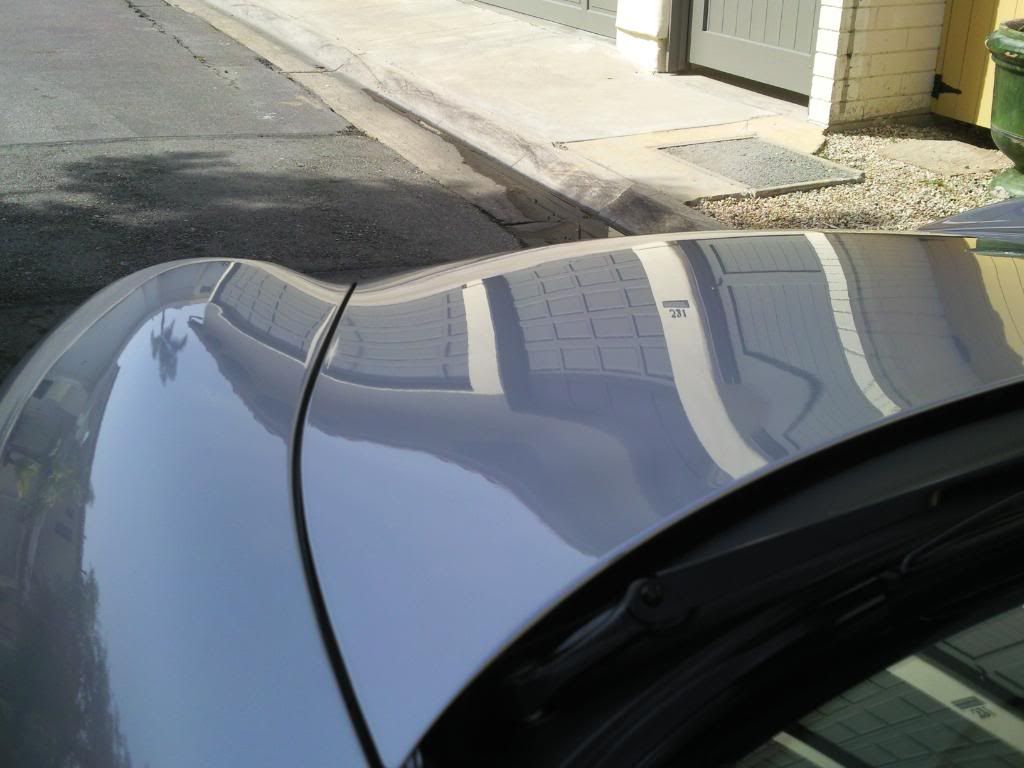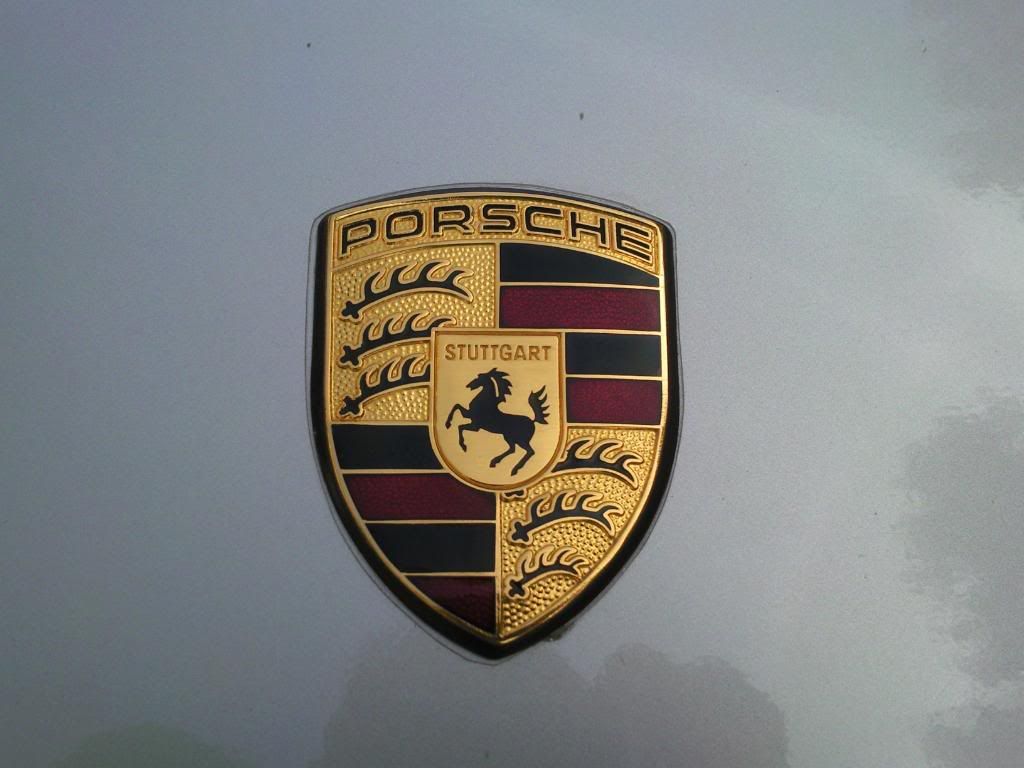 Thanks for making it to the end! Comments and criticism always welcome.