Discussion Starter
·
#1
·
My 1999 9-5 wagon has this huge sensor hanging off the end of the head, and my replacement engine does not.
Can someone identify what this part is? It has a hard non flexible tube coming out of it. (Which I broke off accidentally- it looked to be siliconed in)
I thought at first it was a cam sensor, but why the vacum tube?
Please identify.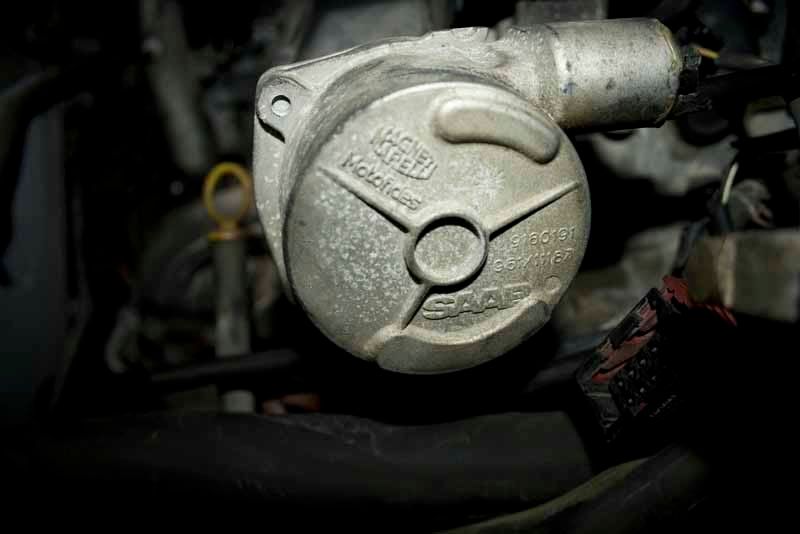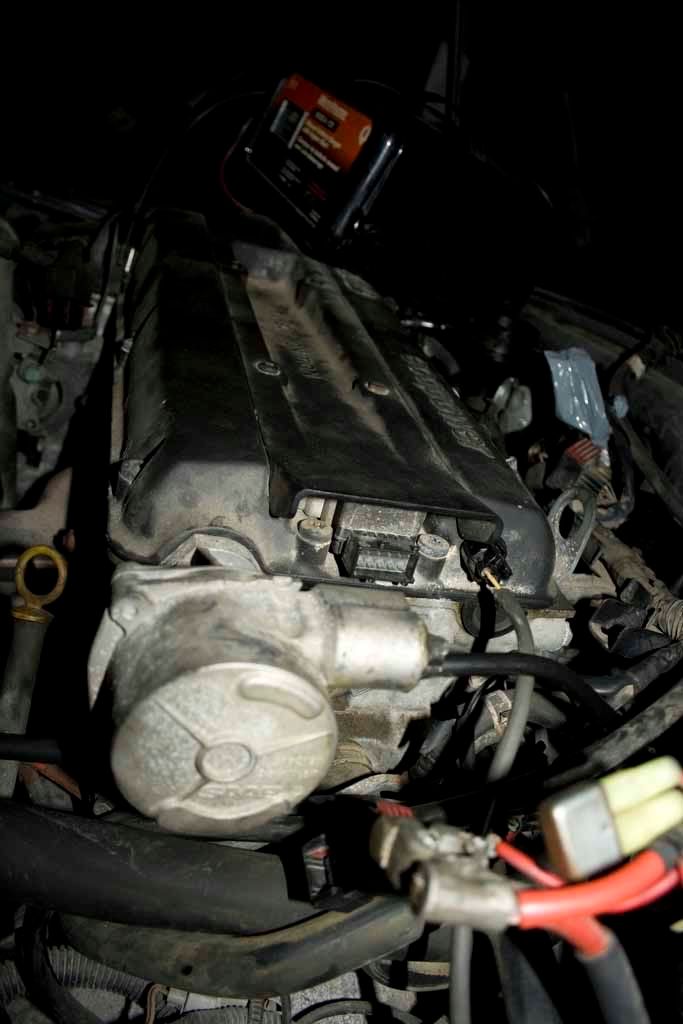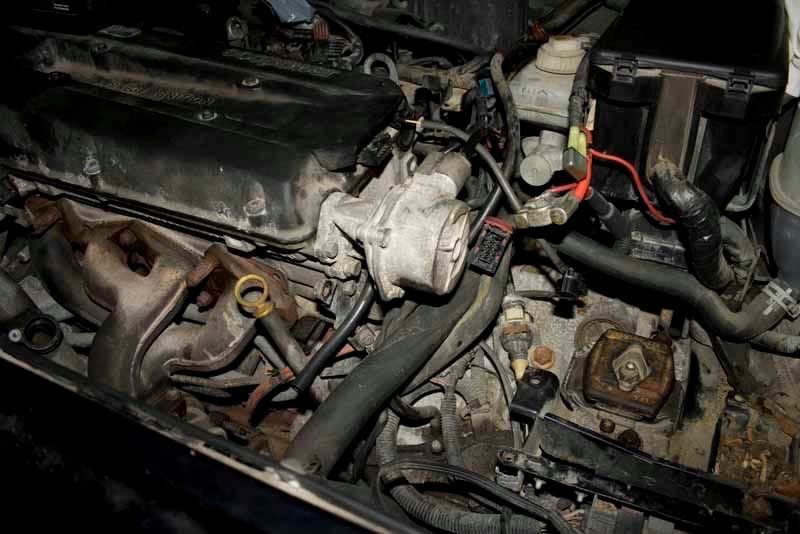 Replacement engine has space for it, but is blocked off?