Yeah, see how I put this in the "problems" section?
I am going to look at a 1990 4 door turbo tomorrow.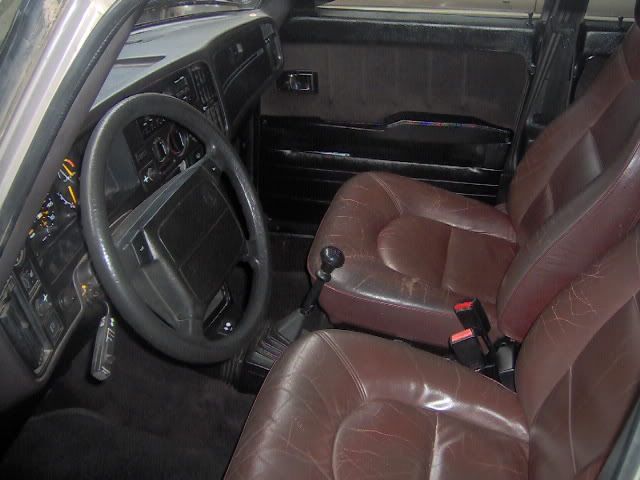 Pretty stoked. It has a blown HG, so it's going to be cheap.
I have few more pictures. The owner says the A-arm area is clean, and it runs great. It over heated once when the HG went but it's been parked since.
The goal is to ditch the TL, and have the wife drive this for the winter. Then, something else in the spring. I think i have some snows that will fit.
More pictures later.
I wish I had not thrown out my trim from my 86, when I put the SPG kit on. It also needs super aeros. And Intrax springs.
Balls.