I have multiple items for sale from a 91 9000.
Tdo4-15t turbo-$300
EWG Tail 38mm silver w/ 11lb and 8lb spring-$200
Full 3" jt exhaust modified for EWG-$400
Stock cast manifold modified for EWG-$100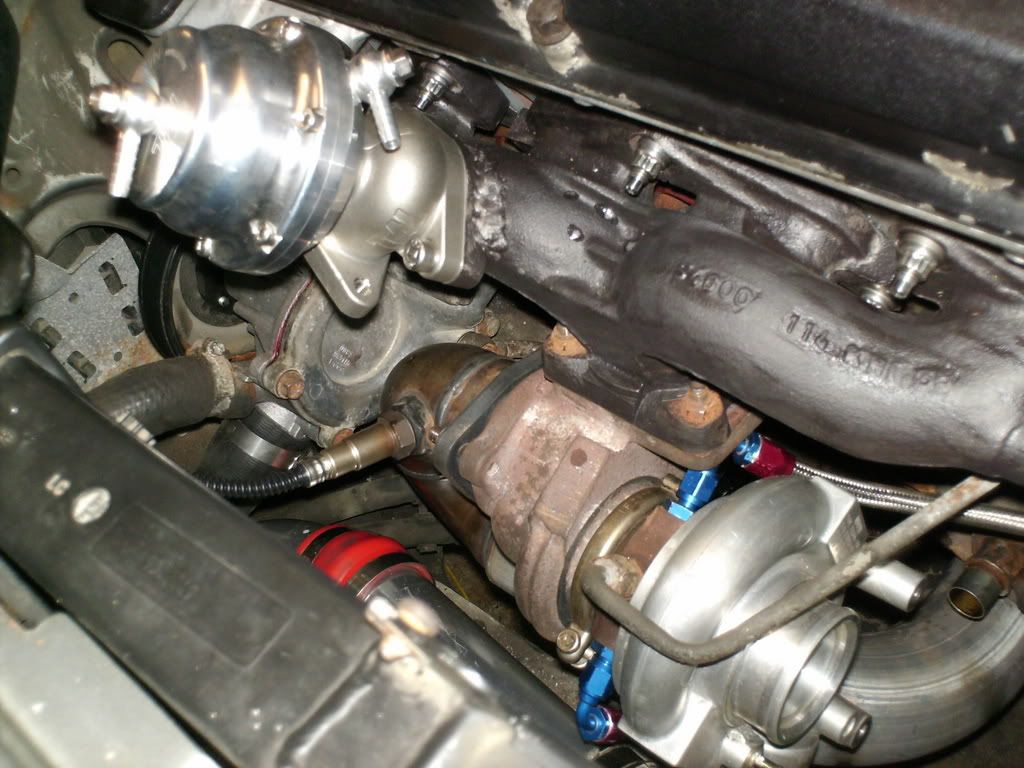 Will sell as whole set for $800 +shipping
Also have front and rear airflo bumpers for 86-90(will also fit 91)-$300+ shipping. Or $175 a piece. Color is matte black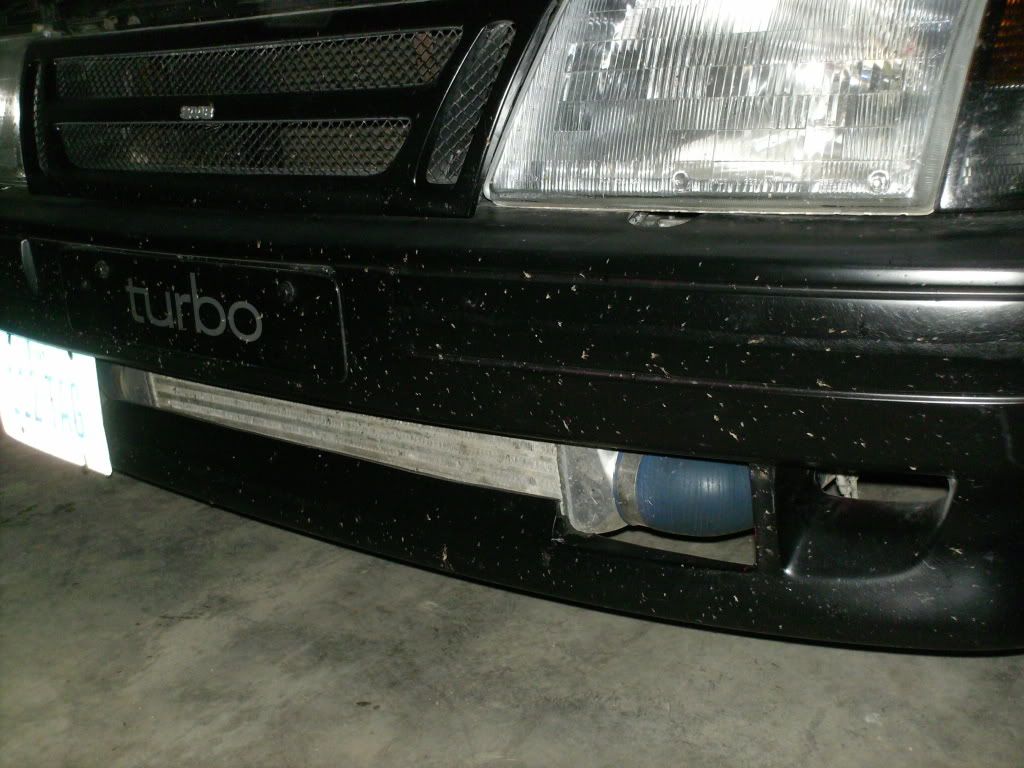 Have a full set of aero rims(grey center will polished lip) with direzza dz101 dunlops w/ 1,000 miles. Rims are 8/10 with some blemishes. $800 + shipping.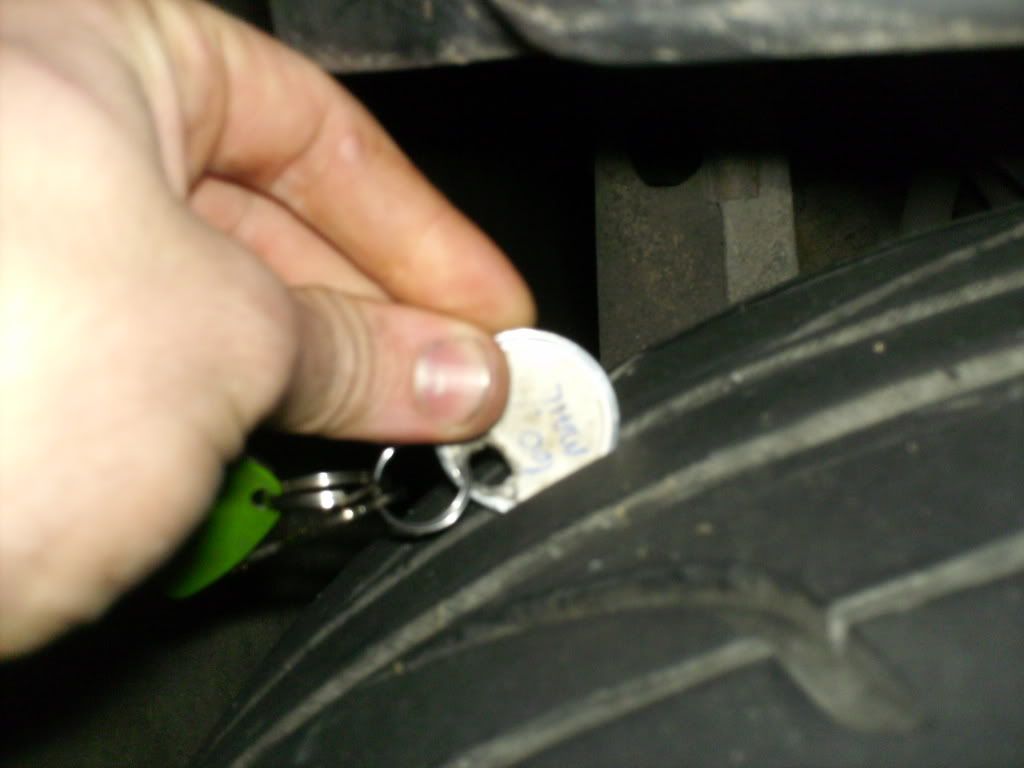 Also have used LC-1 w/ new o2 sensor. $150 + shipping -SOLD
Have aero side skirts in flat black. $100 + shipping
T5 harness. $75 + shipping.
Also have many other parts including interior and exterior parts. All prices are OBO
Location: 52246
Will ship when payment is recieved.
EDIT:
ARP head studs. $135 used + shipping
ARP Exhaust studs. $50 used + shipping. Missing one fastener.
Will add pics soon.