Discussion Starter
•
#1
•
I've been reading what I can find on here and just want to confirm everything that I'll need and the order I'd do it in.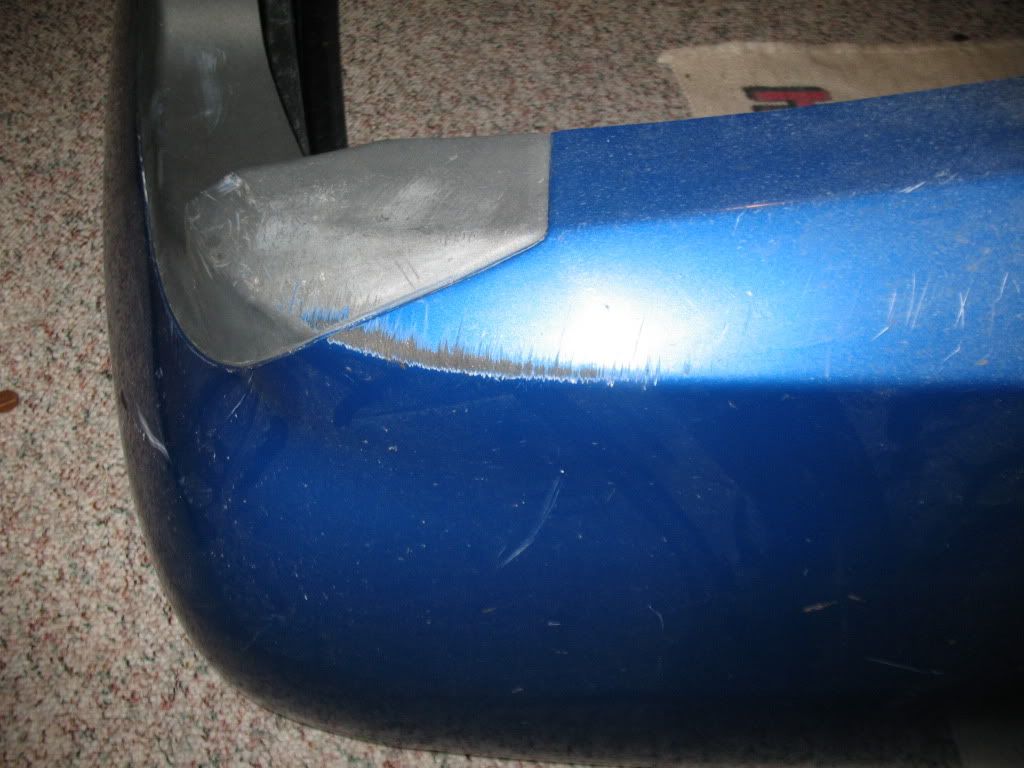 That's the worst spot on the bumper I picked up and I've read PerkJ's tutorial on fixing his front bumper so I should be good there.
Supplies needed:
1. 400 grit sandpaper
2. 800 grit sandpaper
3. primer with flex additive
4. adhesion promoter
5. scratch puddy
Steps:
1. Sand down entire bumper with 400 grit
2. Apply the scratch puddy and allow to cure
3. Sand down entire bumper with 800 grit via wet sanding
4. Spray with adhesion promoter
5. Spray primer and then sand again with 800 via wet sanding.
I would guess I could do this prep work for pretty cheap correct? I don't have the money for the paint but I could do all of this work to the one side skirt and the wing I have at the moment with the rear bumper in the meantime.