I pick this up next week, I'm pretty excited:
2002 WRX wagon, with a 2003 tranny. 92k on it.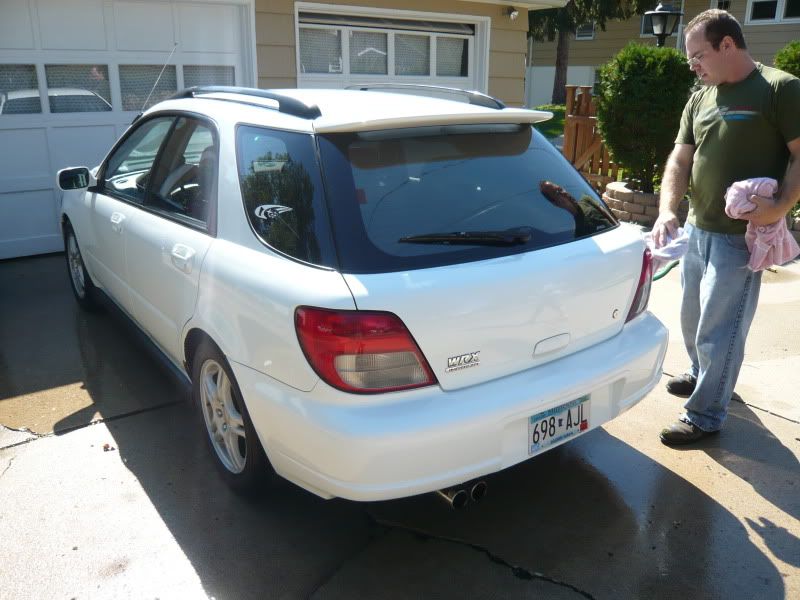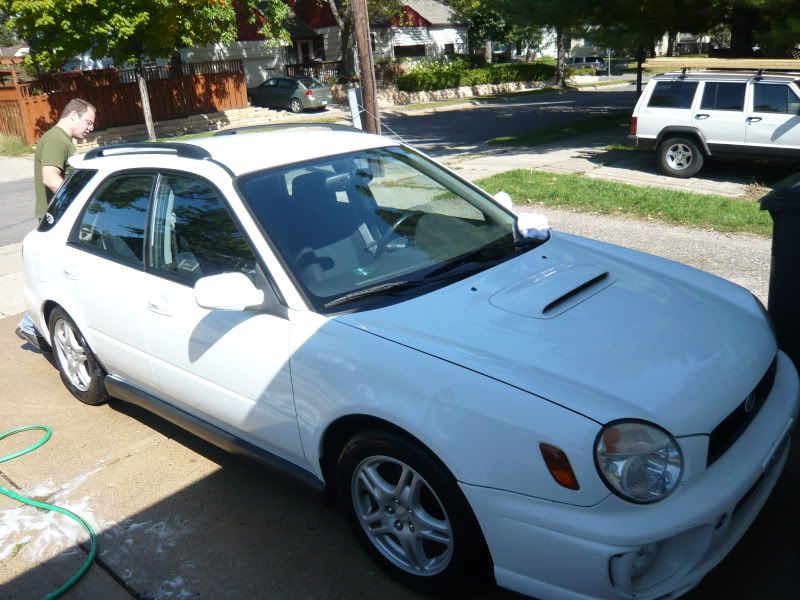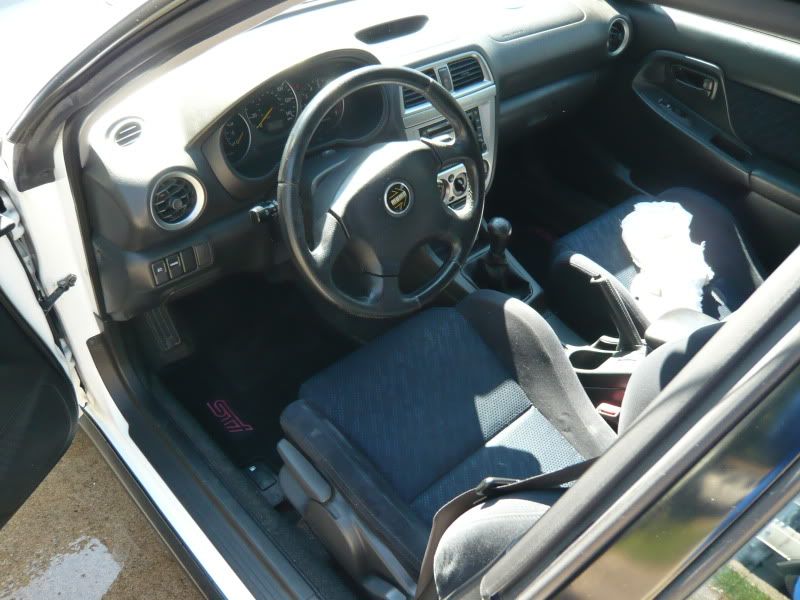 It has a 3" downpipe, STI springs, open source road tune, new tokico shocks, and fresh all-seasons. Going to add a full exhaust (how can I not, they sound awesome) and then leave it alone. Maybe.
Oh, and a roof rack for the bikes. Maybe summer wheels/tires if I find a good deal. Yellow fog covers too. And I'm repainting the front bumper. Maybe do the hood scoop in black too. Maybe the wheels as well.
I can see how this is going to go already.
Anyway, I'm pretty stoked. I have wanted one since I first read about the WRX in 1997 or so, now I get to drive one to work.
AWDLOL comments here.