I bought an off-brand steering rack clamp (edit: MP Performance) for cheap off a guy on TSN, pictured below next to the stock clamp.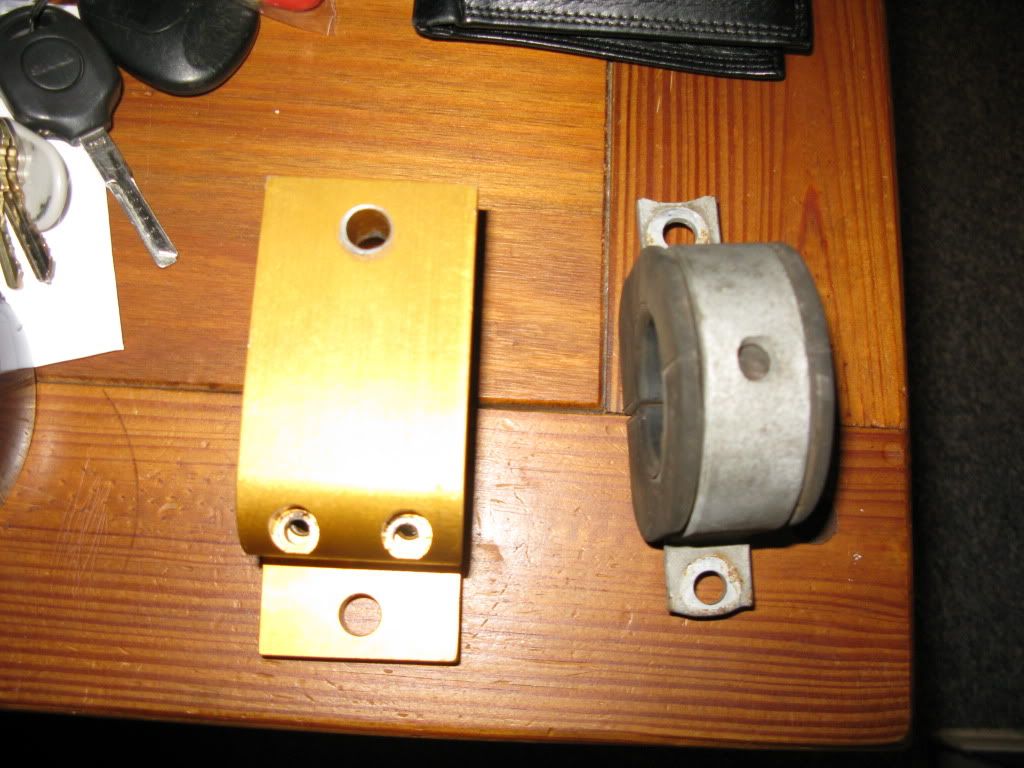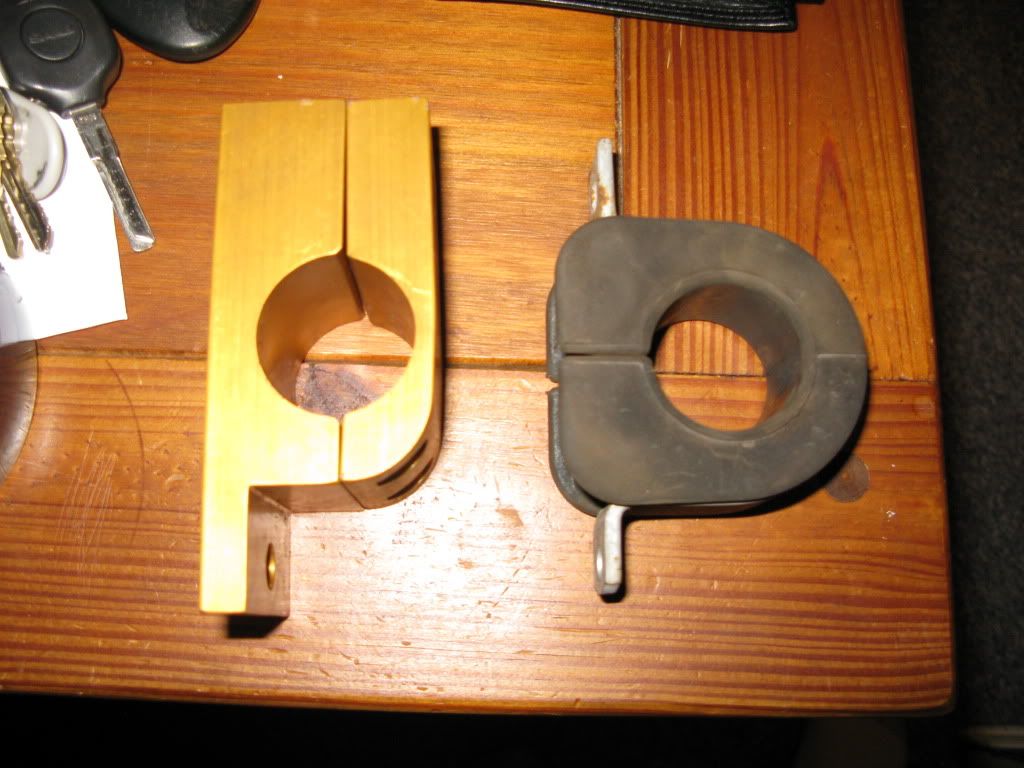 The only problem, is there is a hard line that goes along the steering rack which blocks this orange beast from fitting in. Has anyone else used this clamp before? How do you install it properly? The Saab it came off of was a '97 I believe, so I don't think there would be any difference in the steering rack, and the installation gallery on GenuineSaab has the same steering rack as my car.
Any ideas? I'd like to be able to use this part lol.