10,000 rpm with 20hp haha, faster travels and more room than my current machine. But finding the room in this building is the tricky part. Anyone that has been down will agree that its time for more space.
On the way should be here monday after next. Not new but close. Can't simply stick a Ups return tag on 8,000lbs.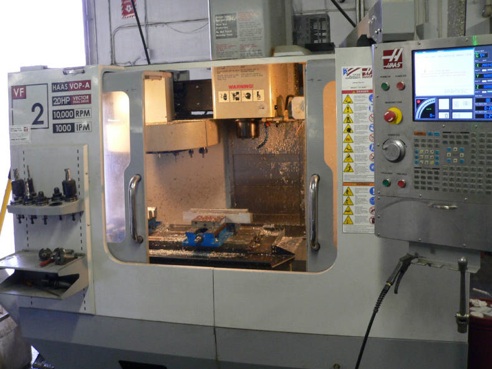 Now to get back to work on the industrial jobs that pay the bills so we can play cars.