So I got my tax return back and have been saving up over the past couple of months and decided it was time to start buying goodies for the Viggen.
Here's what I have purchased so far. I'm pretty excited for spring so I can get it out of storage and start retrofitting and installing my new stuff!
Morimoto Mini H1 4300k Stage III Projector/HID Kit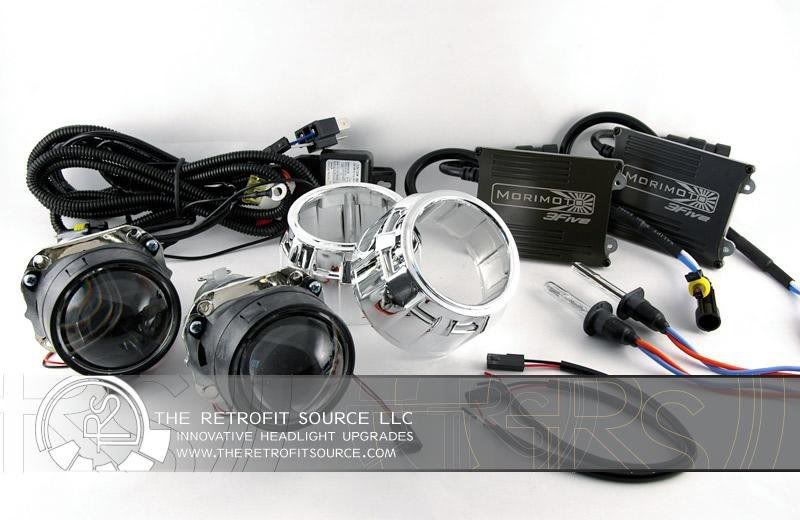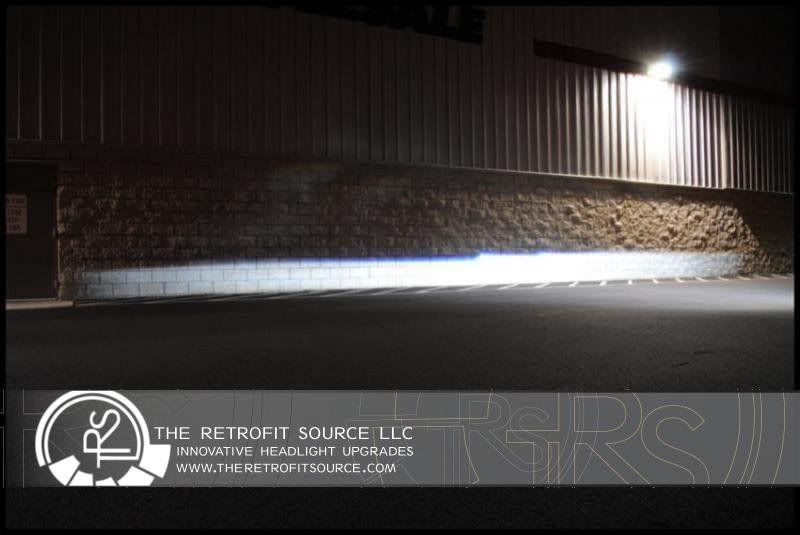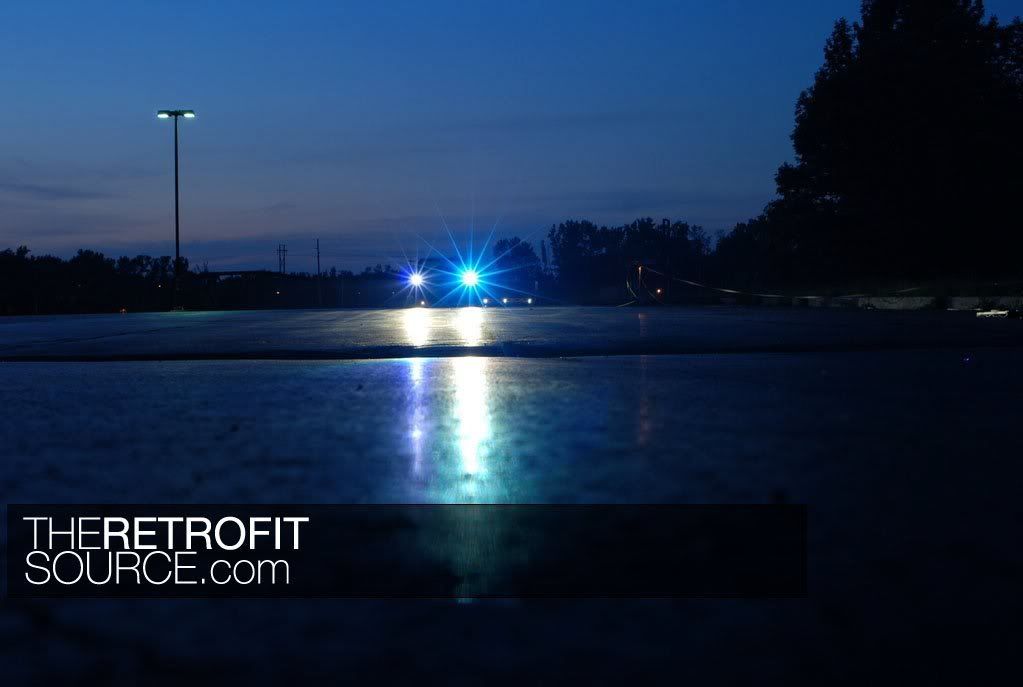 Blazer Projector Stage III 3000k HID Kit (They'll be in the factory fog housings)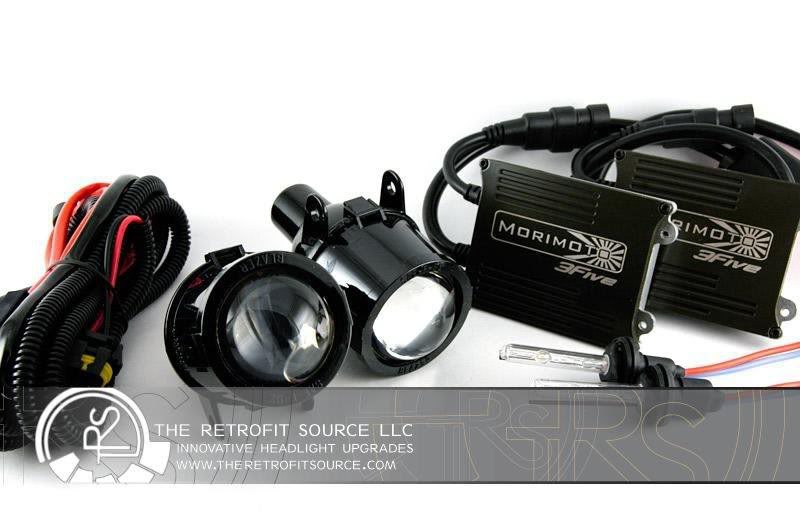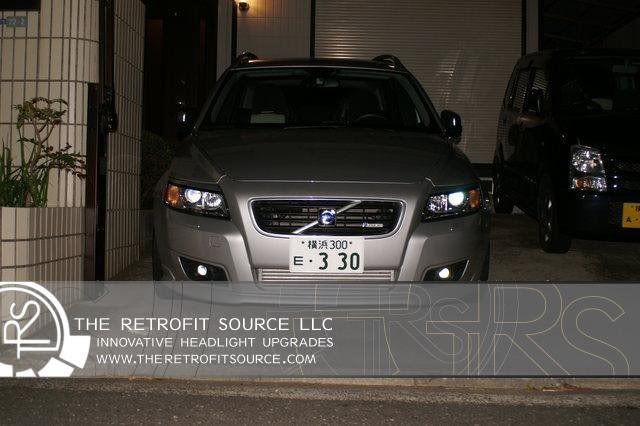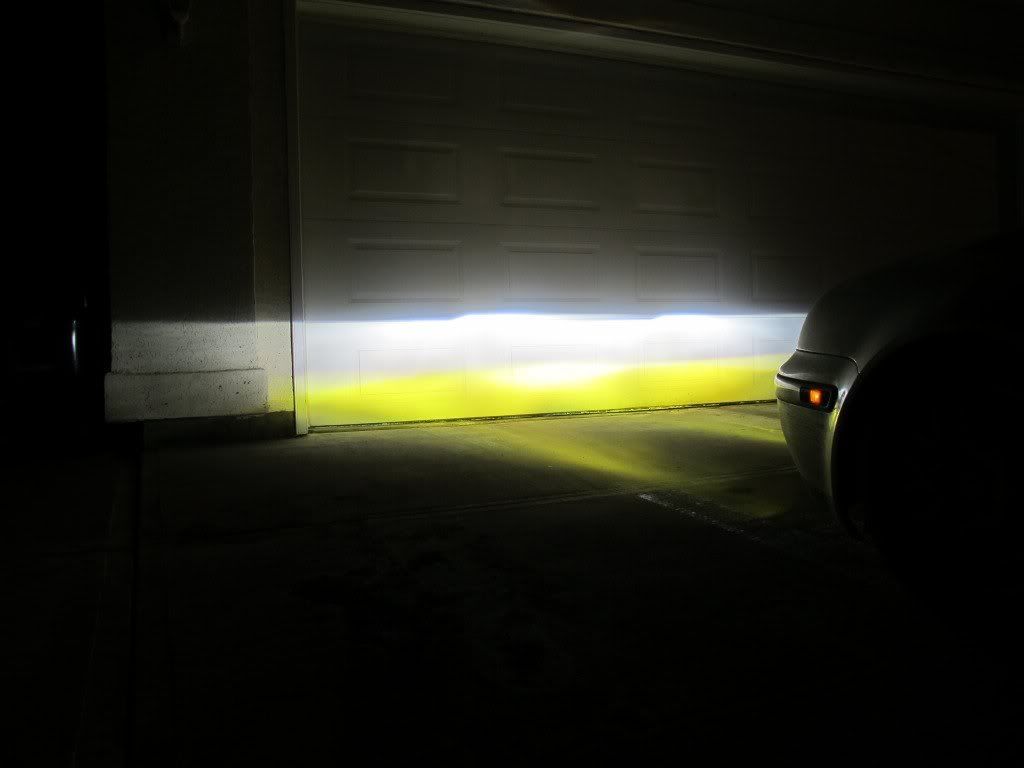 Side Emitting LED Strip lights for the fog lights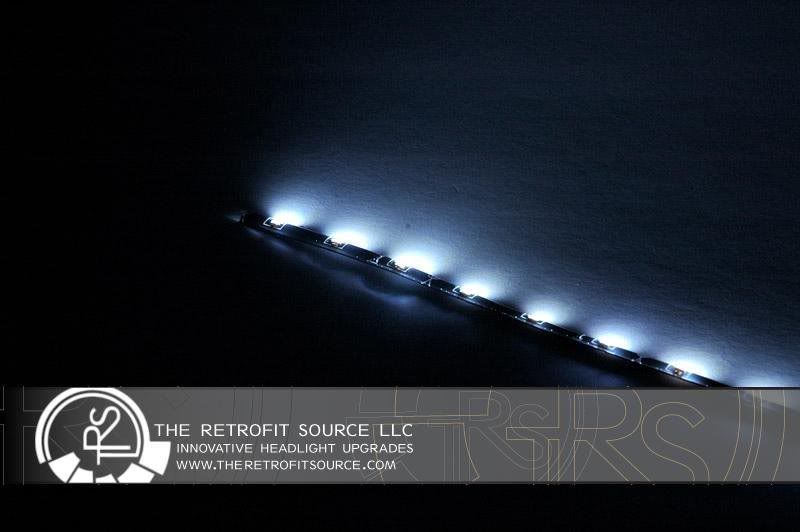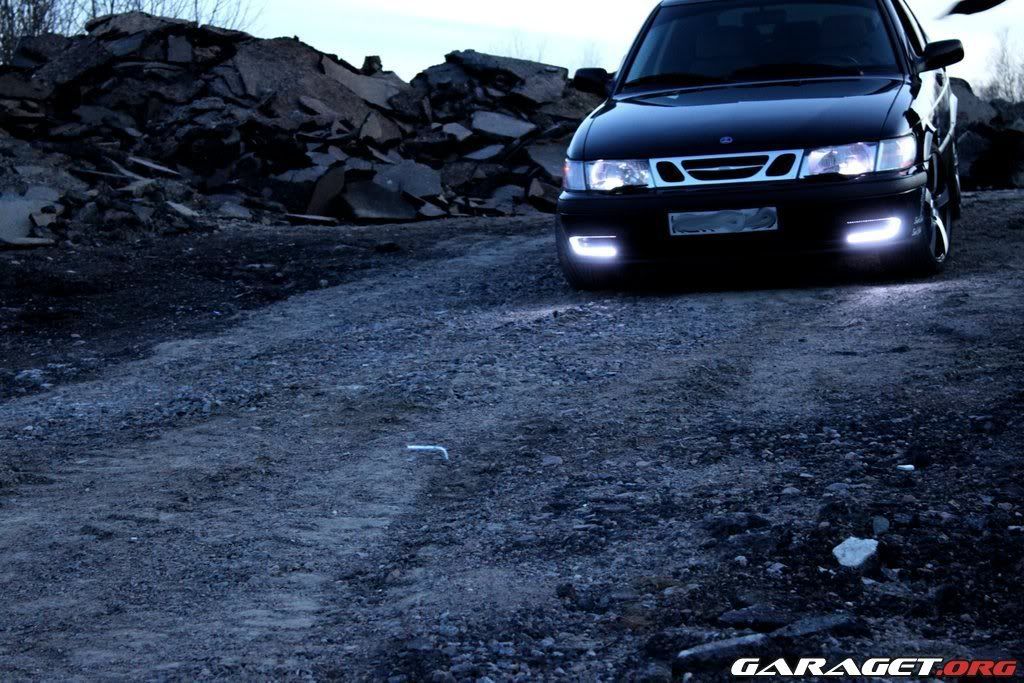 Custom Clear Headlight Lenses (still a work in progress)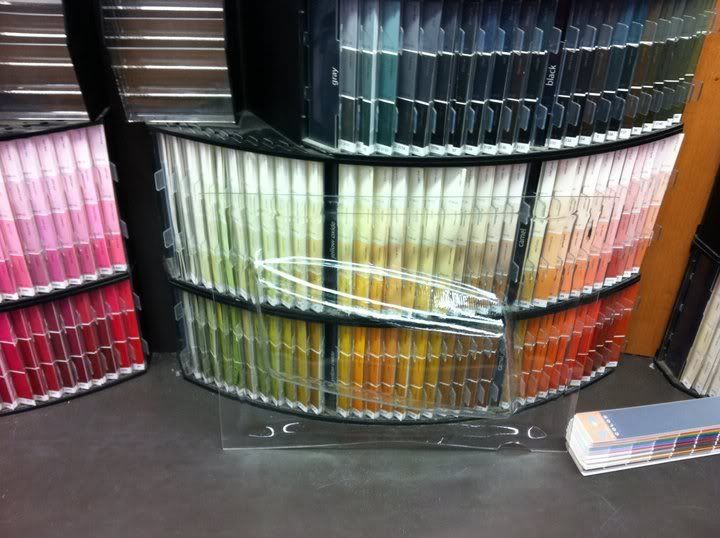 Koni Kit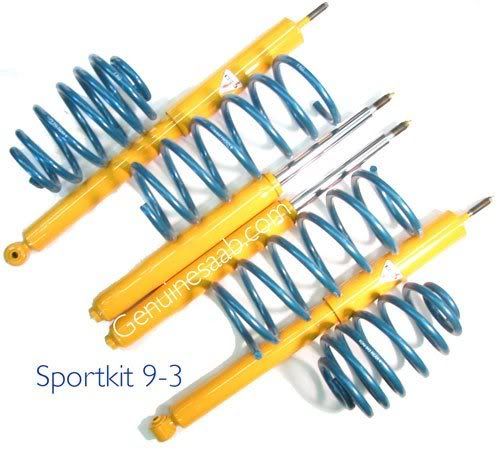 GS Poly filled strut mounts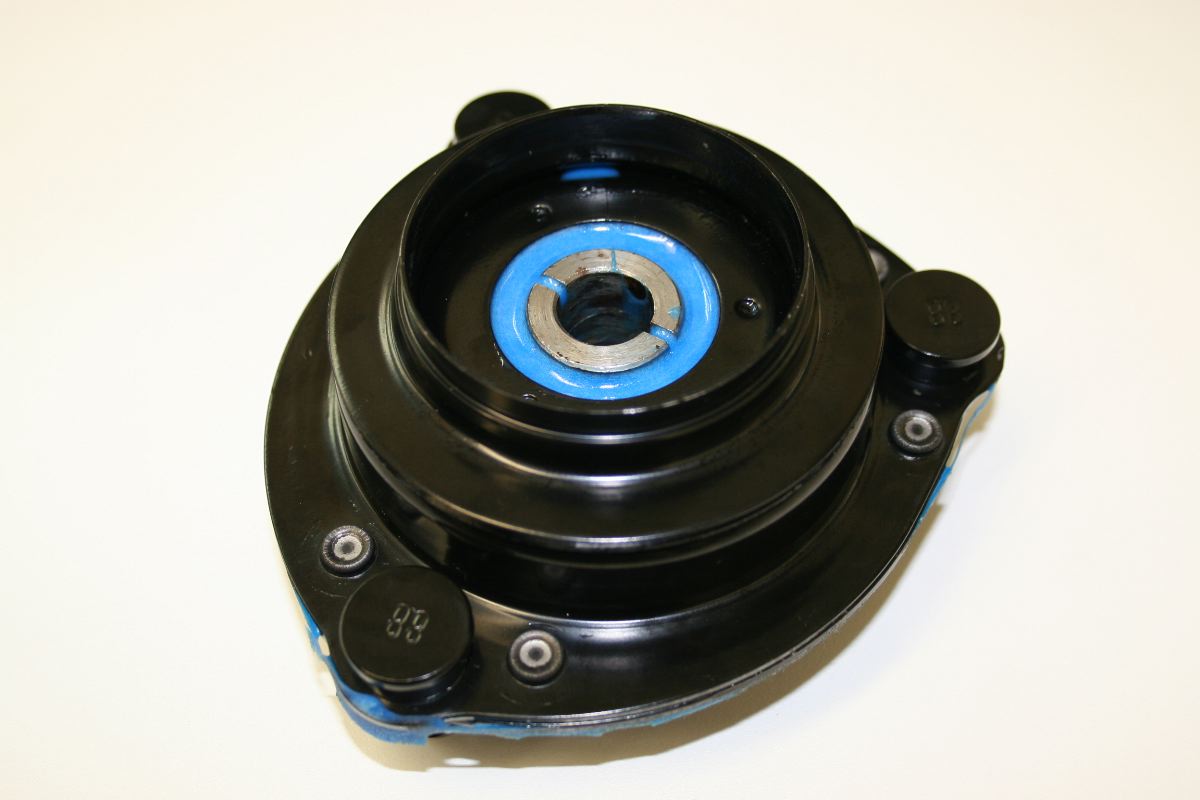 '06 9-3SS Aero Wheels (5 Spoke)... Waiting til spring to purchase them from a friend.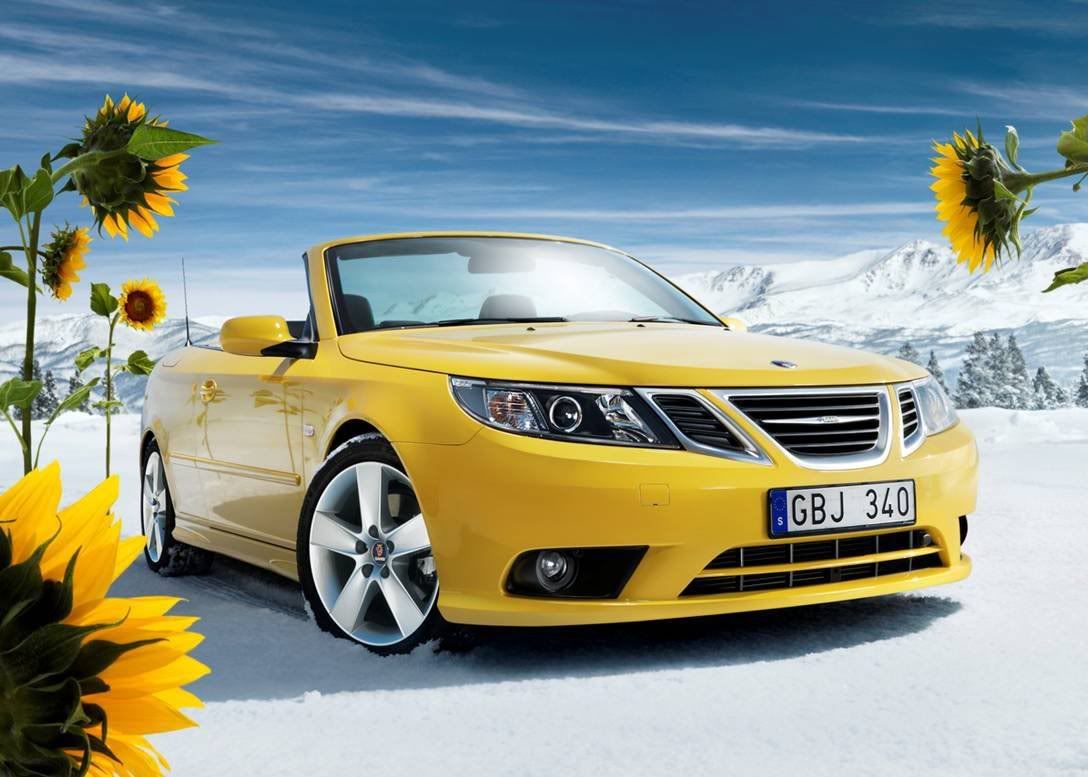 Can't wait to take some after pictures once everything is installed. Stay tuned.