Discussion Starter
·
#1
·
Hello, Friday I went to my cousins shop to have my tip put on.
The day before that my buddy gave me a dump tube to use on my exhaust.
Since i was there I had them put both them on.
I took off the center JT muffler and installed a straight tube with the dump tube in place of the muffler.
(This is what it looks like on a different car)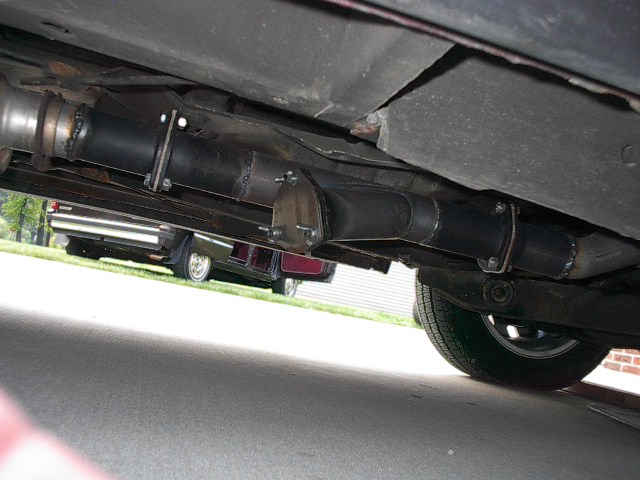 When you take that plate off, OMG it is soooooooo loud. I took it off friday night to drive around to the meets and man were people looking.
The performance gain is awesome. In 2nd and up when you punch it, it pulls sooo much harder then with the plate on.
If you like to have your turbo car LOUD, this is the mod to get.
Because it is so loud, i'll only take it off if i go to the track., i'll prolly run faster times.
BTW heres my tip>>>