Nice hope you don't mind me showing the intake I just put together!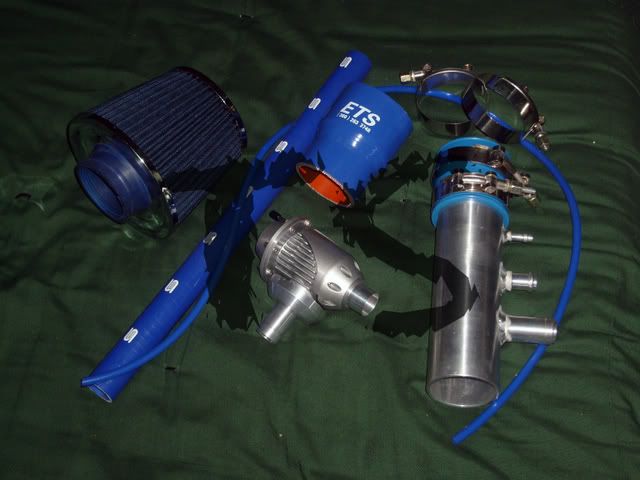 I just need another short pipe to come off the MAF.
So to delete the tb heating, wouldn't only one cap at the head be necessary? Granted im an 86 2.0T so the setups may be a little differen't.
Tim