Discussion Starter
·
#1
·
I'm stumped. All the levels look fine in the engine, and it seems to be running fine.
The mystery leakage:
(The fresh is from my car, the other spots are from my dads Explorer)
The color of the liquid: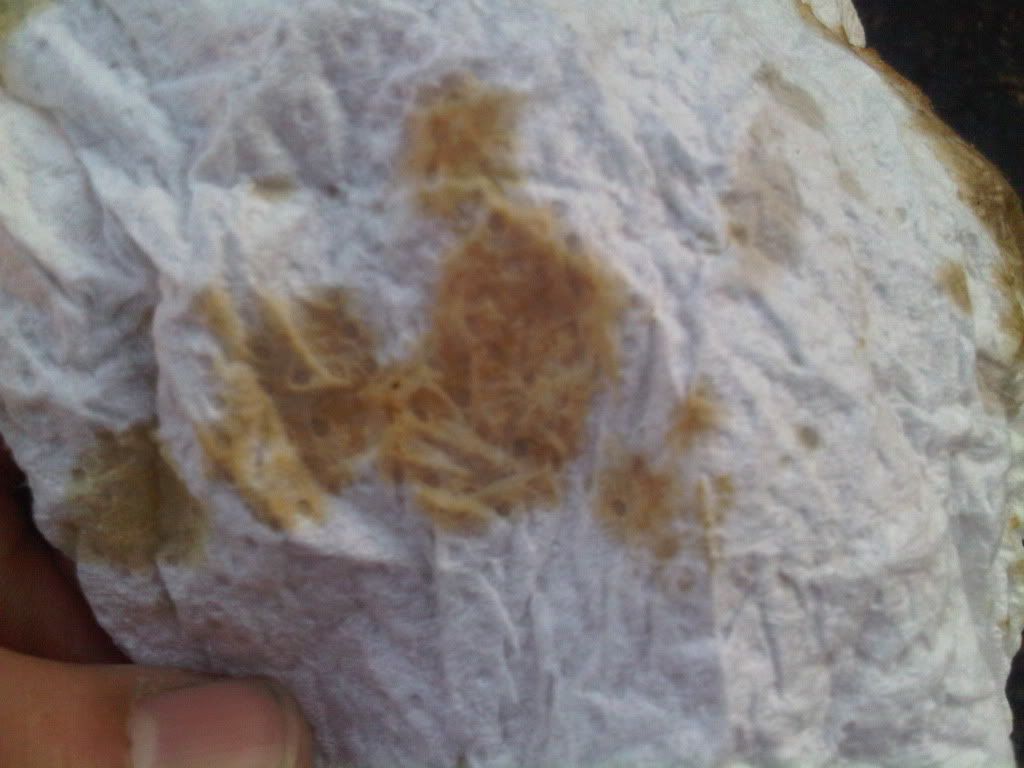 Oil looks fine: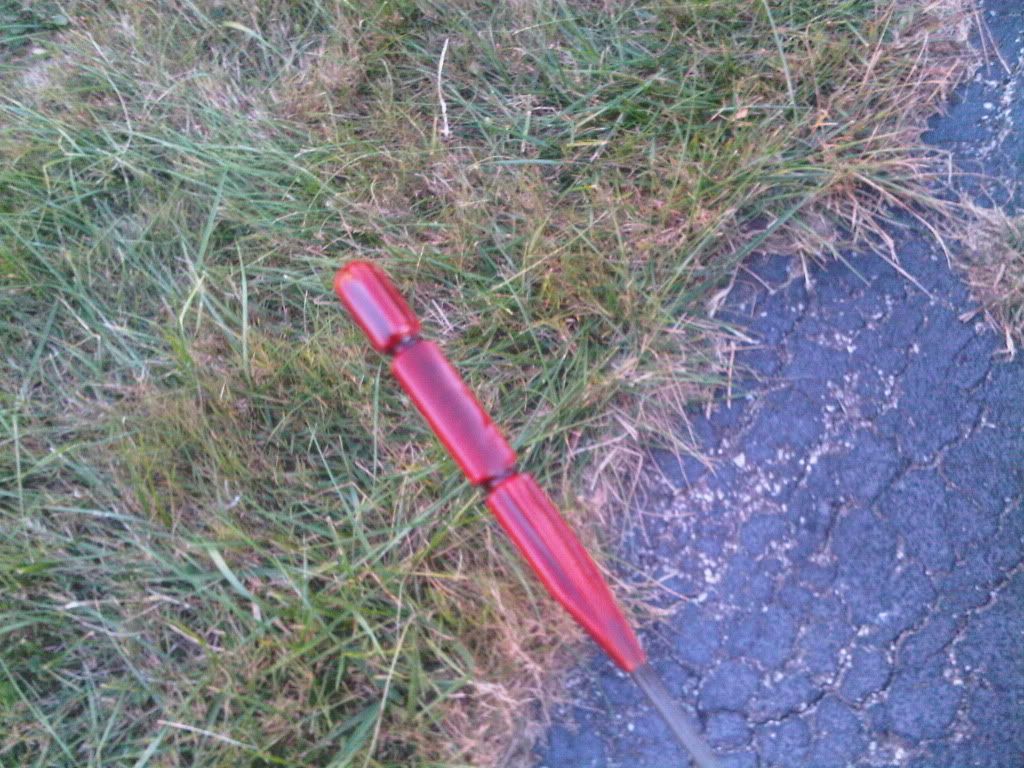 Coolant is fine: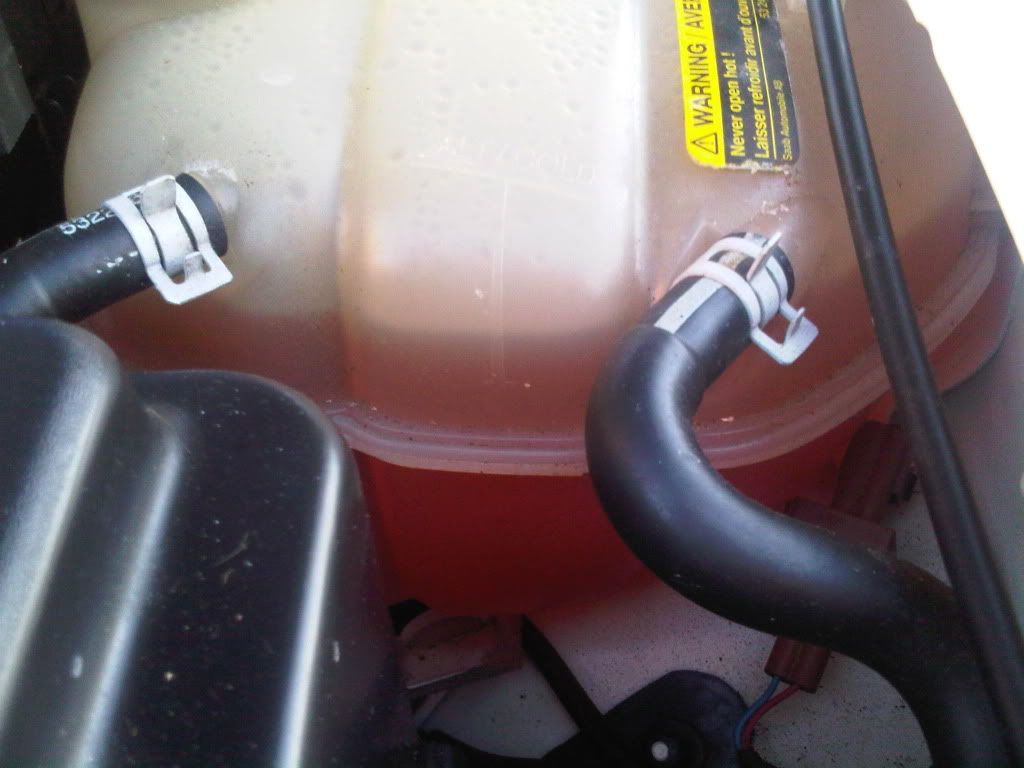 Brake fluid looks fine:
And the trans fluid looks fine too.
I have no idea what it is, but it definitely from my car.
I put some paper under it tonight and will check where it's leaking from tomorrow afternoon.
Please help me with some possibilities of what this could be. Thanks.
Oh, and the last oil change was a little over 1000 miles ago with Castrol Syntec 10w-40. I know Mobile 1 0w-30 is better, but the other oil was all I had and it HAD to be changed.