Discussion Starter
·
#1
·
So the other day, my uncle called me for some car advice. He asked if $18k was a fair price to sell his 2005 Mercedes SLK350. I told him it was just over trade value, and he said he was cool with that, so I told him to take it. Then he asked what I thought about another car. When he said what it was, I said "Know what you might be getting into." Then he told me the price, and I said "get it." lol So here it is!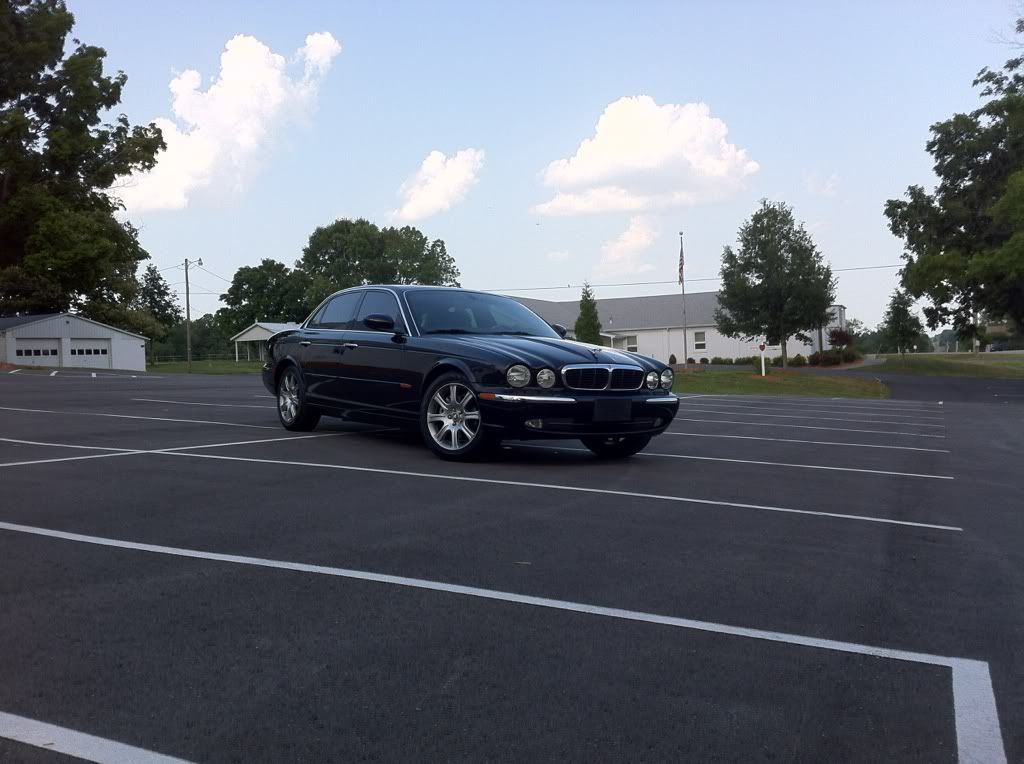 A 2004 Jag XJ8. A car design I've loved for ages but was afraid to buy. Everything works, perfect condition in and out and it's only got 50k miles. All for $14k. He saved some of the leftover money from the difference after selling the Mercedes for anything it might need. He took it to my mechanic and he looked the car over and said he couldn't go wrong with it for the money.
Anyway, this is a beautiful car that rides like a dream. It doesn't seem to handle as well as his previous S430 4-MATIC, but the interior is far nicer and laid out much better. The lack of a navigation system does seem to cheapen up the interior a bit, the stitching and wood panels and steering wheel make up for it.
Driving it can be summed up in word: Cushioned. The steering is a bit numb, and it likes to wallow in the turns. It has plenty of power, making it easy to forget how fast you're really going. Braking is adequate for a car it's size. Not an
exciting
car to drive, but definitely a
nice
car to drive. The sound the 4.2 V8 makes when you wind it out is glorious, however.
As far as interior goes, I thought it was nicely laid out (Especially compared to the the German competition). As I said earlier, Nav would have been nice, but it's okay without. The stitching on the dash and door panels, added to the analog clock really convey a sense of class and sophistication, however, the shade of green used for the illumination throughout, didn't seem to fit the car at all. (Think the same color of an older Toyota...yuck) As for the seats (heated front and rear) the fronts are very nice, moderately bolstered buckets provided very nice support and I found them to very comfortable, as expected. The rear seats seemed flat and a bit hard, something that surprised me in a car that's meant for those seats to be used.
Exterior is simply gorgeous. Simple, classic, and timeless. This car will still look great in 20 years. The tinted windows and 18" wheels help out as well.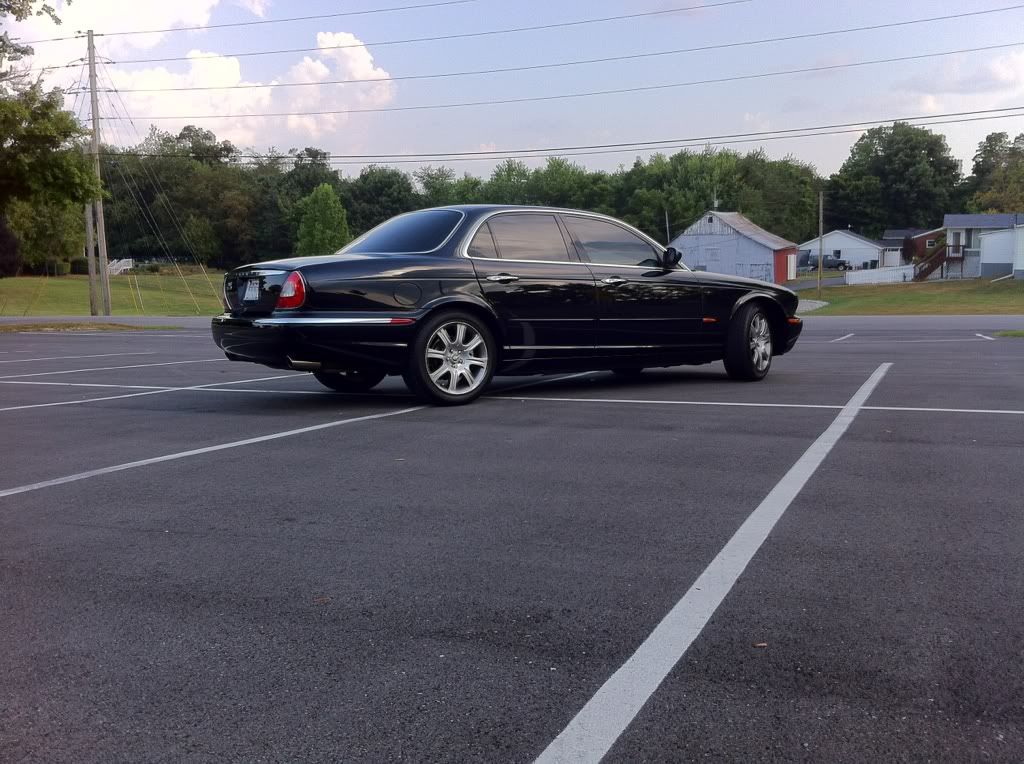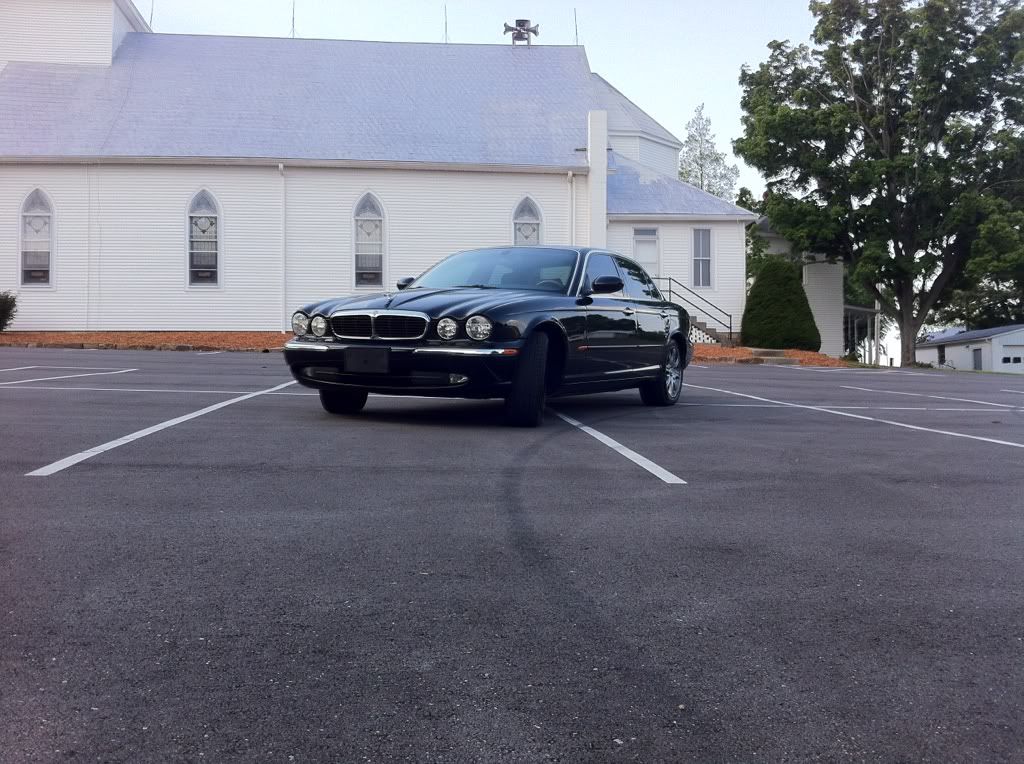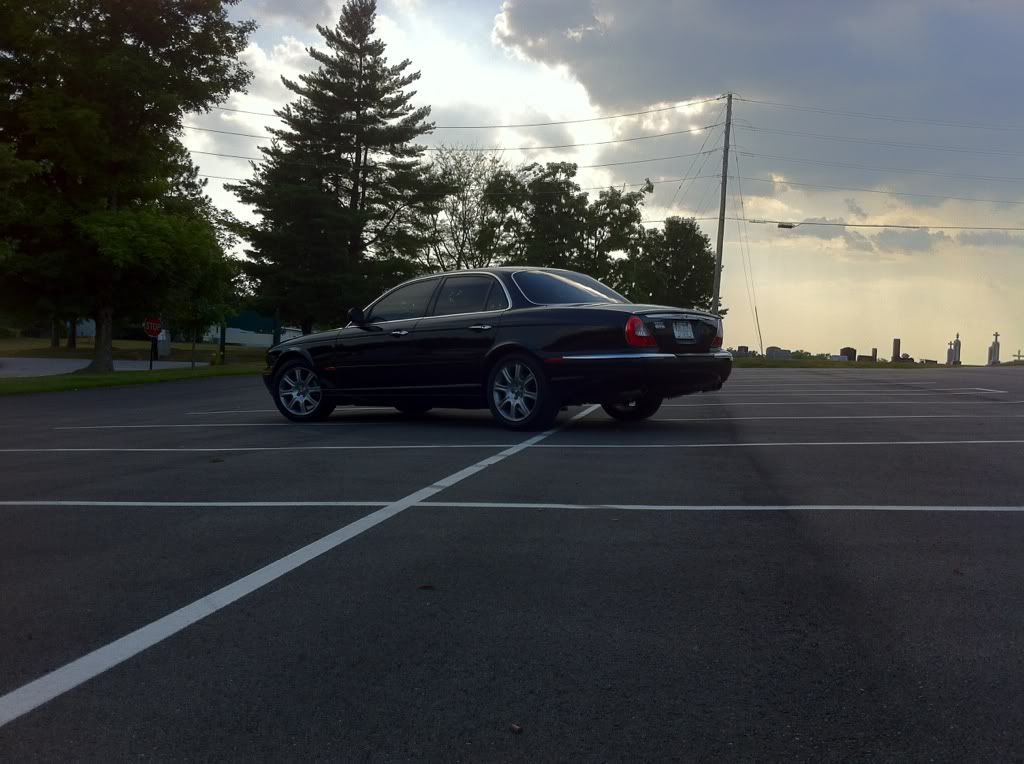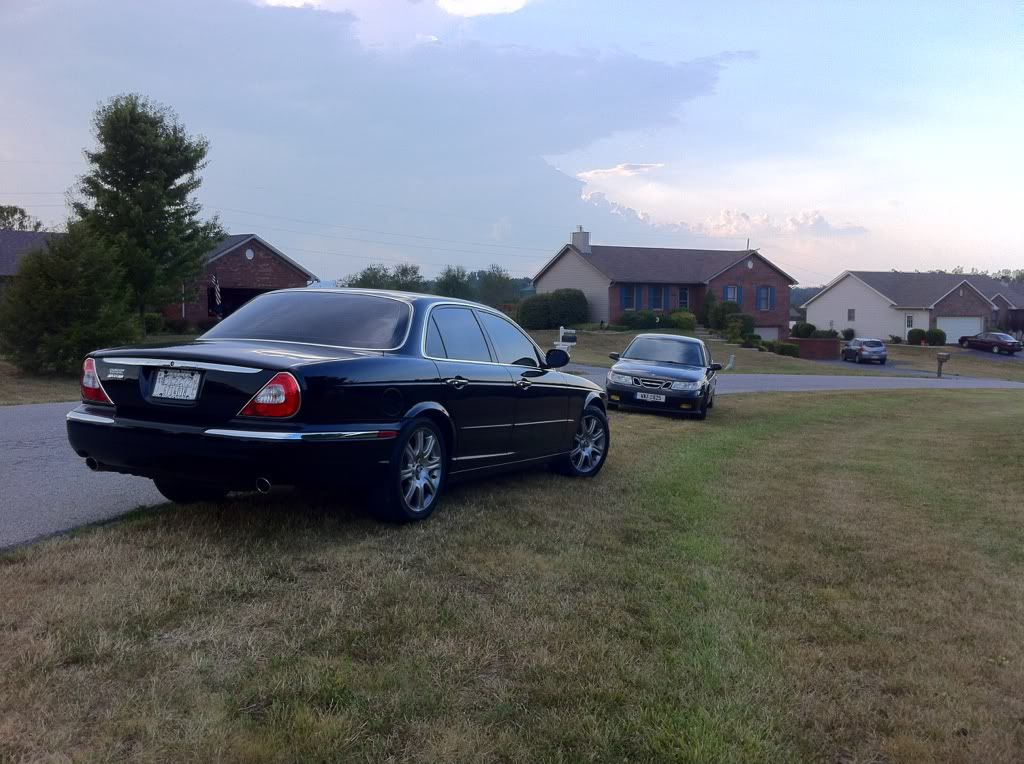 Anyway, there's my little review/first impressions of this car. First Jag I've ever driven, and I kinda liked it.
Are these things really as bad as people make them out to be reliability wise? I was quite impressed with how nice it was to drive.