Discussion Starter
·
#1
·
I shall call it "lil white"
I picked this one up last week from Vaggen and have been getting it to the road ready and somewhat presentable stage. Ill post more pictures as things happen and it cleans up.
fresh off the trailer after I came back from DMV aka Hell
This next one is the nest we found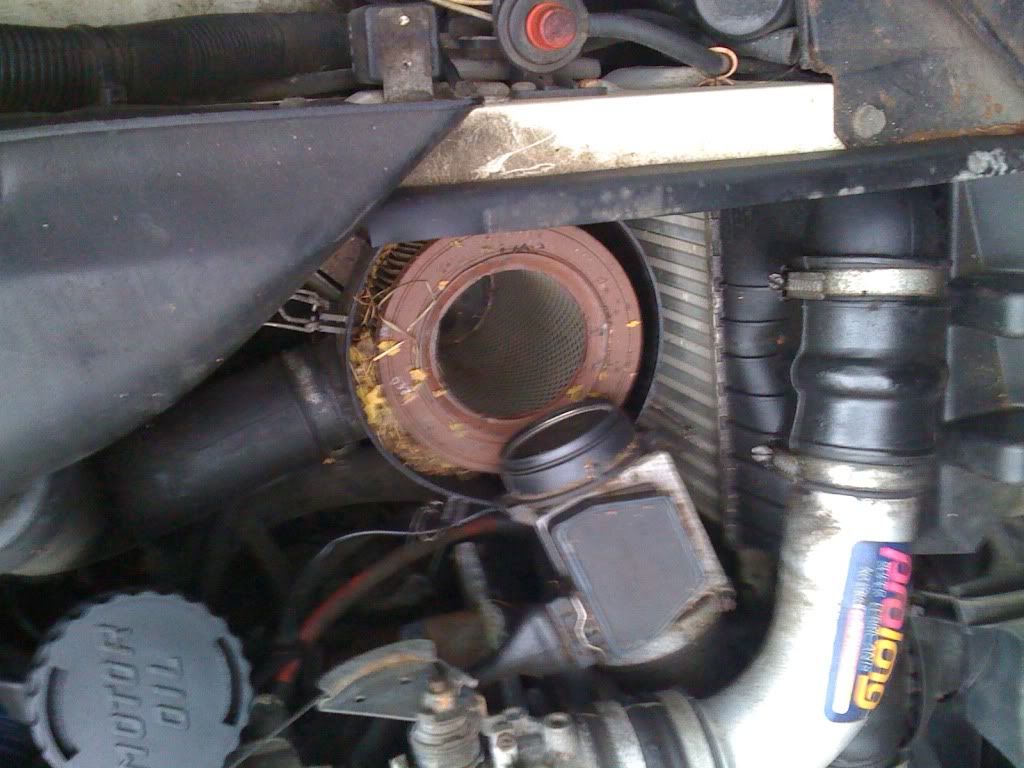 on test drive and first gas up after replacing some items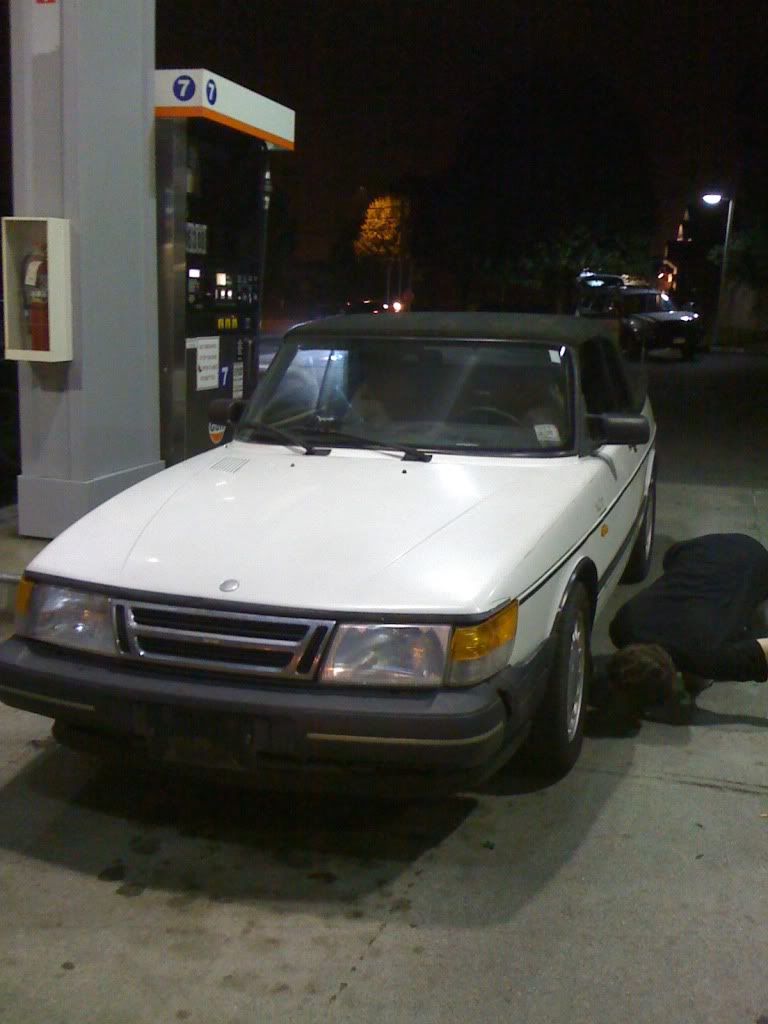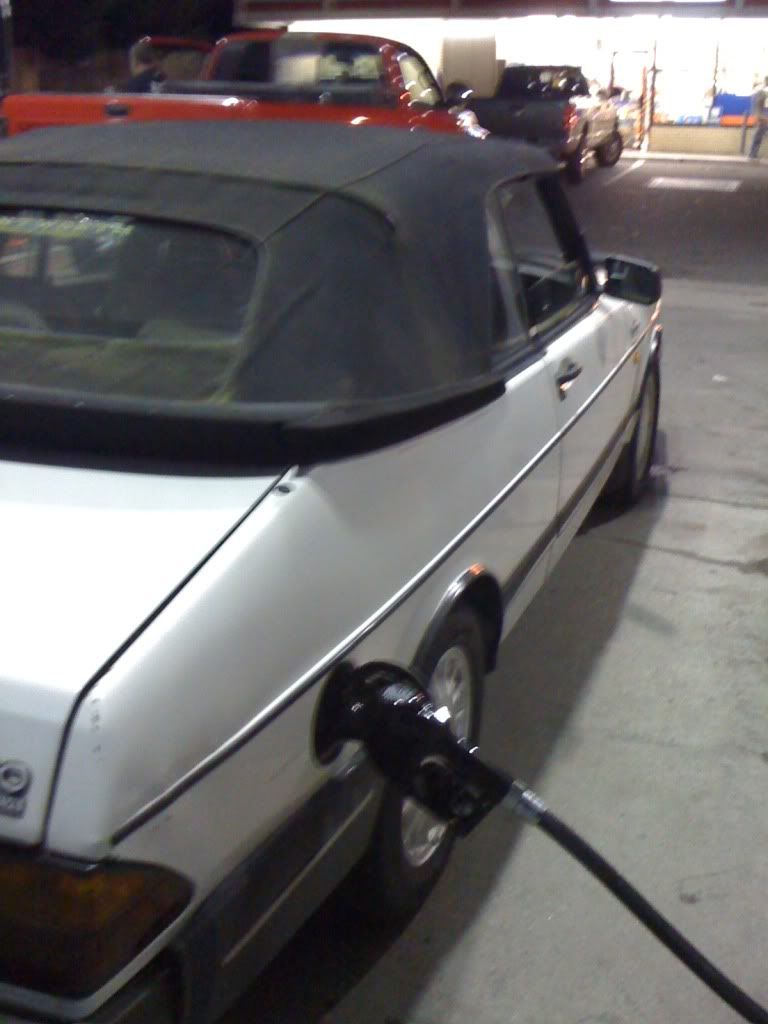 More to come!
Ill post pictures when I put the reupholstered doors cards back in and after my parts order arrives and it goes back together.
It is a good little car with alot of potential. The top is in good shape minus the plant life (which is cleaning off), and it just needs a real good cleaning to make it look nice. Replacing the head light bucket and front grille as well as the cracked corner light made a real difference right off the bat. I have some rust repair to do after it is back together but I am excited about it.
Oh so it is apart in the driveway right now because on our terror ride we found out that the clutch was gone. So I ordered the clutch, nkg spark plugs, muffler (the old one is holey), air filter, fuel filter and took the fly wheel to get resurfaced. In the next few days I should be done putting it back together and hopefully driving it then.
We suspect ball joints or a wheel bearing in the right rear since its rather noisy and there was a clunk.
Over all I am excited for my new child!