Discussion Starter
·
#1
·
I pick this up on Friday night:
As I'm sure you can understand, I'm practically shitting myself with joy.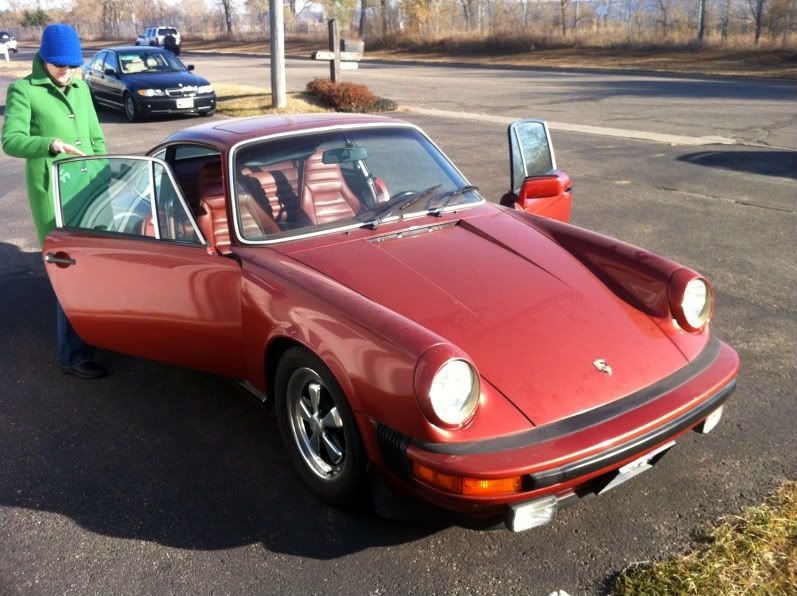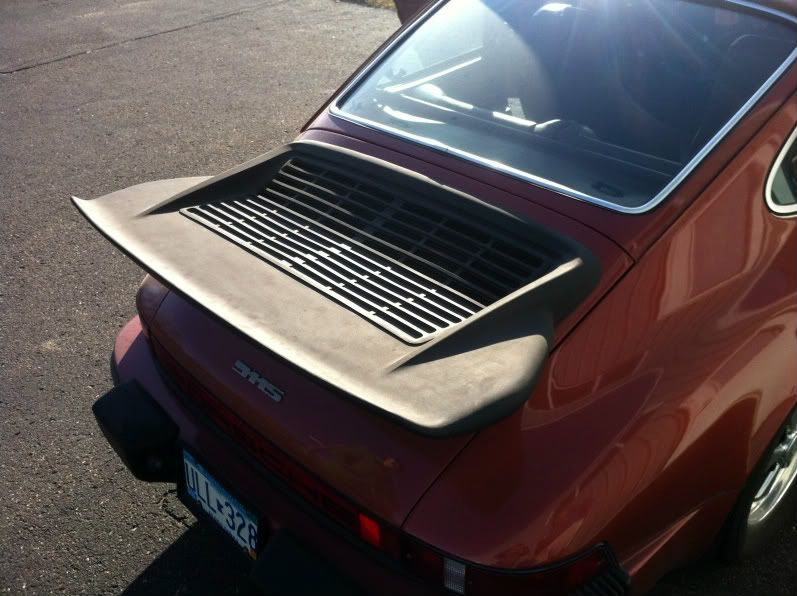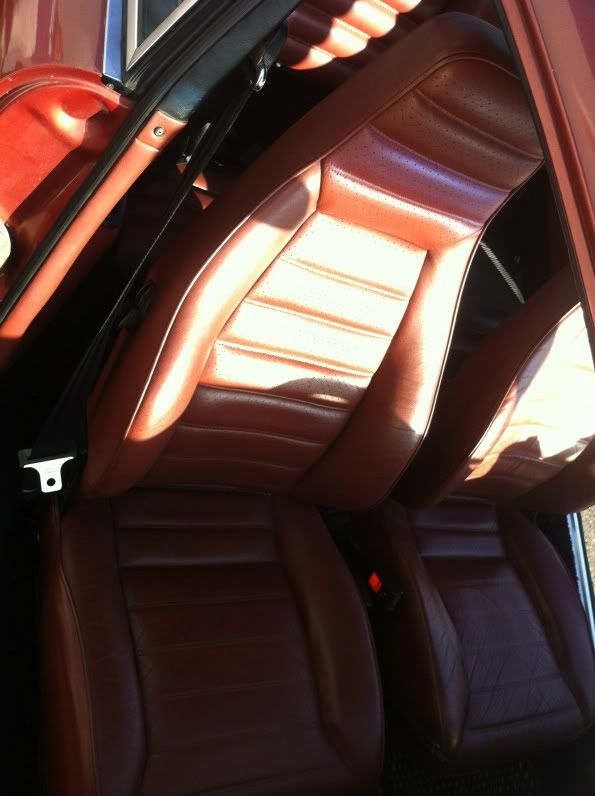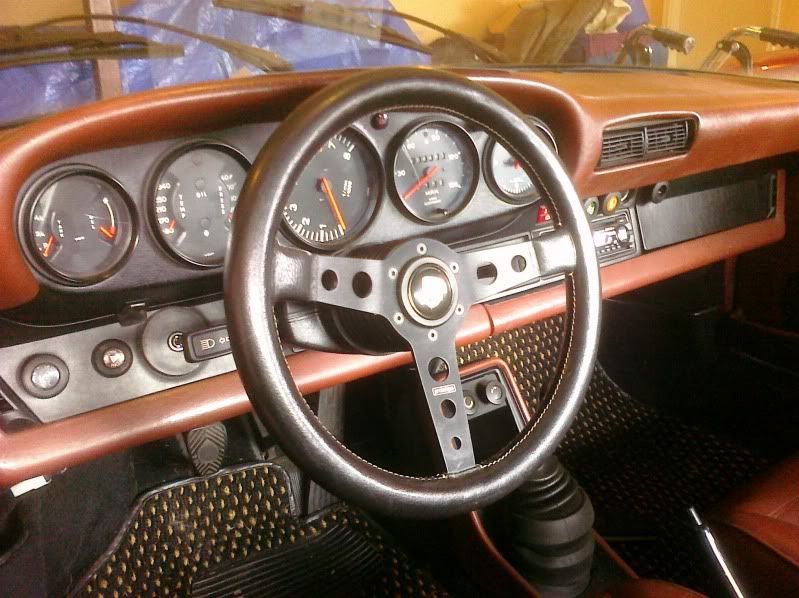 1977 911s. 98k.
I'll be the 3rd owner. I love everything about it. The smell, the steering, the sound of the engine, the bizarre German scattershot approach to ergonomics, and yes, the air-cooled engine flat-6 engine.
Don't even get me started on the color and the interior. It's fucking epic.
:th_MySaab900Like::th_MySaab900Like::th_MySaab900Like::th_MySaab900Like: