Discussion Starter
·
#1
·
I had been suspicious of losing power, and after changing the plugs my suspicions were confirmed. Today I was able to quantify those suspicions!! Previously my peak MAF flow was 24.45 lbs/min, now it's 26.36 lbs/min!! :shock: For reference a standard 185 hp Saab turbo runs about 17 lbs/min of airflow. :shock: While the ignition timing plays a LARGE role in the amount of power produced at any given airflow, 26.36 lbs/min is enough air to make 287 hp, which would be around 244 hp at the wheels. But that's all assuming perfect ignition; the ignition timing in the log is GOOD, but not perfect. It's still WAY more than 230 bhp. The only mods are an airfilter, cooler thermostat and ducting for the stock intercooler.
Those old BCPR7ES-11's just were too pooped to pop; the new set is really kickin' some horsepower out of this lil 2.3L! 8)
Here's the highest MAF log: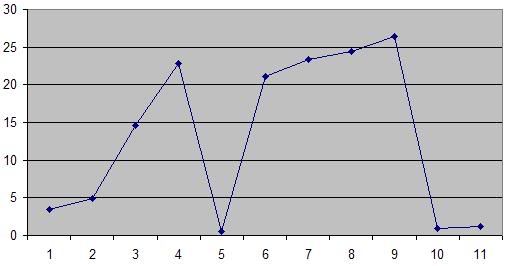 Here's the timing for the highest MAF log: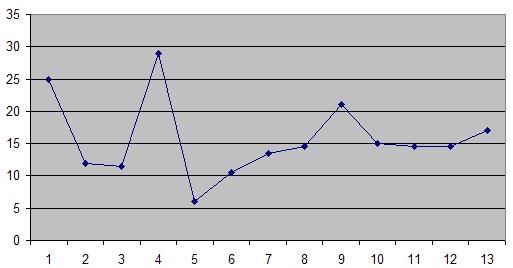 Here are two more MAF logs over 25 lbs/min to prove it's not a fluke: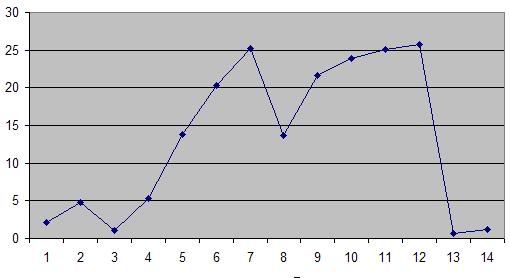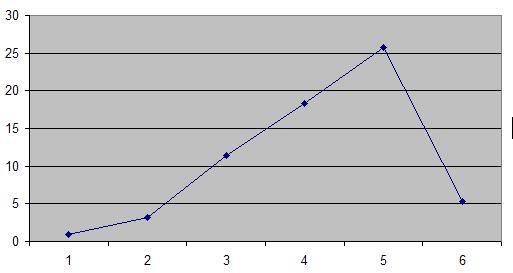 Here's the ignition timing for the second highest MAF log: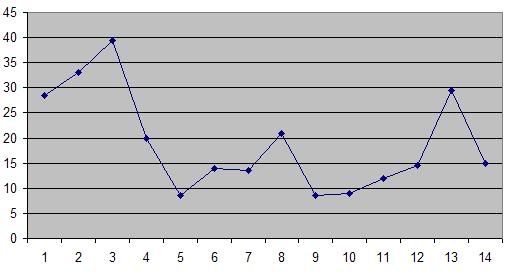 And here's the Manifold Absolute Pressure for the highest MAF log: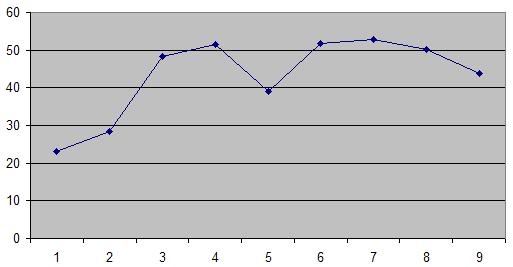 w00t !!!
Adrian W~