Last week was Fall Break for me so I decided last minute to pack up and make the 1,500 mile/25 hour drive from Salt Lake City to Houston on Wednesday night. Drove straight through and arrived in good time with no issue.. until I turned into Drew's neighborhood and my throwout bearing took a shit. Perfect timing, though, because fixing that on my own with hardly any tools up here in Utah is not an option.
What was supposed to be just a weekend of tuning, hanging out and beer turned into making sure my car would make it back home. And beer.
Here's how it went.
Drew's MCY Viggen coupe: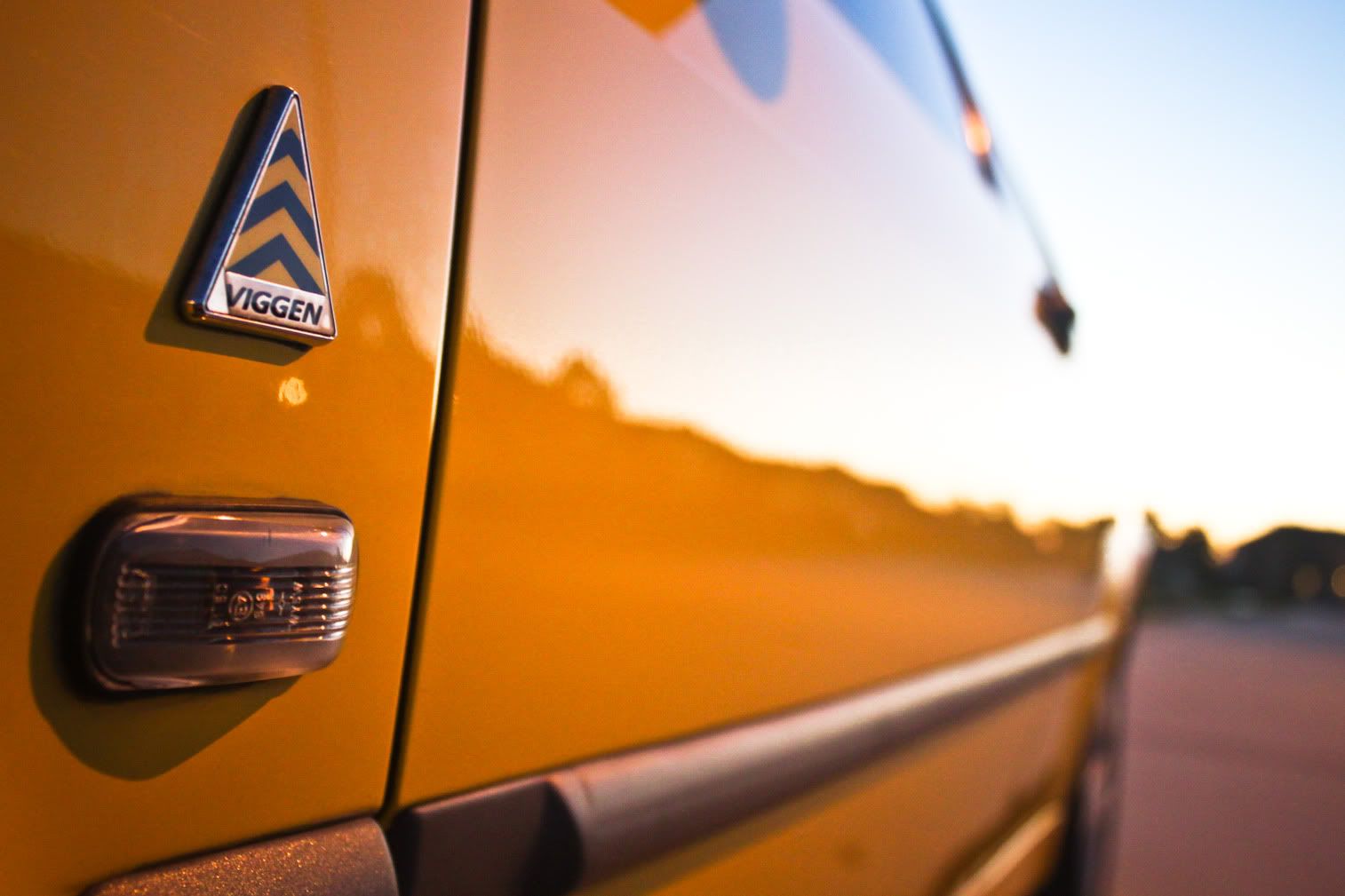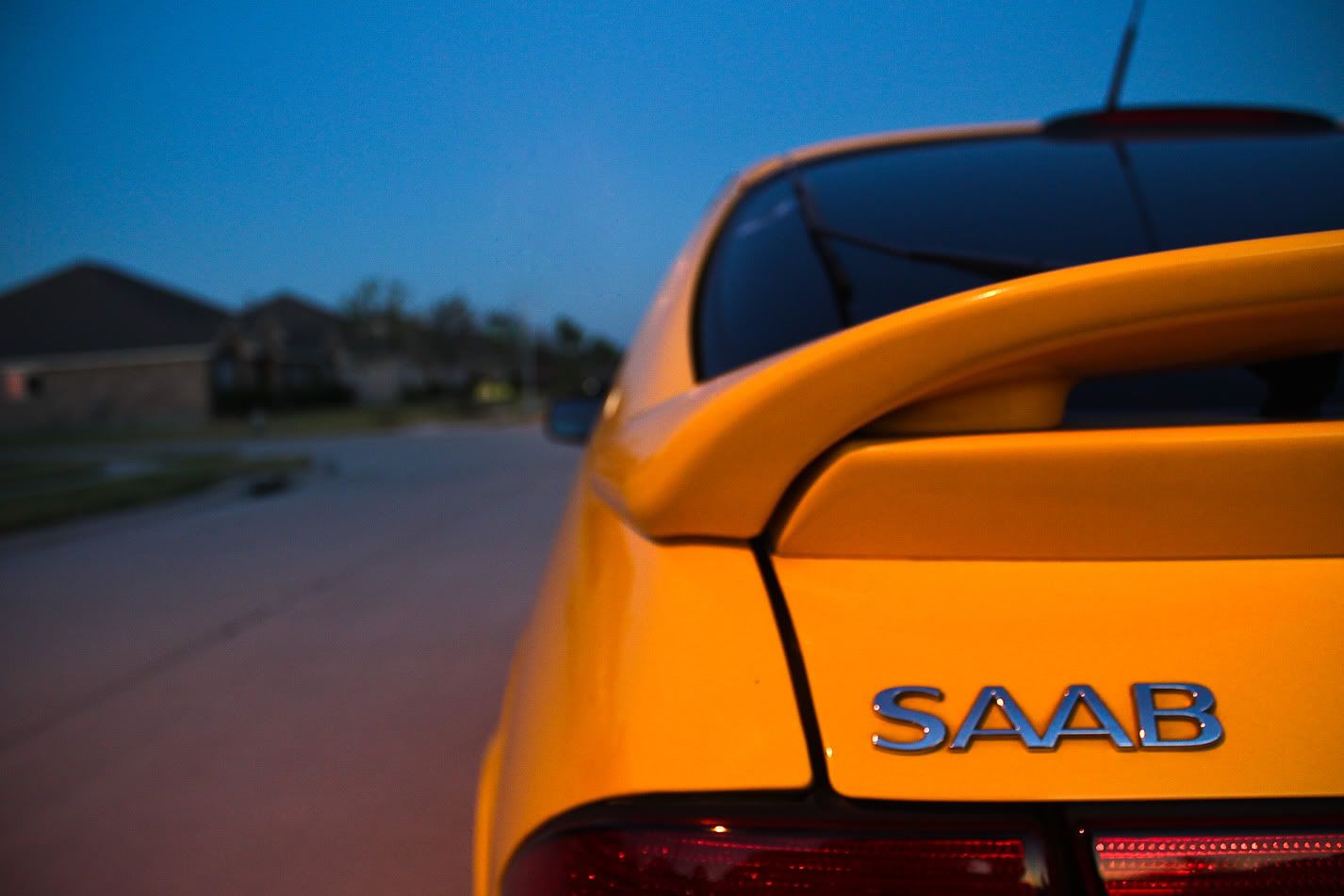 Poor thing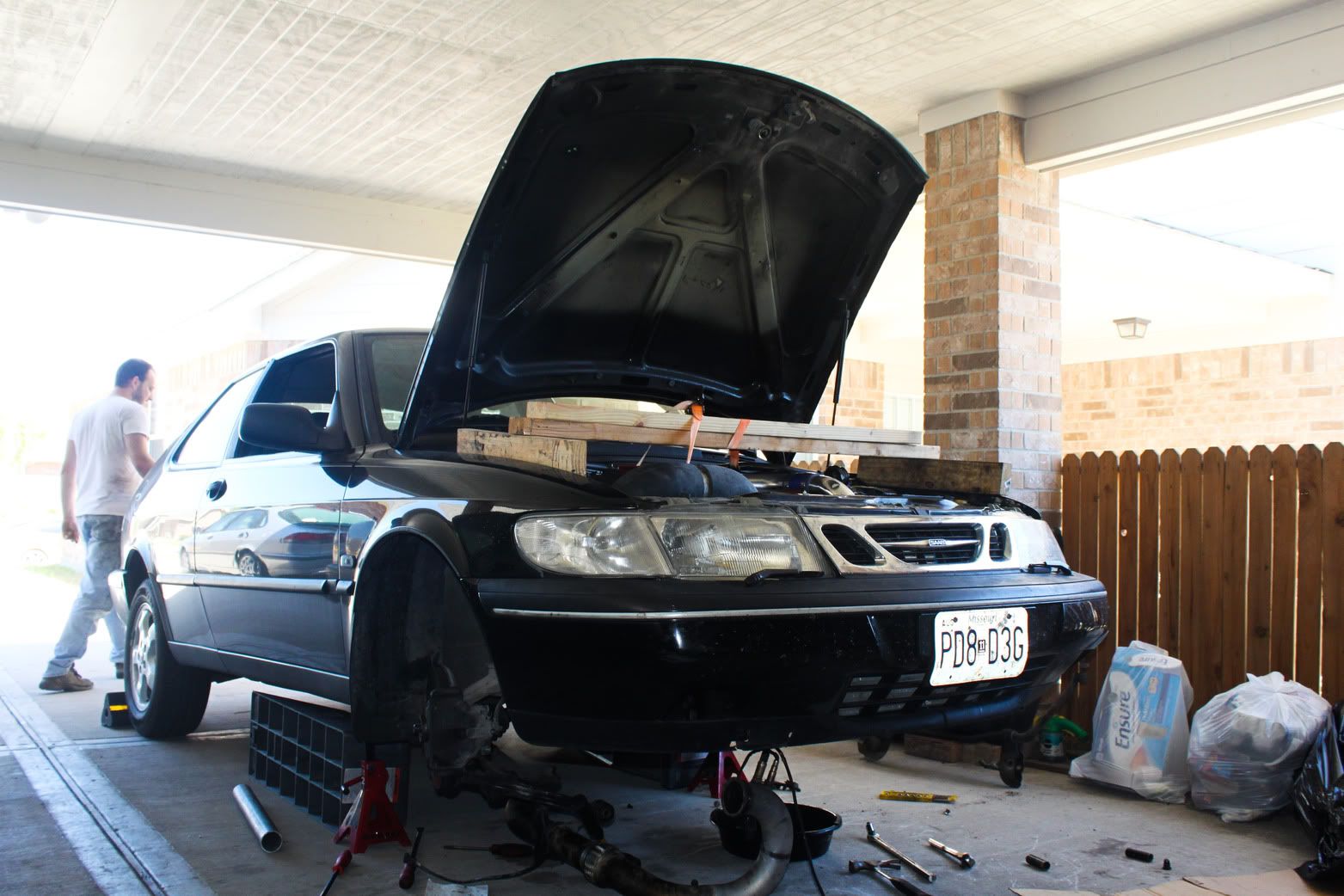 Third gear
DESTRUCTION
Once it was back together, took a few hours to relieve my car of some dead paint.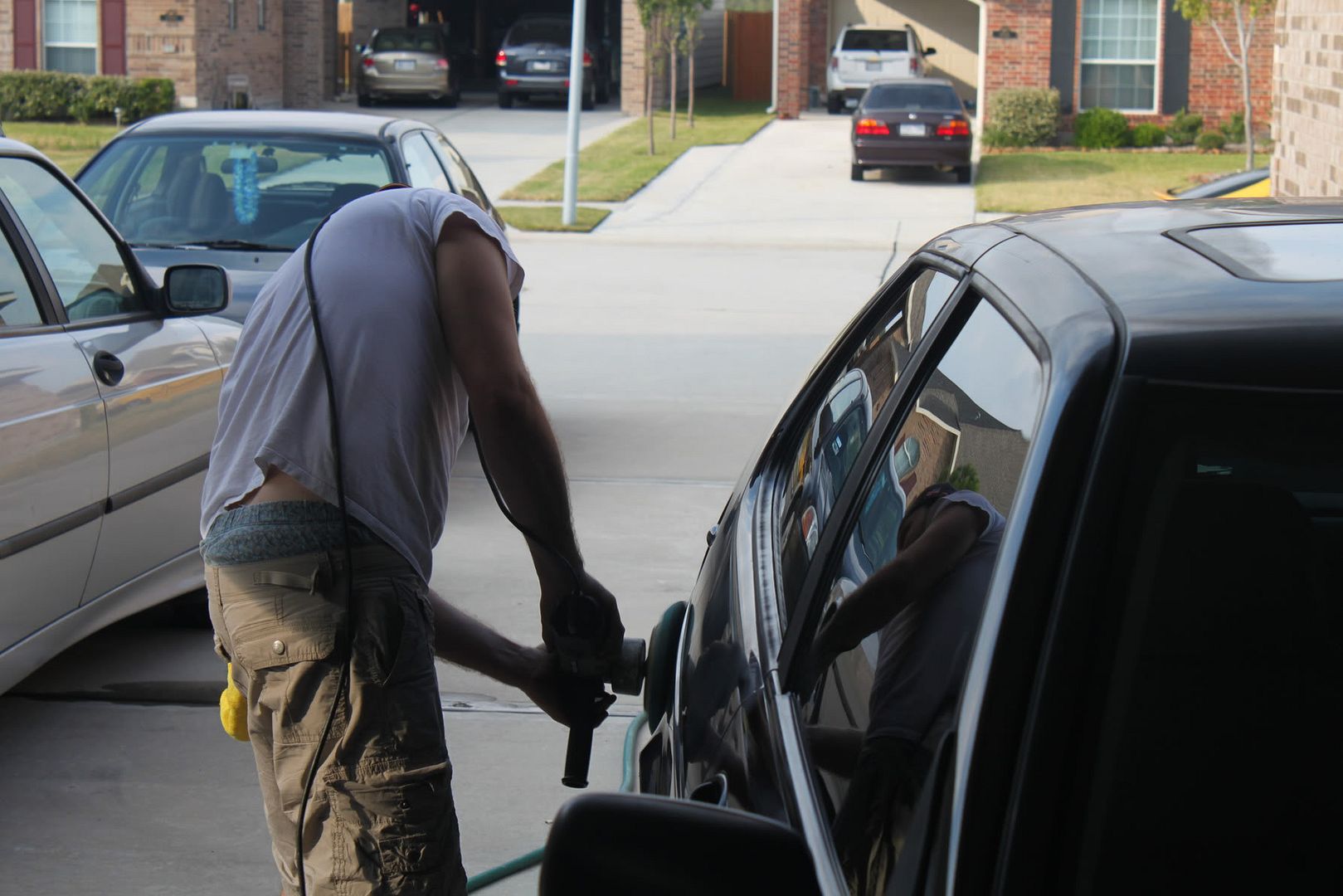 Also, I'm borrowing some of Drew's rims that aren't in use right now
18x7.5 version of Borbet Type FS with 235/40 Hankook RS2 tires on them. Finally some 200 treadwear
After: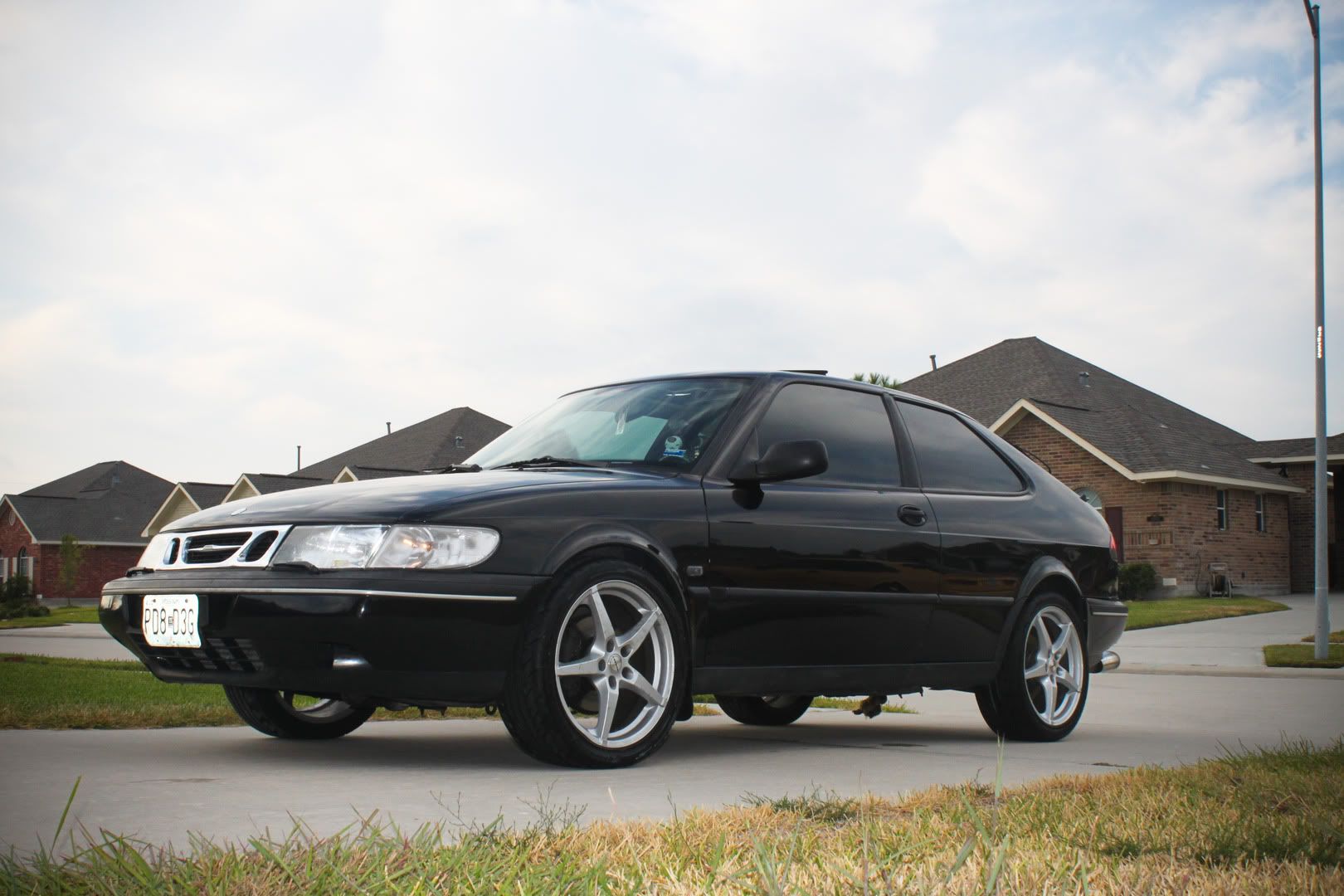 Had a short amount of time to take a couple pictures before I had to get back on the road: