Discussion Starter
·
#1
·
Turns out they were literally going to be driving right by my house -- I couldn't do the drive due to other commitments, but I didn't want to pass up the opportunity to stop and take some pics, meet up with the group before they headed up the mountain. Some pics taken by my Dad, some by other GTO members:
Your's truly in the maroon jacket, my Goat is the black one behind the group just to the left of me:
This red one was pristine. The black, again, is mine. Parked next to me was a gorgeous Triumph bike who also went on the cruise:
More after I peeled off from the group: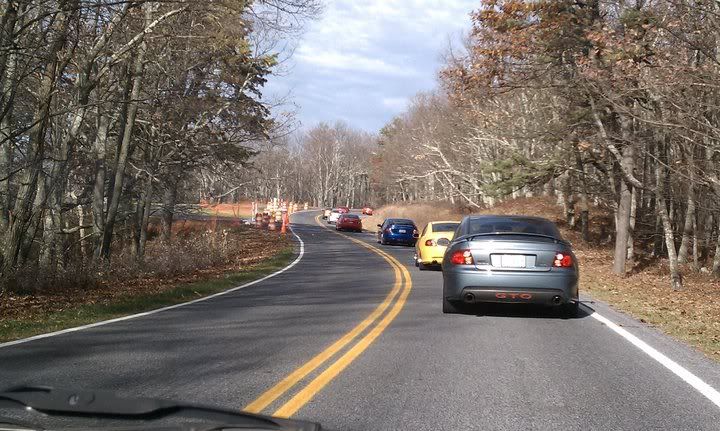 This virtual clone of mine had a nice little secret: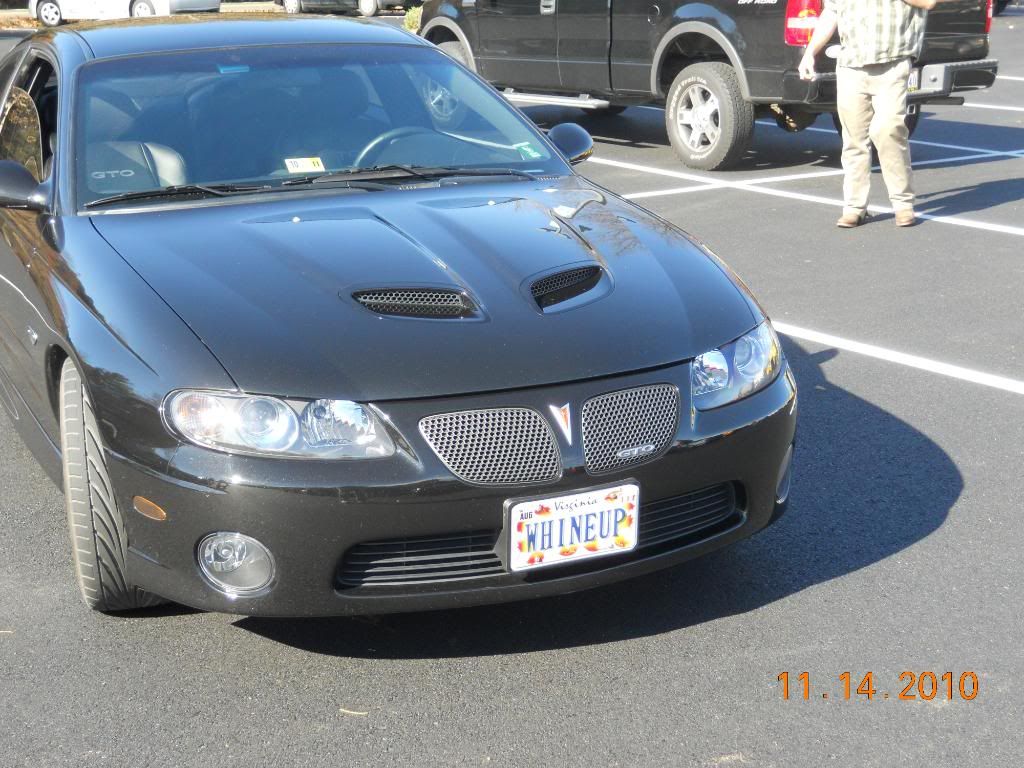 Secret revealed:
Nothing oozes performance like a positive displacement supercharger...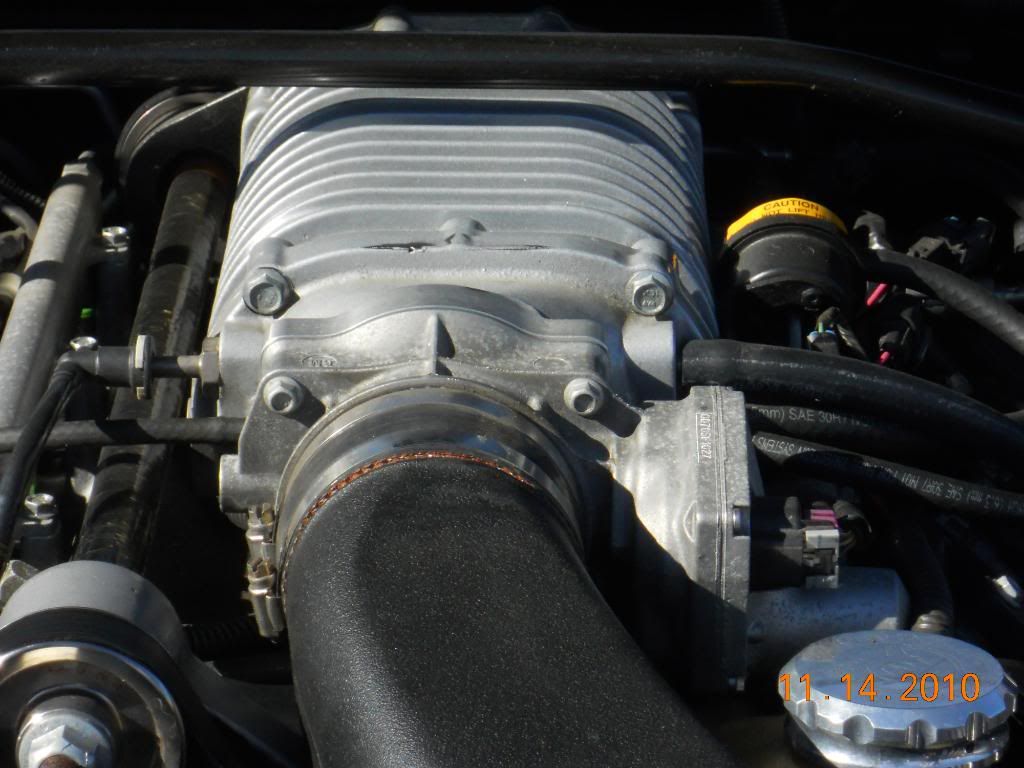 Except maybe the one we didn't get a pic of: 454 cu with nitrous...