Well my car is back up for sale. My parents offered up their 2008 VW Wolfsburg at a price I cant pass up. I've been waiting for them to give me the green light for a bit and the time has finally come.
1999 LB Viggen
100k
Branford, CT
-Stage 3 with all supporting hardware/BBS wheels refinished with brand new tires 3k miles ago!
-Lots of recent replacements, have a ton of receipts ( new and old)
-Only thing is may need somewhat soon is rear brakes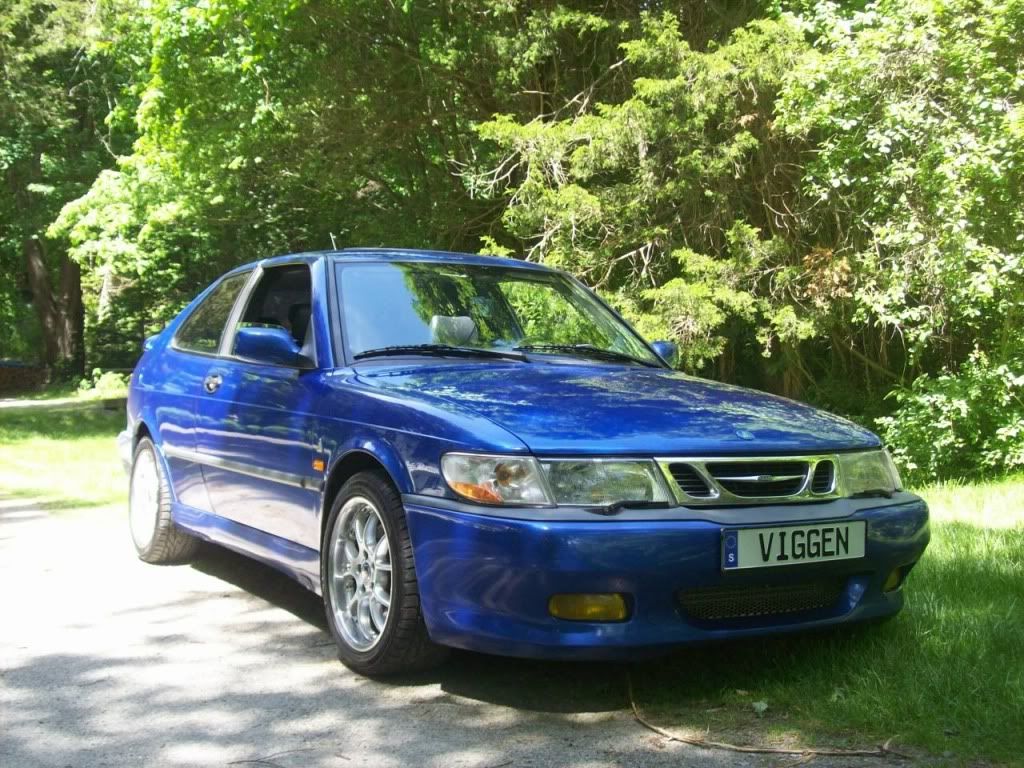 I had 2 offers a few months back when I was selling it for $7,000. That was before The new wheels and brand news tires. Also a few fixes from my mechanic.
I'd like $7,000 or best reasonable offer.