Discussion Starter
·
#1
·
Considering a couple angles of how I should go about replacing my NG900. One of those angles is selling the 9k, and taking the insurance money and putting them toward a down payment on an '04-05 9-5 Aero, or 2.8 9-3 Aero. Which, of course, begs the question of what my '96 9k Aero is actually worth.
240k, 5 speed, imola red over black, no mechanical issues to report.
Cosmetically, the hood has some nasty paint chips, the front valence appears to be rattlecanned and has a small crack on the drivers side, polished lip Aero wheels could use refinishing, paint on the spoiler is cooked, drivers seat is showing a little wear, as is the carpet. Needs a head unit (one in it works, but cuts out from time to time and only wakes up when you beat the shit out of it with something... so it has some, um, wear marks and the LCD is toast), and the cabin temp sensor or whatever it is makes some noise. Locals can attest that this car looks damn good for its age. Tiny bit of rust starting at each rear wheel arch, hasn't seen a winter since my dad bought it in 2008. I bought it from him this spring. The usual assortment of door dings is there, and there is a dent in the lower part of the right rear door. Could probably disappear with PDR, but I don't know.
Car has a T5Suite Stage 1 tune. Drives great, plenty of power, no real squeaks or rattles, no suspension noises or anything. Has been absolutely drop dead reliable for me, I put 15k miles on it between March and November and didn't have to replace anything other than the upstream O2 sensor (had a CEL when I bought it).
Pics... (As previously stated, the car will come with old polished lip Aero wheels, NOT Super Aeros)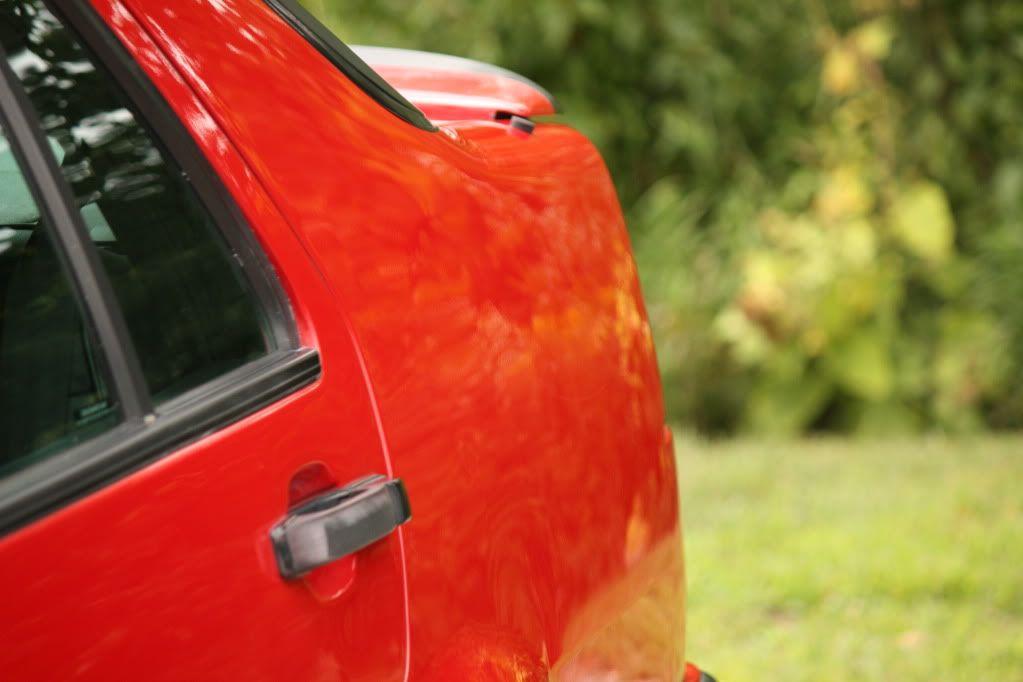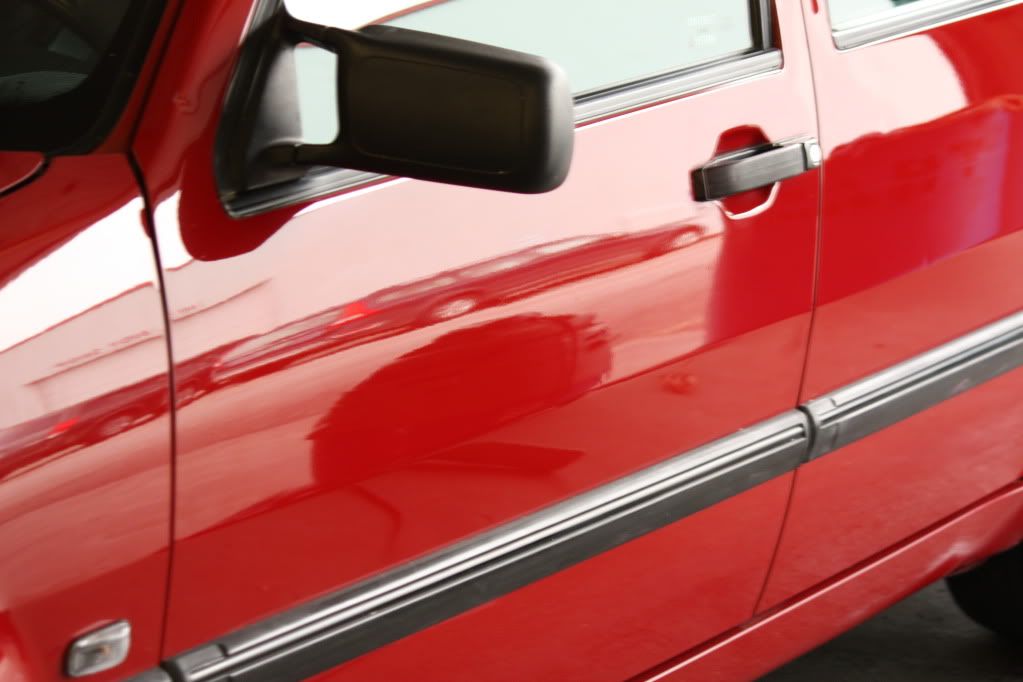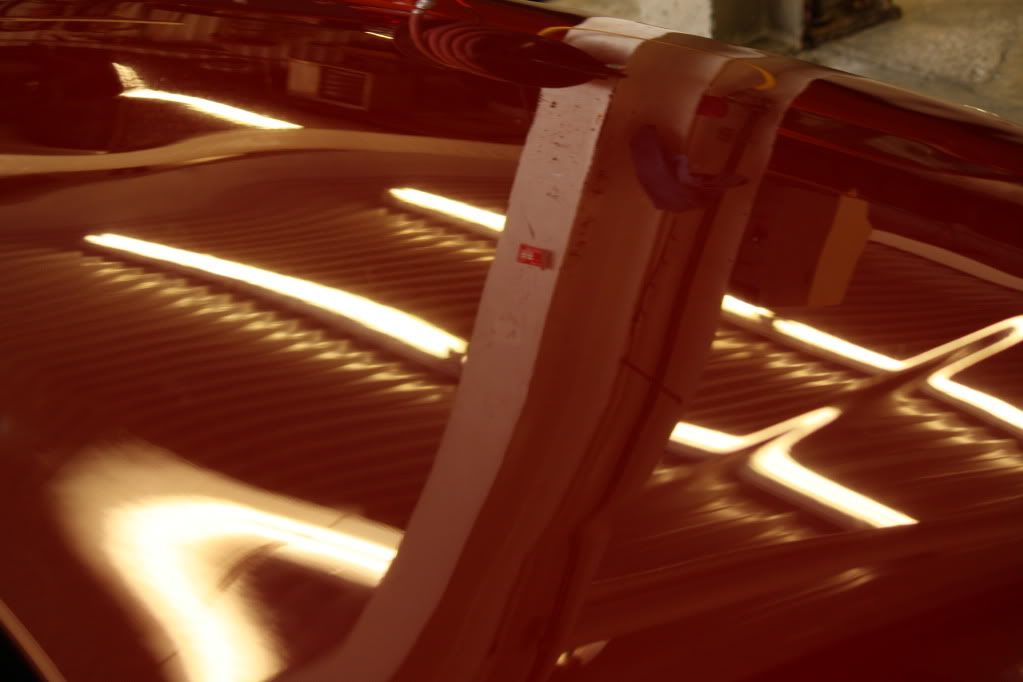 What say you, experts? I'm kinda thinking $2500 or so, but I've been plenty wrong about this kinda thing before :lol:
PS, I'm not selling it yet... just a path I'm considering. I'm also considering taking the insurance, getting another cheap beater, some goodies for this, and some photo gear, or getting something RWD and rocking this for the winter/daily.