So I've decided to compile the majority of my project into one single thread, as a result of seeing multiple others' project threads. I was a total noob when I got my car and have been spontaneously posting throughout TSL at random, now I suppose this will be a bit more direct.
So, I got the car back in 08 Looking like a gem.*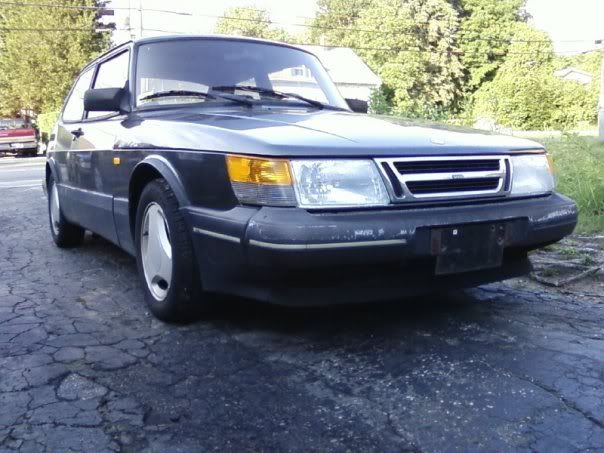 It had a bad trans and I got it for the massive sum of $0 usd. (not bad right?)
Over the course of the next few years it received several upgrades, changes, so on and so forth.
It now has
Afco springs (adjustable)
17's with hankooks
Spec Stg3 Clutch
Garret Gt28 Journal bearing turbo, with garret upgraded wastegate actuator
Exhaust
Fmic
34lb injectors
3.0 bar fpr
EPL stg 3 Apc
Full airflow kit
Tenzo ricer Racing bucket seats (lol)
And several other odds and ends I'm sure I'm forgetting.
It looks something like this when it's not in peices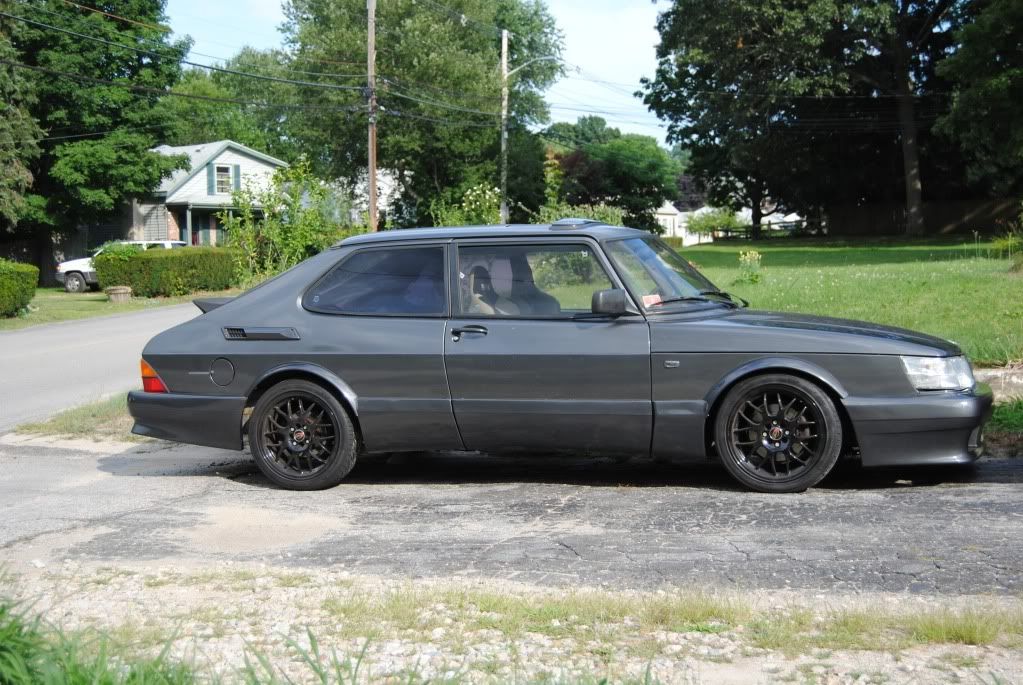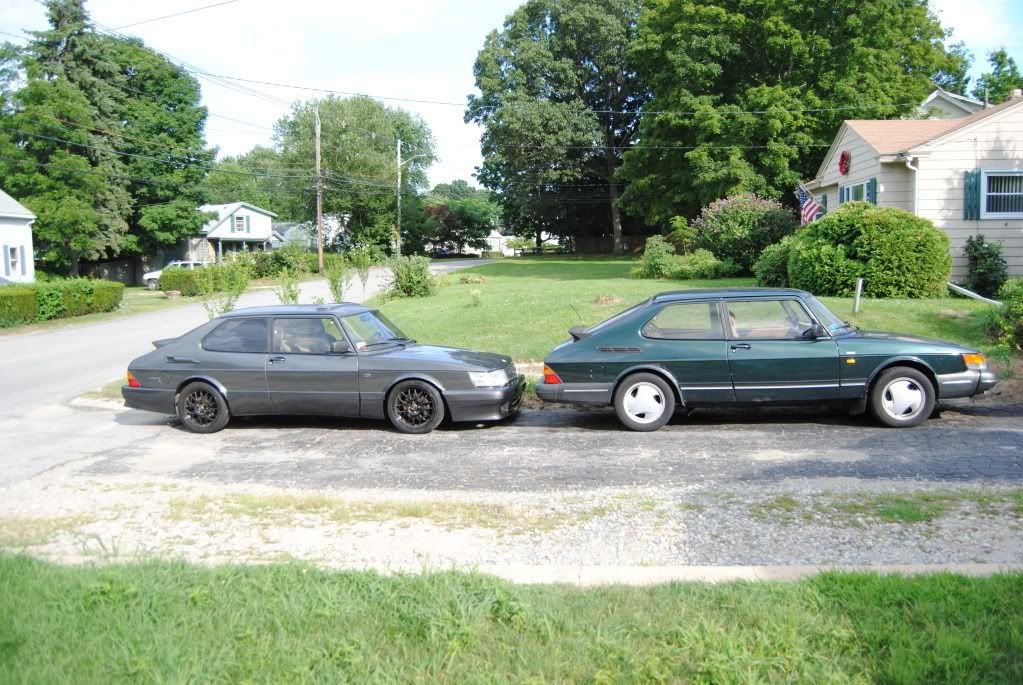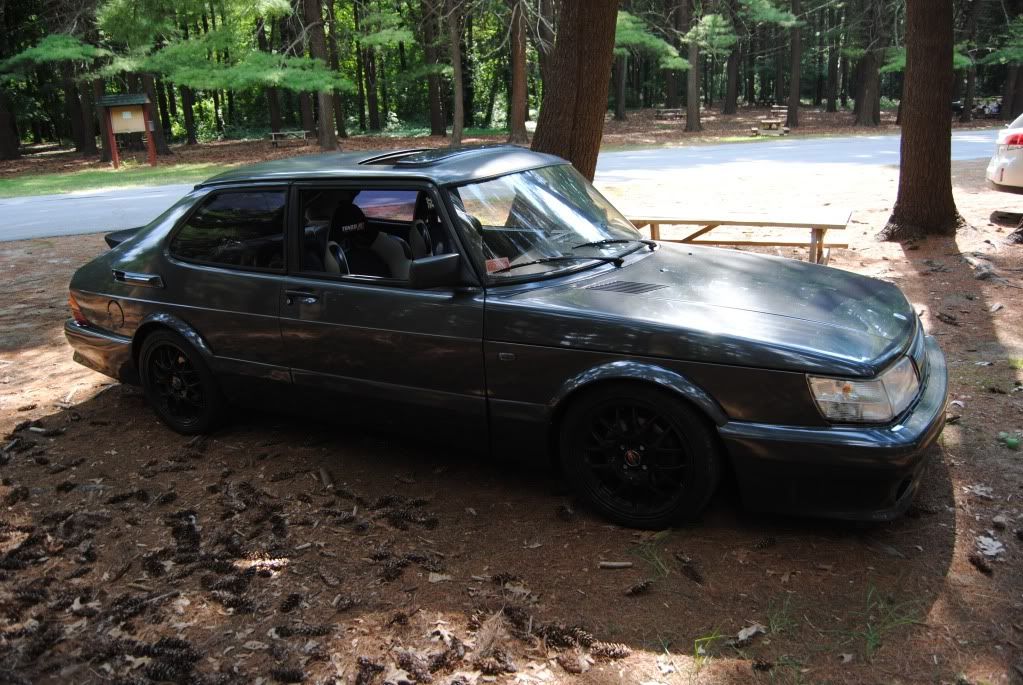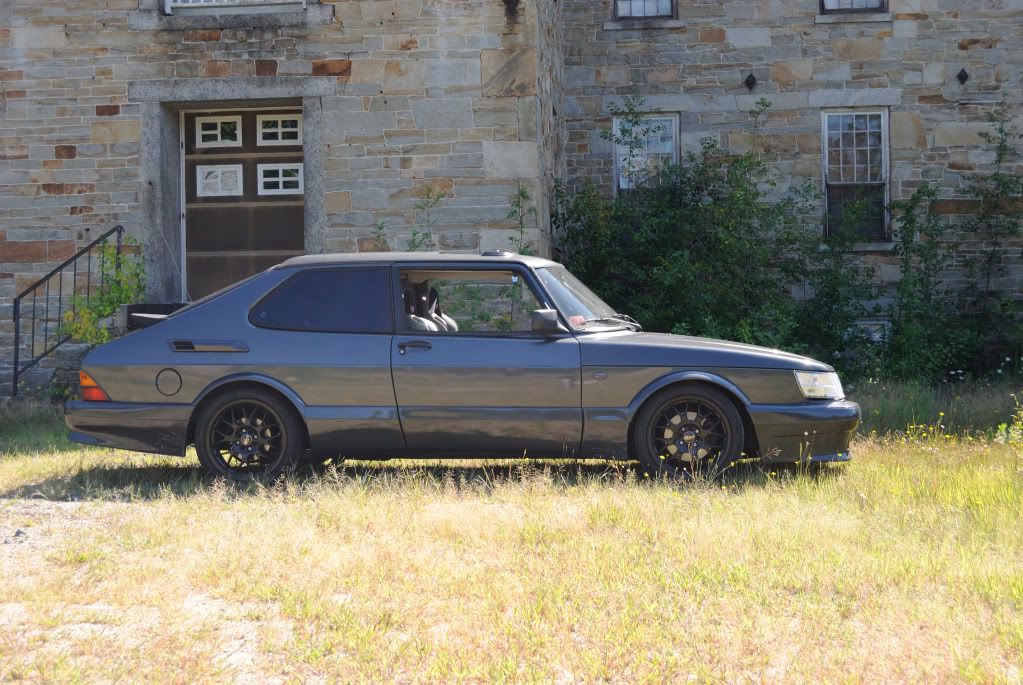 It was on this day that it all went downhill. I broke a brake line, which led to the uncovering of some severe cancer, not easily detected from outside the car.
And have since been ordering performance parts and rebuilding the rusty mess that used to be floors and the rearend.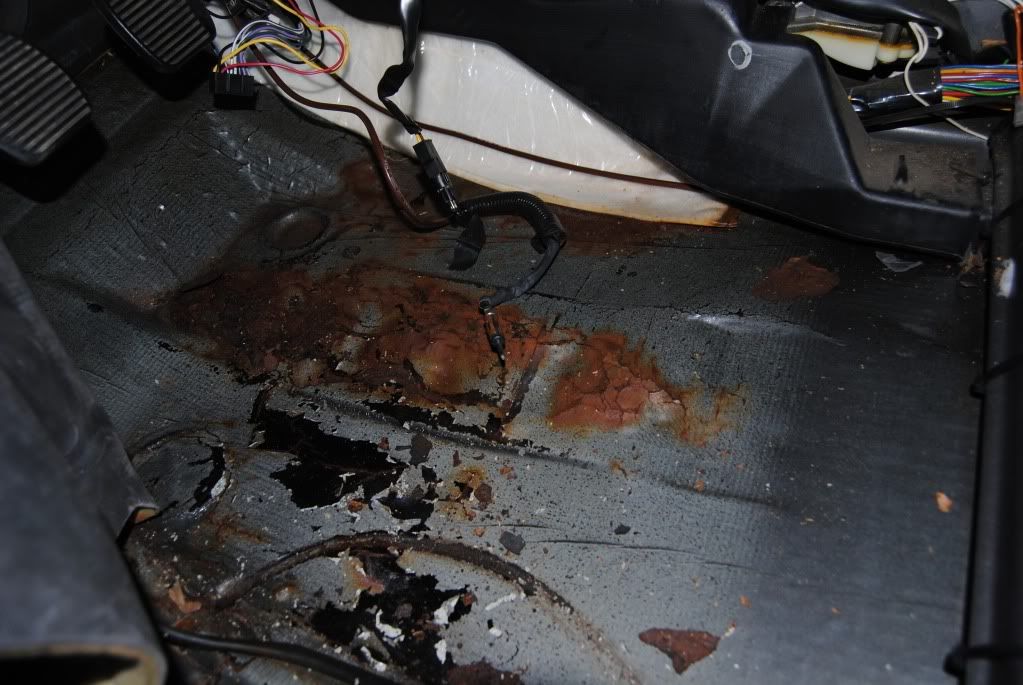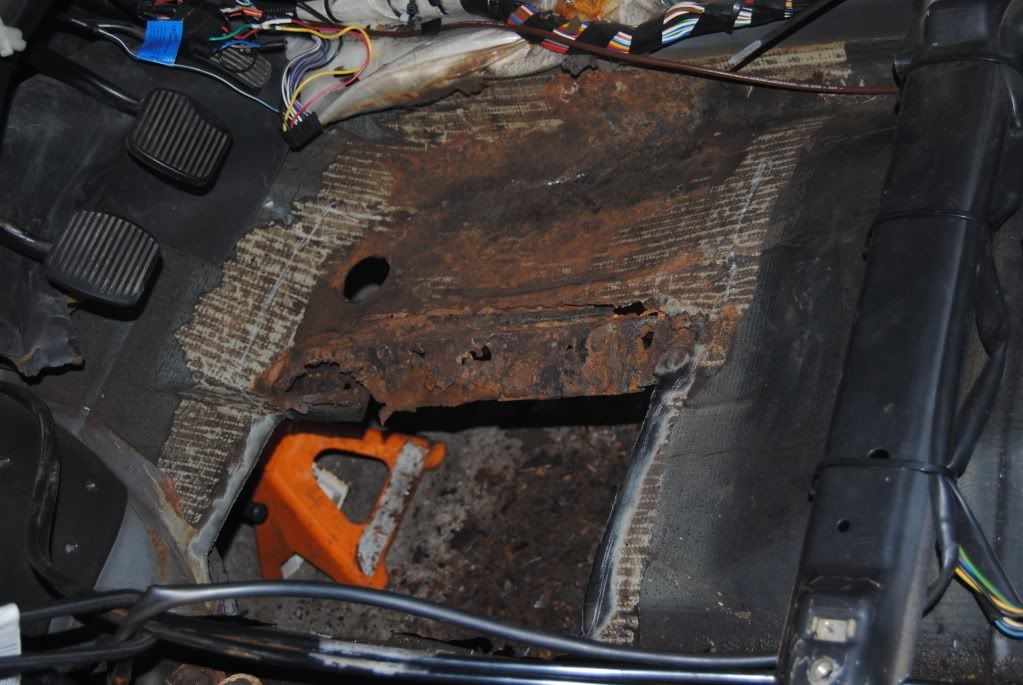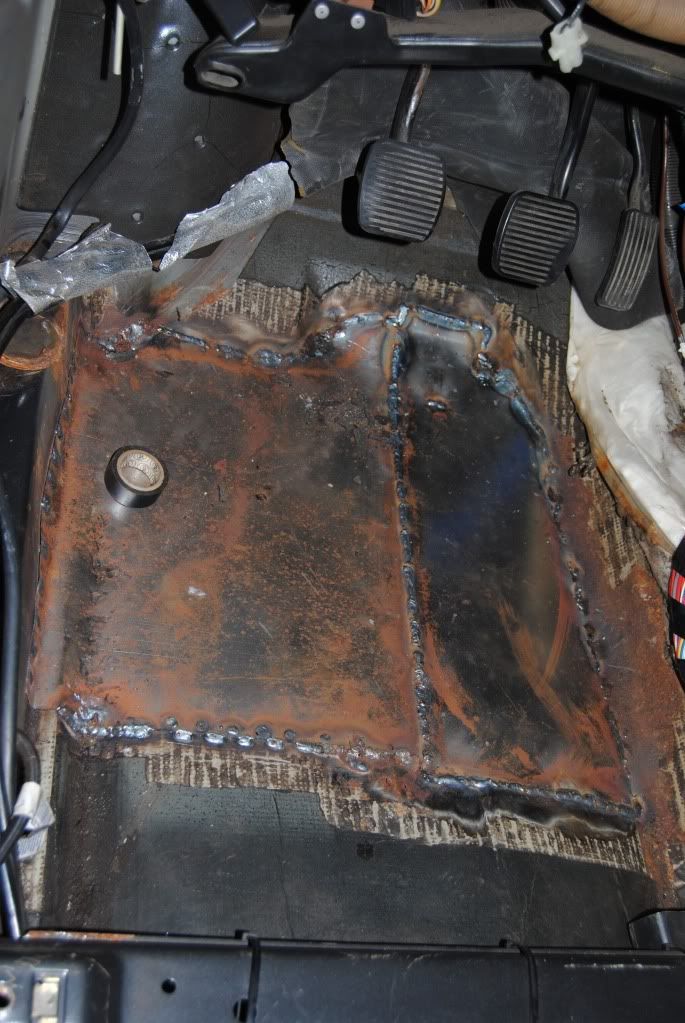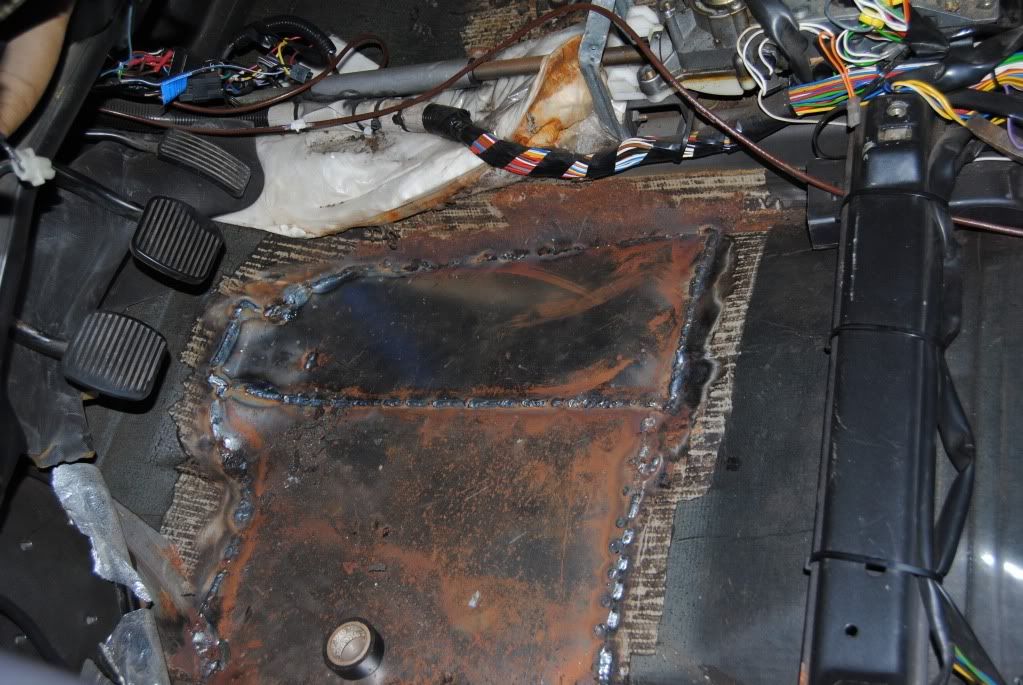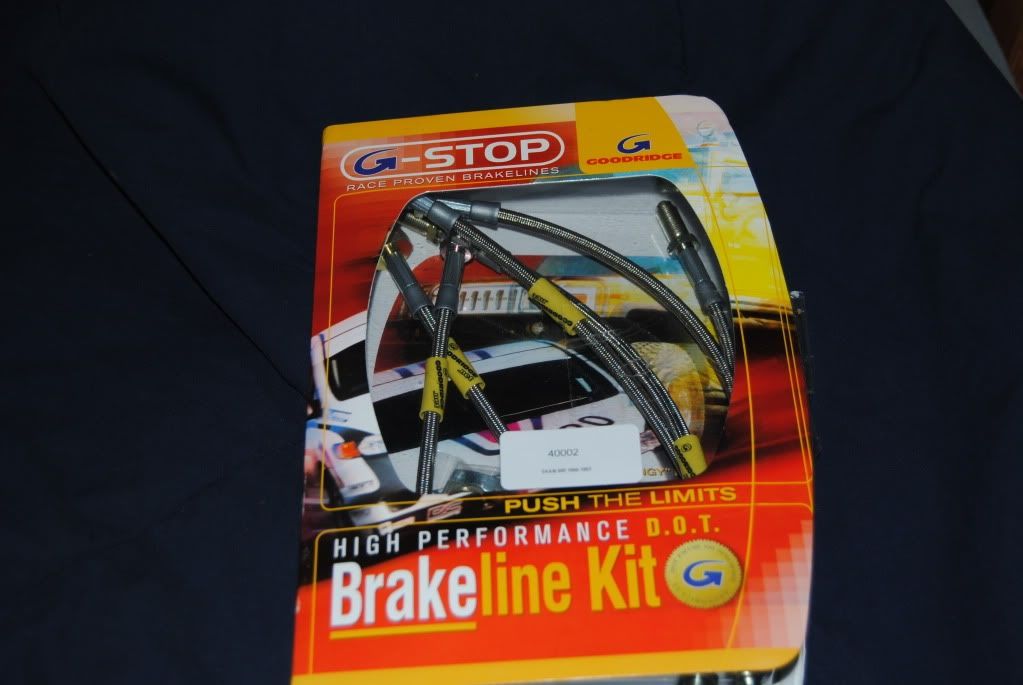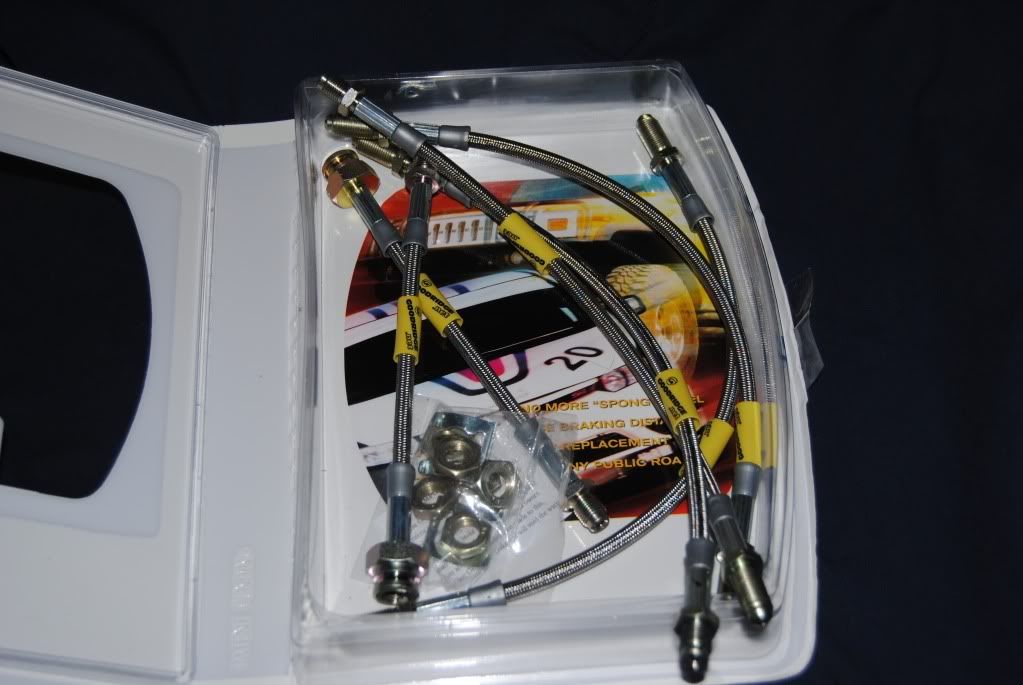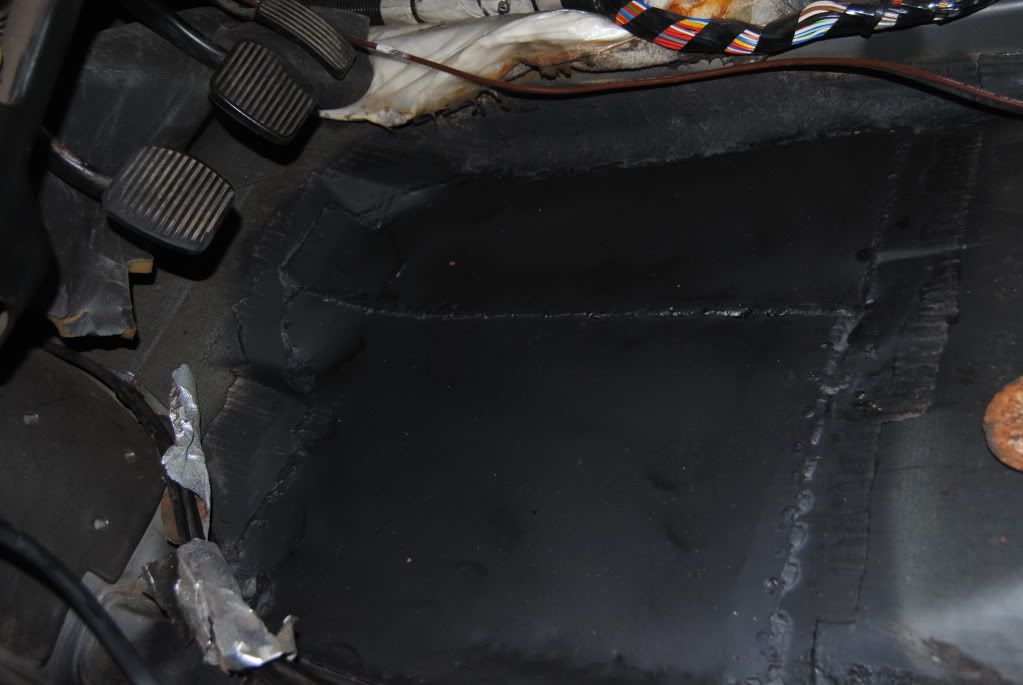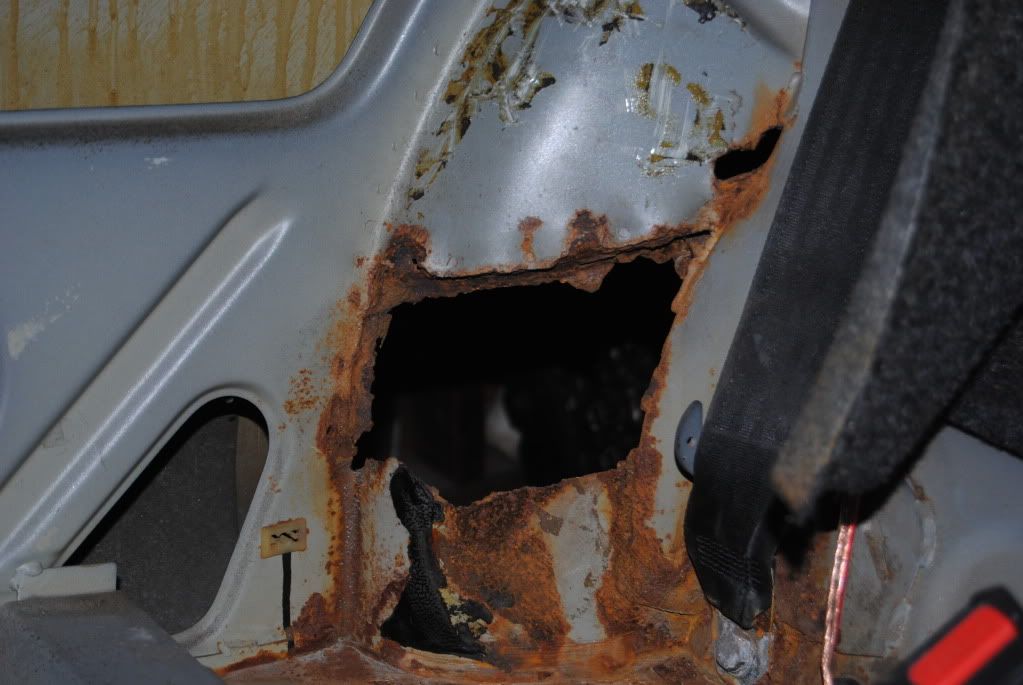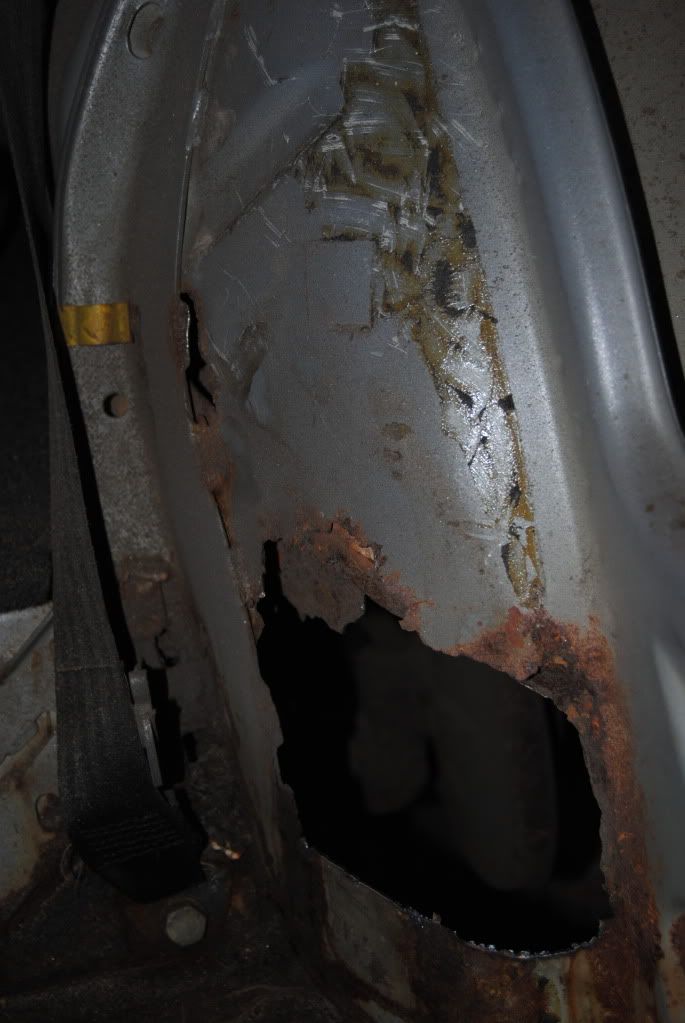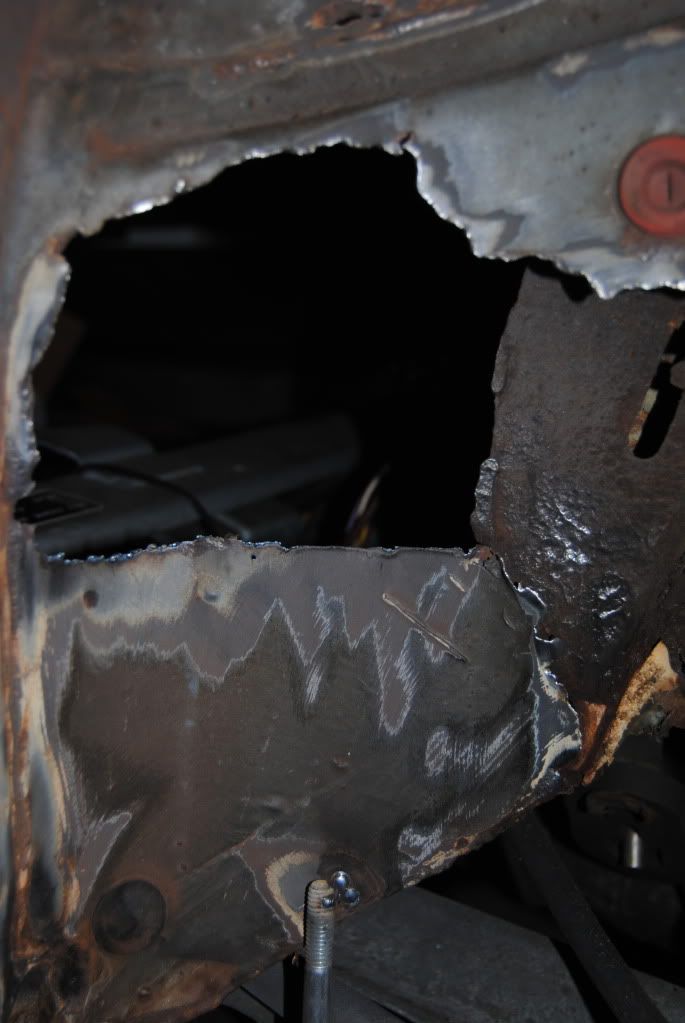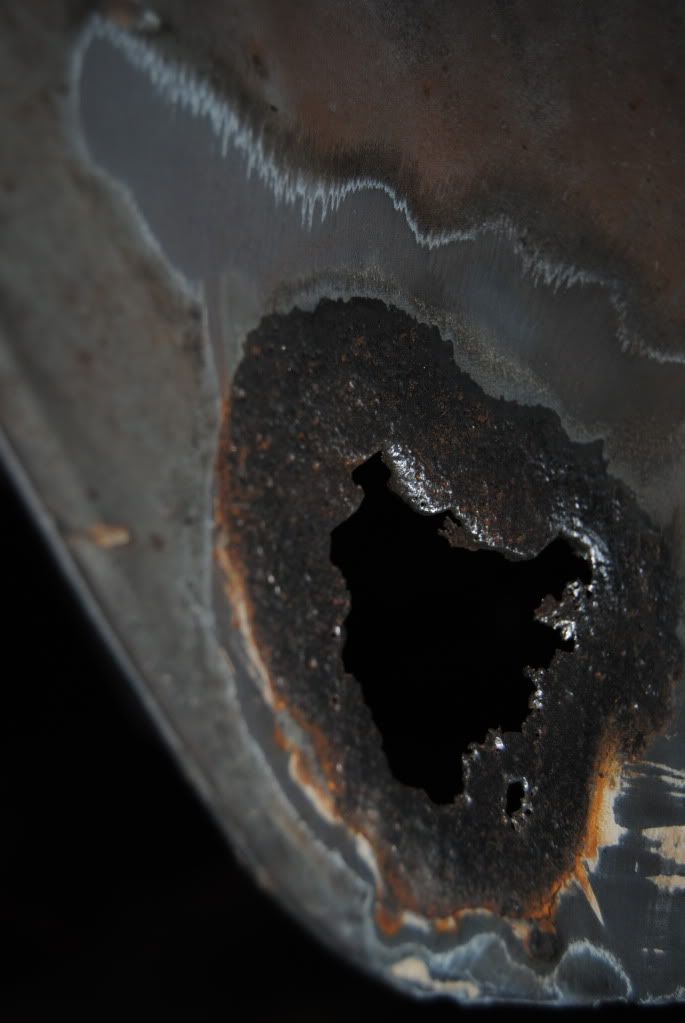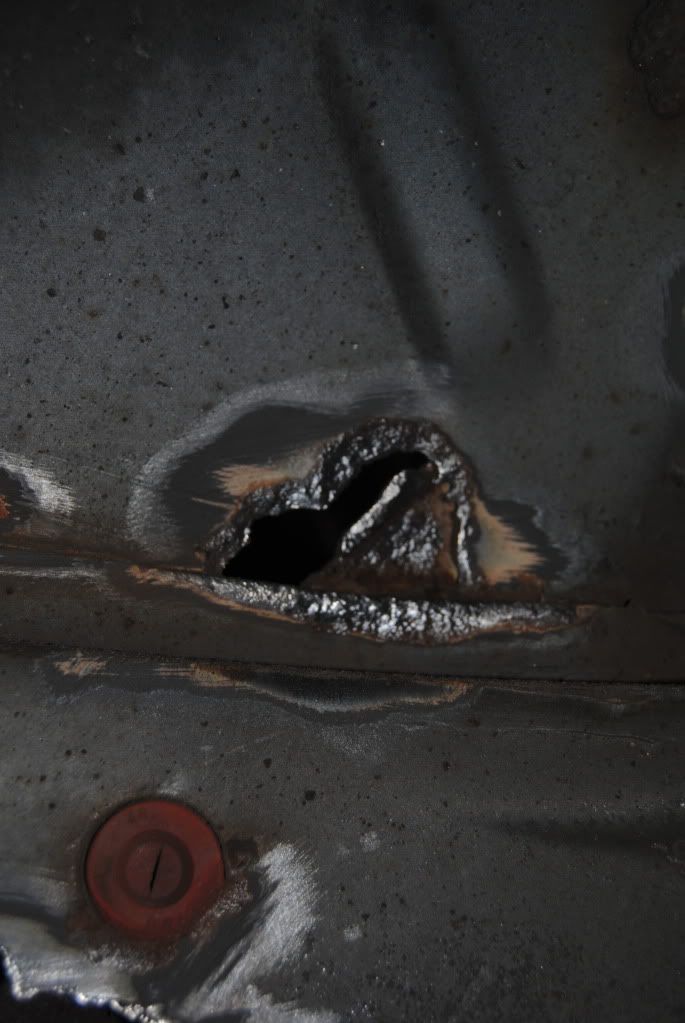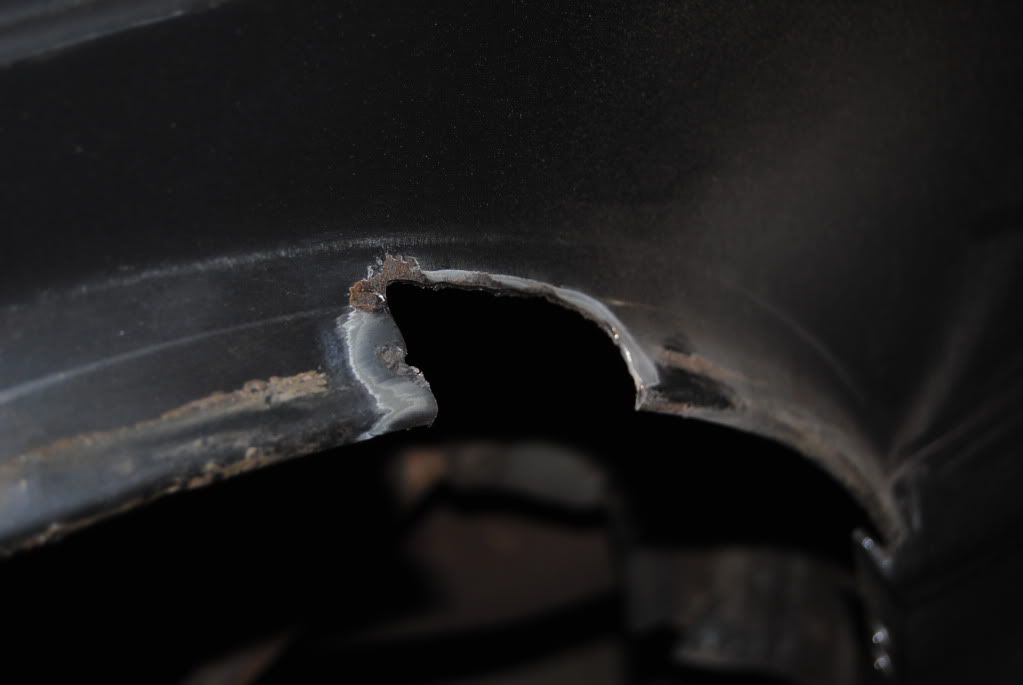 [/QUOTE]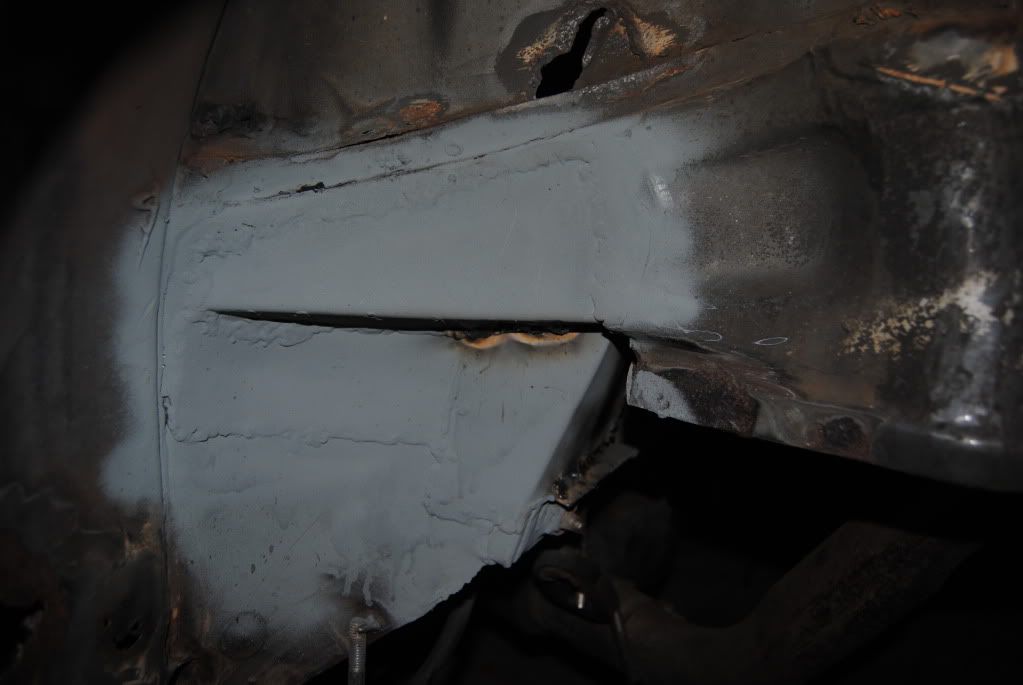 Oh yeah, and it's getting a whaletail!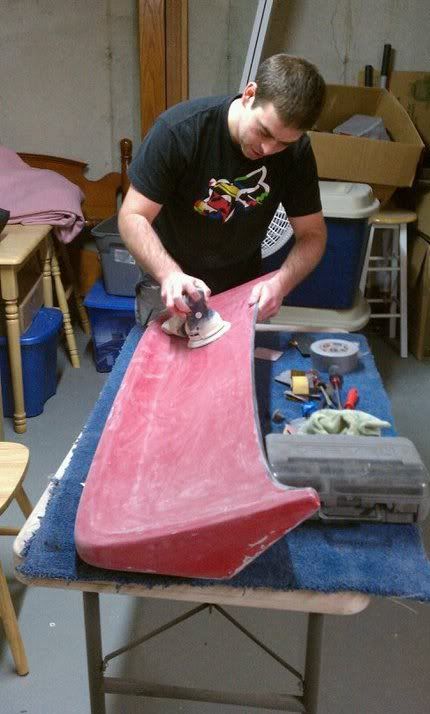 Before it hits the road again this season it is getting bigger injectors, t5, a tubular header, tial mvs (38mm) ewg, polyurethane bushings all around, stainless braided brake lines, and a solid tune.
Thanks for looking and I will continue updating the progress of my car here!