Discussion Starter
·
#1
·
Very happy with it thus far. It's a 94 with manual gearbox, ~162k on the clock, Eucalyptus green paint and wonderfully clean leather.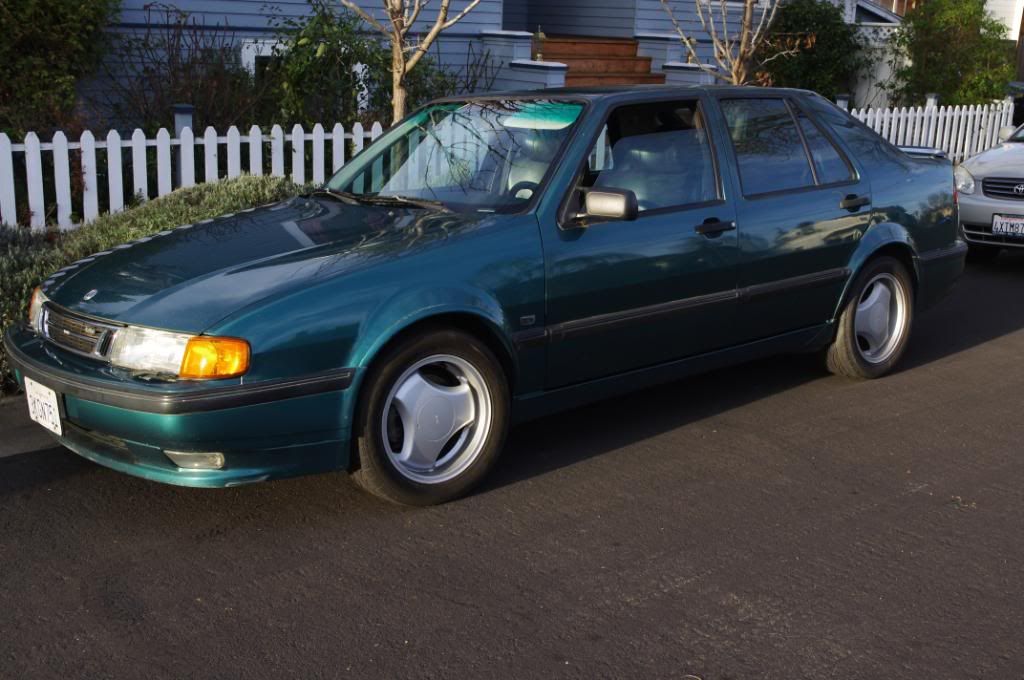 I have all the maintenance records from '94 including the original window sticker for $39k. The thing rides great and pulls like a beast. I'm so used to babying my c900's that I forgot what it's like to have some power on tap.
Only issues thus far: A/C needs a recharge, clear coat on a part of the roof is fading, cruise control doesn't work, headliner in the back is starting to go and there's a few dings and scrapes here and there. Mostly cosmetic issues, but overall mechanically sound. Shifts great and rides smooth with a very, very planted feel, if a bit heavy.