I do.
It's rough, and it's for sale.
It's been repaired once, and the corners are broken off.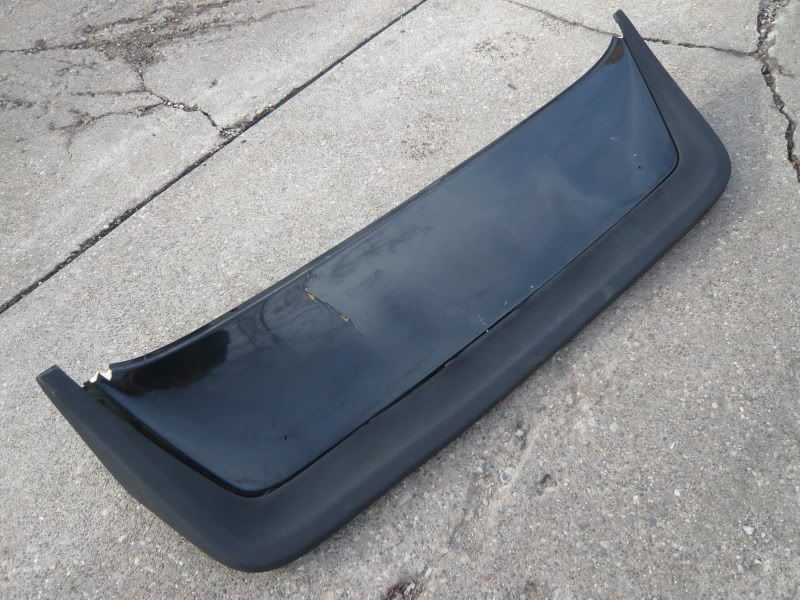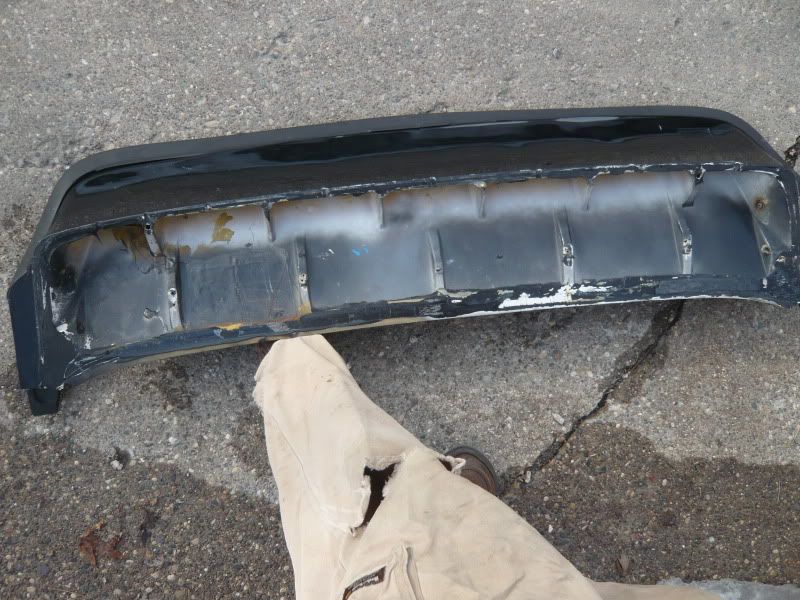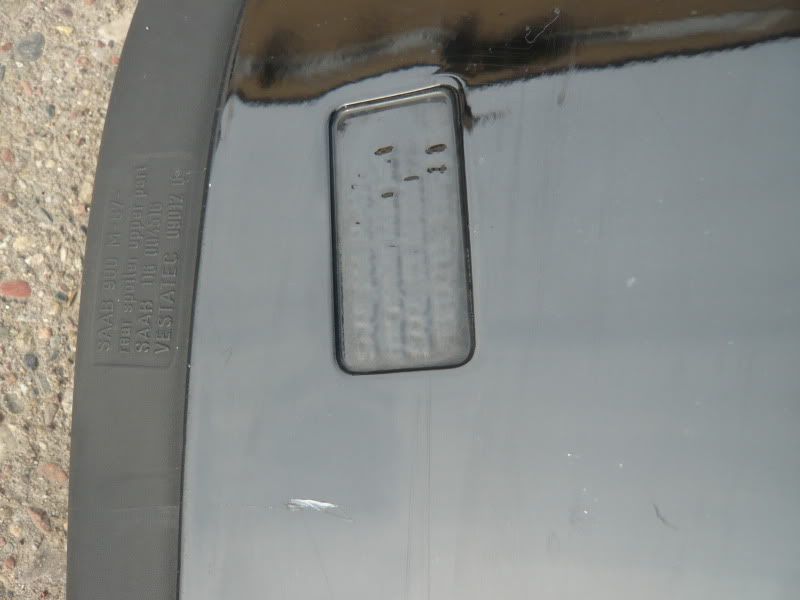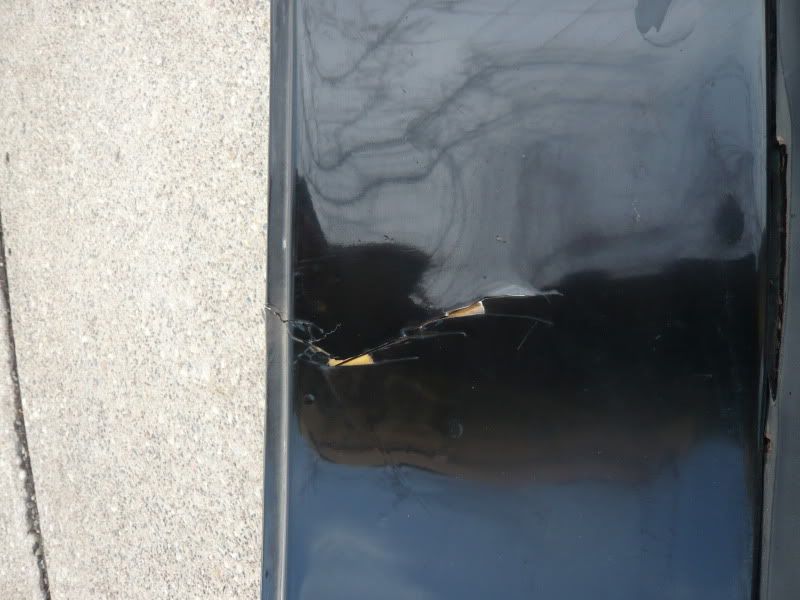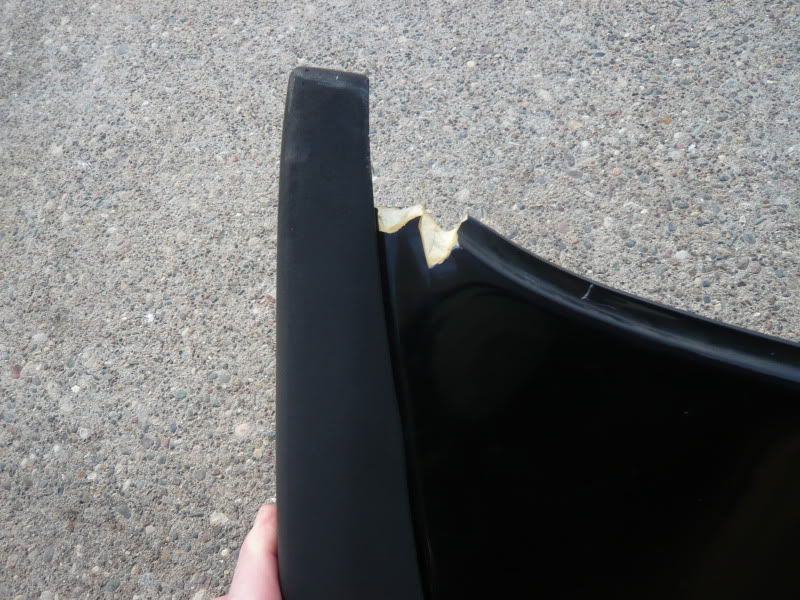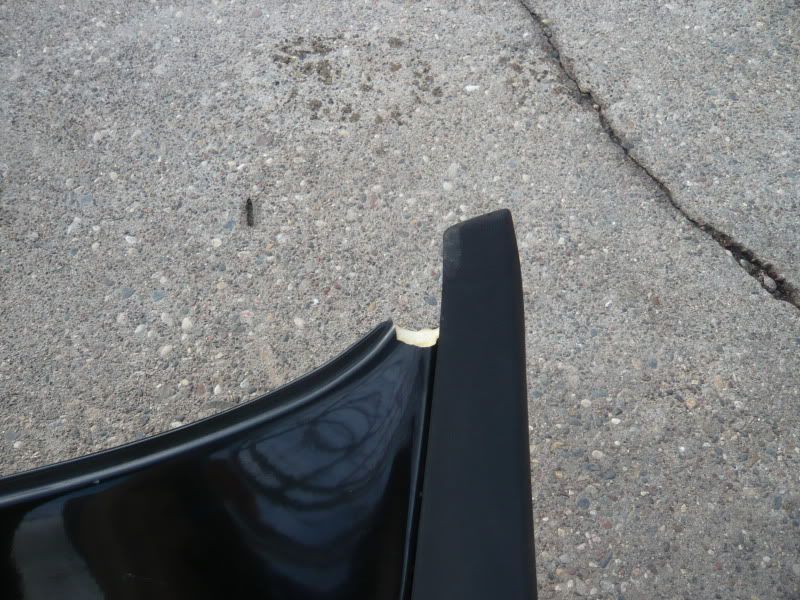 I would like to get around $75-100 or so. Get this one cheap, make it nice. Don't give me any of that Gypsy lowball crap either, I could sell this on ebay like that Adam Cimino clown with the pink shag crap all over the place and get a bit more money. You pay with money order, and shipping as well.
I'm selling it here first because I like you.
@@@@@@@@@@@@@@@@@@@
SAVE THIS WHALE TAIL
@@@@@@@@@@@@@@@@@@@
Located in St. Paul.