Discussion Starter
·
#1
·
Hooray construction.
My garage is split into three bays. The original part, two side-by-side bays facing the driveway, is primarily for storage. Moms car goes in in the winter, the other is full of random shit. At some point after it was built, someone added on another bay behind them, facing out the side. For years the floor has been shit back there, the roof has been leaking, etc etc etc. Time for a good solution, other than throwing on another tarp. Started finding some serious rot problems, most that we already expected. Oh boy.
To give you an idea of what it looked like inside before: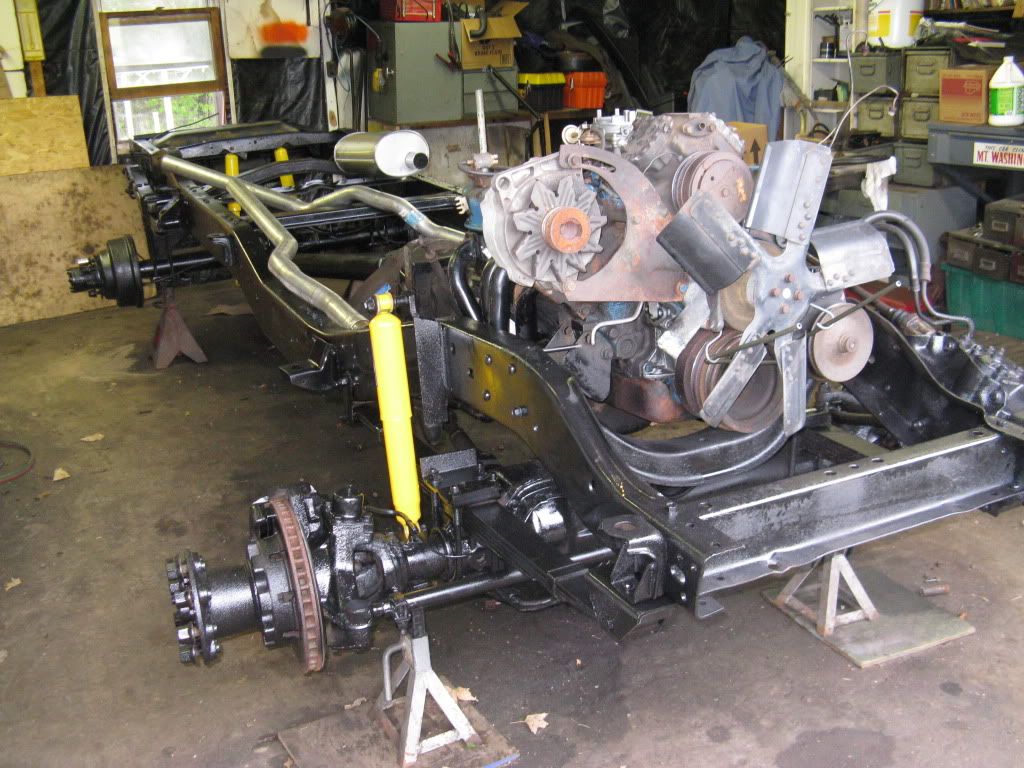 So, here's where we were at this afternoon after taking out the floor... and a few other things: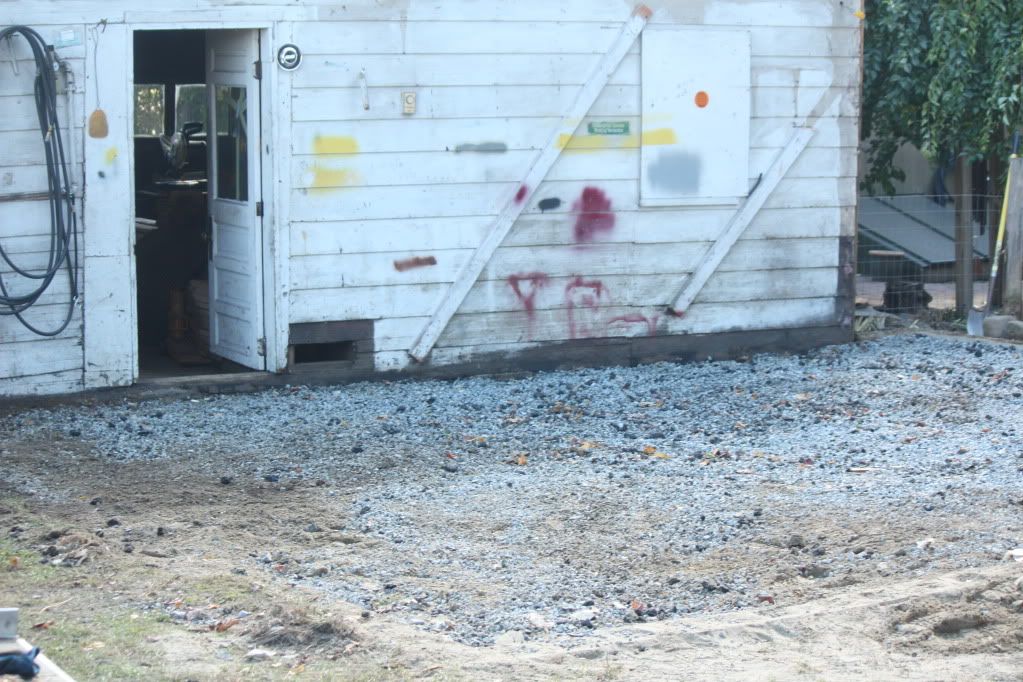 And where we stopped: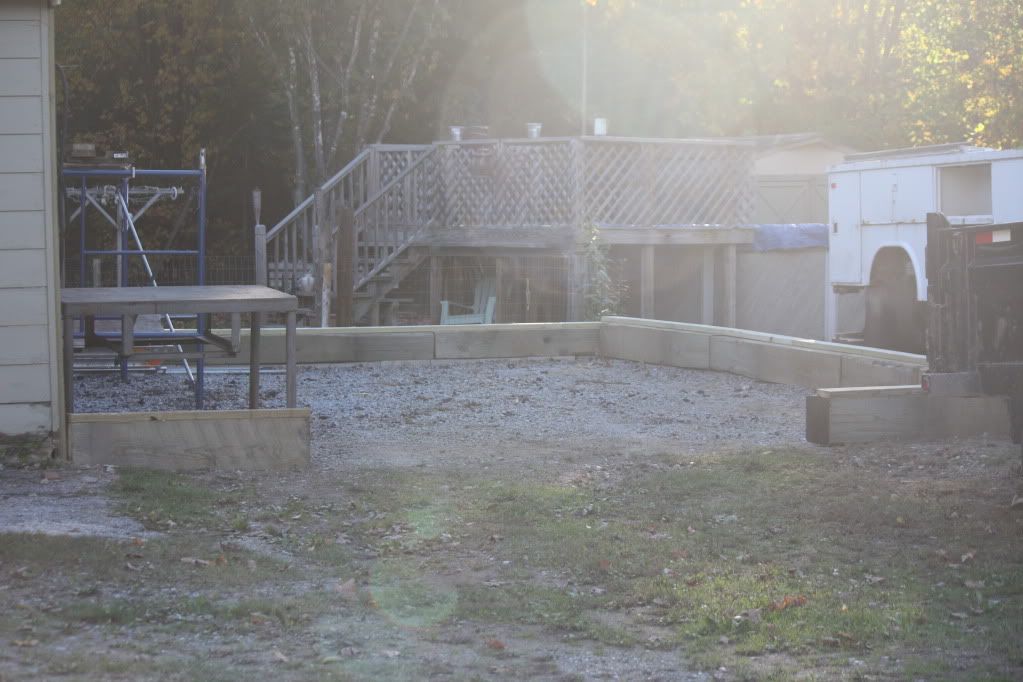 Being expanded a couple feet in 2 directions, centering the door so there's room on either side of a car, floor that things don't sink into, etc.
So yeah, that's been eating a bit of free time. Should be worth it in the end, though