Discussion Starter
·
#1
·
like the title says im going to look at an 86 900 this week...
this one to be more specific....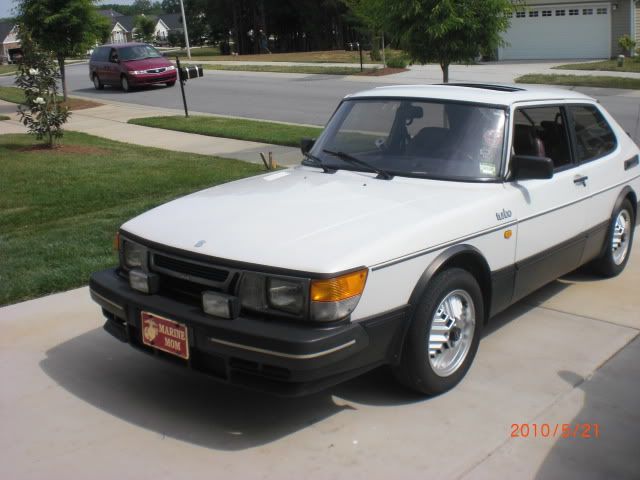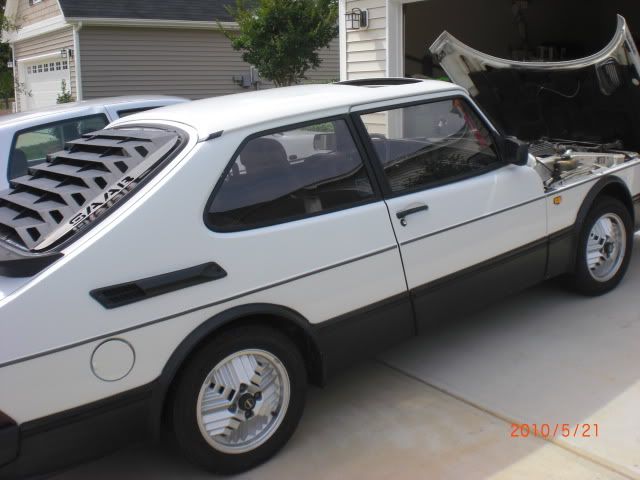 im really pumped, but i dont want to go into it just looking to buy without any clue..(i do that alot, my heart comes first before my head with cars lol)
now the car also is not a skip away.. its an 11 hr drive.. so i want to make sure it will make it to my house... my main question is WHAT SHOULD I BE LOOKING FOR??
i know a decent amount of common problems with these but i want to know what some of the hidden problems might be.. i know to ckeck the h/g, timing chain tension. control arm for rust.. wineing in 3rd/5th. bassically all the normal wear and tear items.(im a capible mechanic for the past 7 or so years) its just i have never owned a c900 and dont want to get a heap..
lmk what you guys think/look for when getting a c900 of this vintage!!:wink: