New member from Milwaukee. I am on other forums but thought Id stop in and say Hi. Lots of things I still have to do to the car like getting my coils ordered and tires for my wheels , but shes coming along.
2006 2.0T 93SS
Lamin-x Headlamps
Lamin-x Foglamps
Blacked out grill (Now has emblem in middle)
Black Griffen emblems (Not in pictures)
Megans racing springs
Drilled / Slotted rotors
EBC Redstuff pads
Debadged rear
Aero Spoiler
Tint
Dual rear fog lights
OEM Saab / Thule rack combo
AMG Rep wheels (Not pictured)
Ecodes
Straight Pipe'd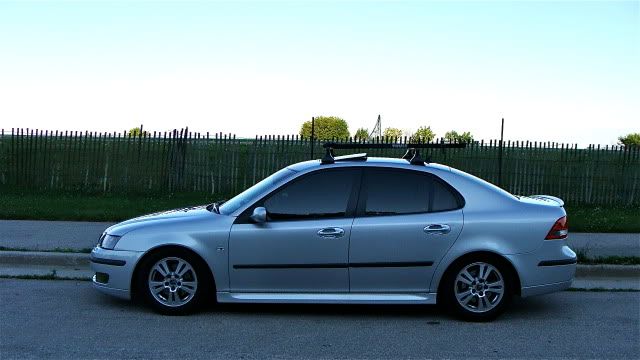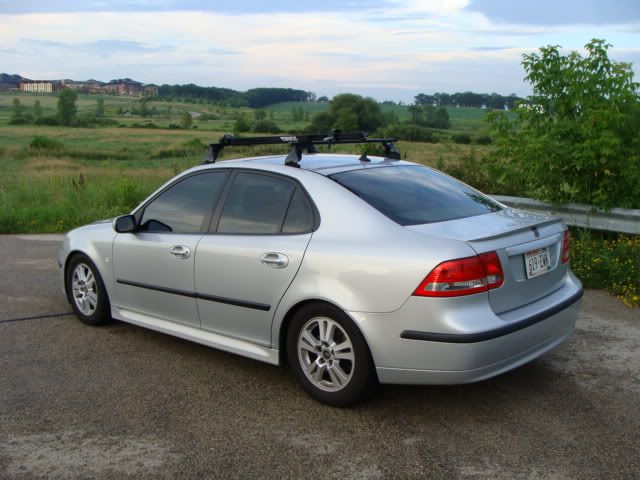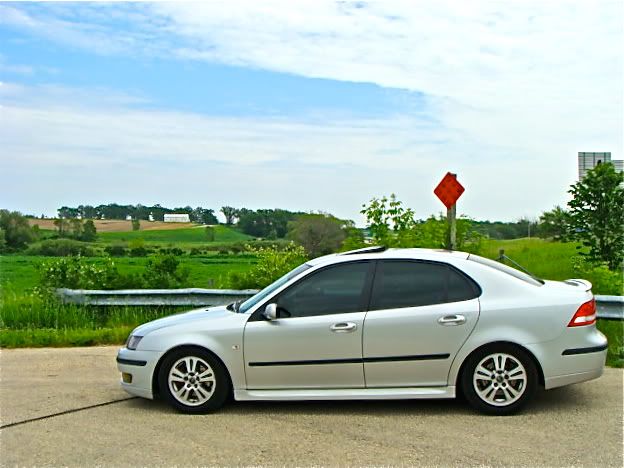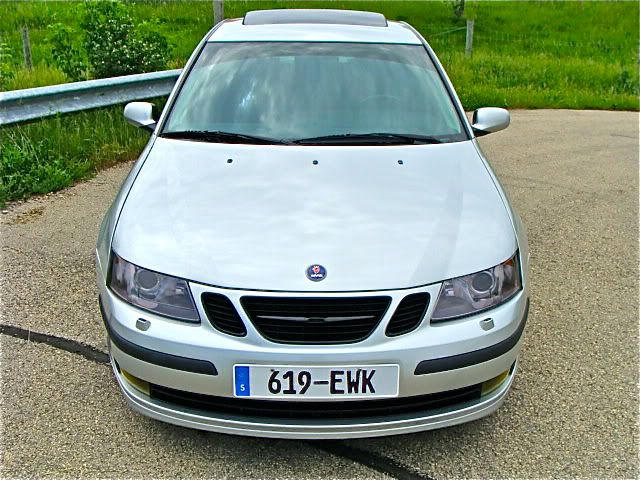 Looks a little different now, I do not have the most recent of pictures. Any questions about it, feel free to ask.