Garage is getting a little full of Saab parts, I could also use some money to help fix my Coupe. All prices are OBO without shipping charges, parts will be shipped ASAP. More pictures and details upon request, also please ignore the messy workbench these photos were taken on.
Kicker KS693 6X9 Speakers (pair)- Used, but in good working condition, I got a set of Pioneers and no longer need these, retail for 150.00-169.99. -
SOLD
Complete T5 Wiring Harness from 1999 9-3 -
SOLD
Manual Turbo Speedo -
SOLD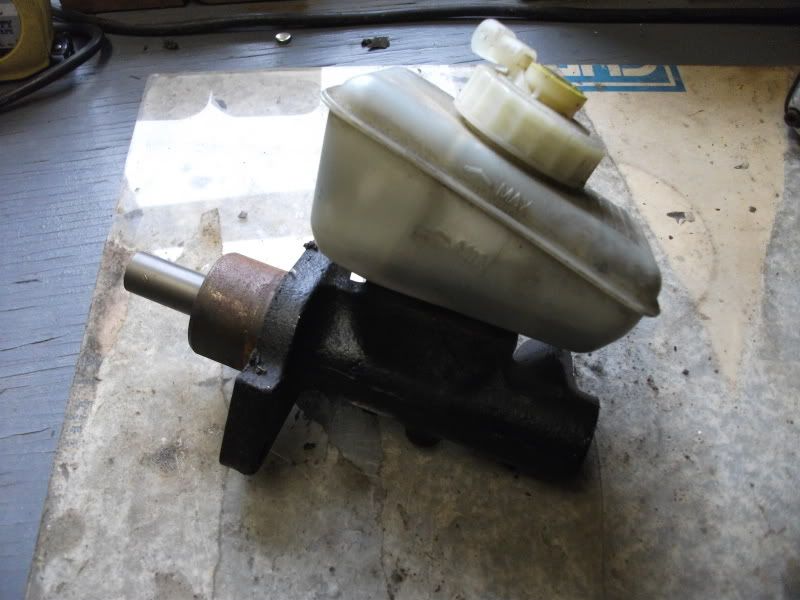 Brake Master Cylinder -
$30 OBO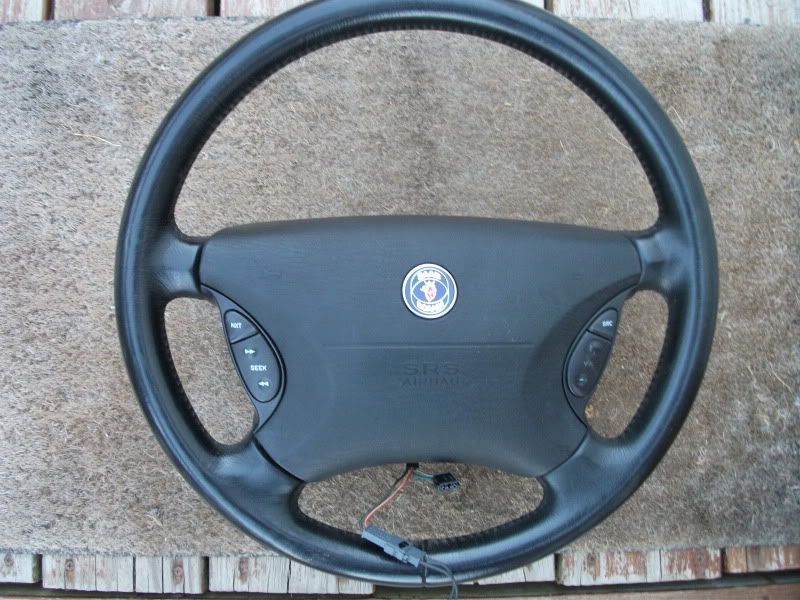 9-3 Steering Wheel with Airbag -
$75 OBO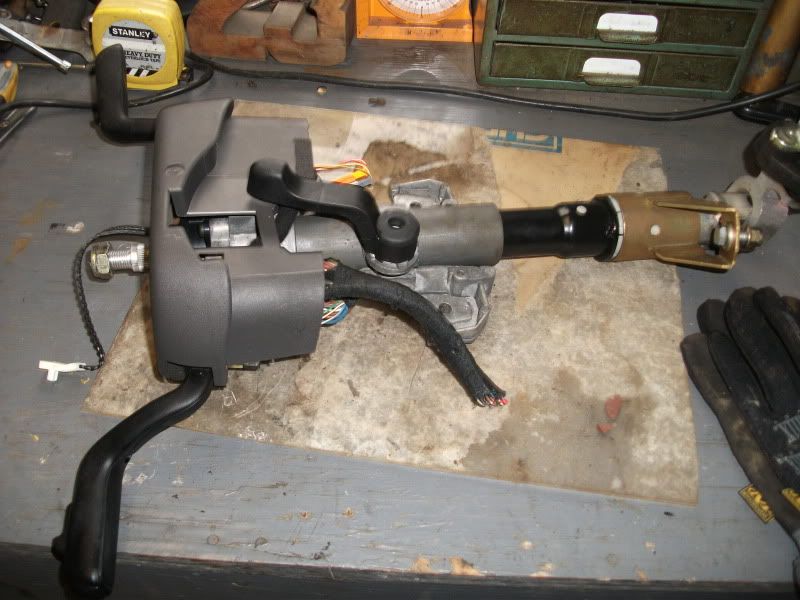 9-3 Steering Column (use to convert NG to the newer style columns for newer steering wheels) -
$80 OBO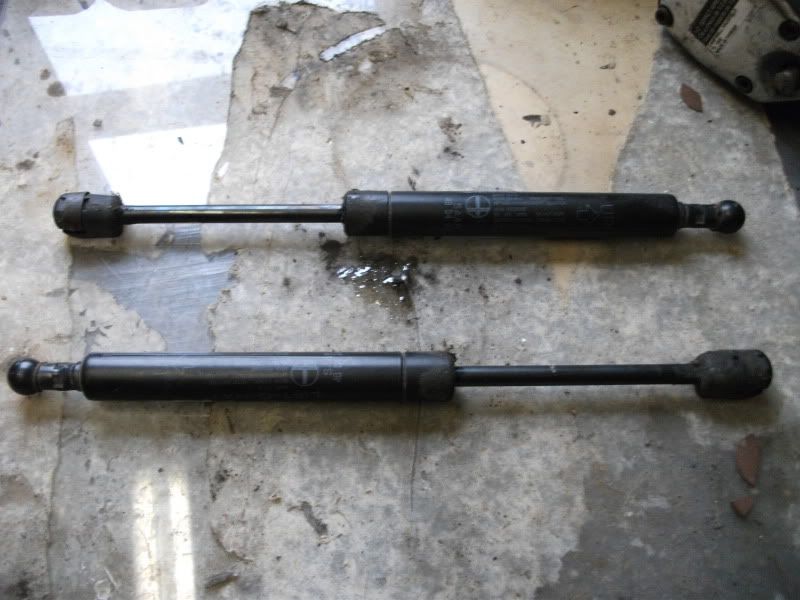 Convertible Trunk Struts -
$20 OBO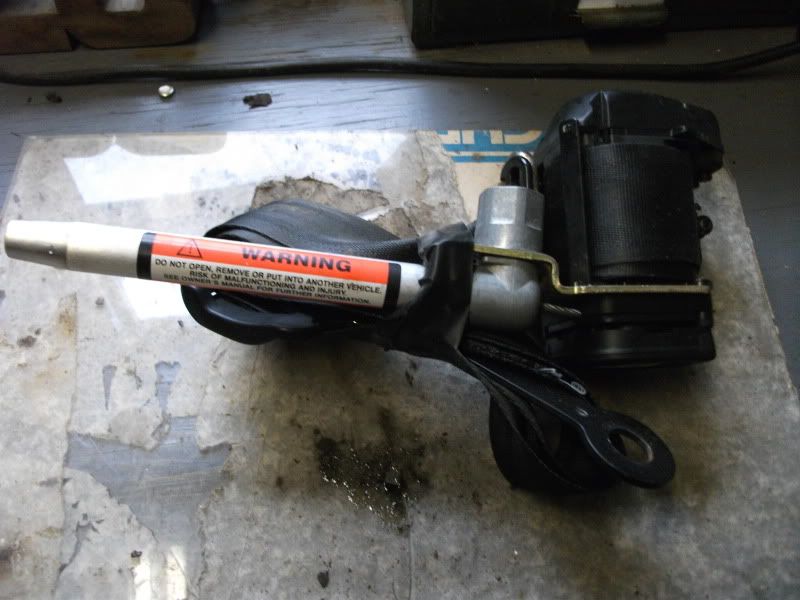 9-3 Passenger Seat Belt and Assembly - Everything pictured included -
$40 OBO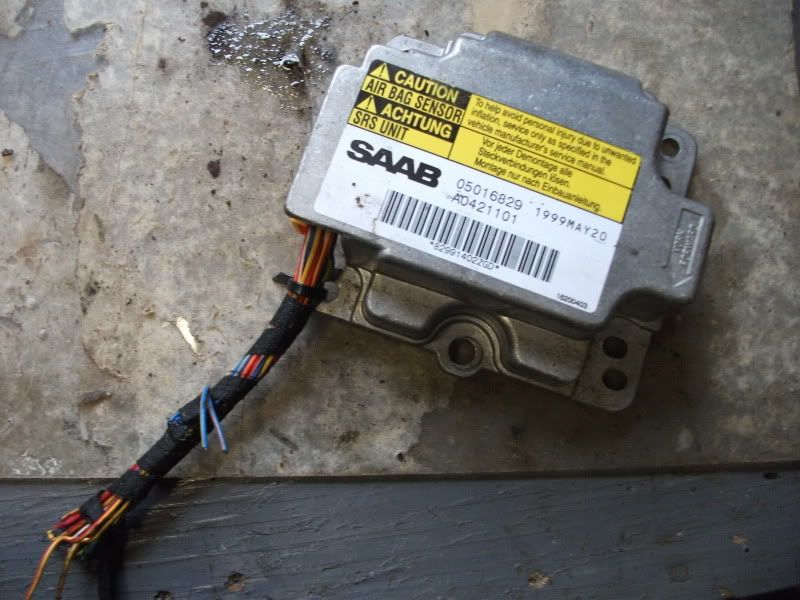 9-3 Airbag Unit - No idea where it came from, can search location by part number -
$15 OBO
Power Steering Rack (awesome plaid clothe included to keep things clean
) -
SOLD
ABS Module (all lines snipped, use your existing ones) -
SOLD
Used Known Working DIC - Two pictured, take your choice between the two. As many of you know I bought a new DIC to fix my car with no avail, turns out all the DIC's are in working order. I only need 1 spare so 1 will go. -
SOLD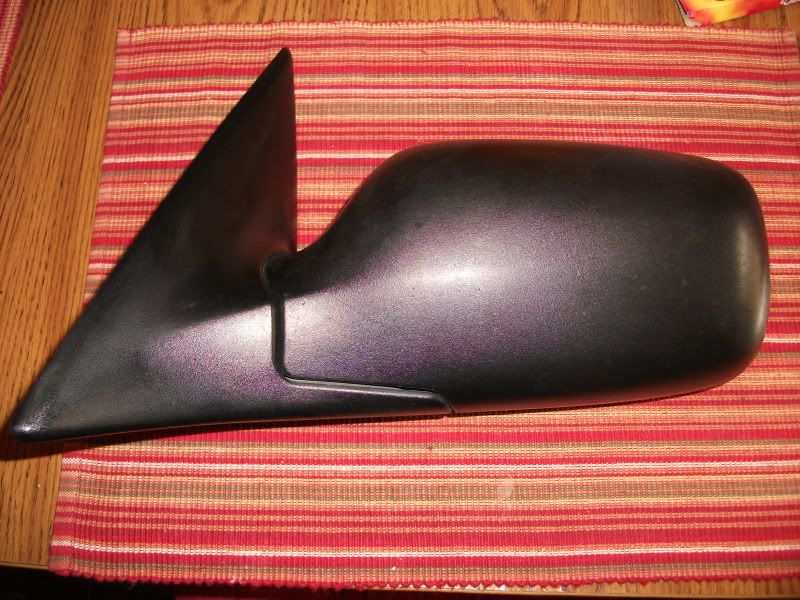 Driver Rear View Mirror -
$40 OBO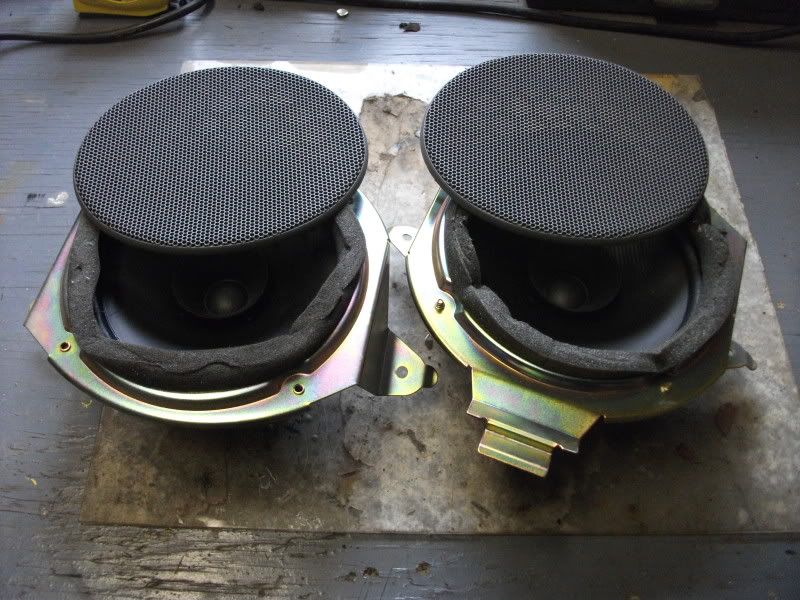 Stock 6 1/2 Door Speakers for NG900 or OG9-3 - Can also be used as rear convertible speakers, bracket included, can be removed for use in doors. Grilles included. -
$50 OBO for the SET
9-3 Shifter Housing with ignition slot and Shifter Stalk-
SOLD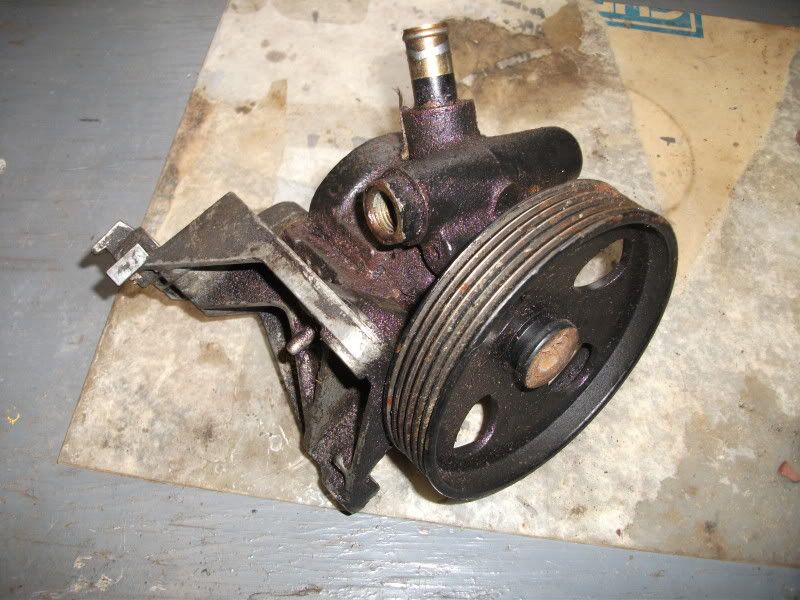 9-3 Power Steering Pump + Pulley -
$50 OBO
Like Mentioned, all prices
OBO
. Shipping will be added on after. No reasonable offer refused.