Discussion Starter
·
#1
·
Up for sale is my BABY. I've recently been struck with some financial difficulty and I need to sell all my cars. This car is mechanically sound however the body doesnt look the best. I attempted a paint job last year and it didnt turn out too good. I ve been driving it year round with no major issues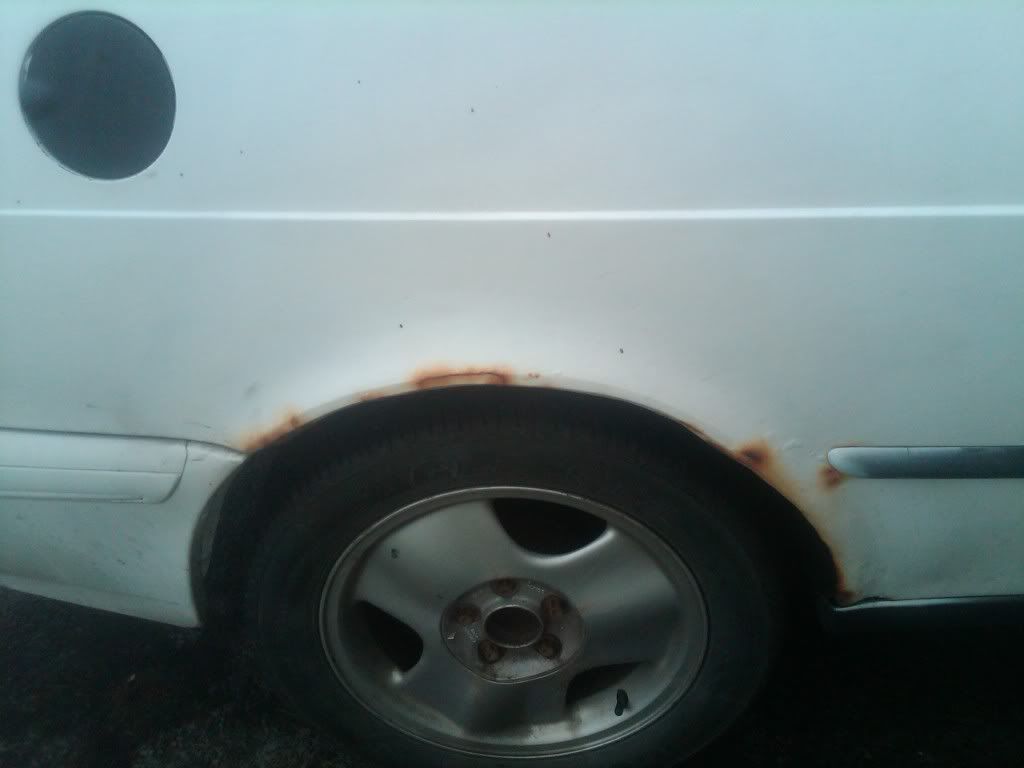 I bought the car just over 3 years ago, and parked it for the first 2 winters, it was parked every winter before that. But when I drove the car last year in the winter, it drove amazingly. Works amazing in the snow.
The car is my white 1994 SAAB 900S Turbo hatch Back
- 334890 KMS
- Bosch BOV
- Upgraded TD40 Turbo
- 3 Inch core Intercooler with 2.25" piping
- 2.5" Turbo back exhaust
- SQR Stage 4 ECU Tune ( With this tune car should make somewhere around 300+ whp - but I never dynoed it)
- Saabsport suspension w/ KYB's
- Cross drilled rotors
- Viggen clutch kit
- FRESHLY REBUILT Transmission ( approx. 100 kms on it) with royal purple synchromax fluid
- Heated Seats
- Cruise Control
- Heated Mirrors
- HID Front Headlights
- Power Everything!
- 5 Speed Transmission
- Custom Solid Rear Motor Mount
- Auto Meter 30 PSI Boost Gauge
- Innovate LC-1 Wideband O2 Sensor w/ db-1 gauge
- Custom Knock LED
- Remote Auto Starter
- ARP Head Studs
- 2.3L N/A Head
- 2.3L N/A Cams
Theres a lot more into this car but I cant think of everything right now. car has always used syntetic oil. And I recently replaced the oil pan with a newer one, and the pick up tube was CLEAN! Alot of parts were recently replaced as maintenance and car runs well.
Email me if you would like to see it .... No test pilots
http://moncton.kijiji.ca/c-cars-veh...aab-900-SE-Turbo-Hatchback-W0QQAdIdZ235848455
Al