For Sale - Pair of 1973 SAAB Sonett IIIs
Seller: Tim T. (Powar)
Price: $2000
Location: Shepherdsville, KY 40165
I've decided to sell my pair of 1973 SAAB Sonett IIIs. Both are 98% complete, but neither run. The first car (and the star of the show) is blue and has a solid pan. I've attached pictures of the floors for reference. The only rot that I've found on this car consists of a couple of small (fingernail-sized) thin spots in the metal under the battery (in the trunk). Everything else is solid, which is key on these cars. It has what appears to be a complete dealer-installed A/C setup, including the interior controls. The previous owner told me that he had the car running and driving as recently as two years ago, but the engine is now locked. I've had a battery in the car and all of the interior accessories appear to function, including the HVAC fans and original radio. The car is missing the hood and a headlight assembly, but the headlight lid is present. Both headlights are unhooked and non-functional. I do not have a title for this car.
The other car is an orange two-owner '73 SIII with a clear Indiana title, signed, notarized and ready to transfer to the new owner. This car has significant rust in the floors and rockers. This car has been parked since 1985, at which time the headliner had failed and the owner parked it outside. Sitting for so many years are certainly taken its toll on the car, which is now best suited as a parts car. The transmission was freshly rebuilt by a SAAB dealership not long before the car was parked. The previous owner gave me the receipts from the rebuild from 1984/5. I'll do my best to find them before the time of sale. I've not tried to get this car running, as it donated its carb to my '69 96. That is the only this missing to my knowledge.
Both cars have complete sets of Soccerball wheels with bad tires, but most hold air. Both cars also have trailer hitches installed, which seemed exceptionally odd to me.
Expect to trailer both of these home, obviously. If transportation is an issue, I have a neighbor who transports cars and may be interested in assisting with that aspect of the sale.
Together, you have a solid basis for restoration and the ultimate parts car to make it complete. I'm looking to sell the cars as a pair so that I can concentrate on my '69 96 DeLuxe restoration and some other things in life.
Let me know if you'd like any specific pictures of either car or have any questions.
Thanks for reading.
Tim
Car #1, the solid blue one:
96, 97 & 99
by
Powar
, on Flickr
97 Meets 99
by
Powar
, on Flickr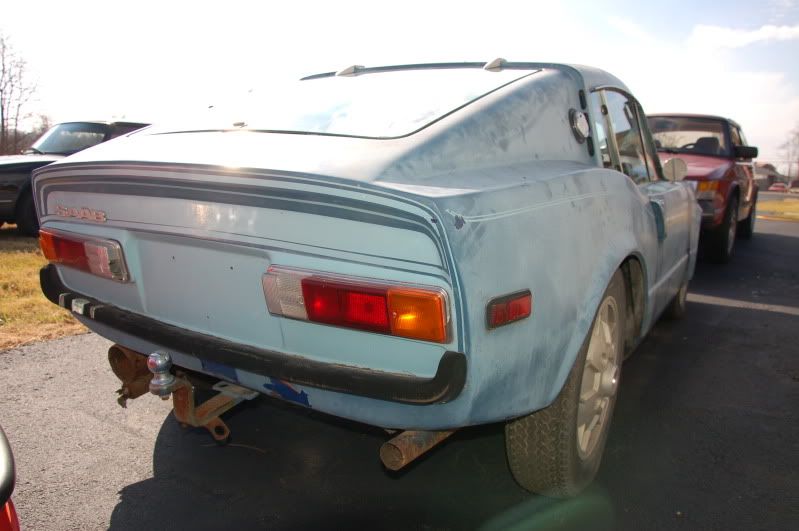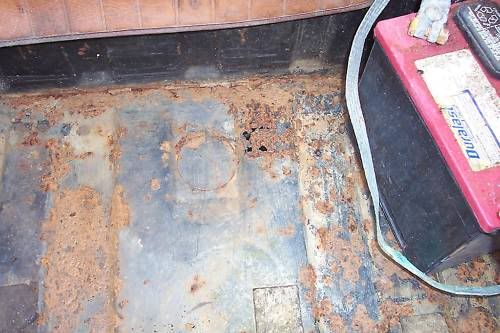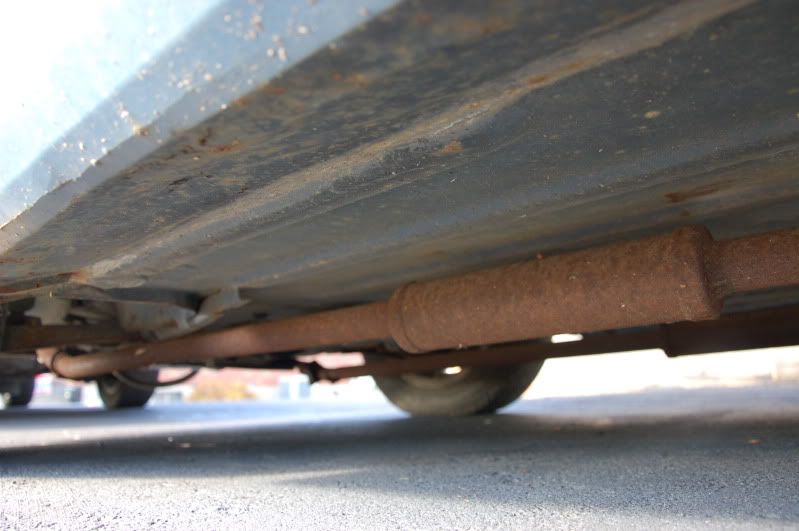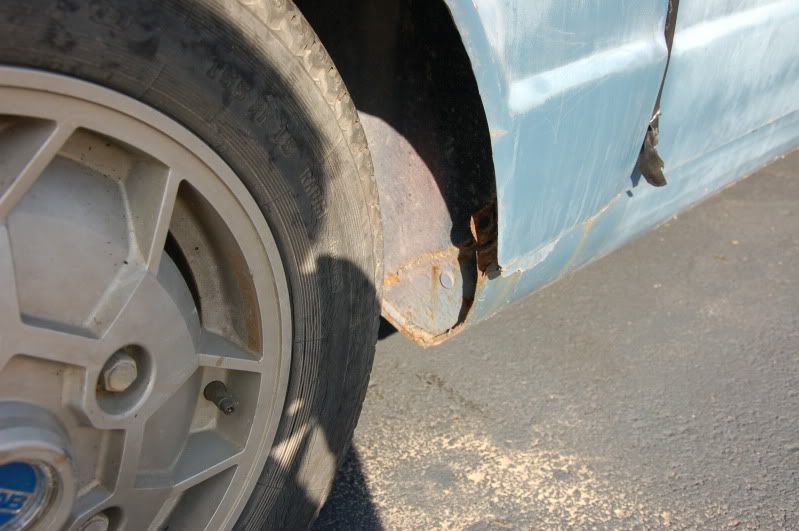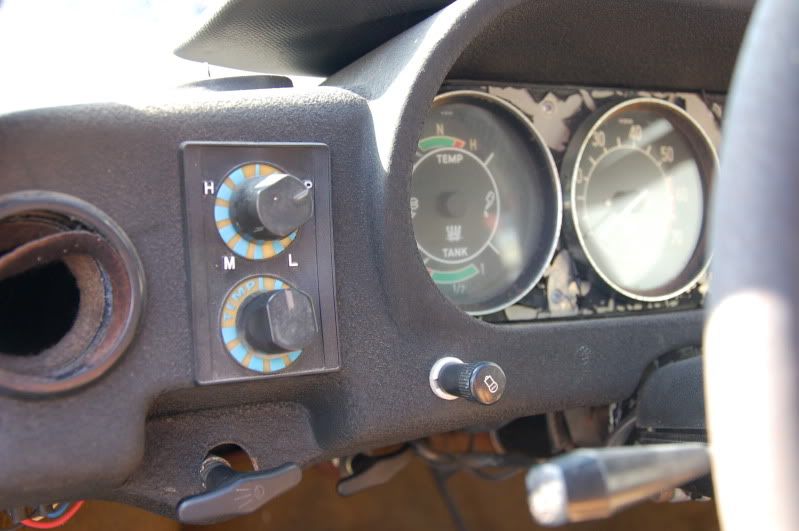 Car #2, the rusty orange one: