Just bought this stuff: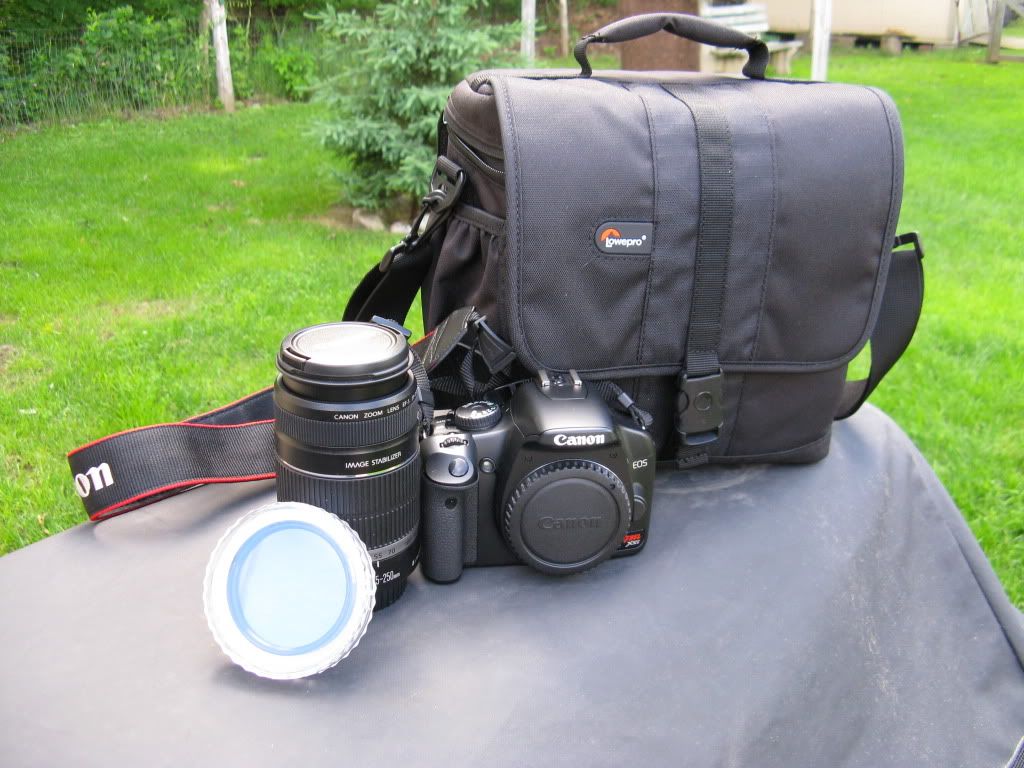 Canon Rebel XSi body off POTN, Canon EF-S 55-250 off CL, bag and CPL from Best Buy.
It's all replacing this, which is a fucking champ. Several years, almost 10k shots, lots of drops and bumps. I've learned a lot with this thing and it'll still be my backup.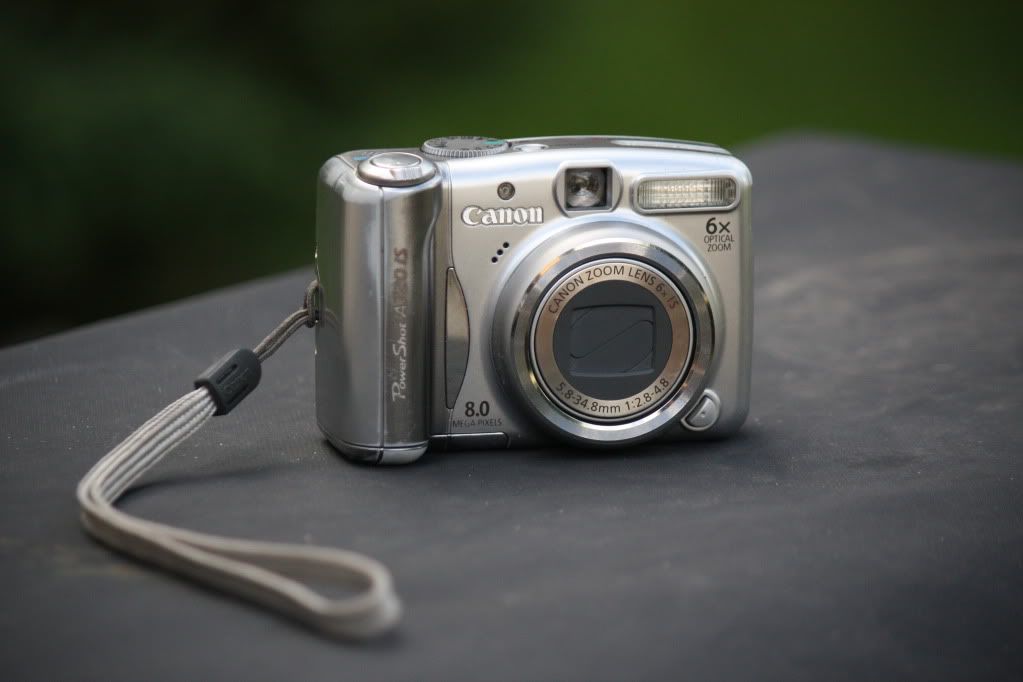 Got a LOT to learn, though :lol: