Yakima/Thule misc roofrack bits
I'm going through the piles of junk/old inventory at the bike shop I work at, and we've come across a ton of miscellaneous parts for Yakima and Thule roof racks. All this stuff is new in the box, but has been forgotten in storage for at least a year. Not sure what cars they all fit, since it would require cross referencing the catalogs. However, some stuff like roof trays and other parts will be sort of obvious. I'll be photographing and listing the ENTIRE collection of parts tomorrow, which is probably about 100 pieces.
I still have a few more items that I have yet to upload, will get that later today hopefully.
I'm listing these at what I feel are reasonable prices, including shipping to the continental US, but feel free to make an offer if you'd like.
Thule 450 Crossroad: $100 Shipped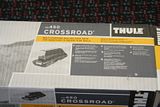 Thule 599 XTR Big Mouth: $90 Shipped
Thule Tracker II Kit: $20 Shipped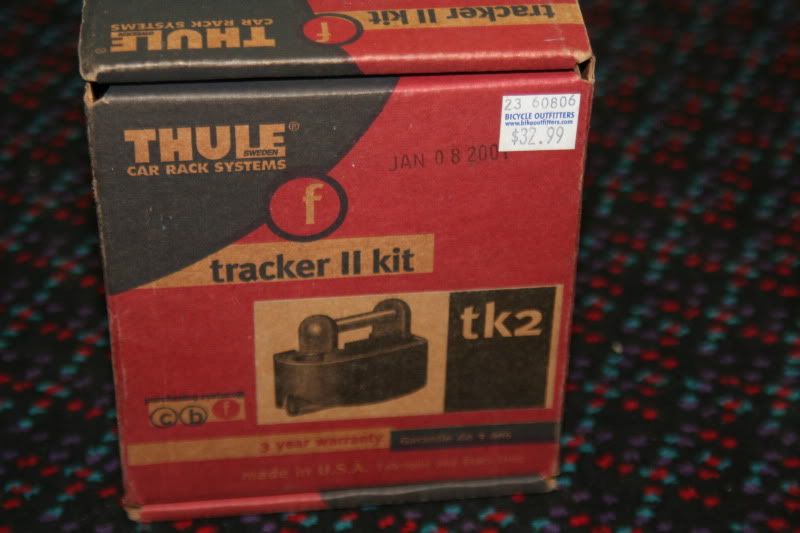 Thule 229 Fit Kit: $25 Shipped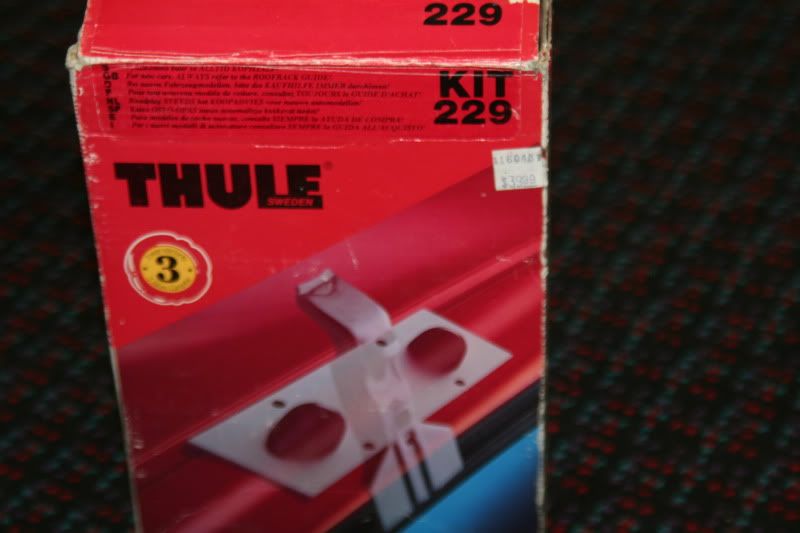 Yakima SKS 6pack locks: $40 shipped
Yakima Mighty Mounts: $12 Shipped
I have the 4V (x2), 12V (x2), 1V, 24H, 3V, 20H
Yakima Forester Tower (for the subaru forester, not sure of years) $65 shipped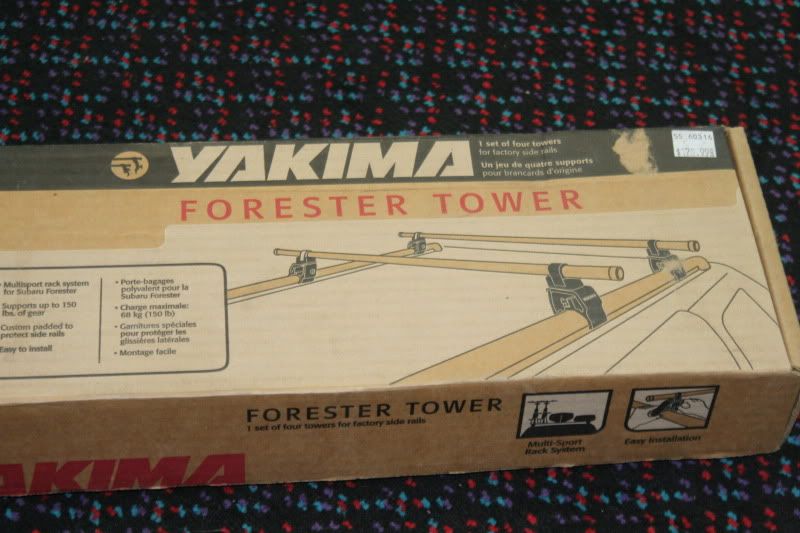 Yakima Fairings-
1x 44" : $35 shipped
Yakima Q clips: $15 shipped
I have these #'s as follows: Q30, 12, 12, 17, 11, 2, 29, 25, 1, 28, 24, 3, 9, 32, 33, 46, 47, 50, 20, 38, 37, 63, 54, 90, 44, 41, 20, 42, 40, 64, 56, 65, 55, 36, 43, 69, 72. Some I have several of.
Yakima Q Stretch Kit Roundbar: $75 shipped
Yakima SKS 4pack locks: $28 shipped
Yakima Crosstop: $60 shipped
Yakima Hully Rollers: $40 shipped