im getting jealous of all my best friends cars. =[
m3- meisterchaft gt exhaust, lowering springs, hre c20 wheels 325 in rear, technocraft envy intake system, technocraft front lip, ceramic tints, tinted front and rear lights, ecu tune, underdrive pulleys.
GTR-exhaust, tune
Focus-exhaust, intake, wheels, springs, sound system
skyline- 15x9 front 15x11 rear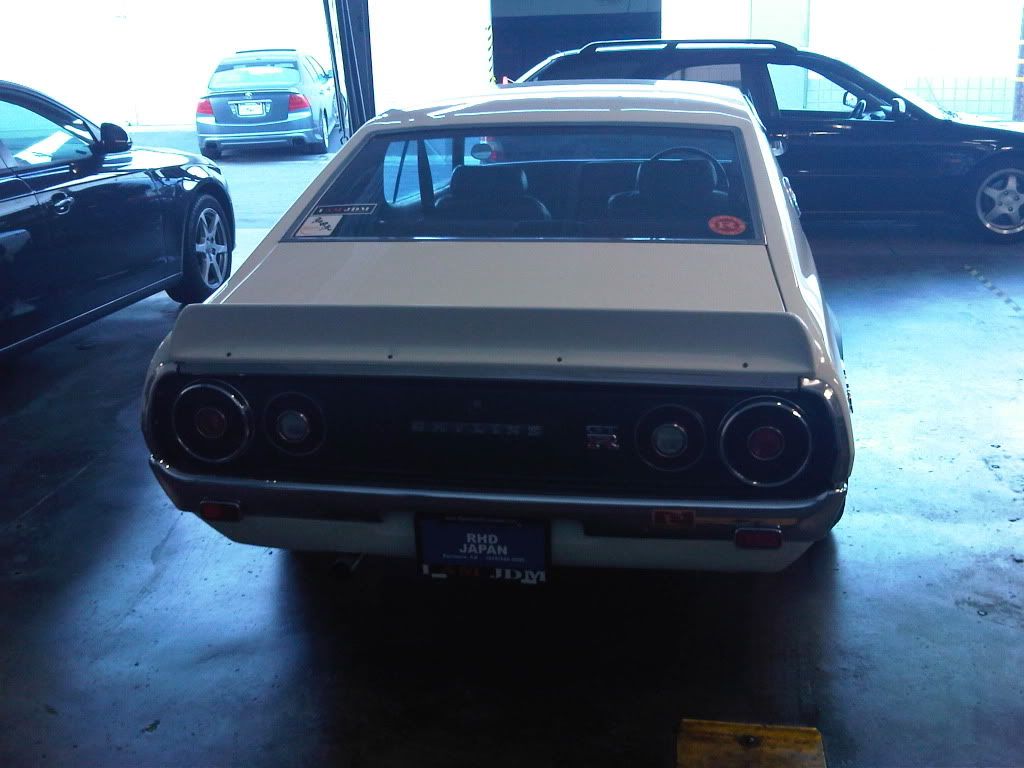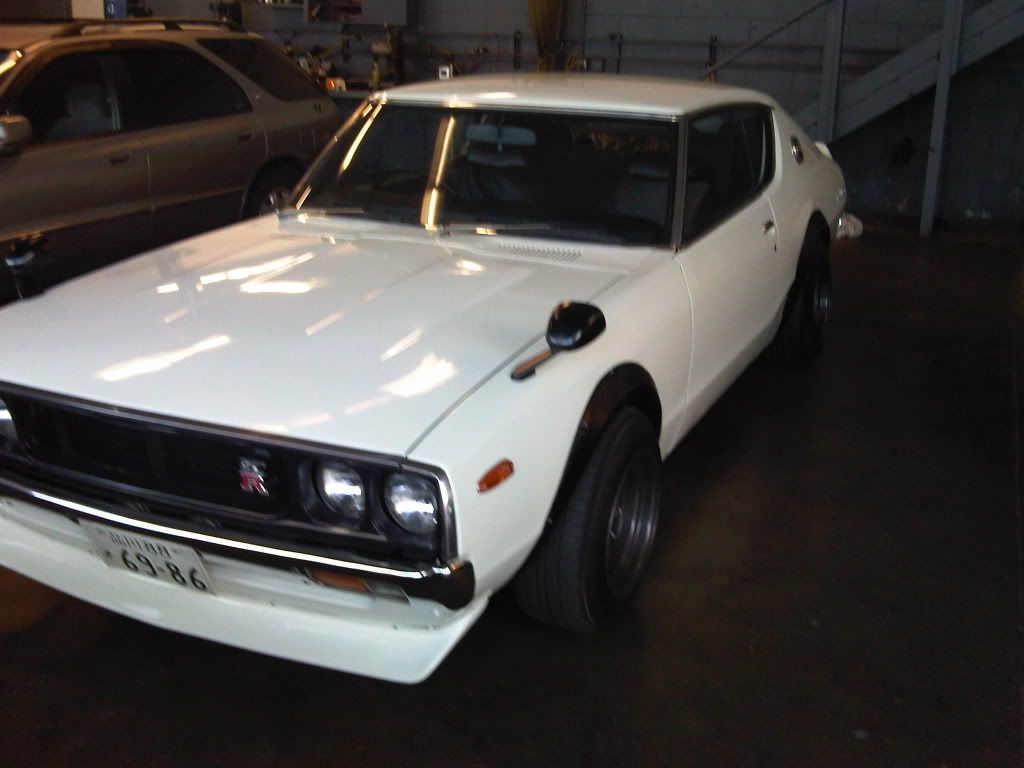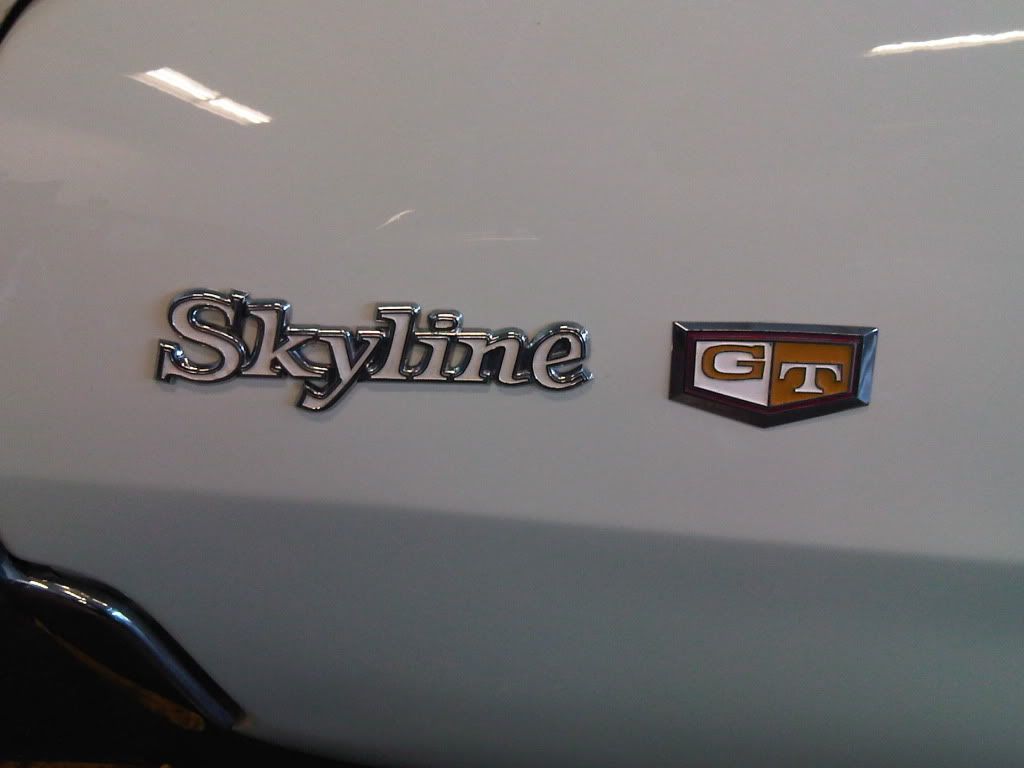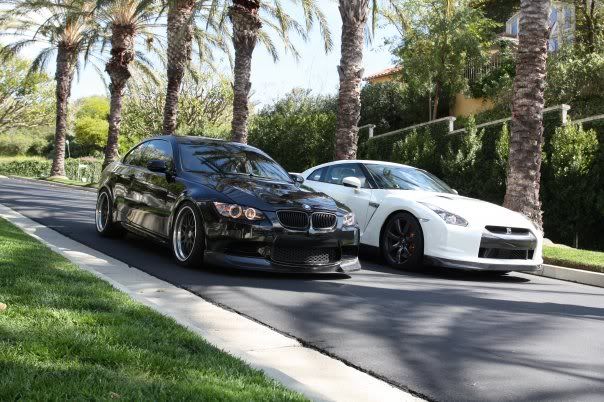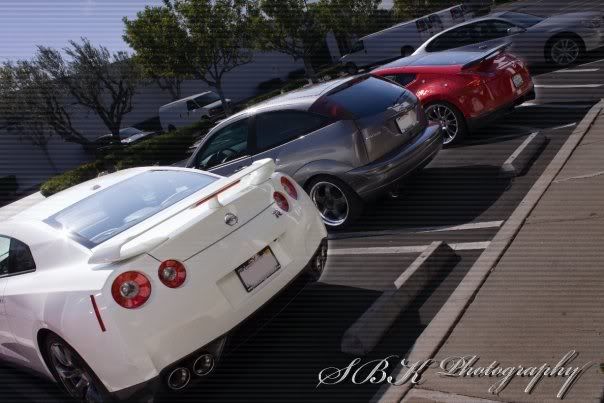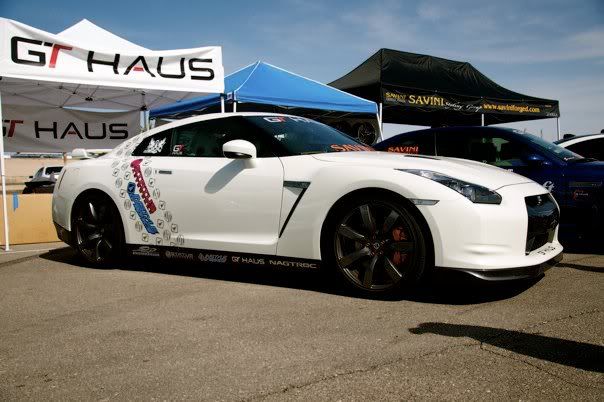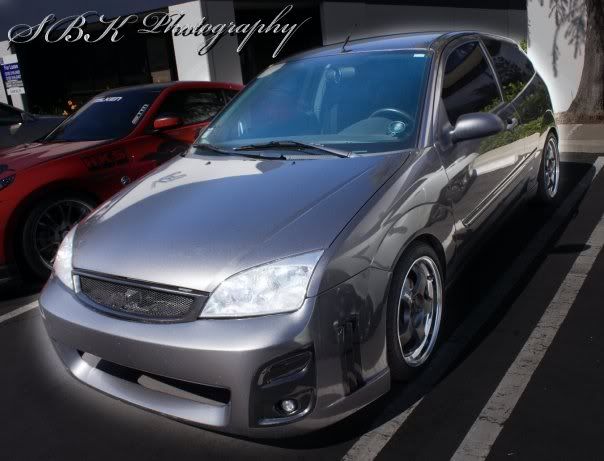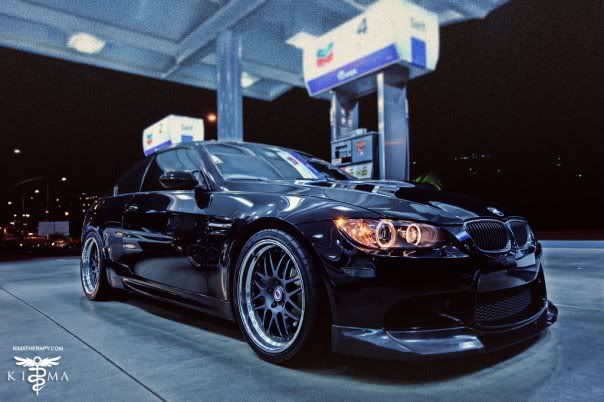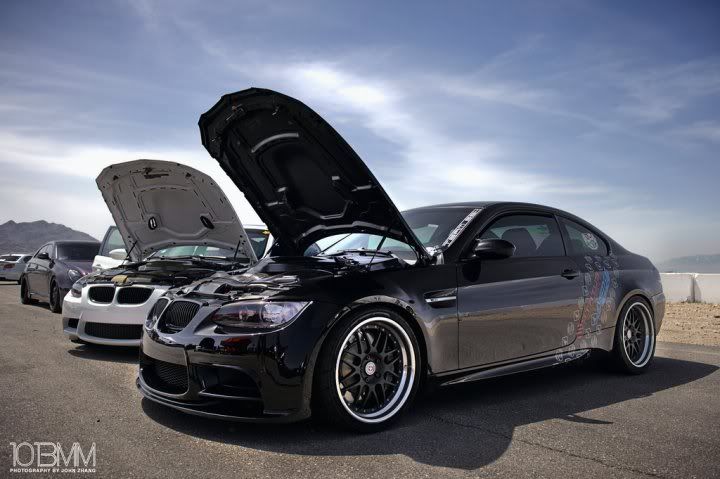 Also forgot about my friend Harris' car.
http://jhwe.zenfolio.com/p407455015/h2bbd0acb#h2bbd0acb
http://jhwe.zenfolio.com/p407455015/h220d71f0#h220d71f0
http://jhwe.zenfolio.com/p407455015/h2c7ad5d6#h2c7ad5d6