First of all, happy new year everyone! Hope you all had a great night and are looking forward to 2011!
Yesterday, I went to a Z Meet and photo shoot in Irvine CA which was a mixture of very well known 350zs and 370zs in Socal (you might recognize a couple if you follow speedhunters) to shoot some pictures, have lunch, and just hang out with a bunch of cool guys.
I have been spending a lot of time learning about taking semi-pro automotive shots and I tried my best to bring together all my knowledge and I ended up with some of the best shots I have ever taken. Here are some of my best of the day, let me know what you think!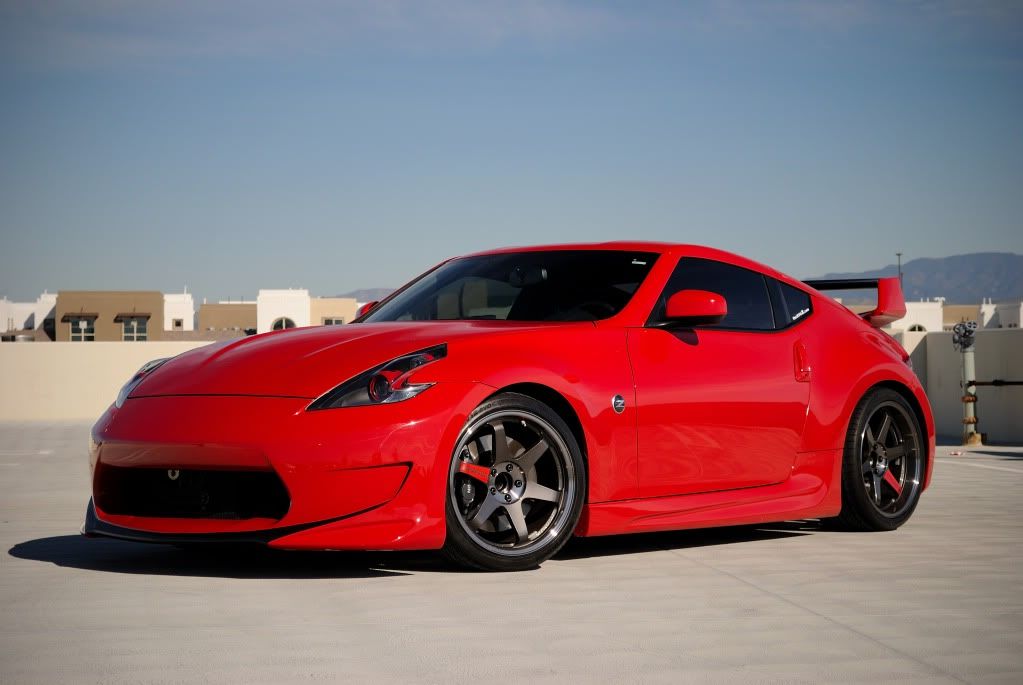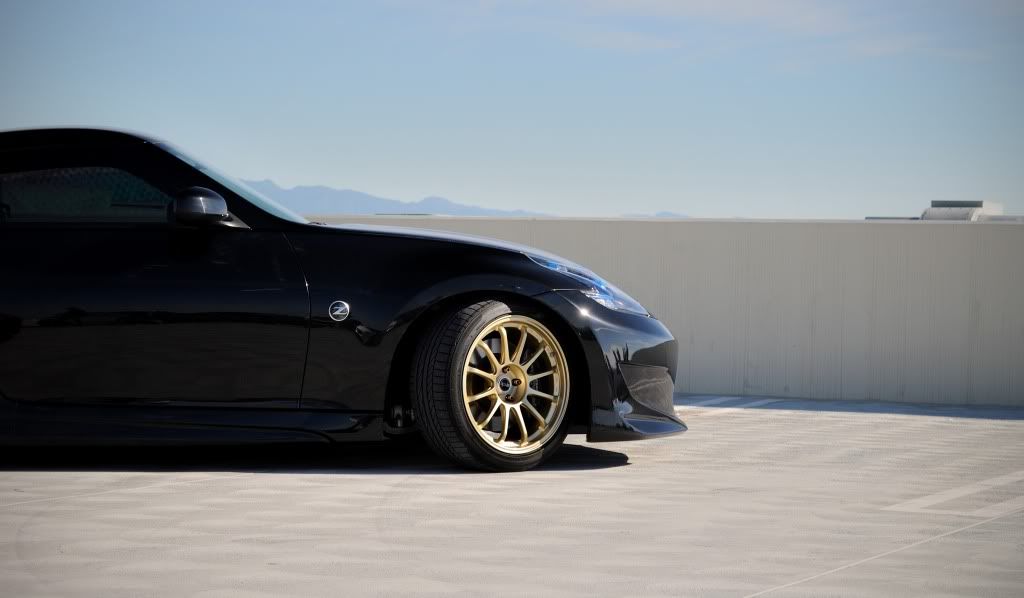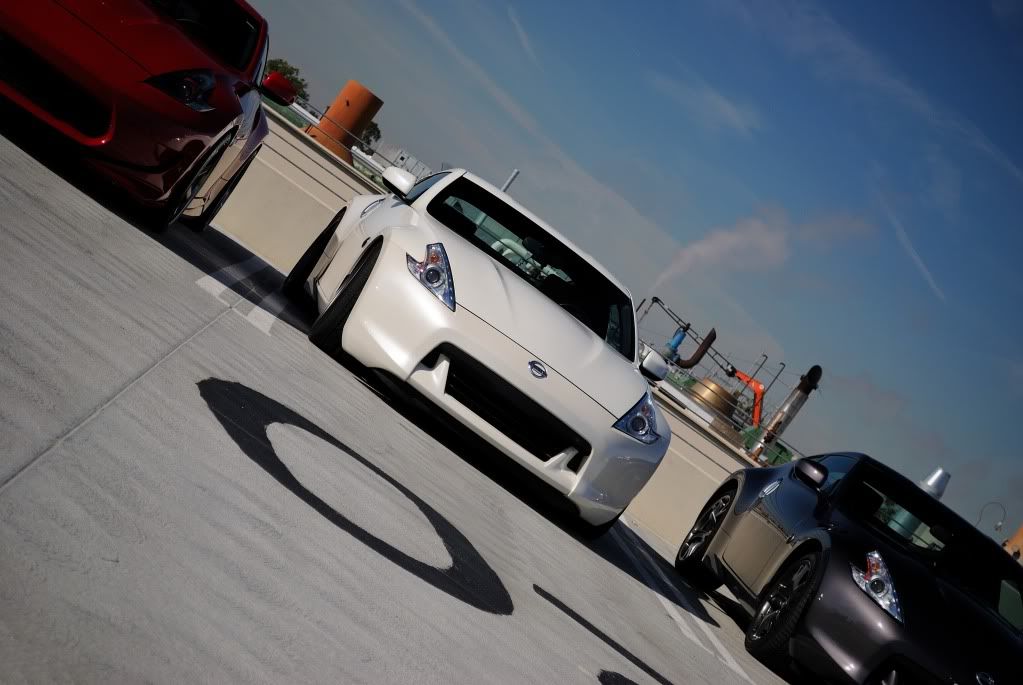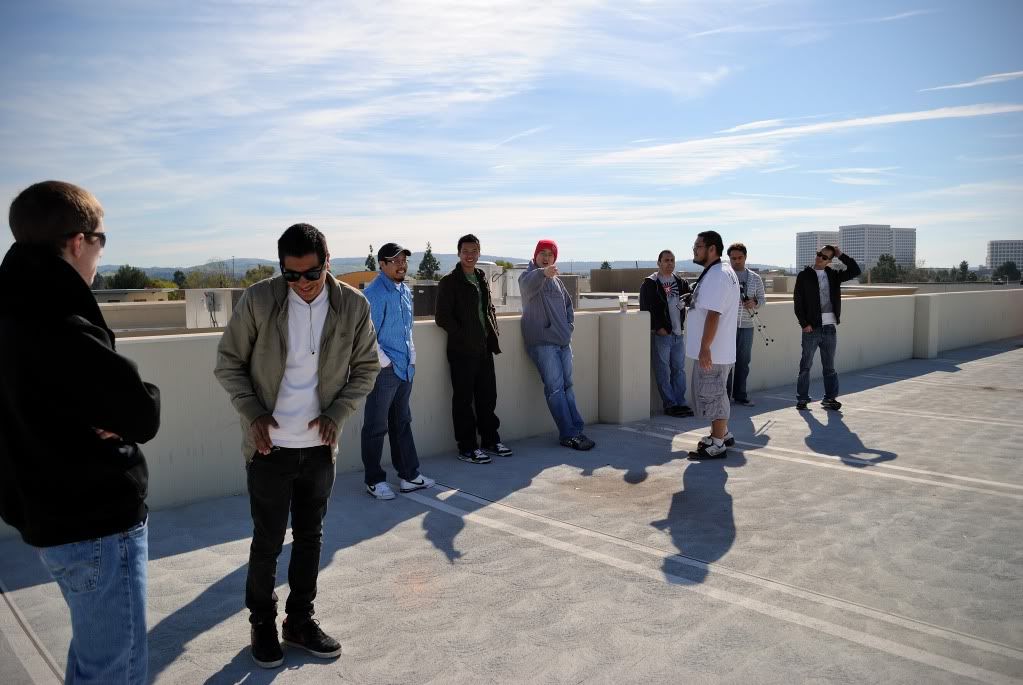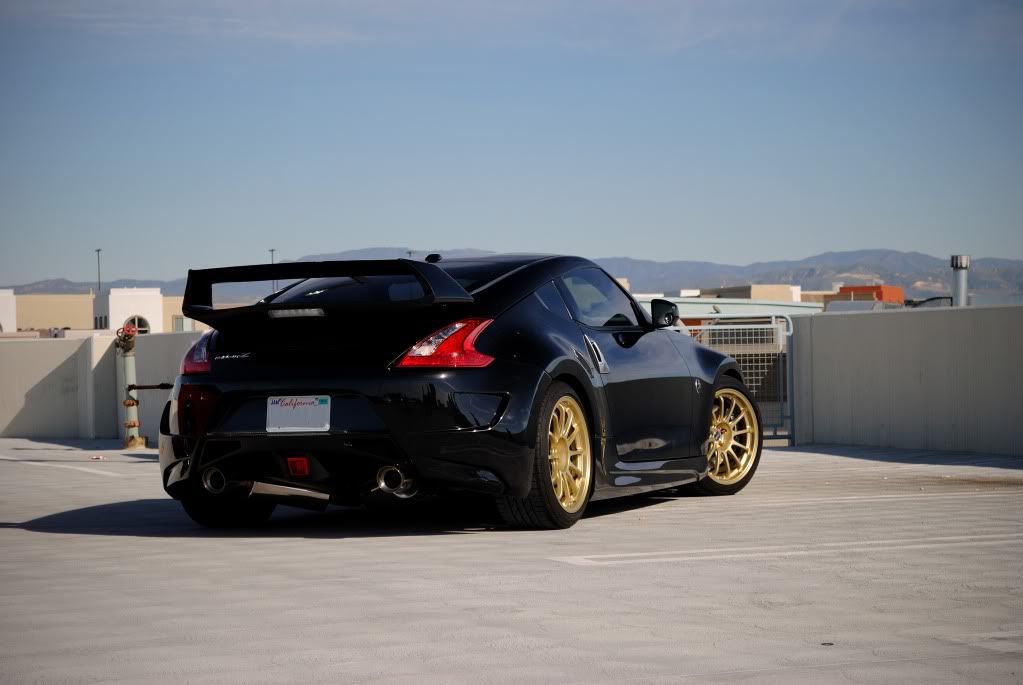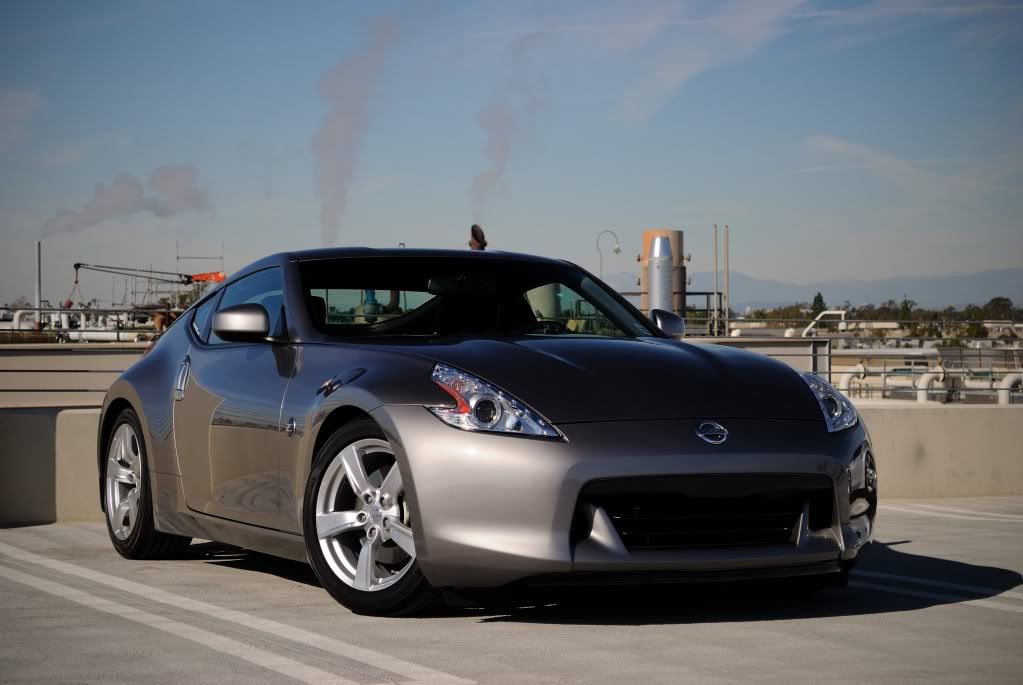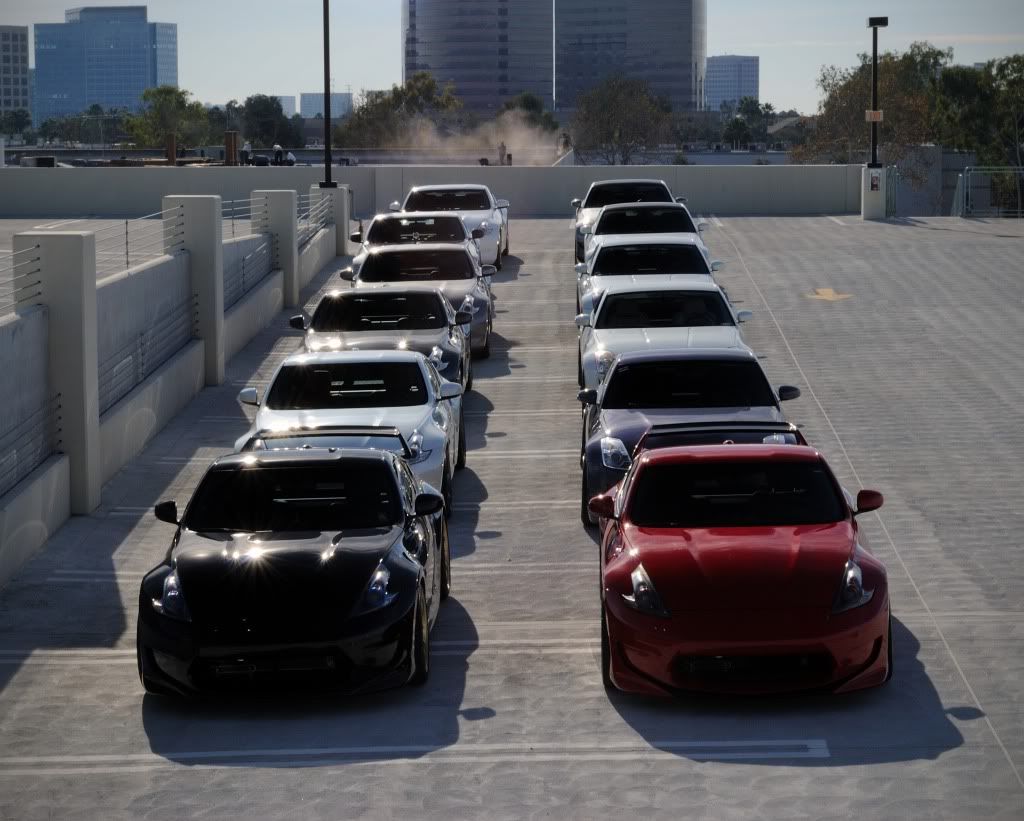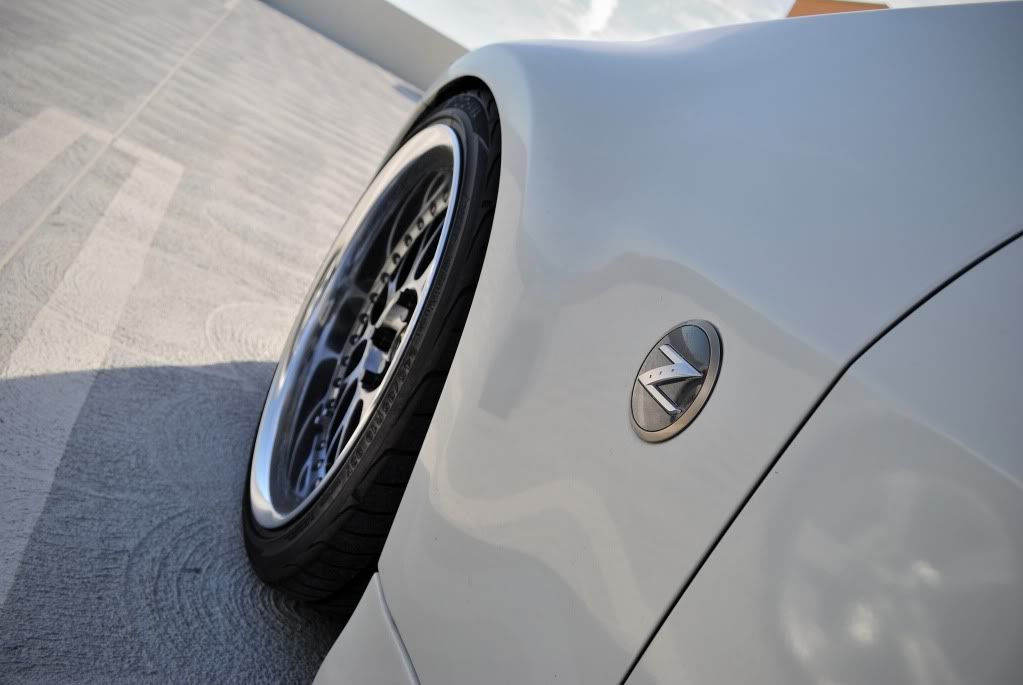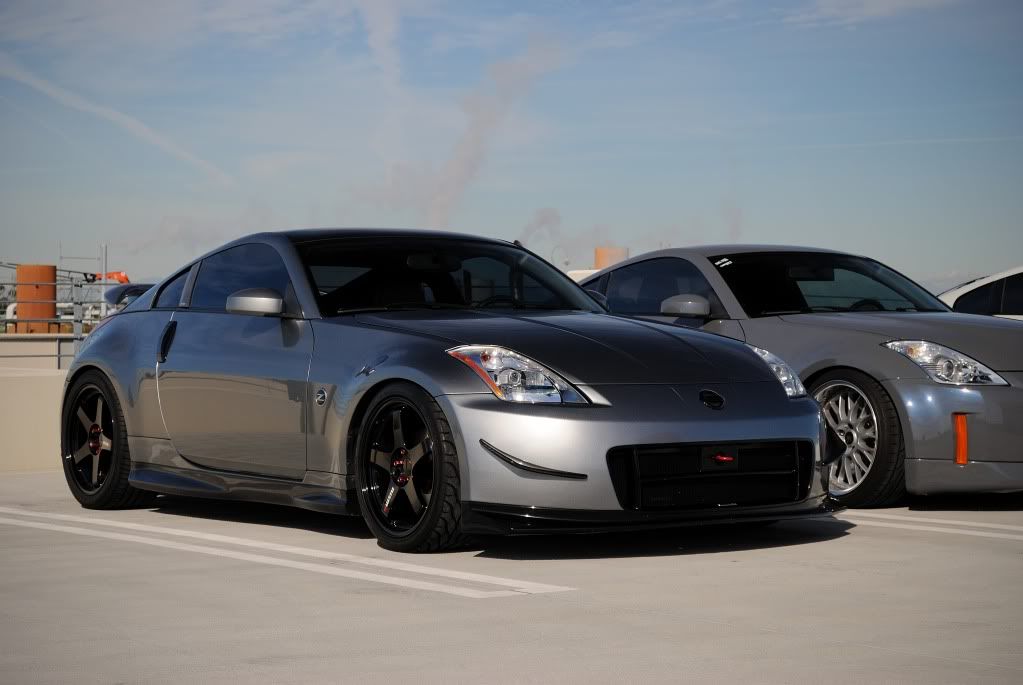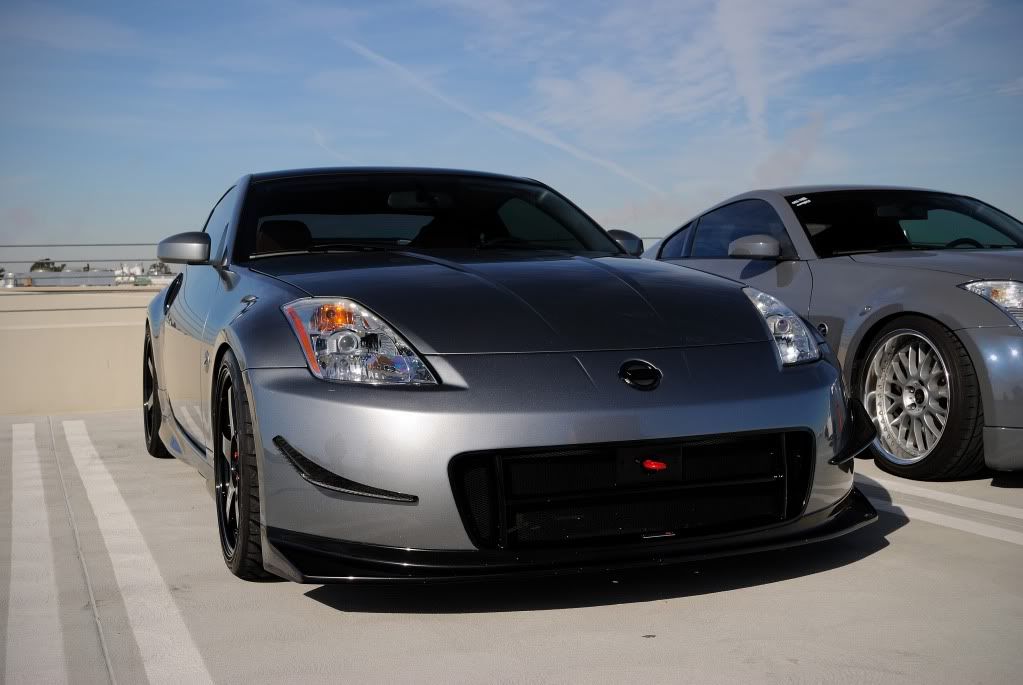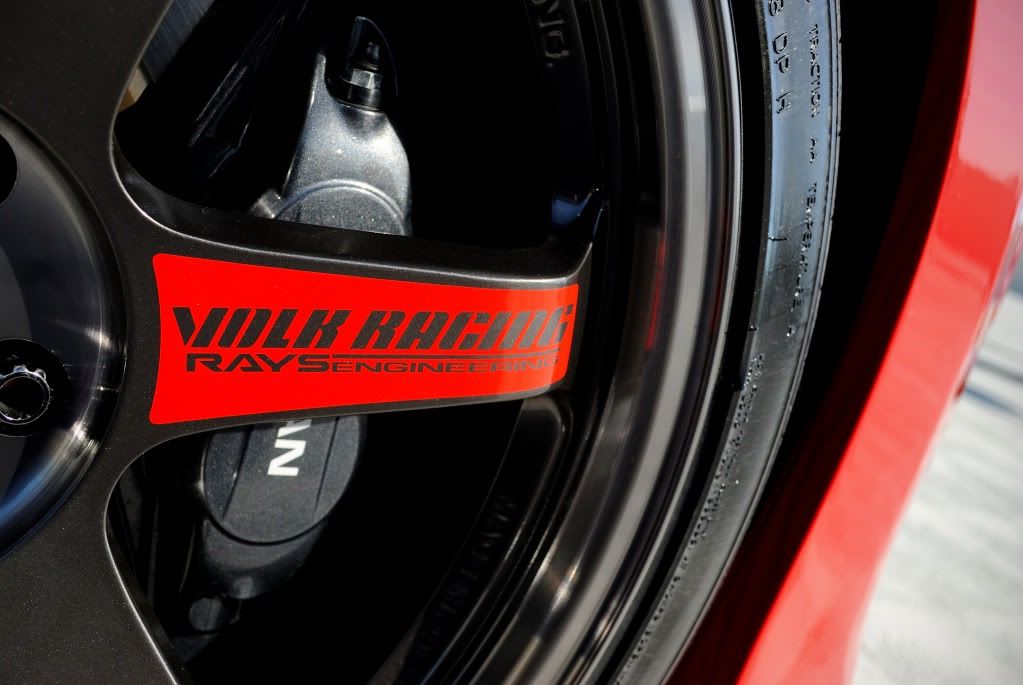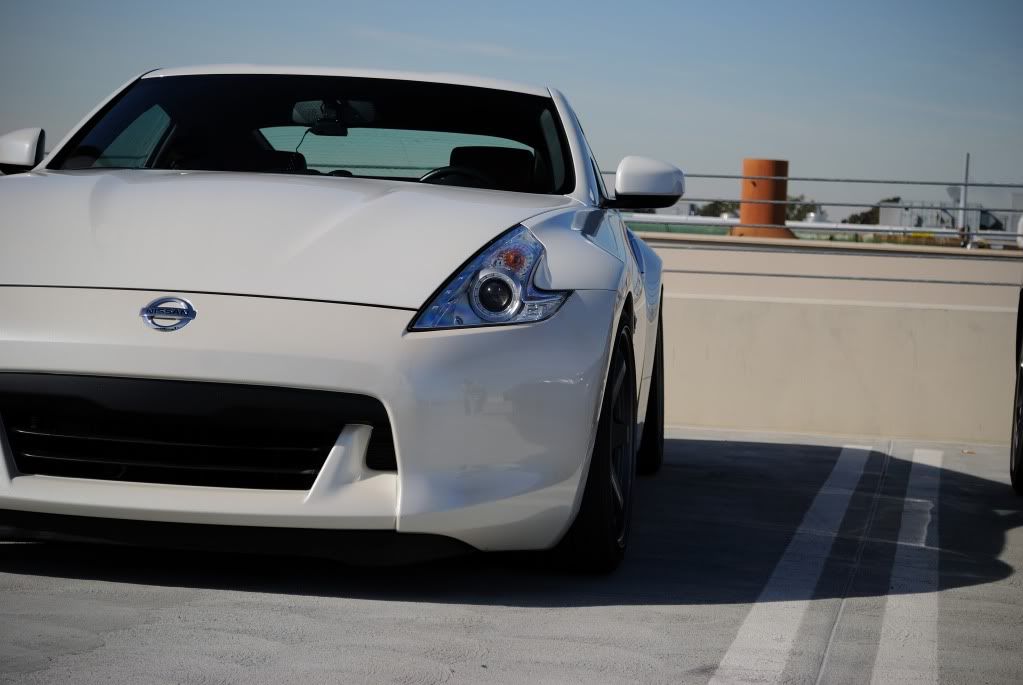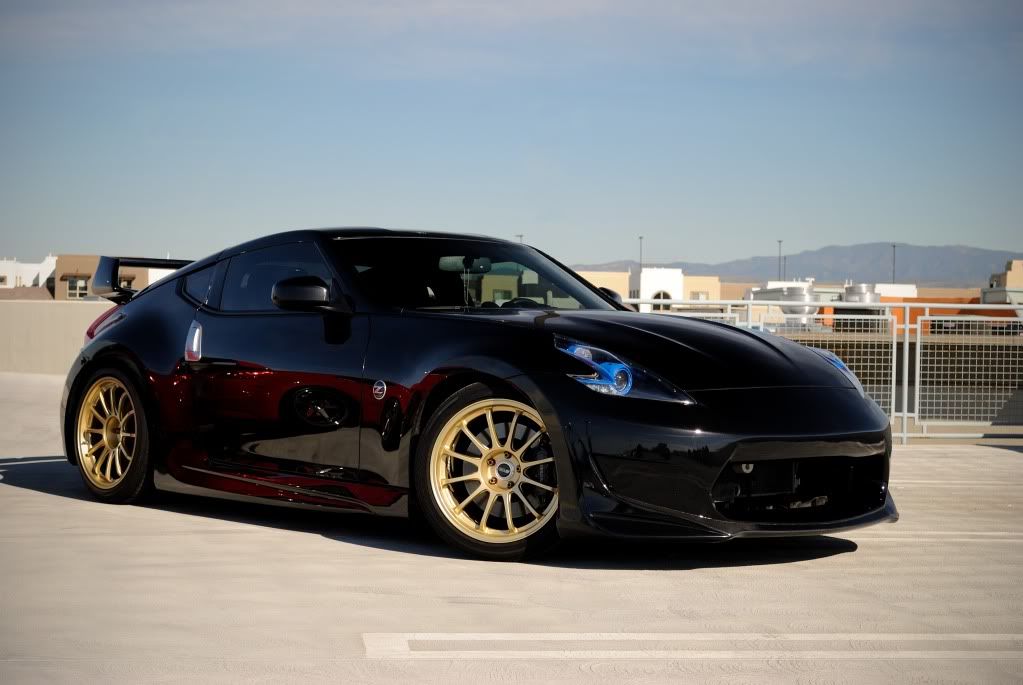 The whole gang: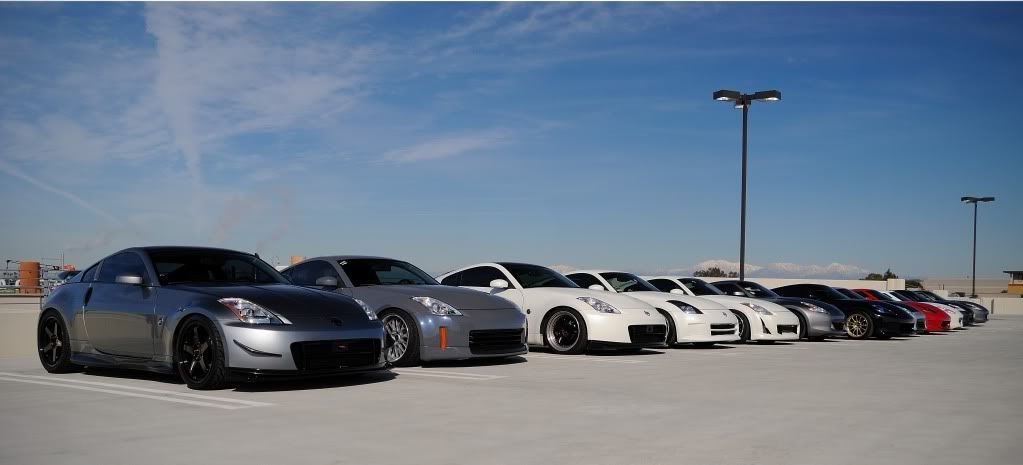 Thanks for checking my pictures out, have a great 2011 TSL!