Discussion Starter
·
#1
·
Since picking up my car I have been working on cleaning out the interior from the previous owner. It seems like they never cleaned the inside of the car. I cleaned the dash and center console the other day and it had sticky stuff with lint stuck to it all over. Also had to clean about a centimeter of what I believe was honey out of the pocket behind the drivers seat. Omg was that a surprise, I stuck my hand in there and EWWW.
Heres some comparison pics from the other day when i tackled the seats and some scuffing.
Dirty seats BEFORE: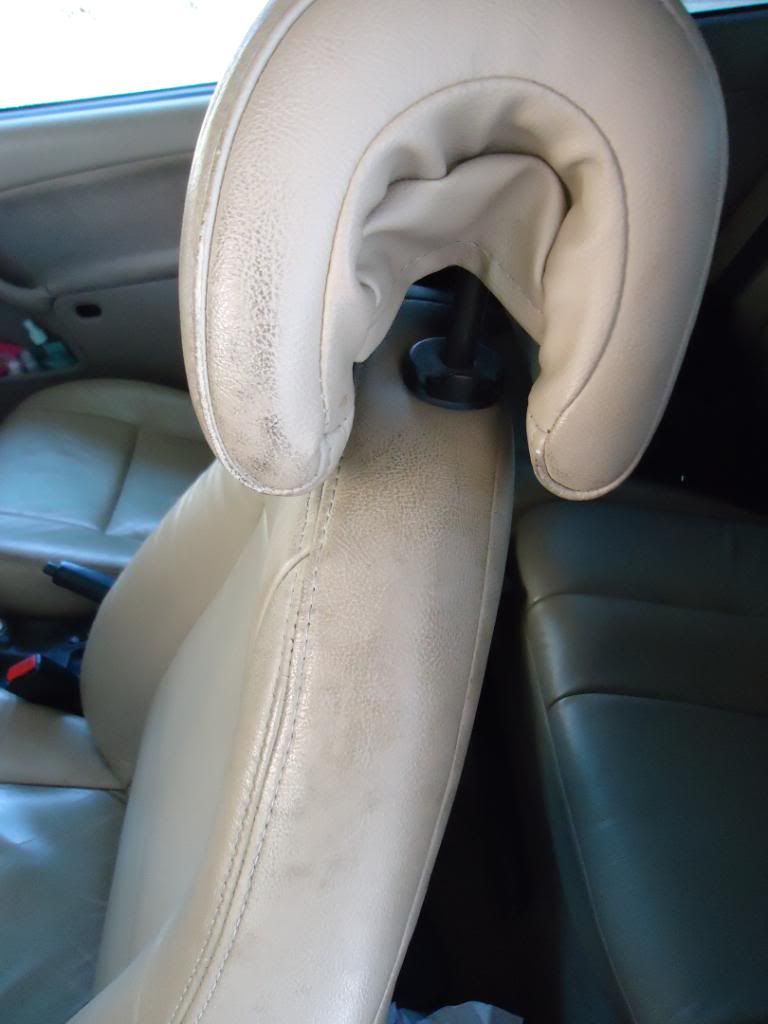 AFTER: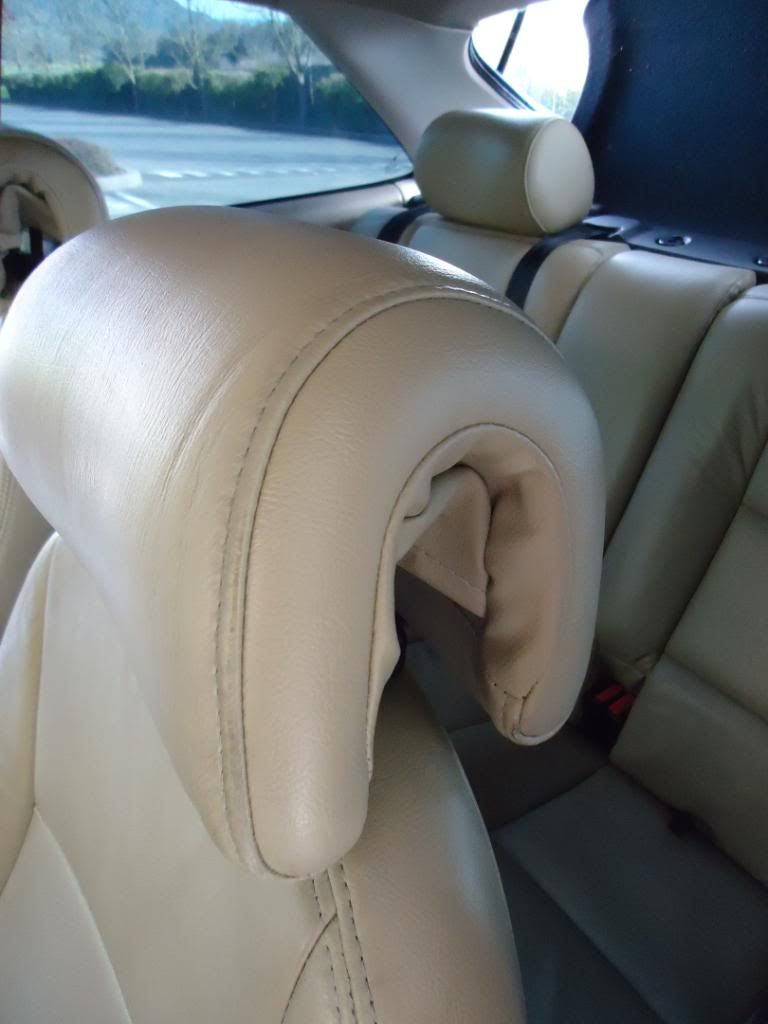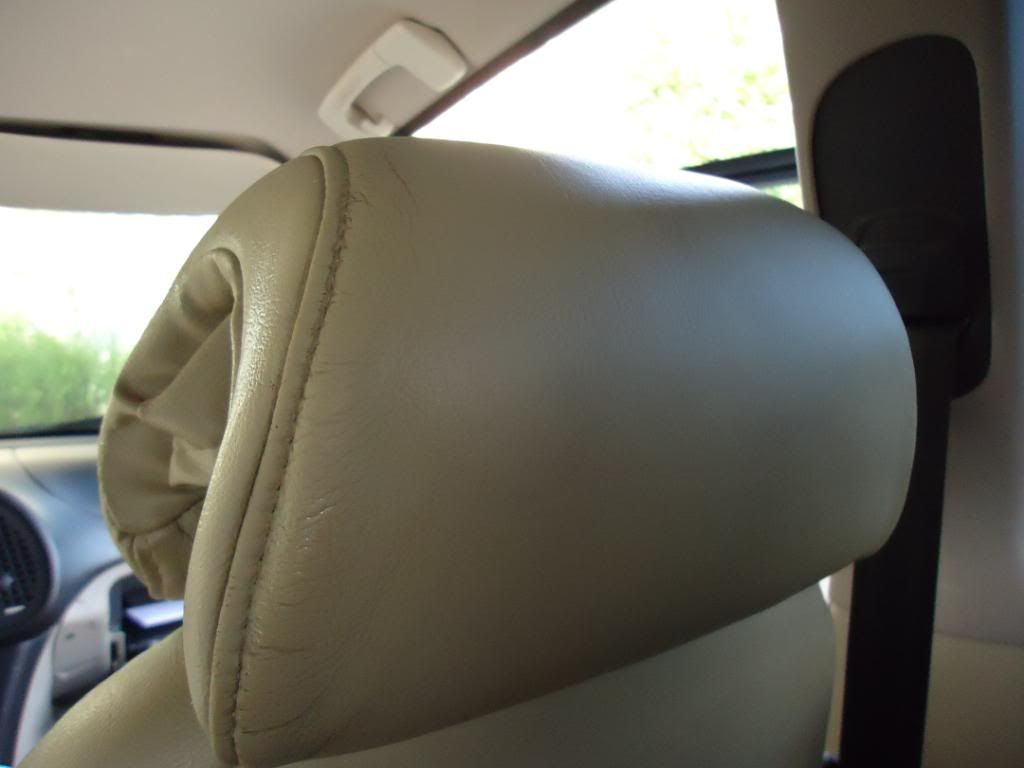 A Little Before and After Together: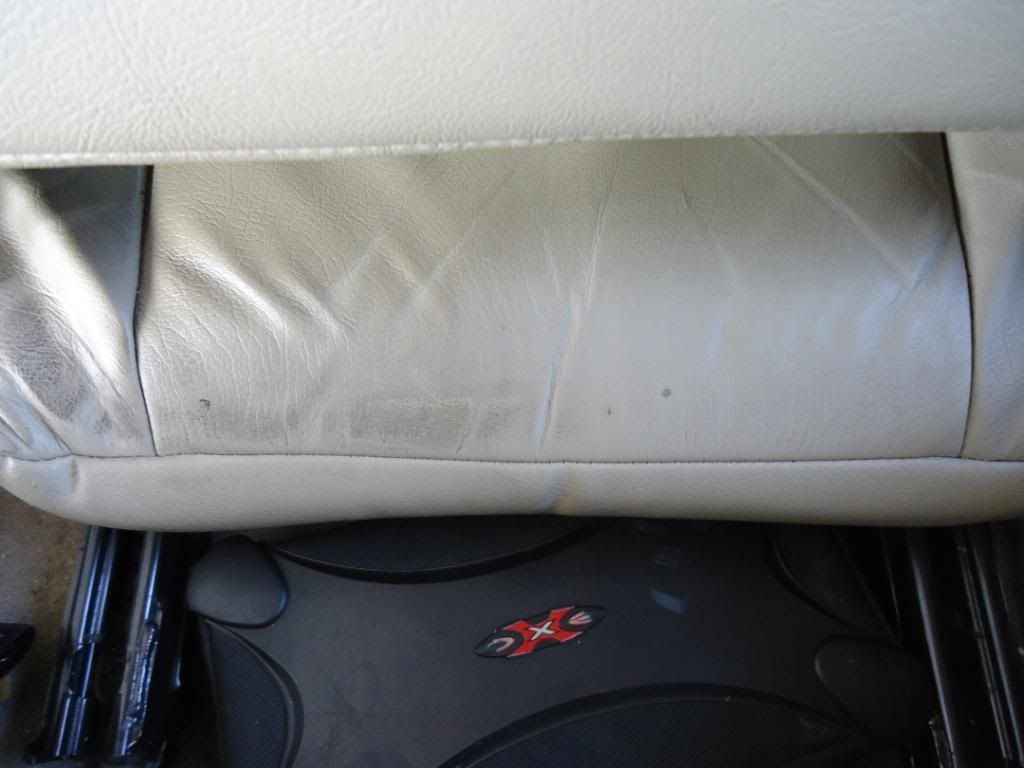 Visor BEFORE: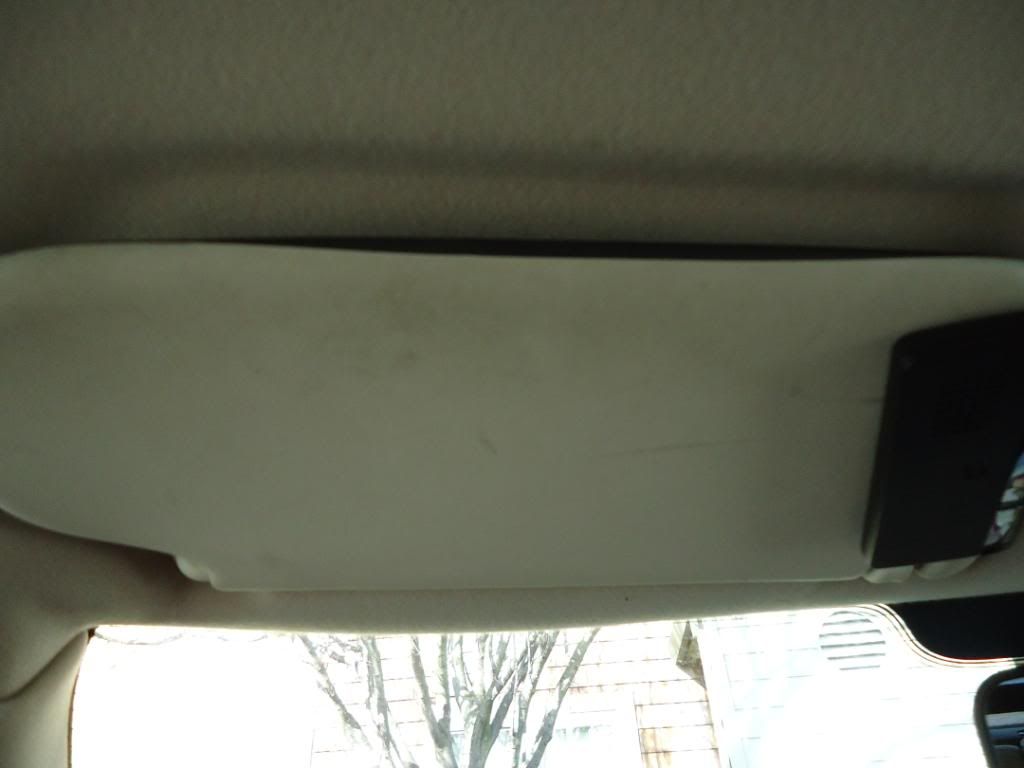 AFTER:
Magic Eraser FTW!
The carpeting is my next project, heres a little sneak peak. Also any advise as to how to clean the stains and what I think is gum would be great. FUCK TAN INTERIORS!