Discussion Starter
·
#1
·
Sorry, no good pictures... the weather had turned "meh" by the time I was done...
So my car had started looking pretty shitty again. The paint was losing its shine, swirls/scratches were becoming prevalent, it was all getting hazy... you know. Just looked bad walking up to it in the sun...
So today I took it to work and spent some quality buffer time...
Befores: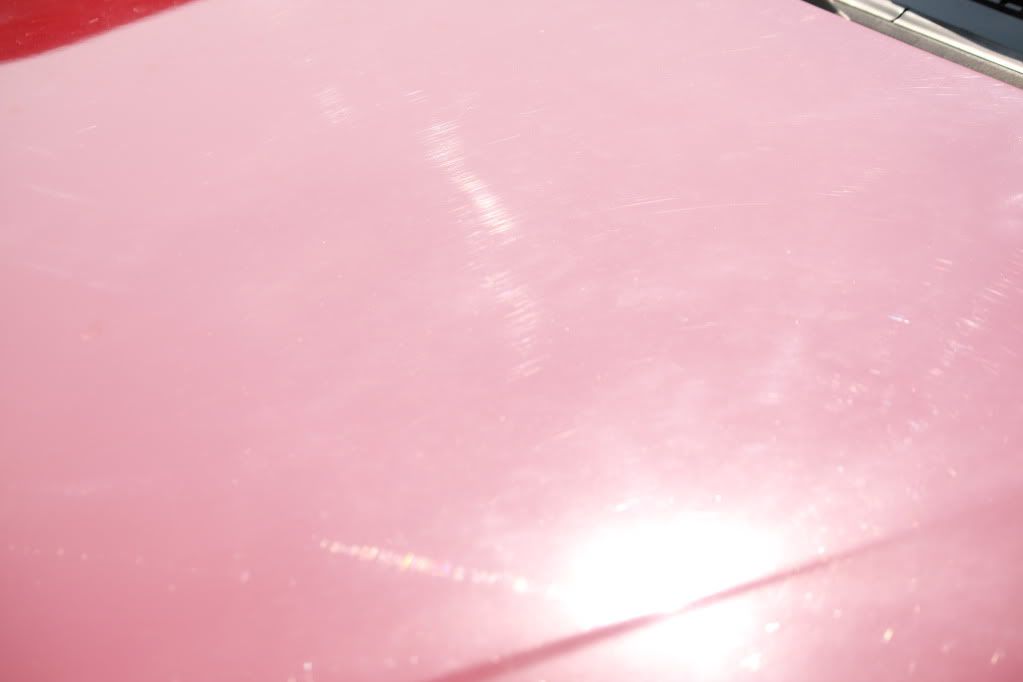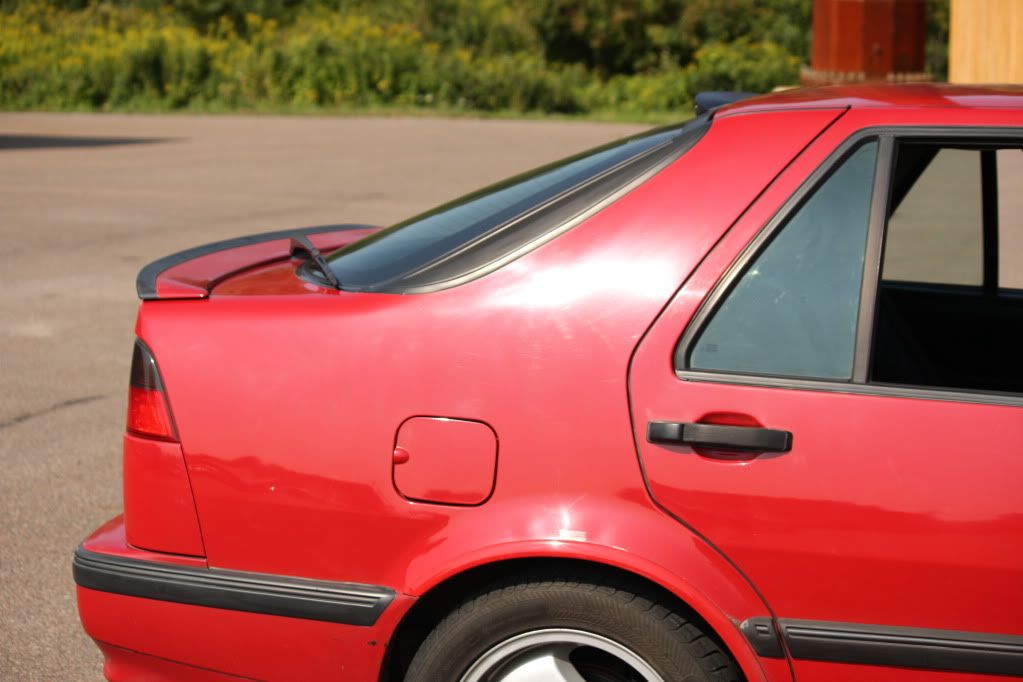 Repainted fender standing right out...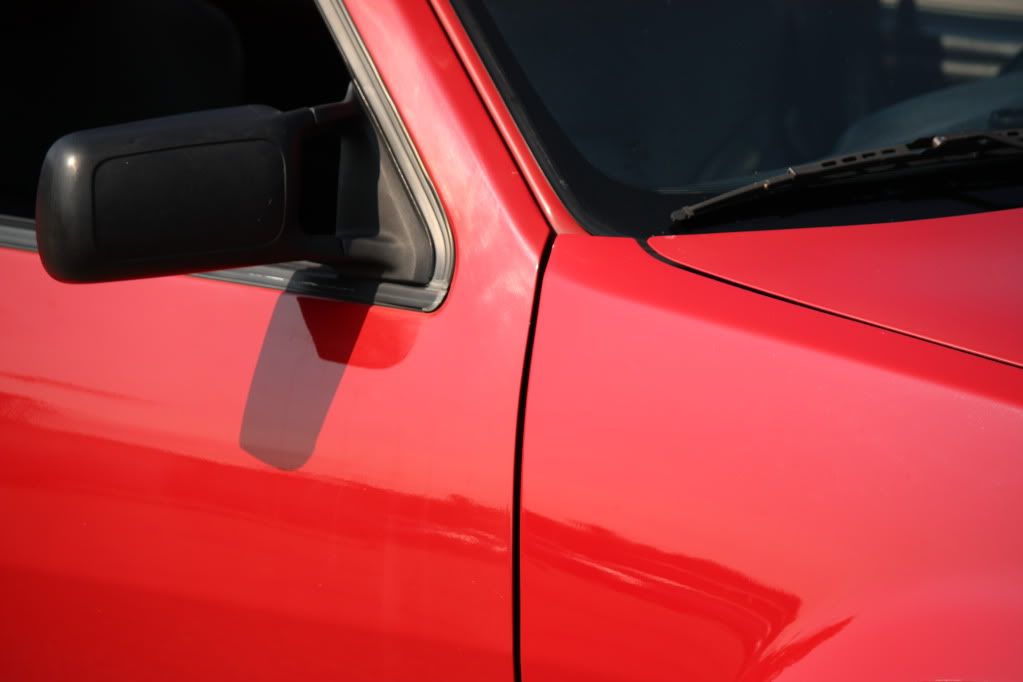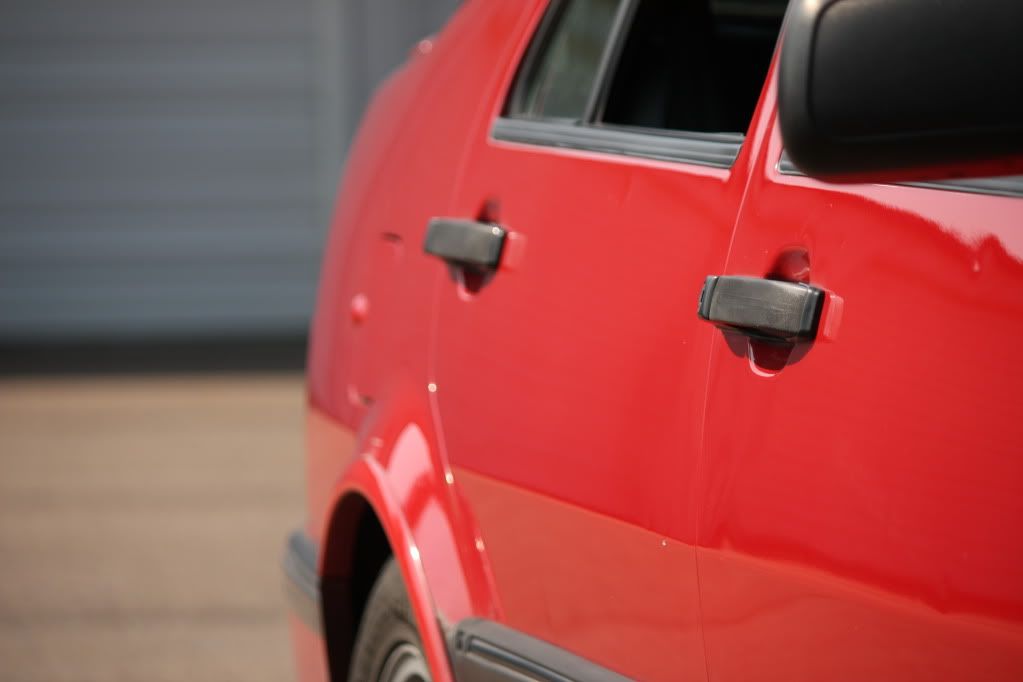 A during (I got some color back in the spoiler, at least... looks less like shit :lol:
Afters....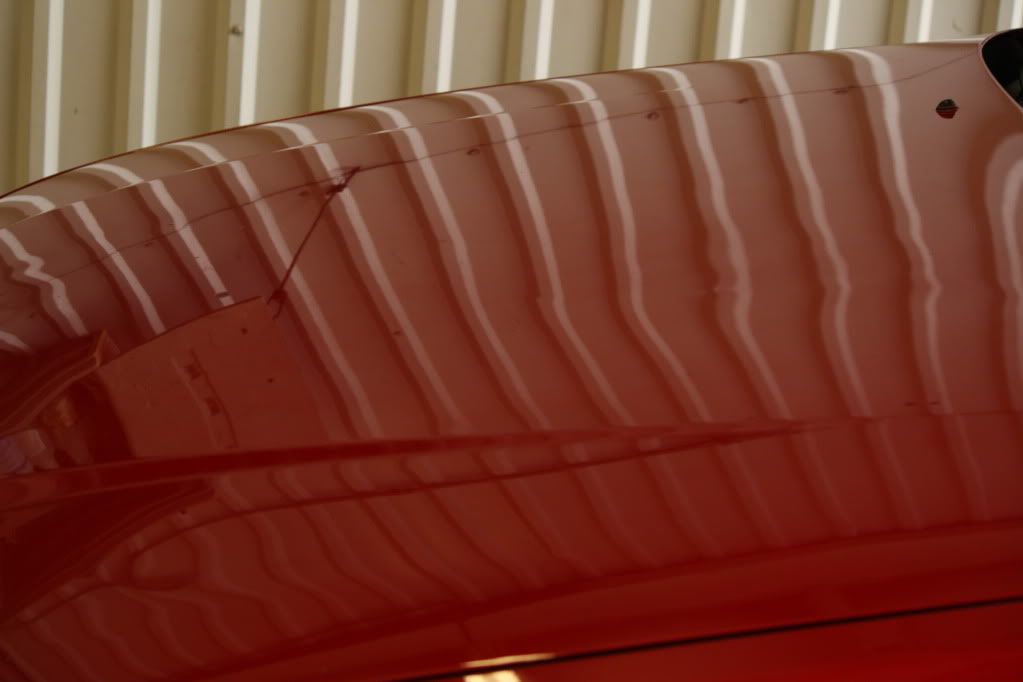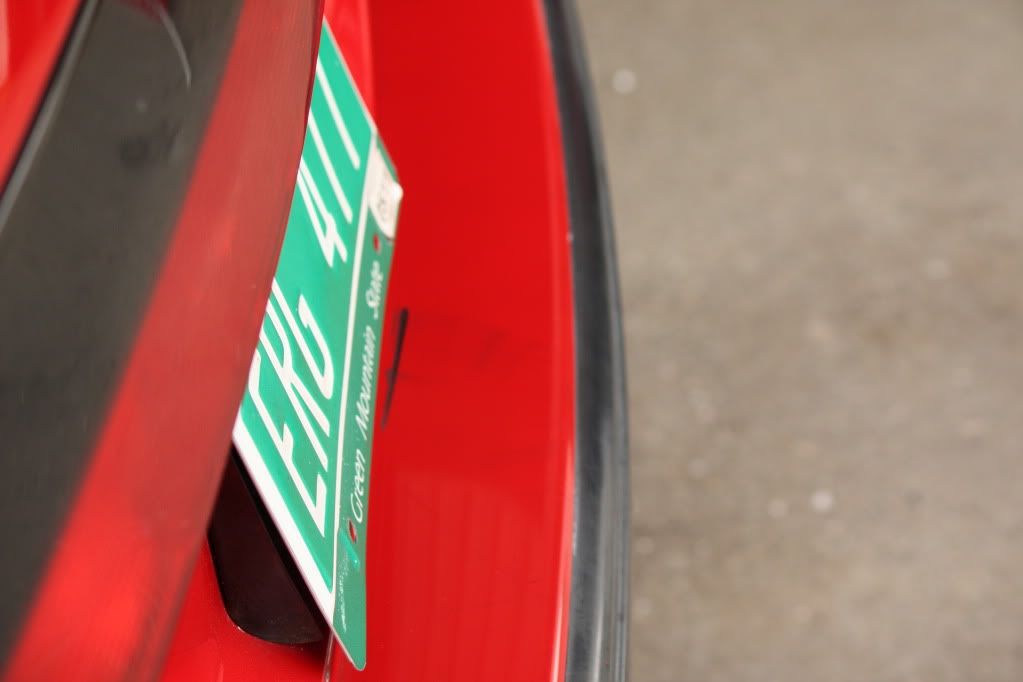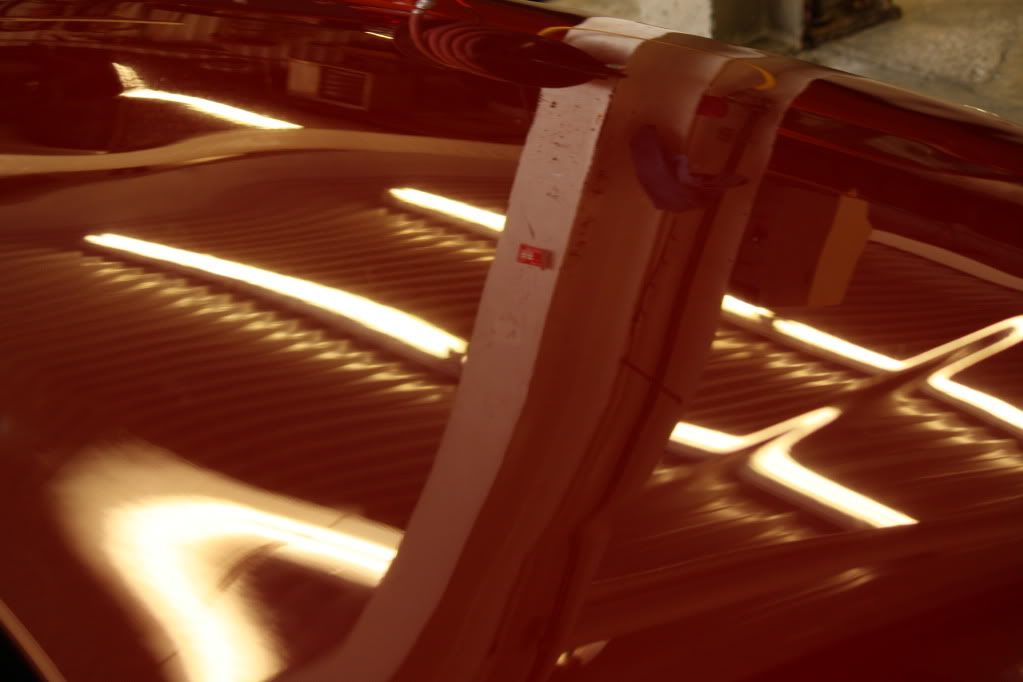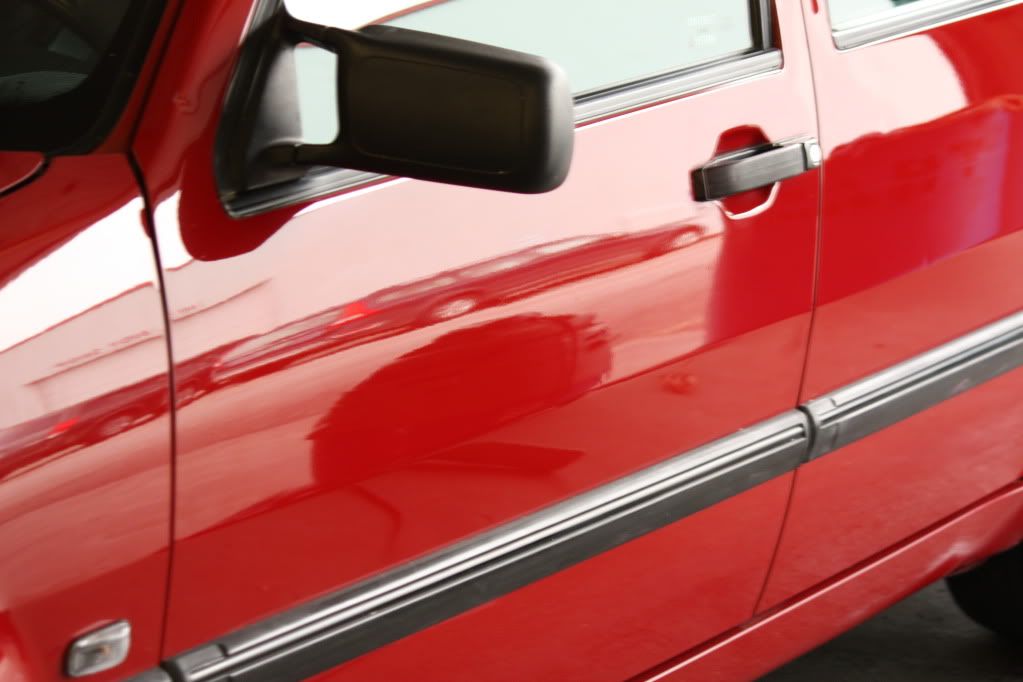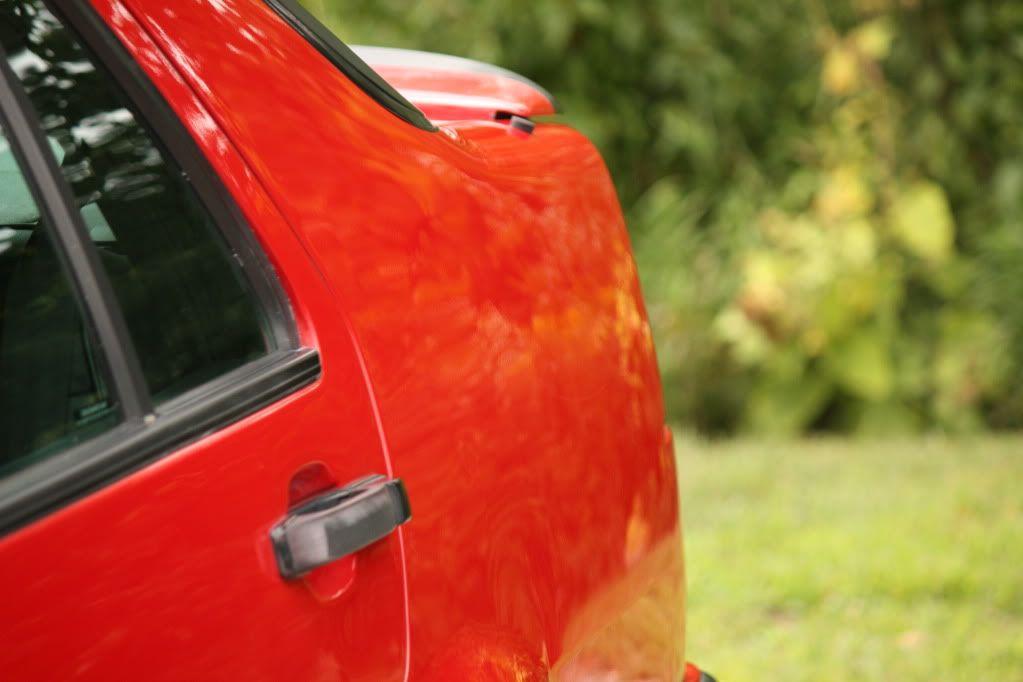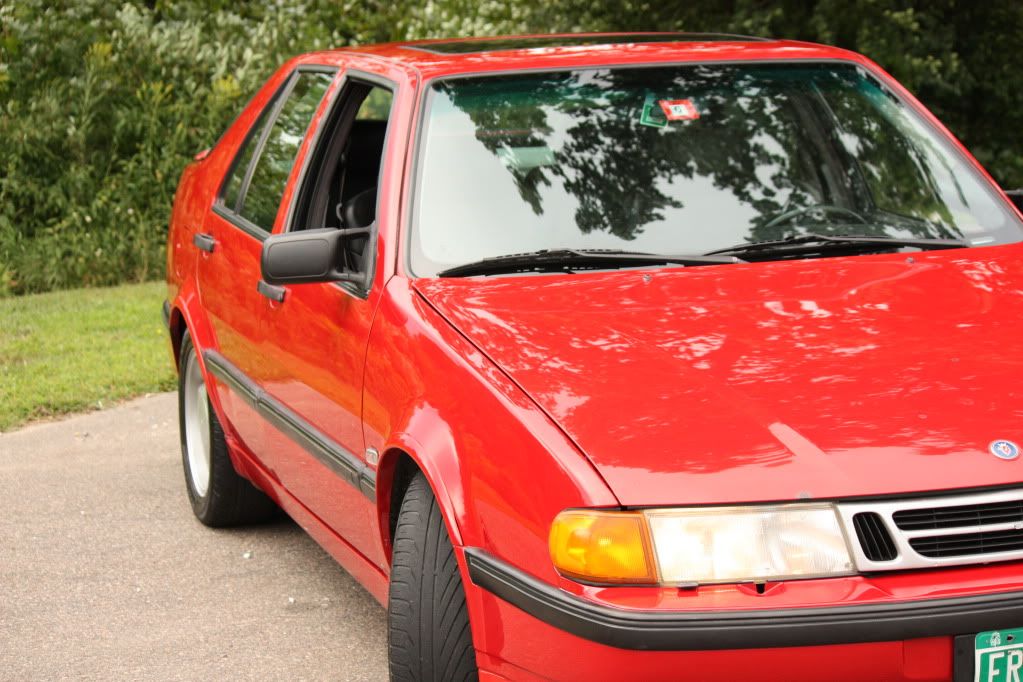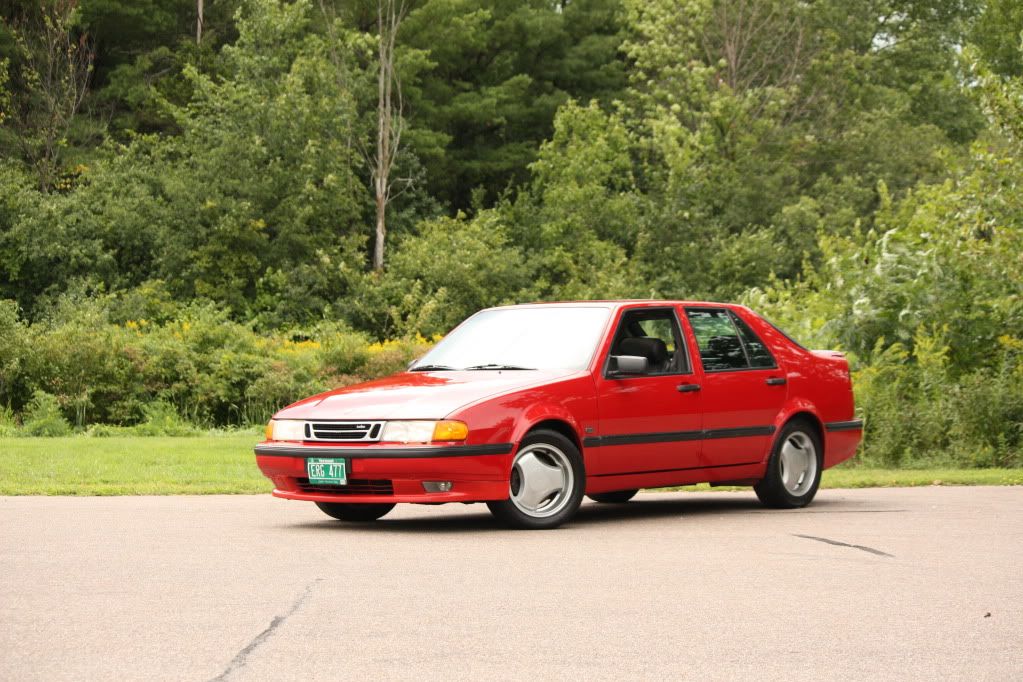 I'm pleased with the results, gotta get that black trim in order though.