Discussion Starter
·
#1
·
I had not been out to the Irvine Cars & Coffee for a couple months so I figured I would go and see if anything new was going on. I met up with Jeff (JK88 ) after giving him very short notice and we walked around with my dad wandering off as well. The cars were nothing short of stunning, but the really amazing part is the variety that show up. I have to say I was proud that we were the only two Saabs parked in the show lot, right next to Aston Martins, Porsches, Ferraris, and a whole lot of classic muscle cars.
Anyway, here are some pictures that I took as well as a short video of something I always wanted to do; drive out of the C&C show lot parking haha.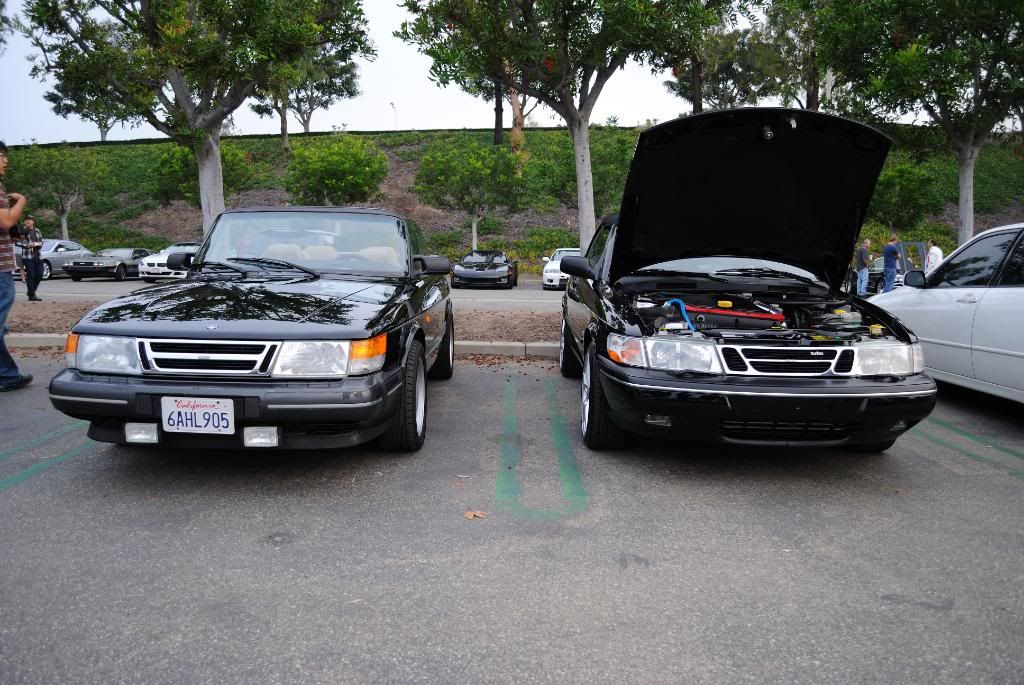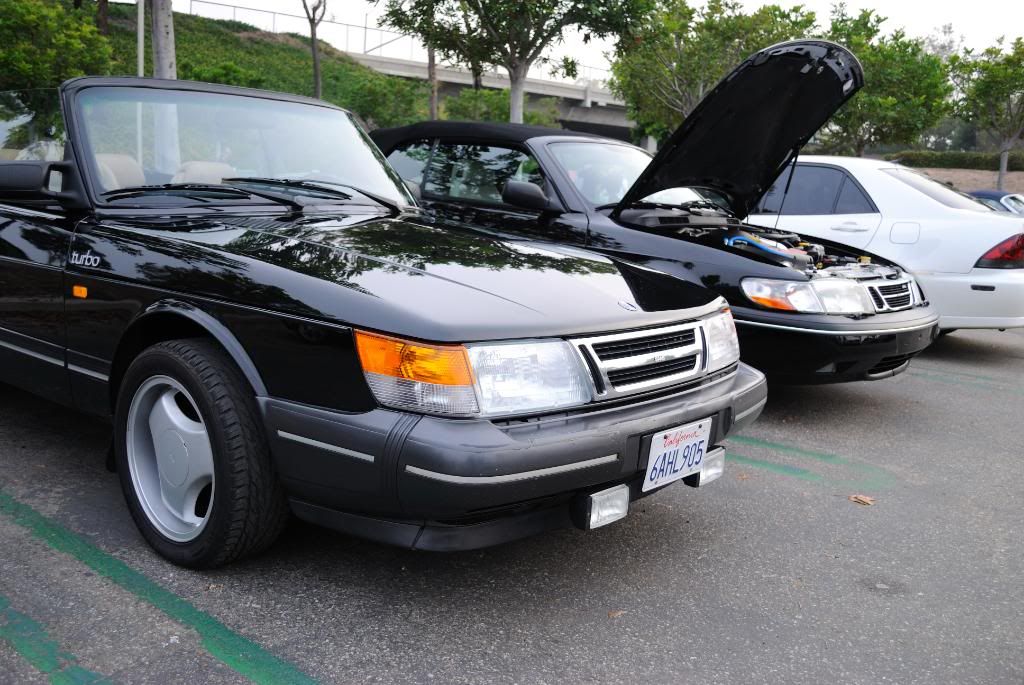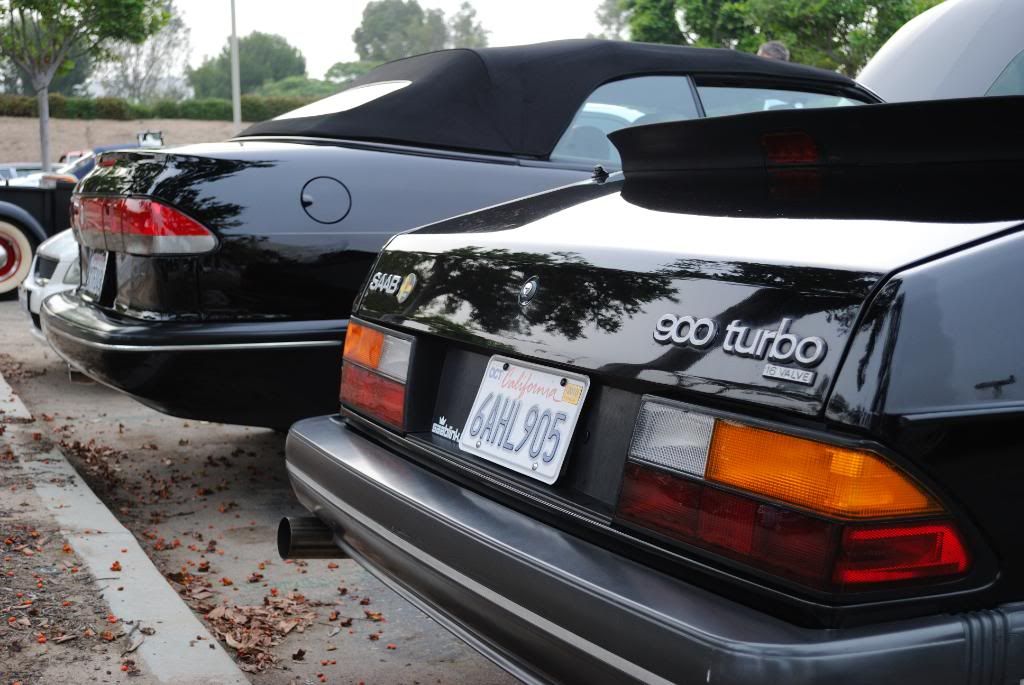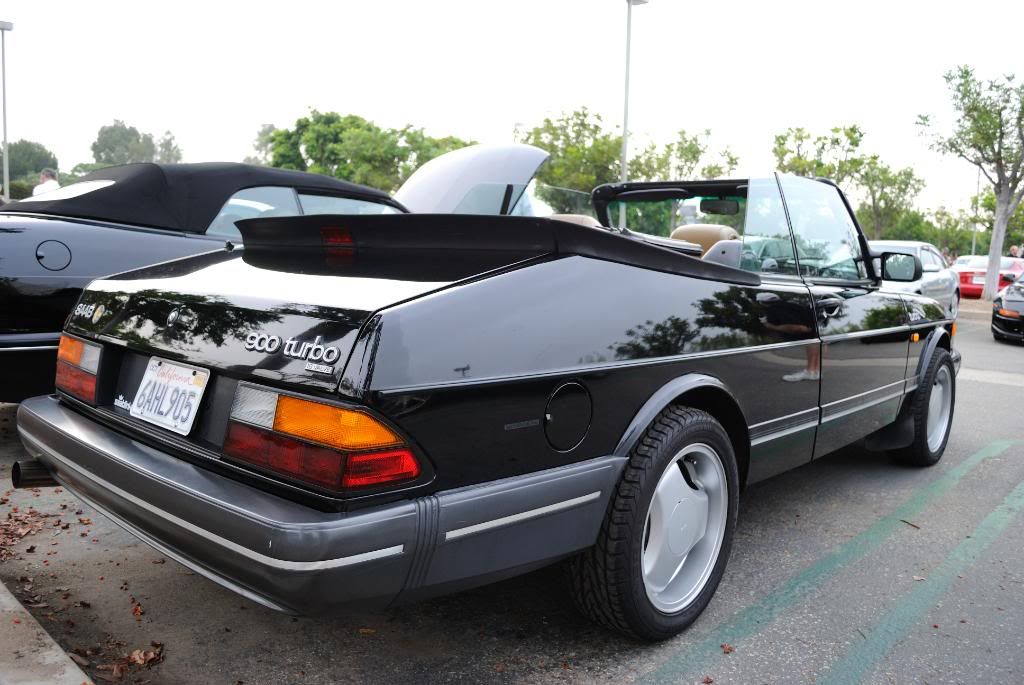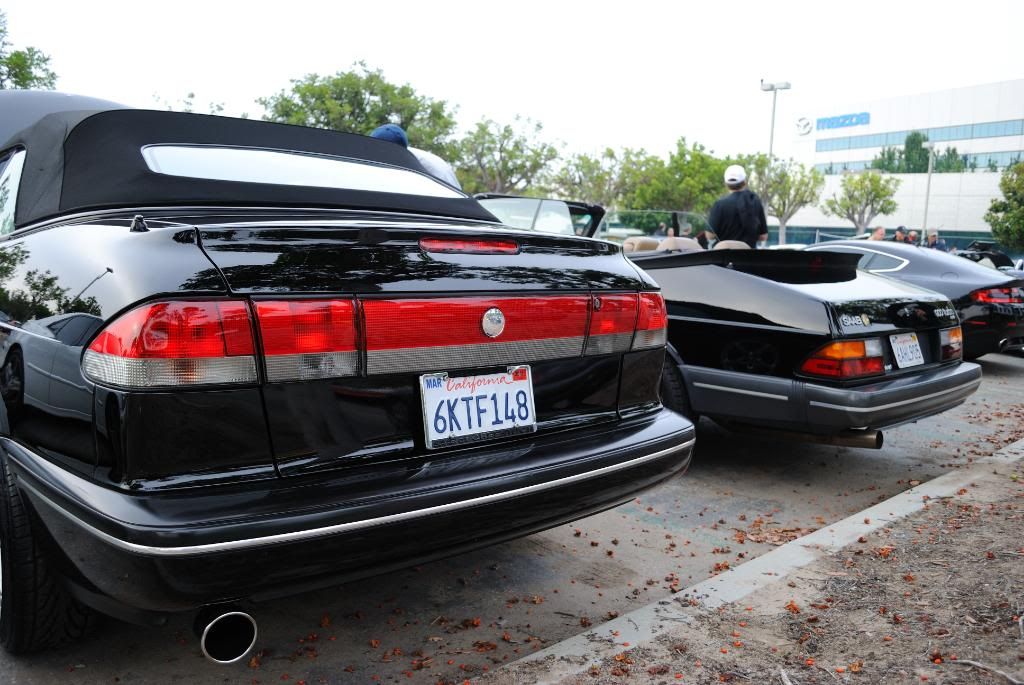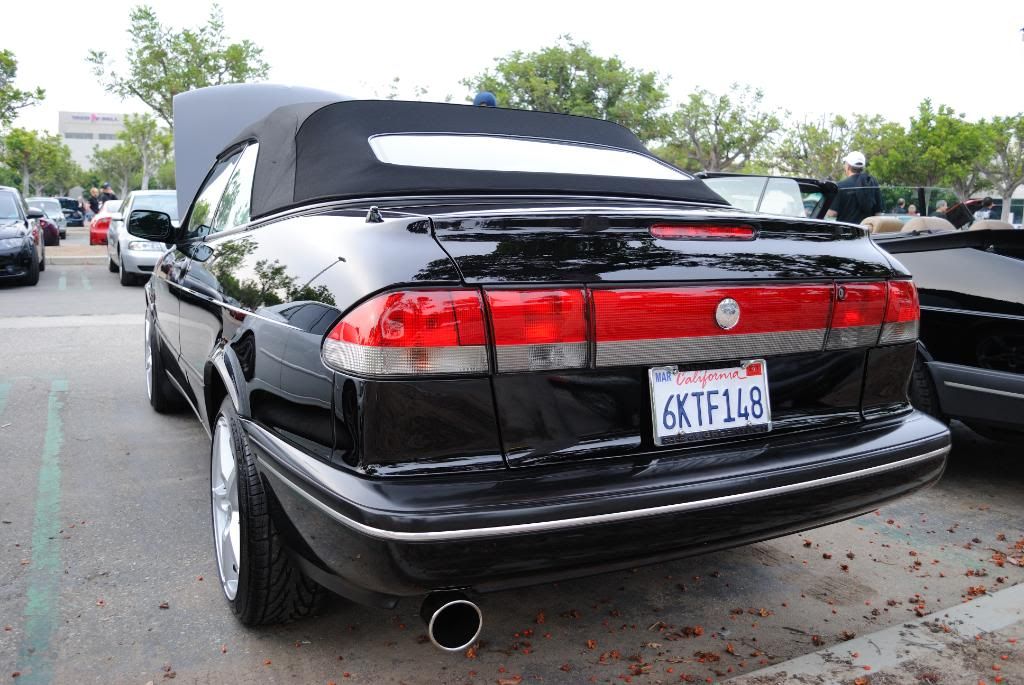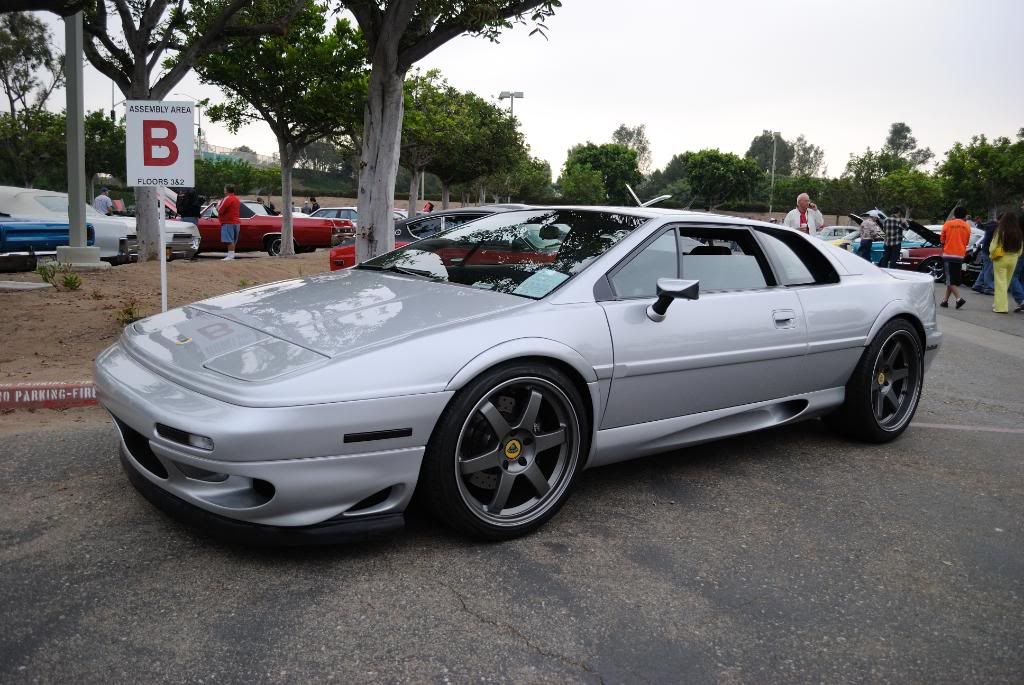 The only other Swede in the show lot: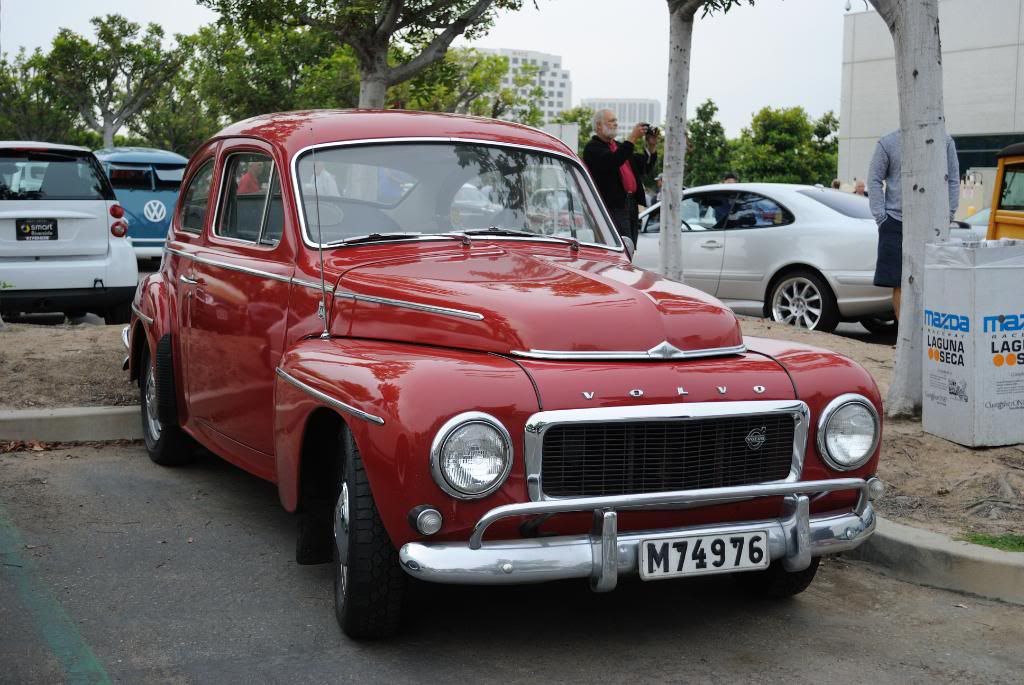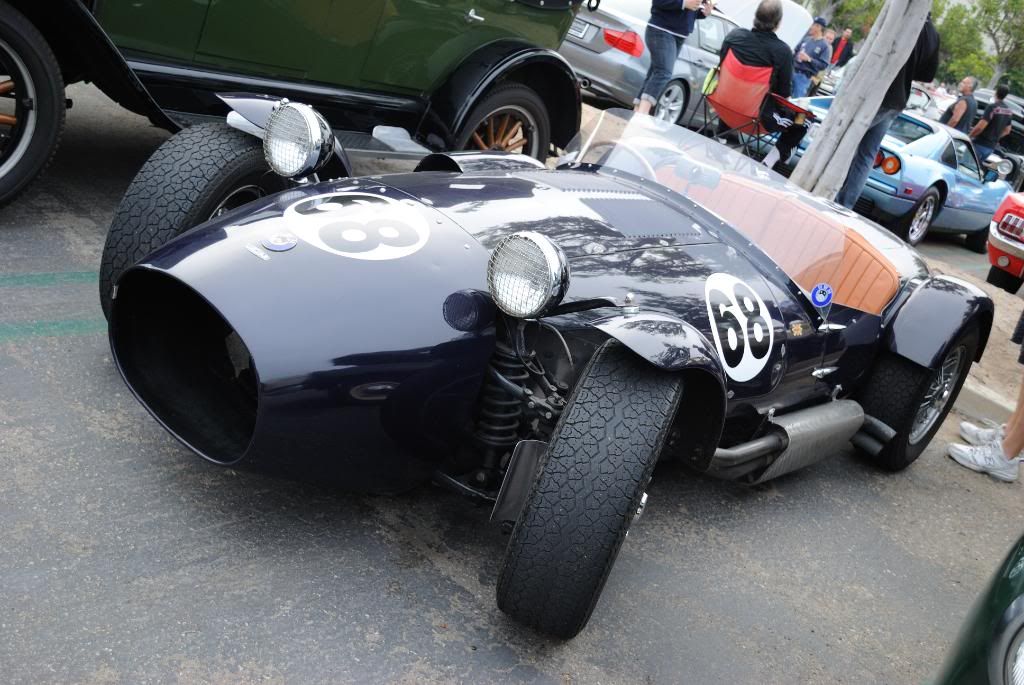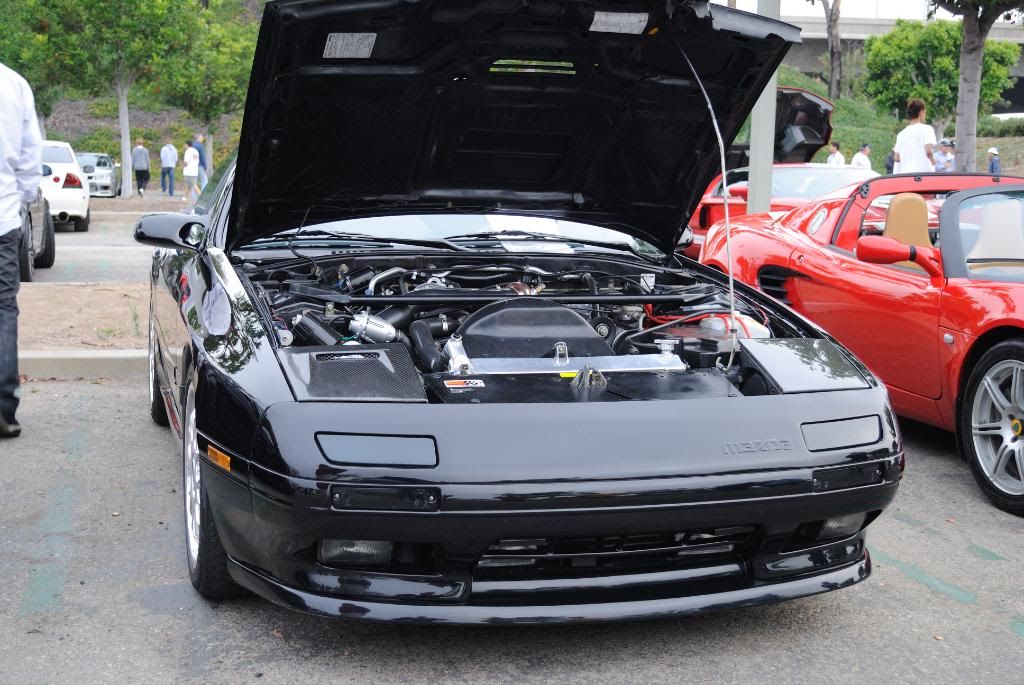 A Rolls Royce interior with one of the coolest steering wheels I have seen.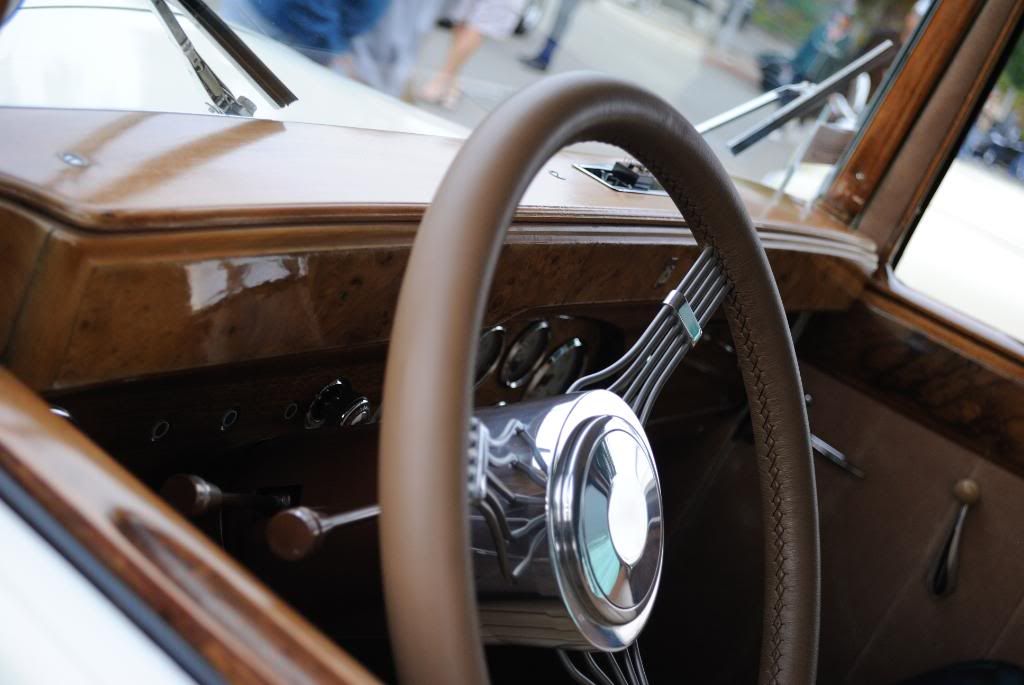 I actually kind of liked this color, definately interesting to say the least.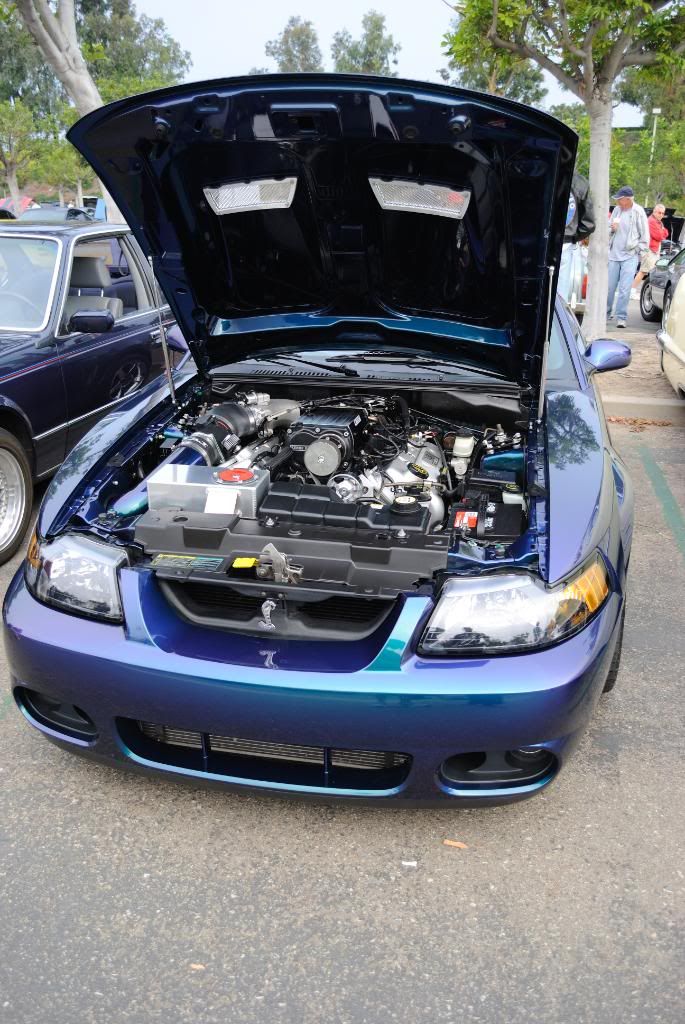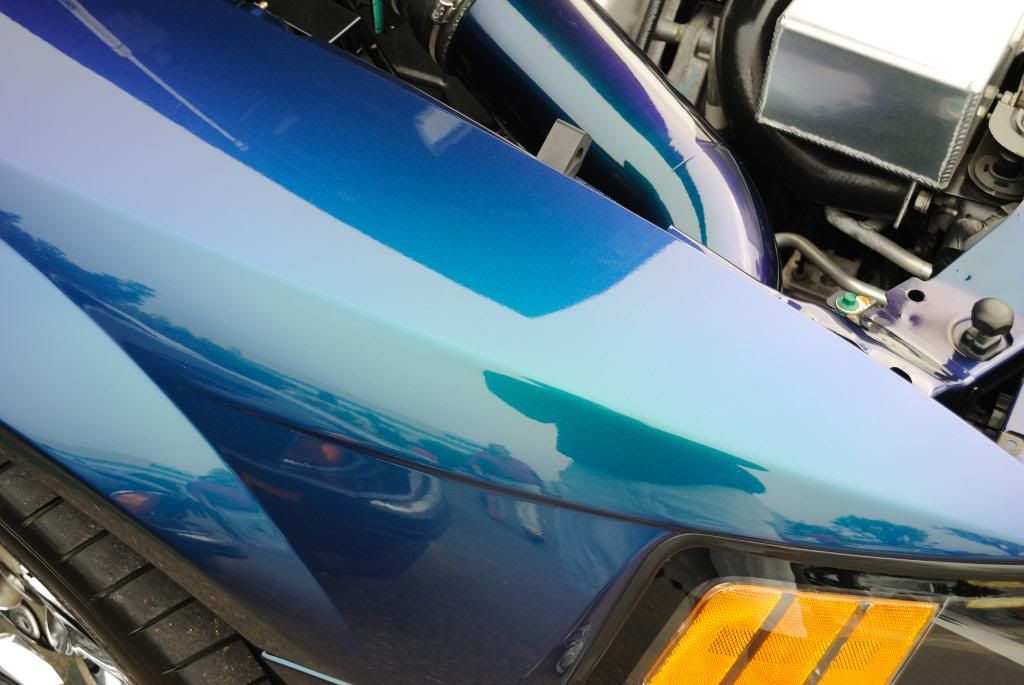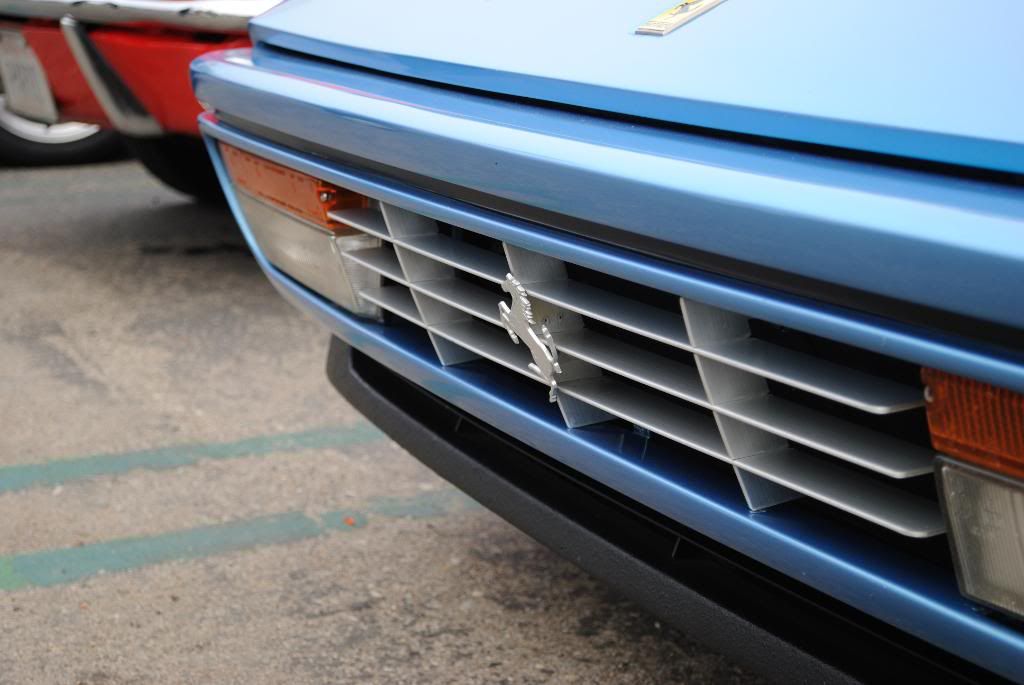 One of the many pristine Alpina 6 series: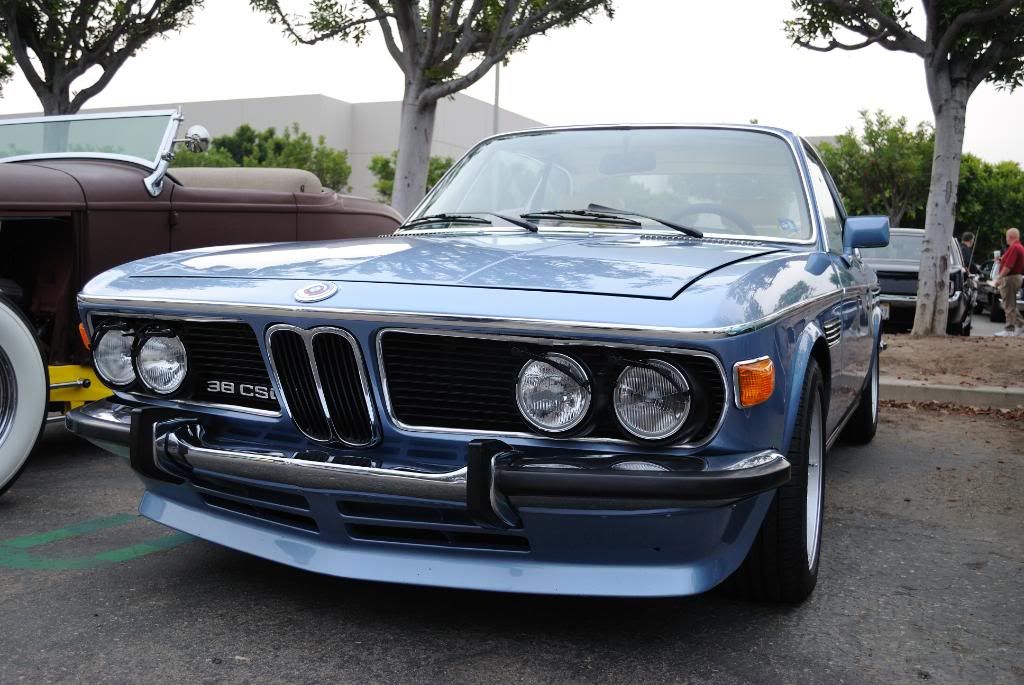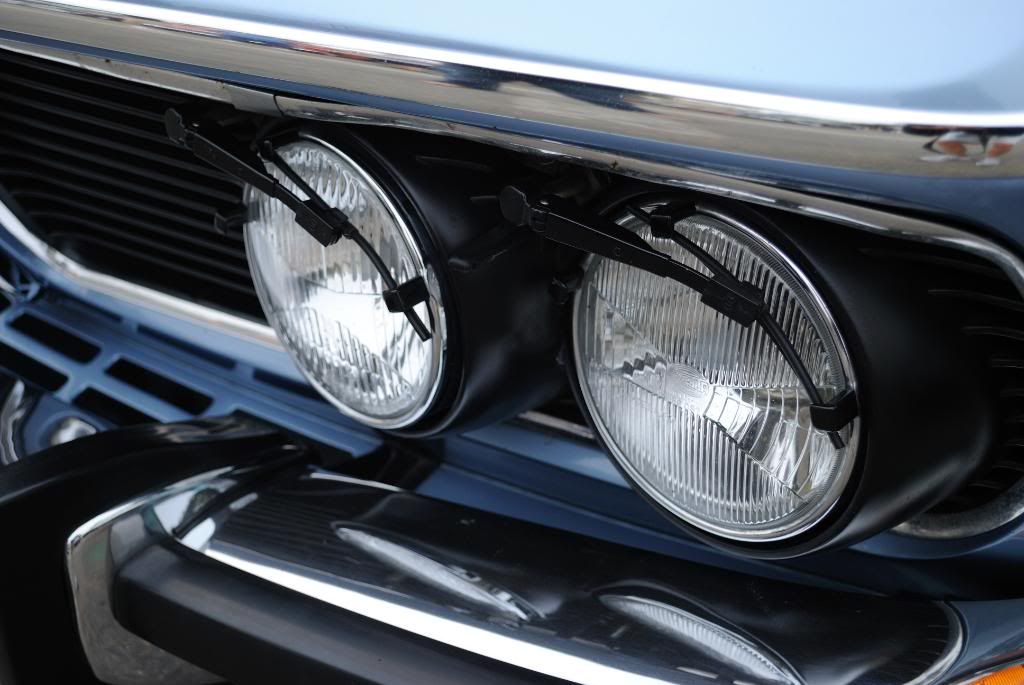 Lord almighty, I cannot believe a Nissan 300zx was wasted to create this.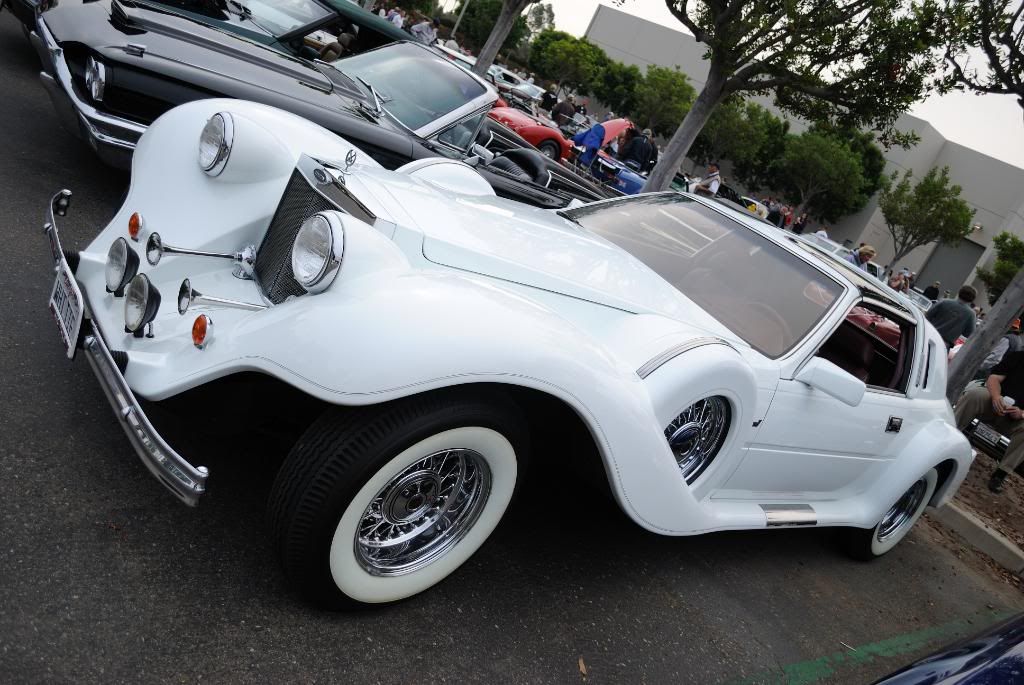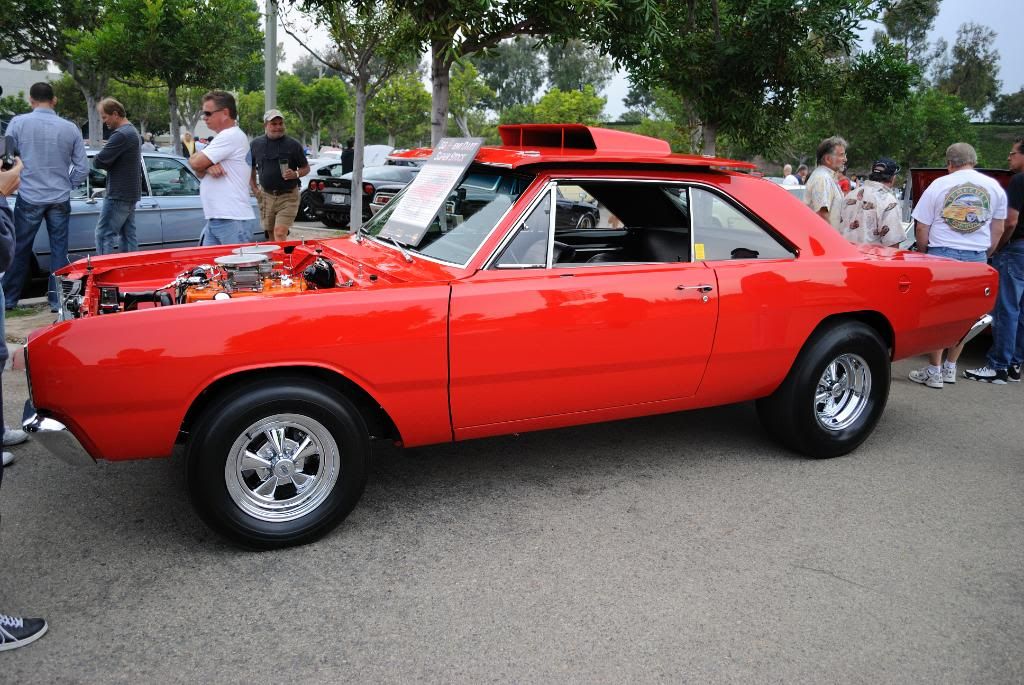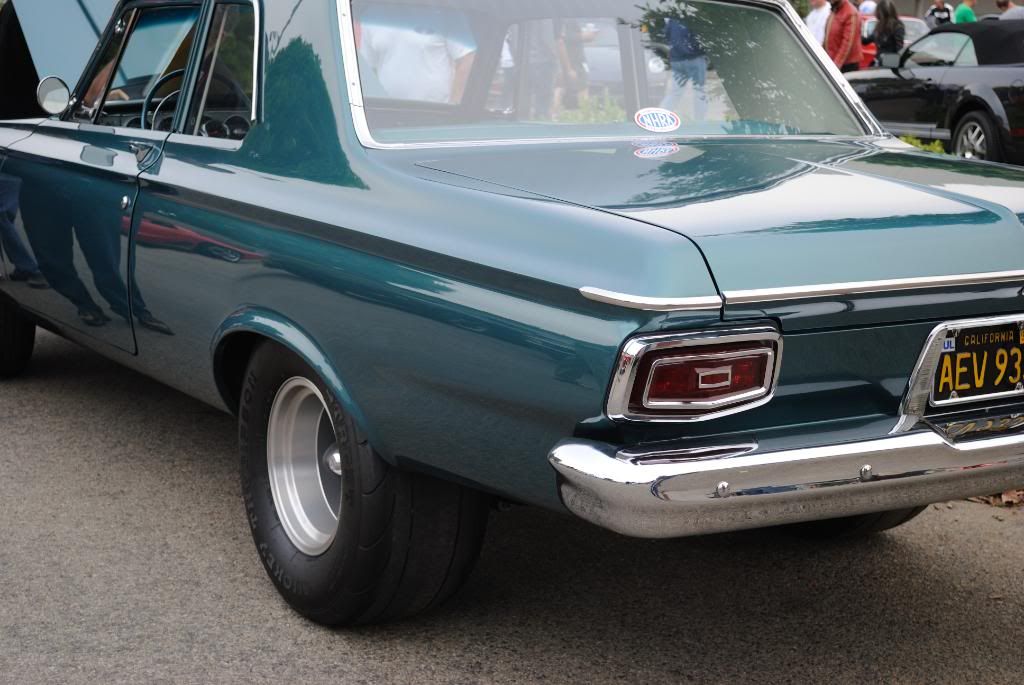 This Ultima Can-Am was so hot: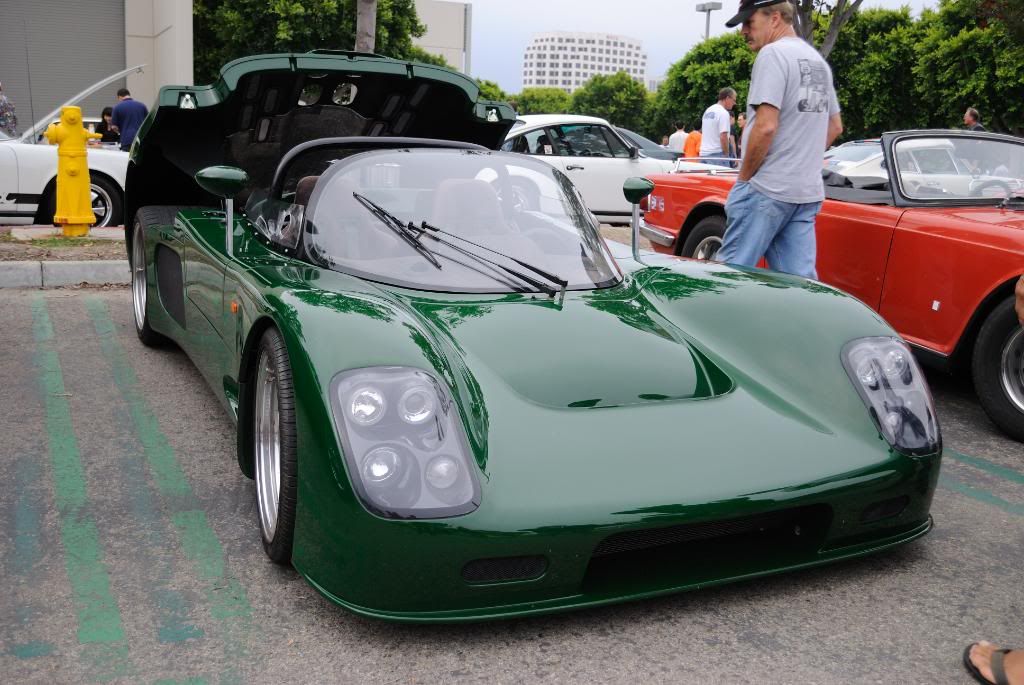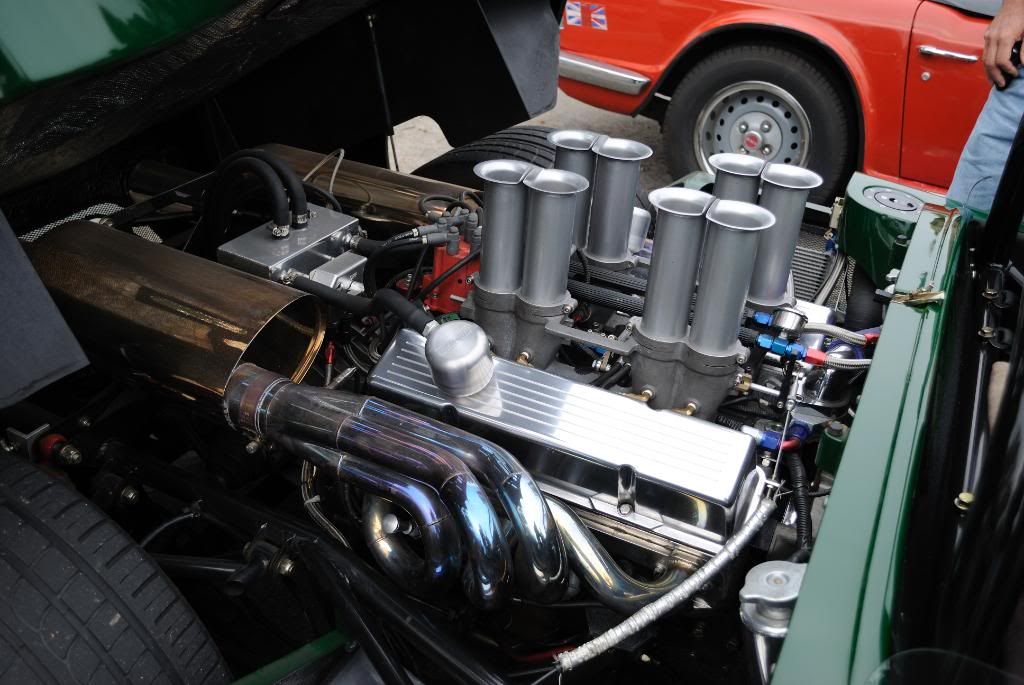 A beautiful Jag E type: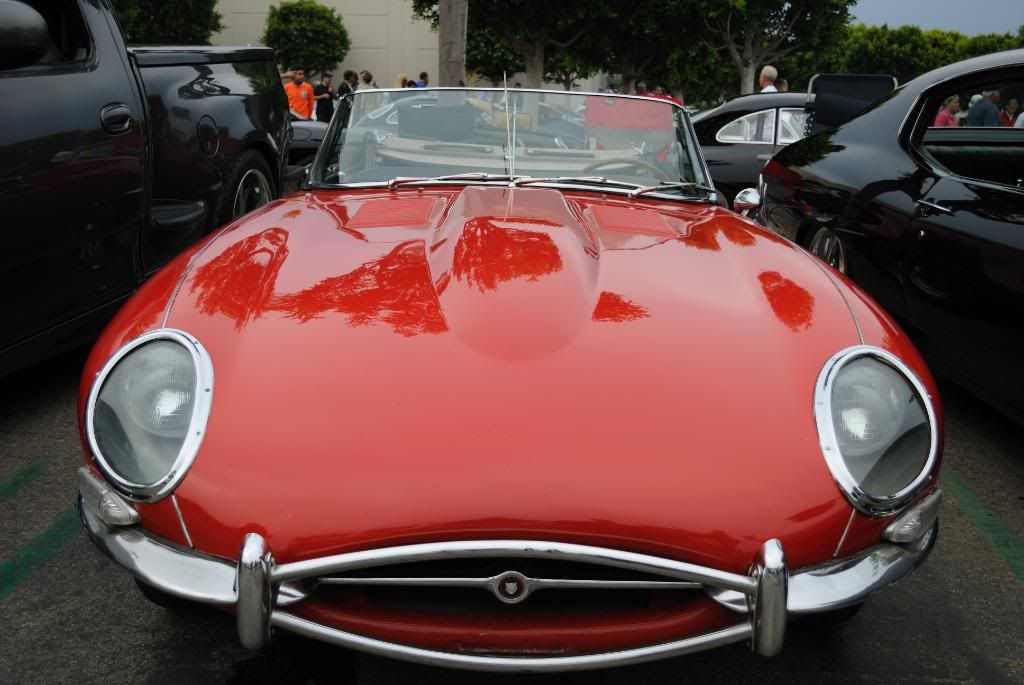 Which is a vintage Jag after all judging from the gallon of coolant underneath.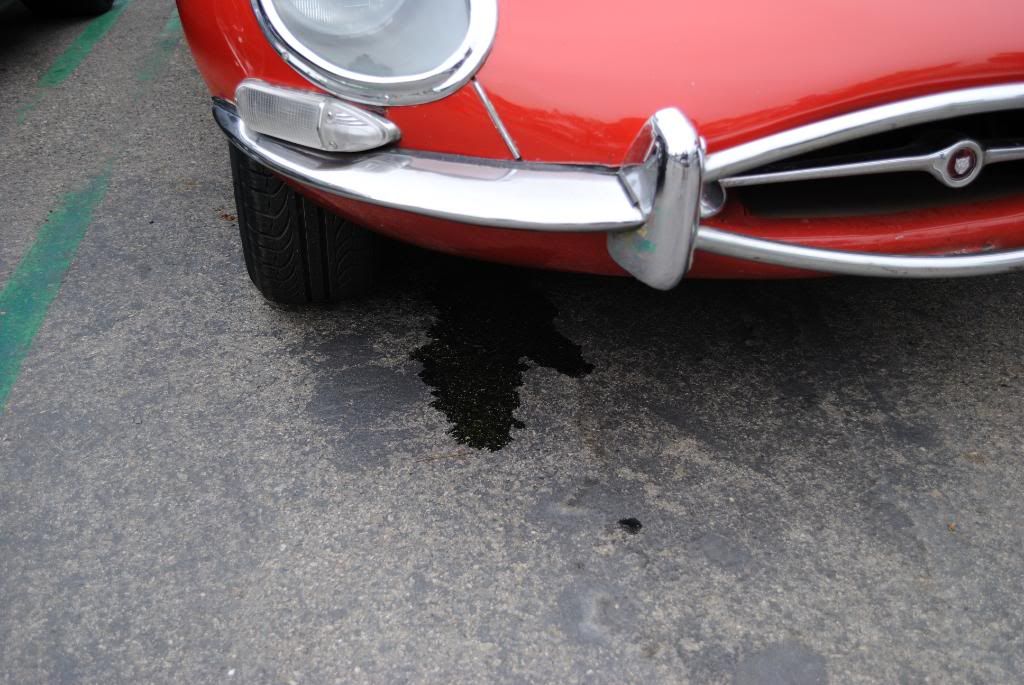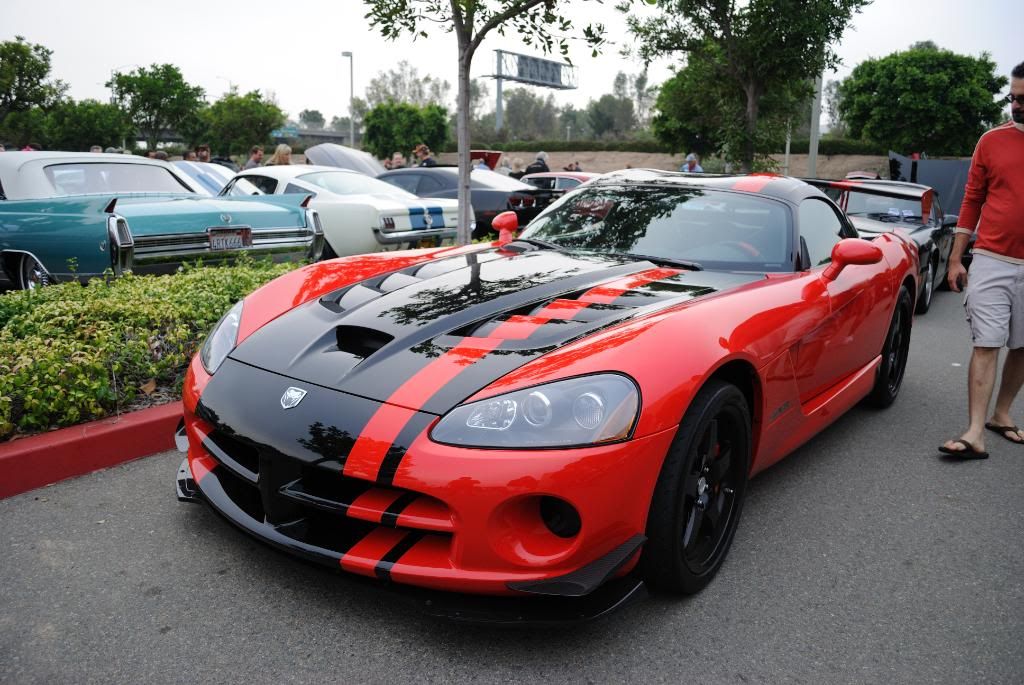 This one is for Delorean: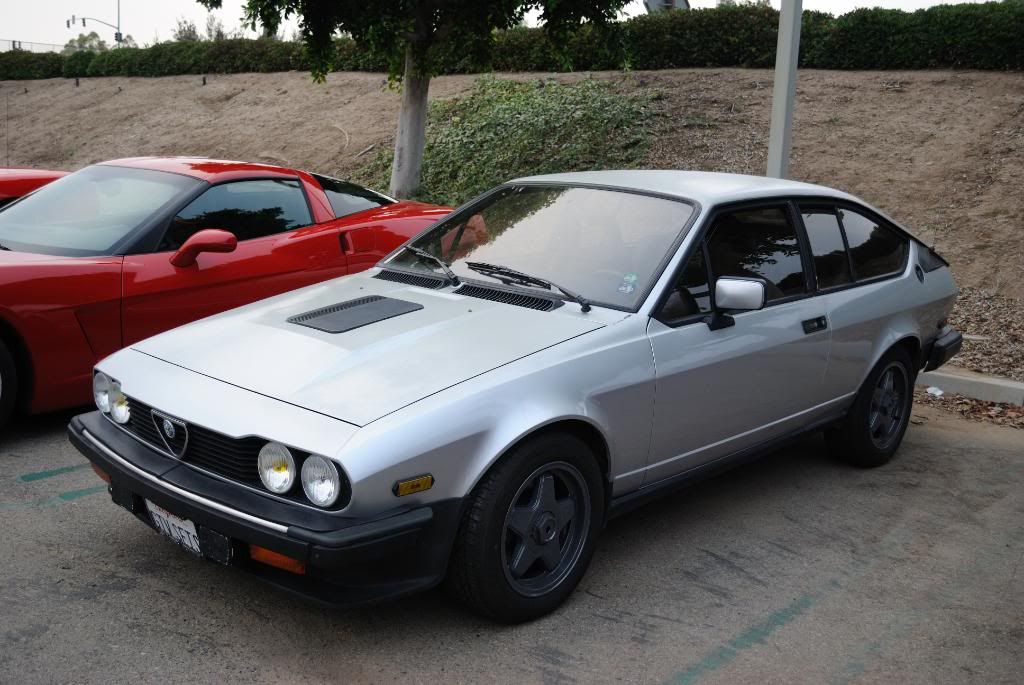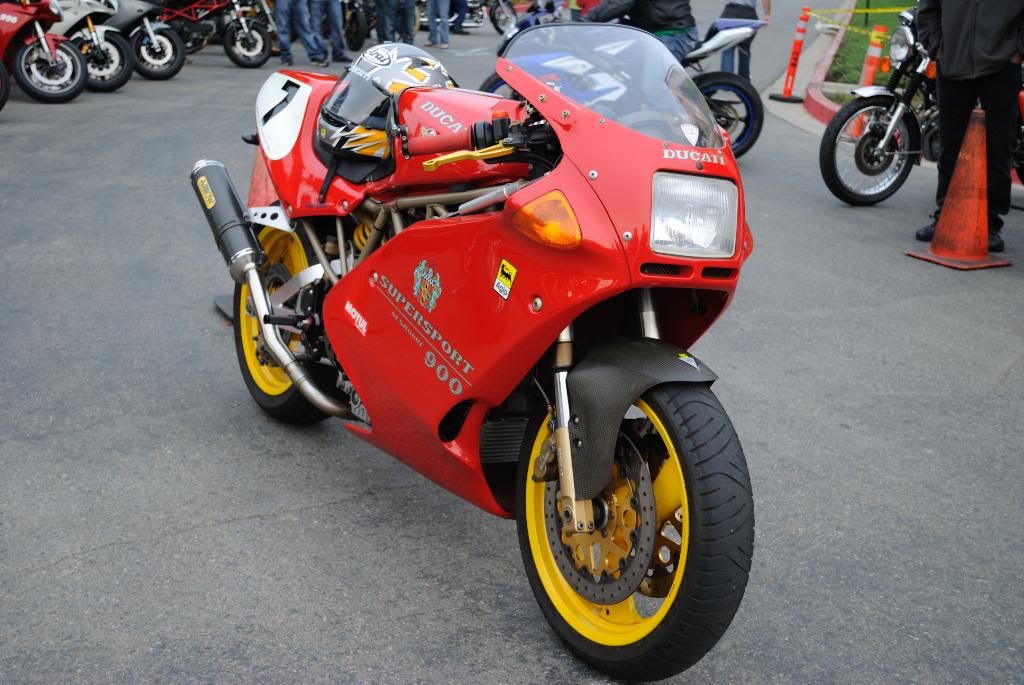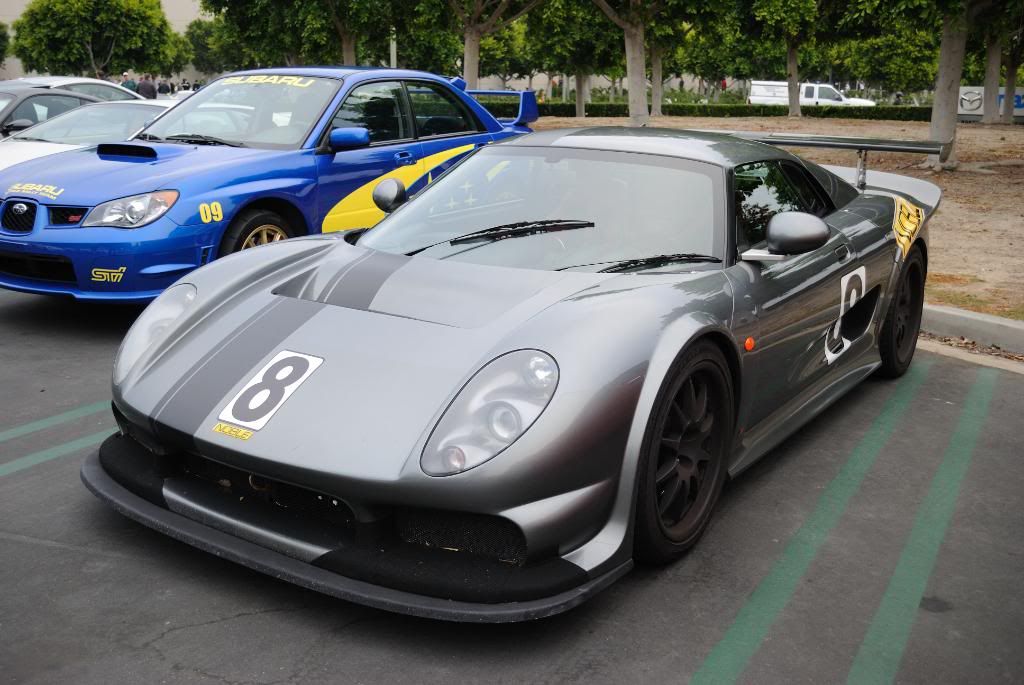 F1 style steering wheel with the shift buttons for the sequential trans.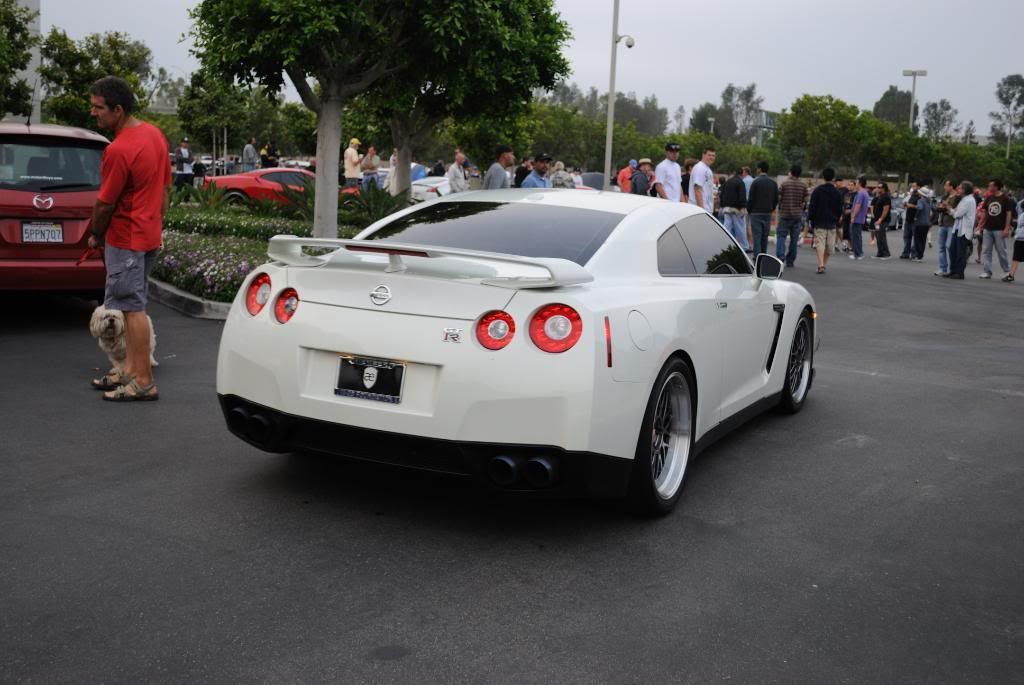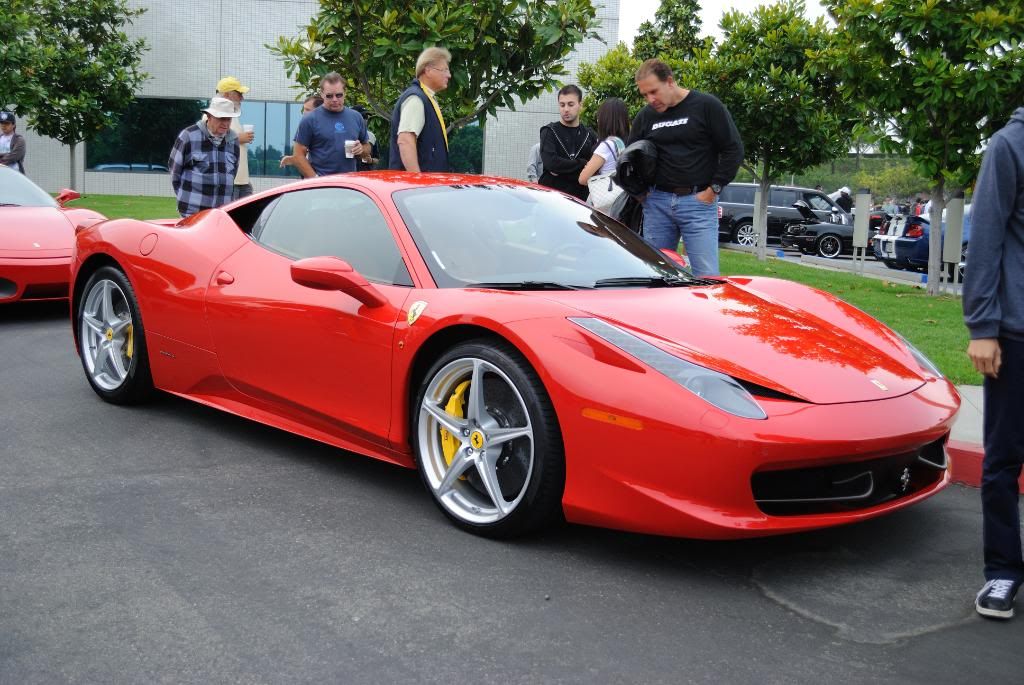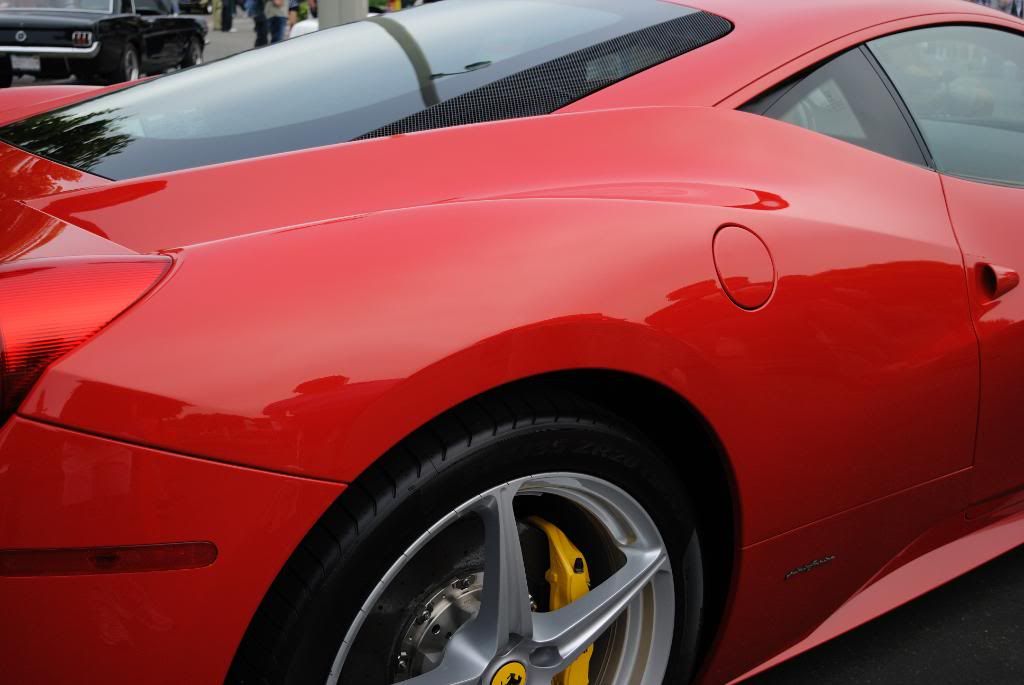 For Andy, this car was fully built and track spec.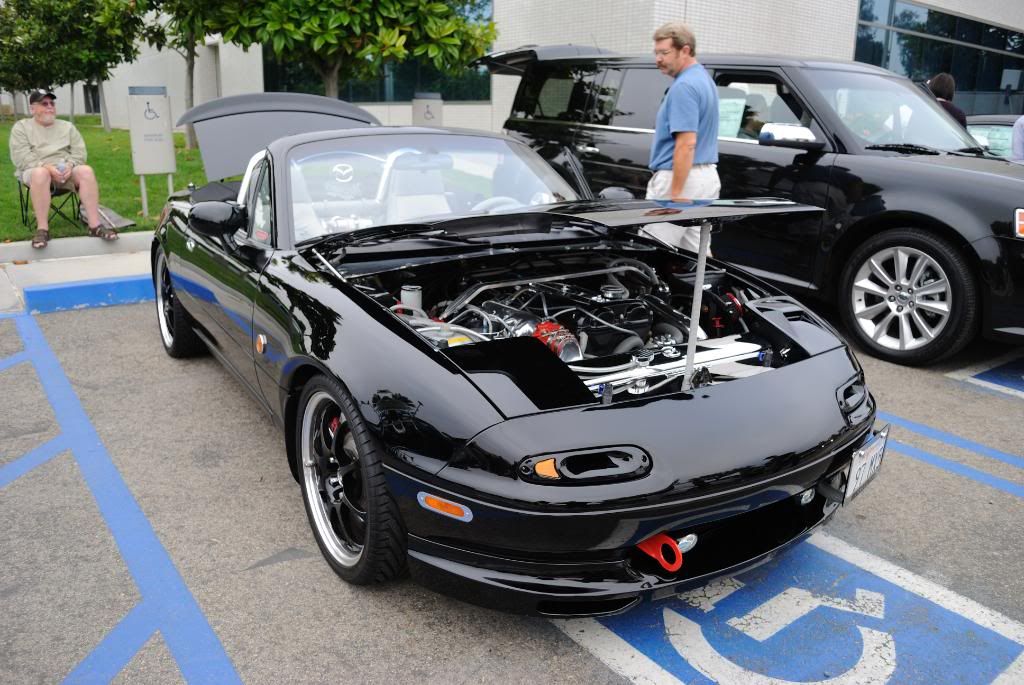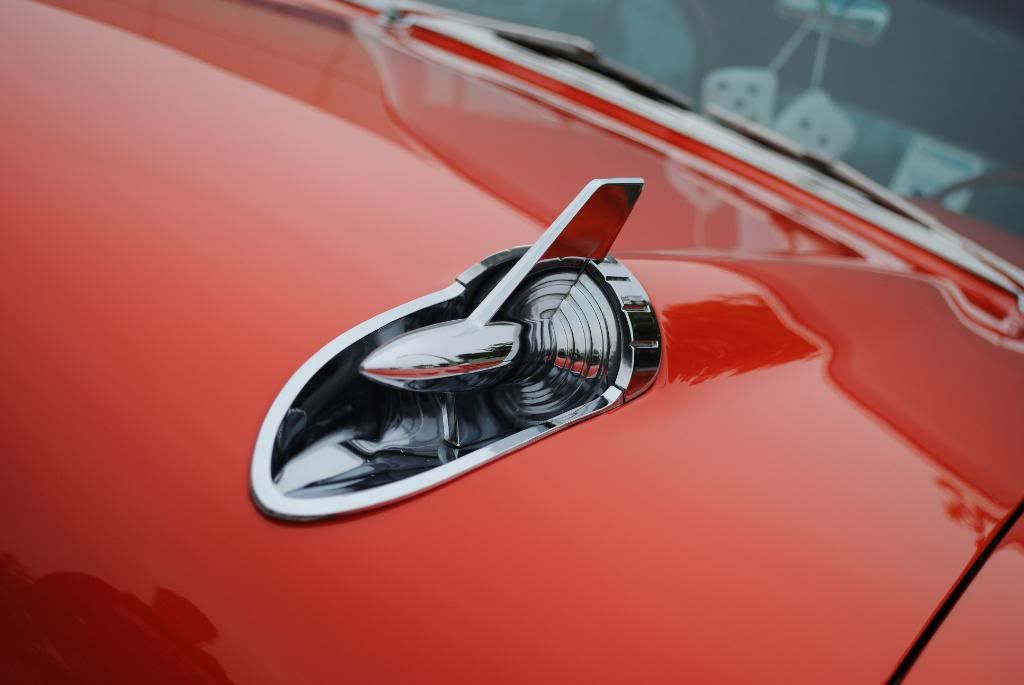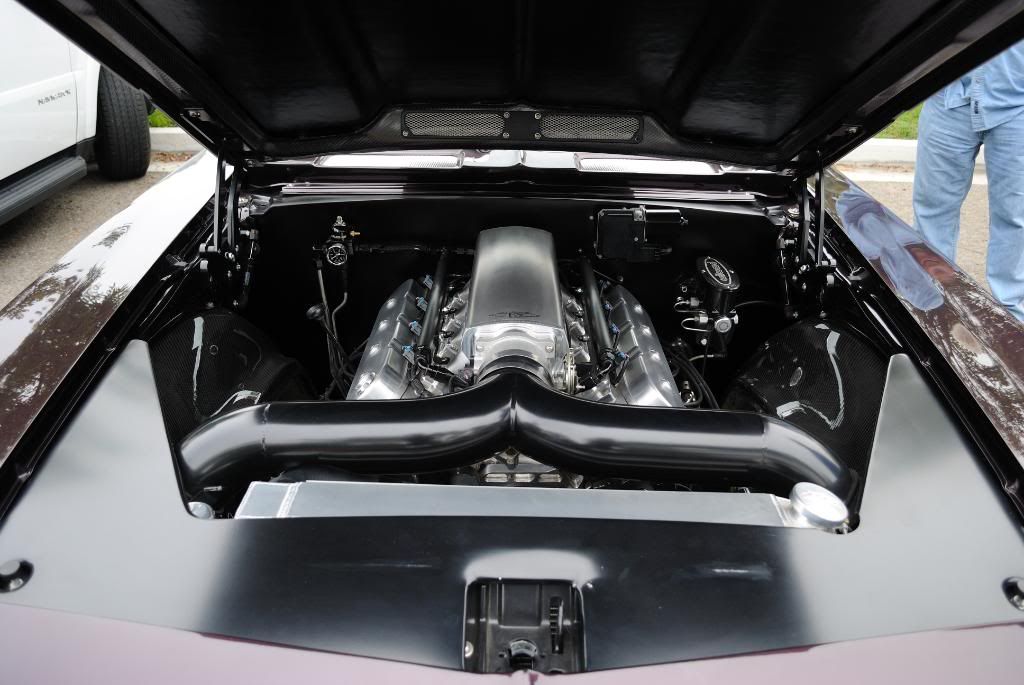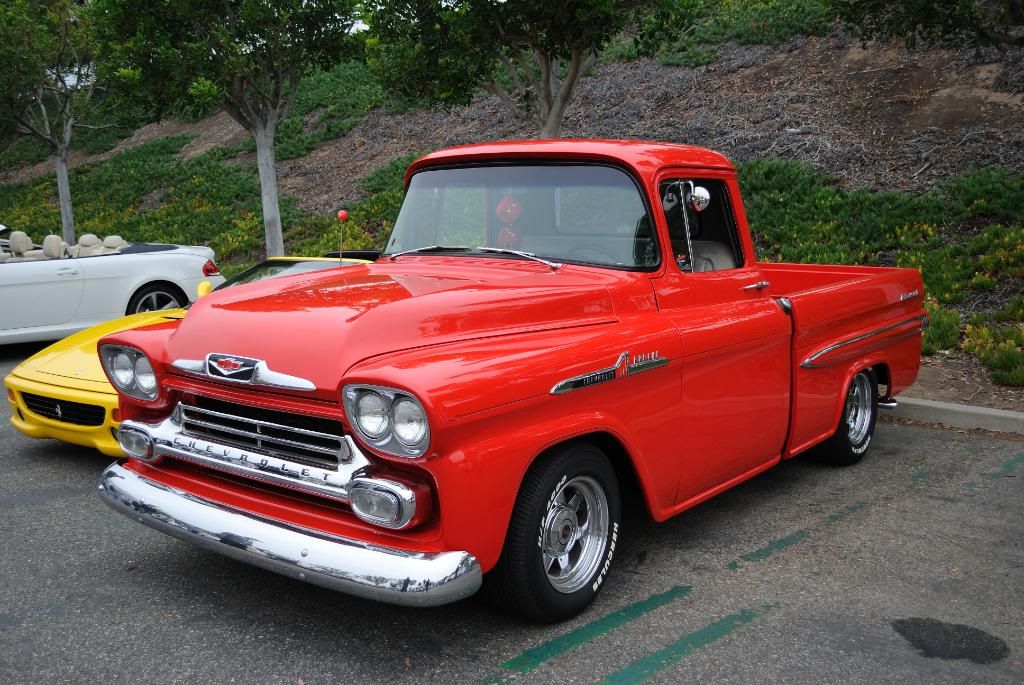 Here is the video of our exit: