Pics
As mention previously in my thread:
Cardboard "gasket" Monro Muffler Herkimer, NY: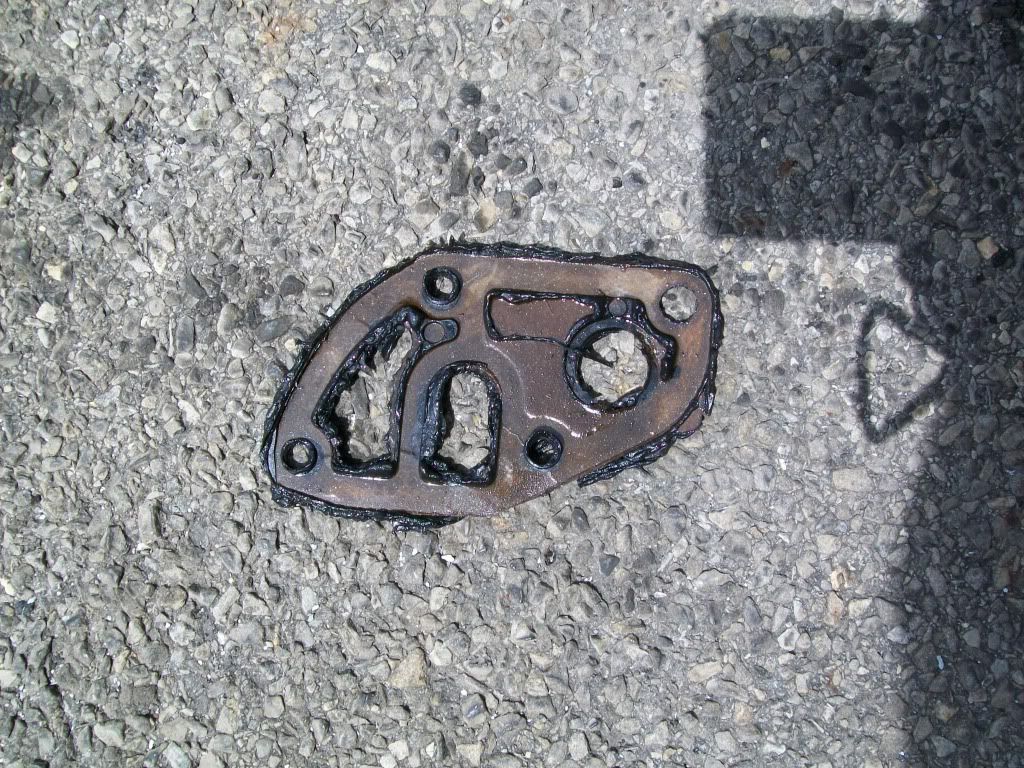 Oil filter housing:
Oil filter housing and lines: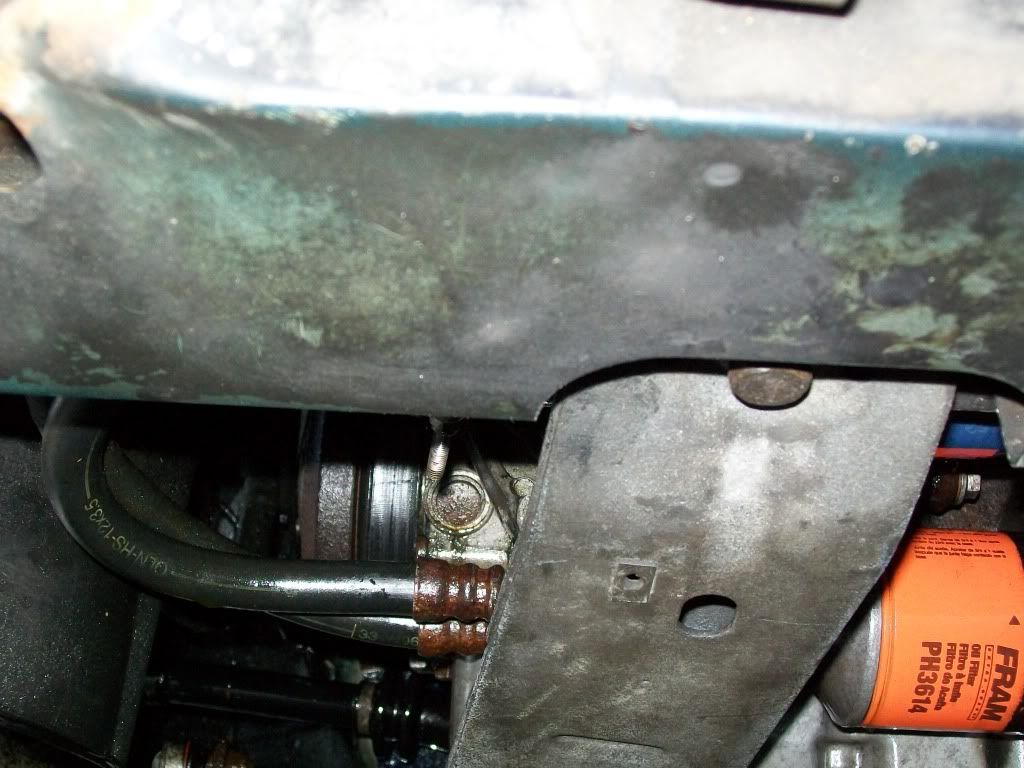 Oil residue dripping at mudflap. Inside on tire has oil on it and lines of residue on wheel.:
Side Shot: B & N is next to BB&B
Will take pics of turbo where leak is..but for now the oil is dripping down the line that connects to the oil filter housing..